MEMORIAL DAY WEEKEND
MAY 26–28, 2023
Whisper Concerts and SevenVenues are hosting the Atlantic Union Bank 2023 Patriotic Festival Country Weekend, a three-day event taking place at Scope Arena in Downtown Norfolk. Attendees can enjoy performances by country artists Walker Hayes, Corey Kent, Sam Hunt, Jordan Davis, Cody Johnson and Randy Houser. For information on parking and street closure, click here.
Festival Breakdown
FRIDAY, MAY 26
7 p.m. Walker Hayes with special guest Corey Kent
SATURDAY, MAY 27
7 p.m. Sam Hunt with special guest Jordan Davis
SUNDAY, MAY 28
Cody Johnson with special guest Randy Houser
In addition to three nights of concerts, the Scope Arena Plaza and upper concourse will feature corporate sponsors and military displays, exhibits and activities by Monster Energy BMX tour, GruntStyle, Patriotic Apparel national mobile tour, Food Lion Farm Stand, U.S. Air Force, Marines and Navy mobile tours. The Scope Arena Exhibition Hall will host patriotic corporate hospitality chalet sponsors Port of Virginia, Hoffman Beverage, Franklin Johnson and more.
While you're in town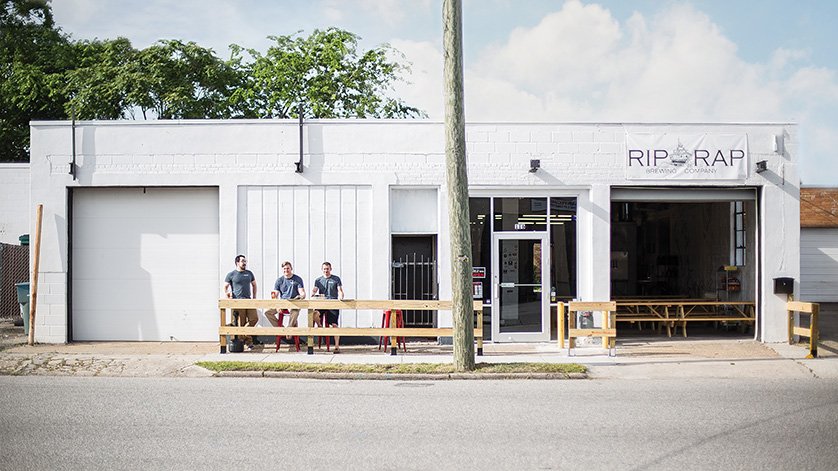 Veteran-Owned Businesses
Have some spare time to check out Norfolk's veteran-owned businesses? After all, Norfolk is home to the world's largest naval base and has become home for many who served in the military. Each business has its own unique story on why they decided to permanently plant roots here.
---
Book your Hotel
Norfolk has many reasons for you to stay, starting with accommodations. The city offers options for every preference and budget.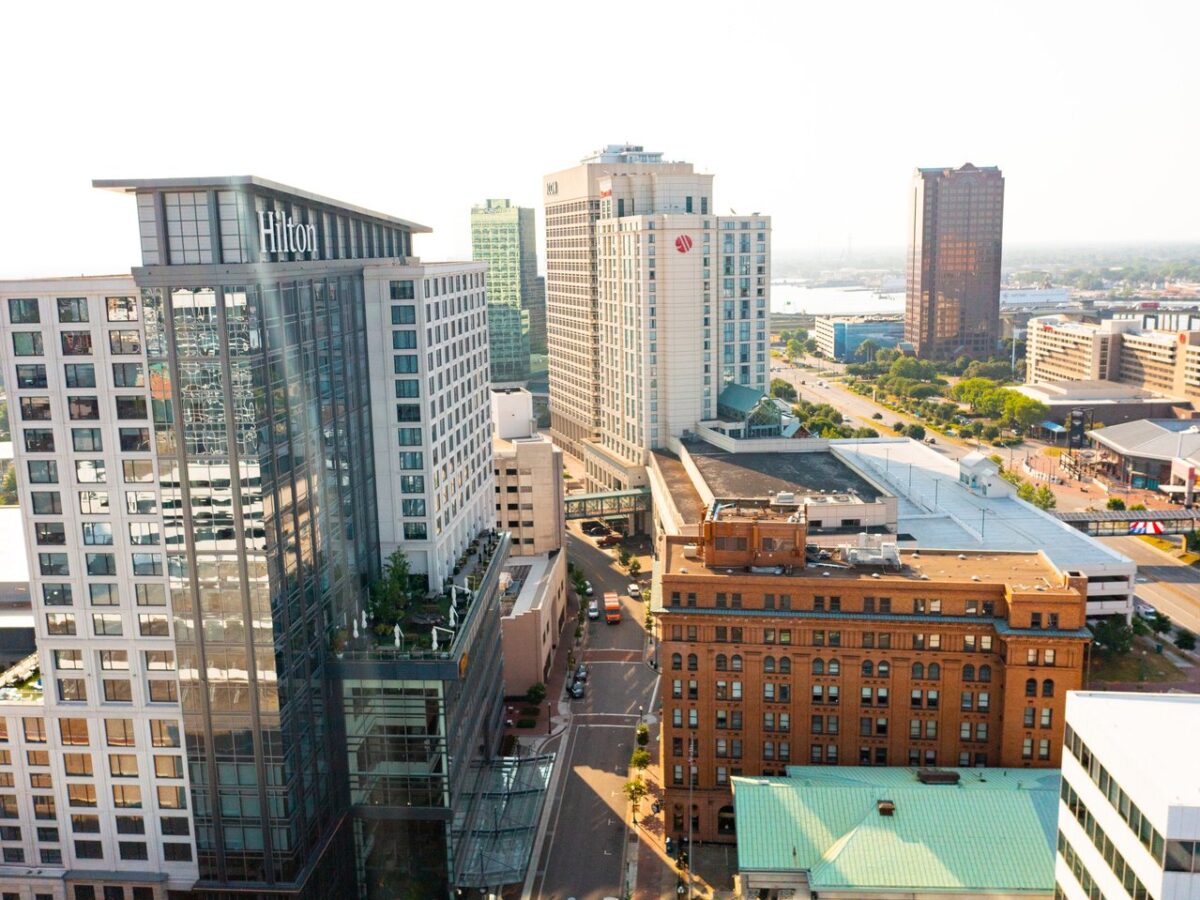 ---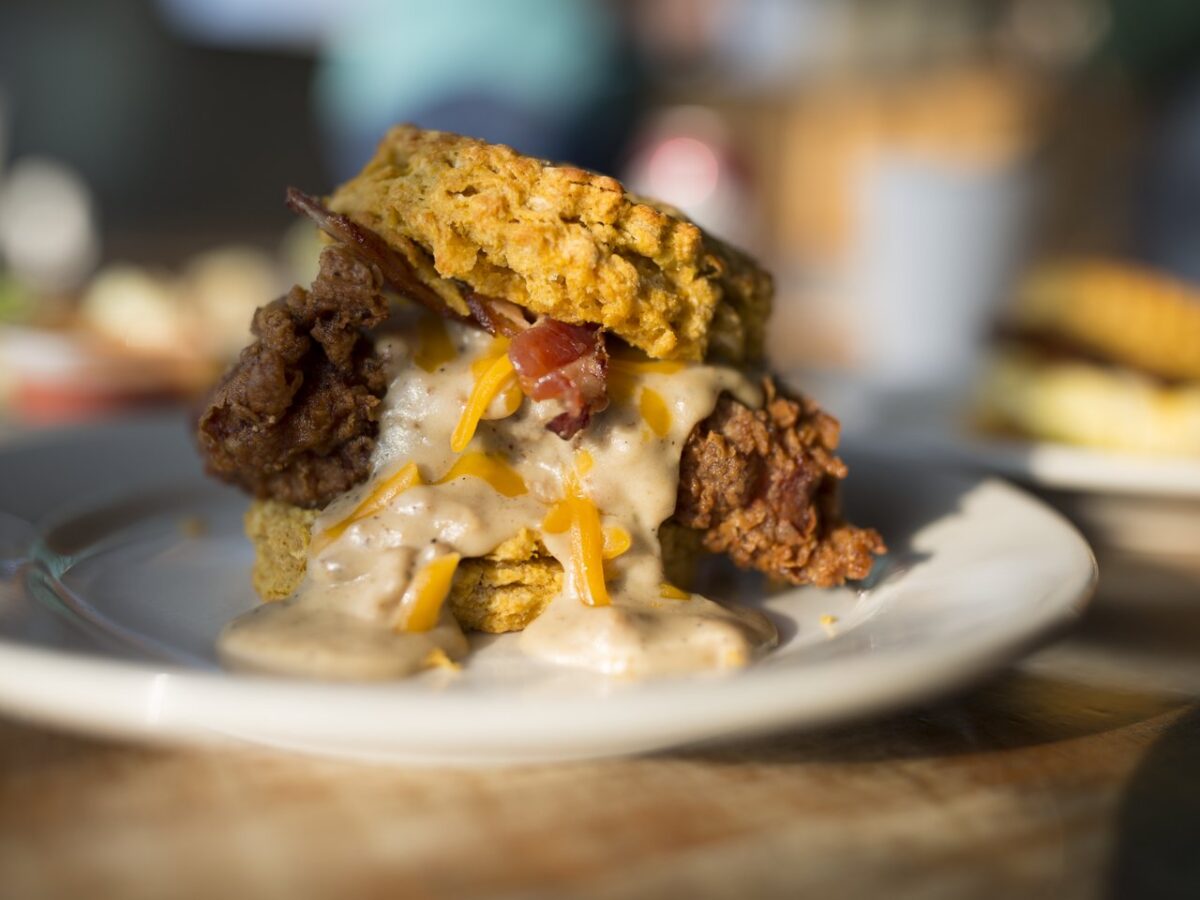 Norfolk's Best Brunch Spots
From pillowy soft biscuits to fluffy pancakes topped with delicious syrup, brunch in Norfolk never disappoints. No matter what your taste buds are craving, these popular brunch spots have all the essentials. Gather your brunch squad and get ready to dig in!