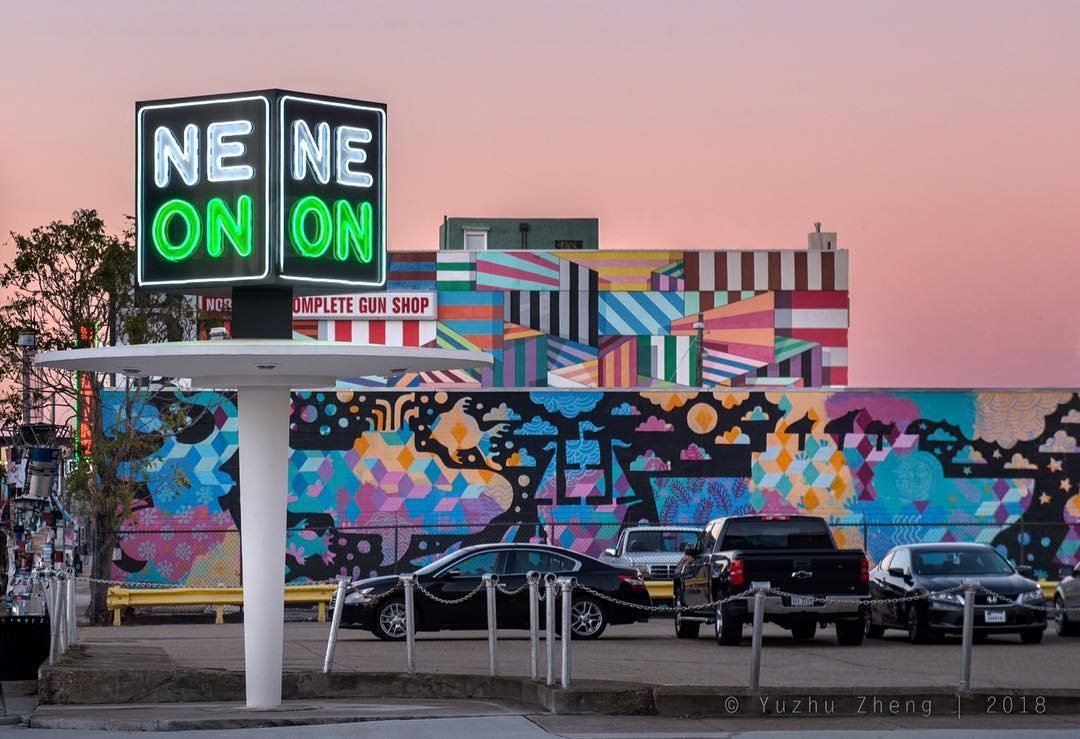 NEON District Tours
Get a guided tour of Norfolk's creative arts district, an enclave of public sculpture, large wall murals and performance venues.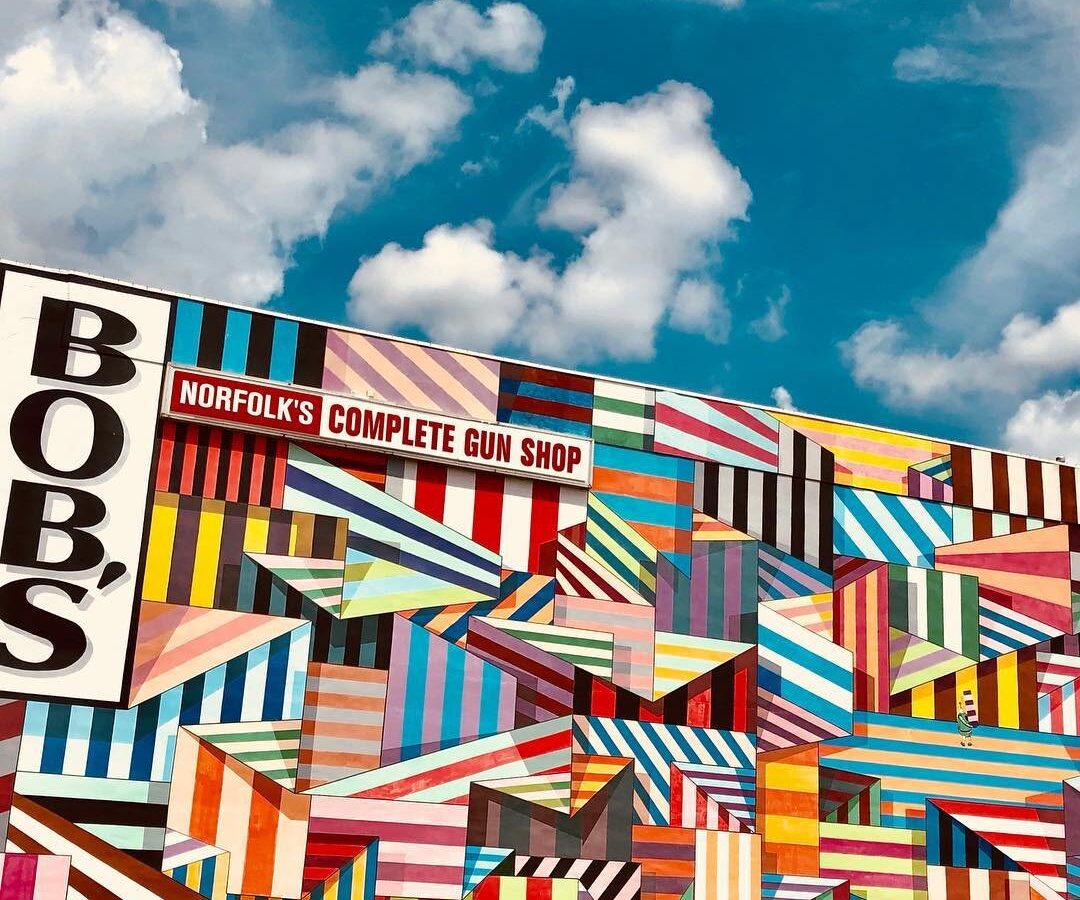 A Guide To Norfolk's Murals
With self-guided tours aplenty, Norfolk's art scene is not to be missed. Everything from public murals to installations on local buildings have been designed for the city.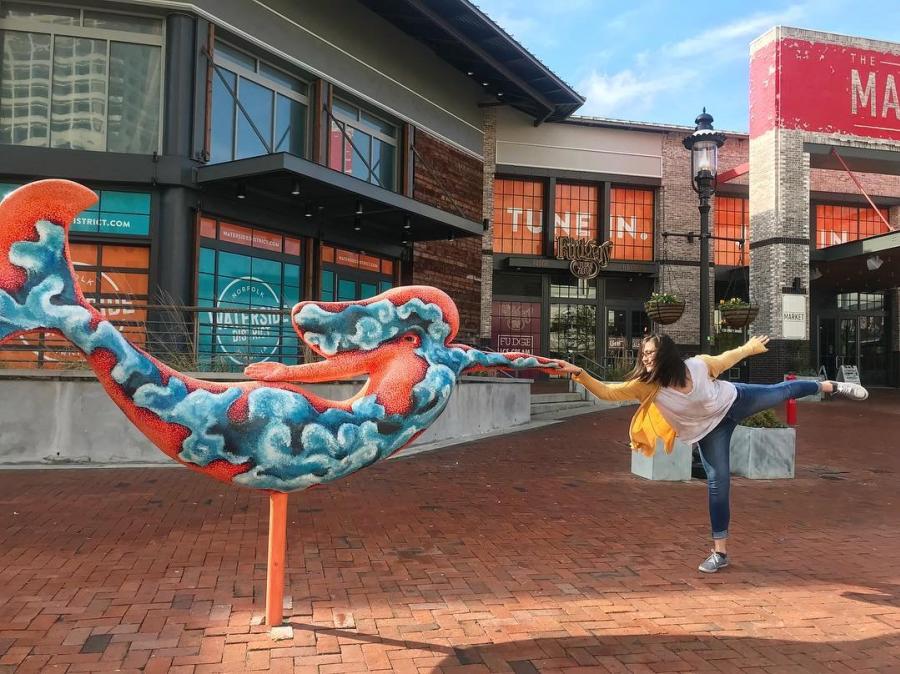 Your Guide to the Norfolk Mermaids
Norfolk's mermaids have been here for two decades and have become our iconic symbol. Today, these mermaids have doubled in quantity and are scattered throughout the city for residents and visitors to enjoy.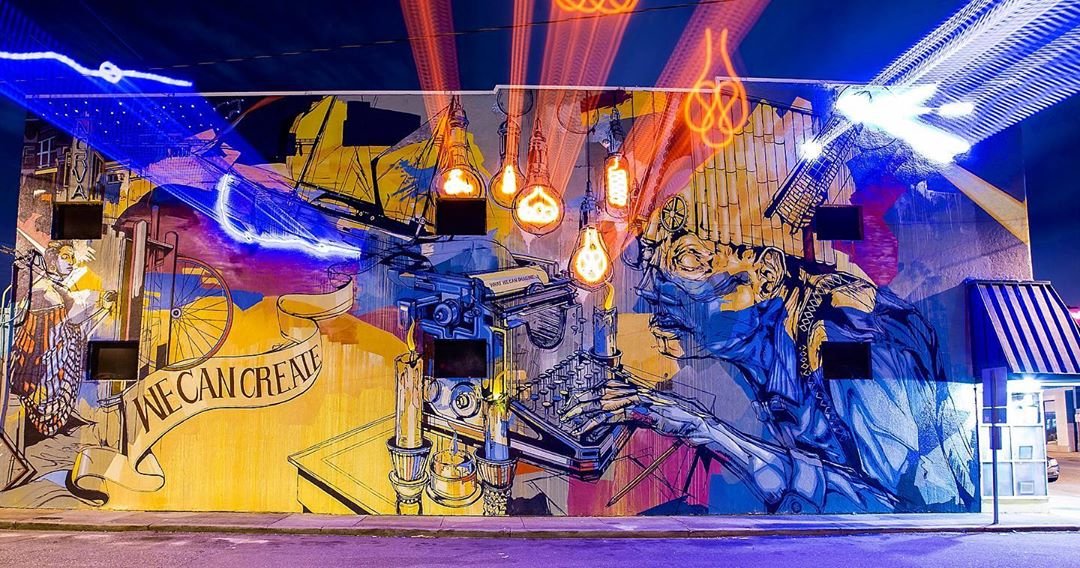 Must-See Outdoor Public Art
Norfolk's public art not only distinguishes us from other cities, but also brings great awareness to our community's values.
The Latest
Check out the latest, and greatest, happenings in the city.