Whether you're locally throwing a backyard barbecue with friends and family or traveling into the city for the long weekend, these are the best ways to celebrate the July 4th Weekend in Norfolk, VA.
Watch a Fireworks Show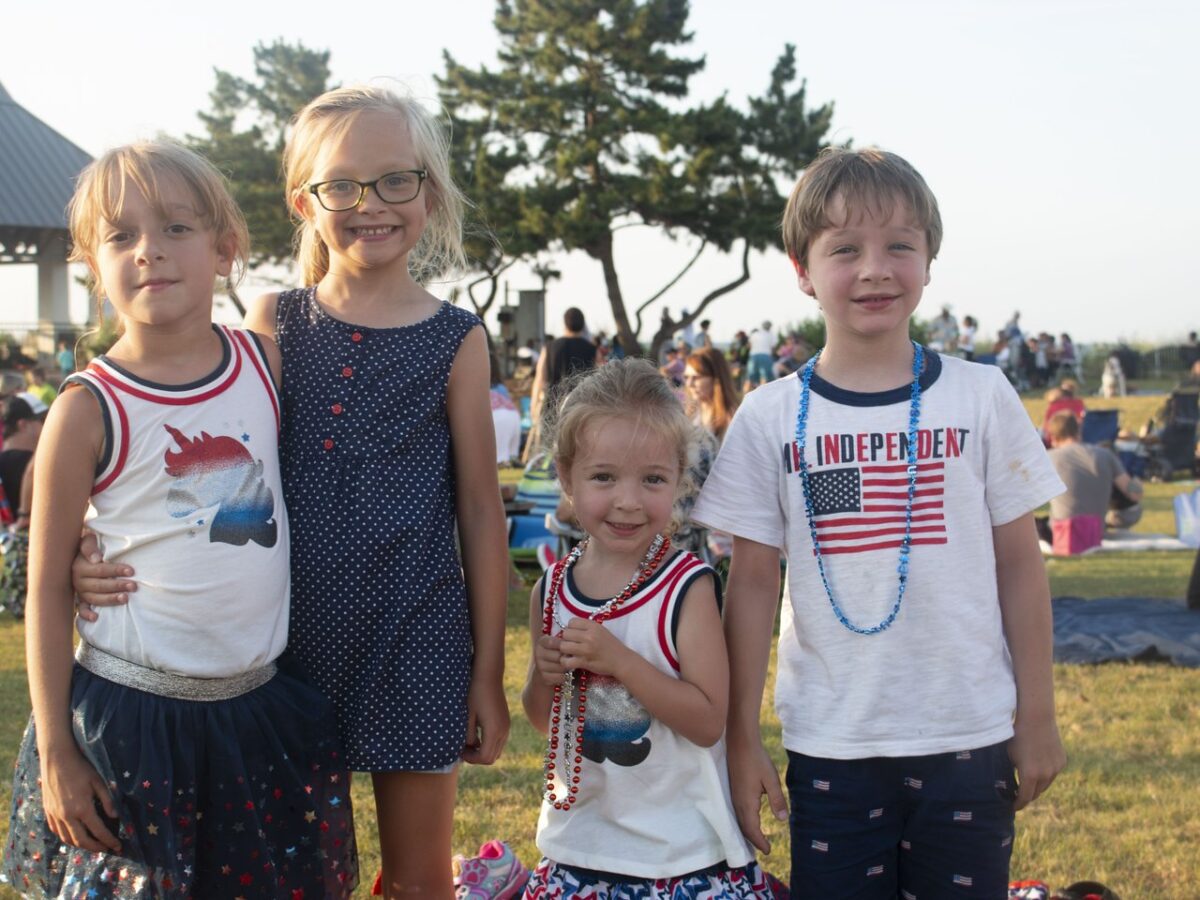 Summer brings the return of the popular Friday after-work Ocean View event series presented by Festevents. The Friday night themed parties and movie nights are a great way to start the weekend with live music by Wonderland, children's activities, food, beverages and more!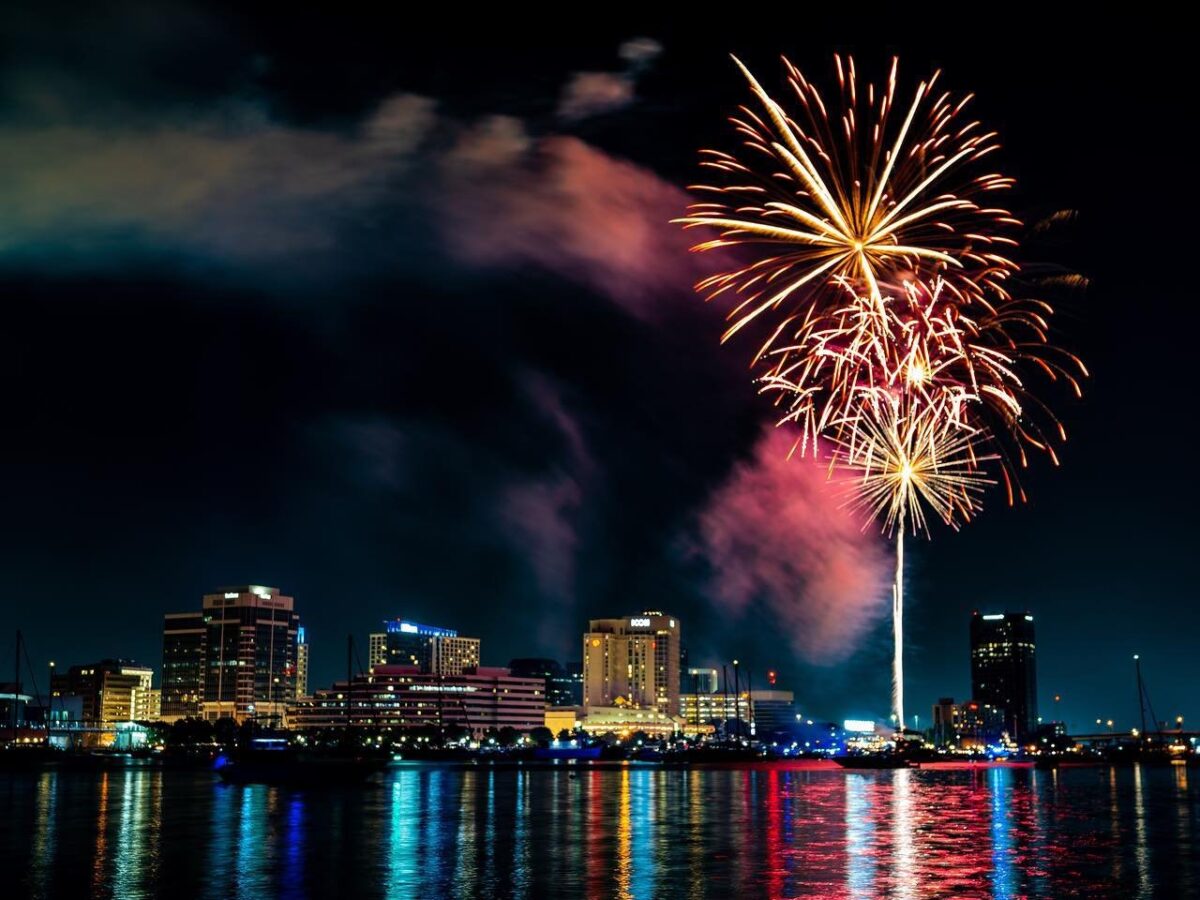 Festevents is hosting its annual 4th of July Great American Picnic & Fireworks at Town Point Park. Relax on the lawn and enjoy an evening of class fare including hot dogs, hamburgers, barbecue, seafood, cotton candy and much more, along with live musical entertainment from military brass bands! Stick around until 9:30 p.m. for a spectacular fireworks display over the beautiful Elizabeth River!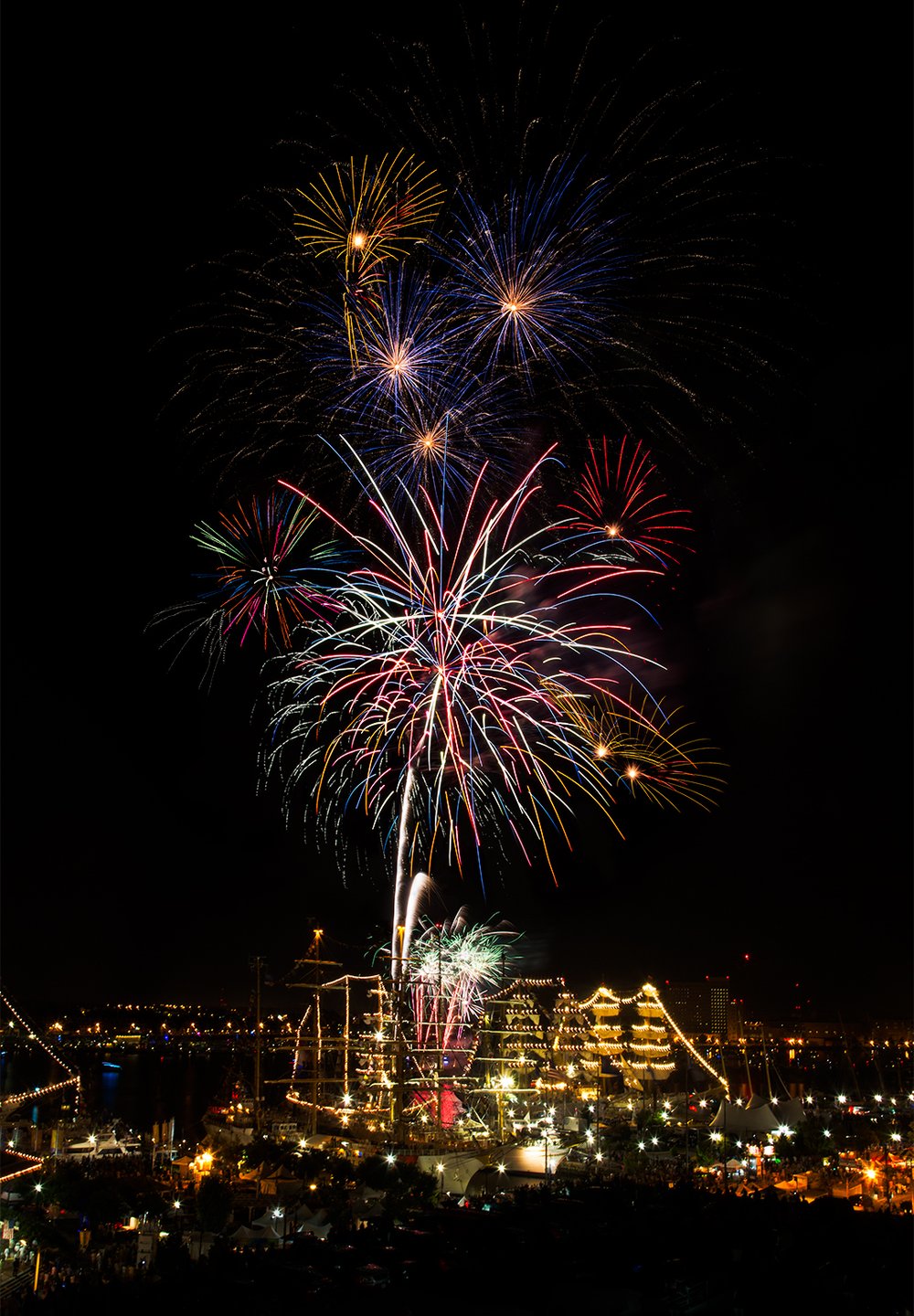 Experience the mesmerizing Downtown Norfolk fireworks from the water as you embark on a 4th of July Fireworks Cruise on the American Rover. After a quick tour of the inner harbor, you'll have an incredible view of the region's best fireworks show. Plus, enjoy music on board with a live acoustic guitarist.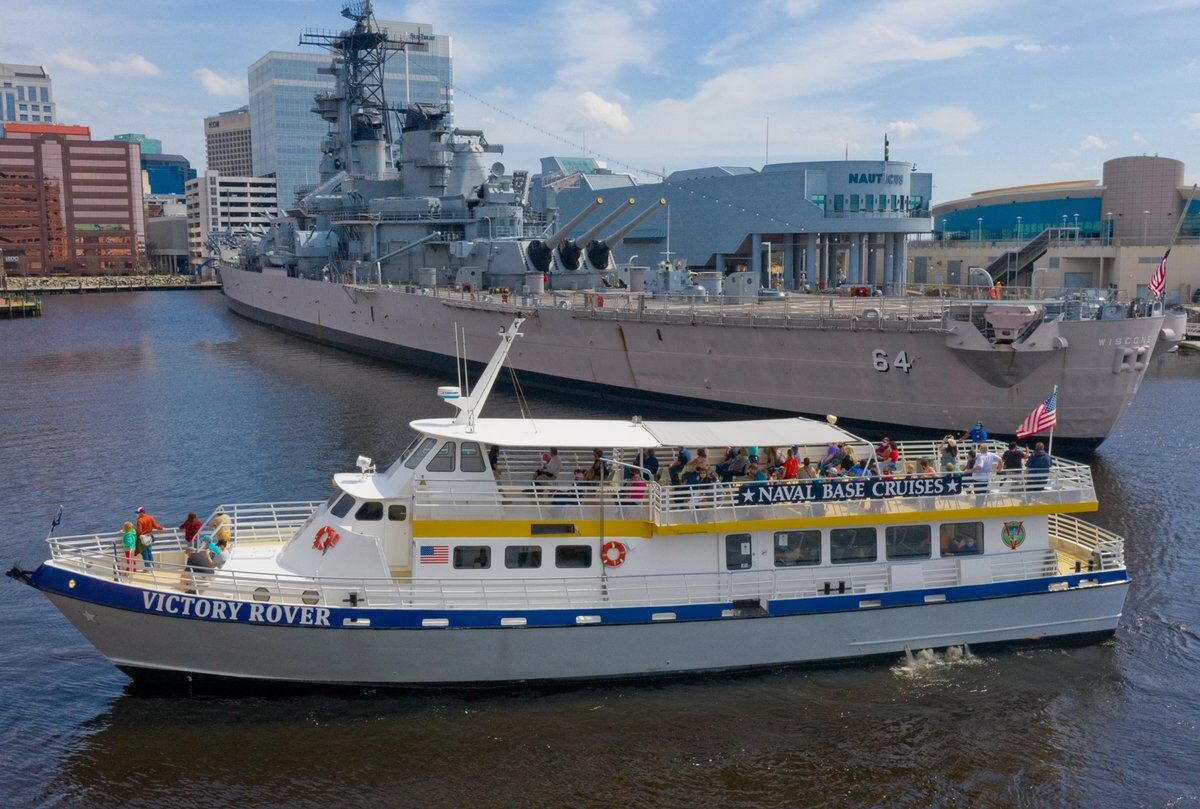 Looking for a unique way to celebrate the 4th of July this year? If you're hoping to catch Norfolk's iconic fireworks display without pushing your way through the crowds, book a ticket aboard the Victory Rover for an up close and personal experience that you can share with family and friends. Watch the lights popping above you in complete comfort with their variety of comfortable seating options on the open-air upper deck. Before the show starts, enjoy a quick tour of the inner harbor where you can glimpse views of Olde Towne Portsmouth, Waterside, Town Point Park and more. After a quick tour of the inner harbor, you'll have an incredible view of the region's best fireworks show!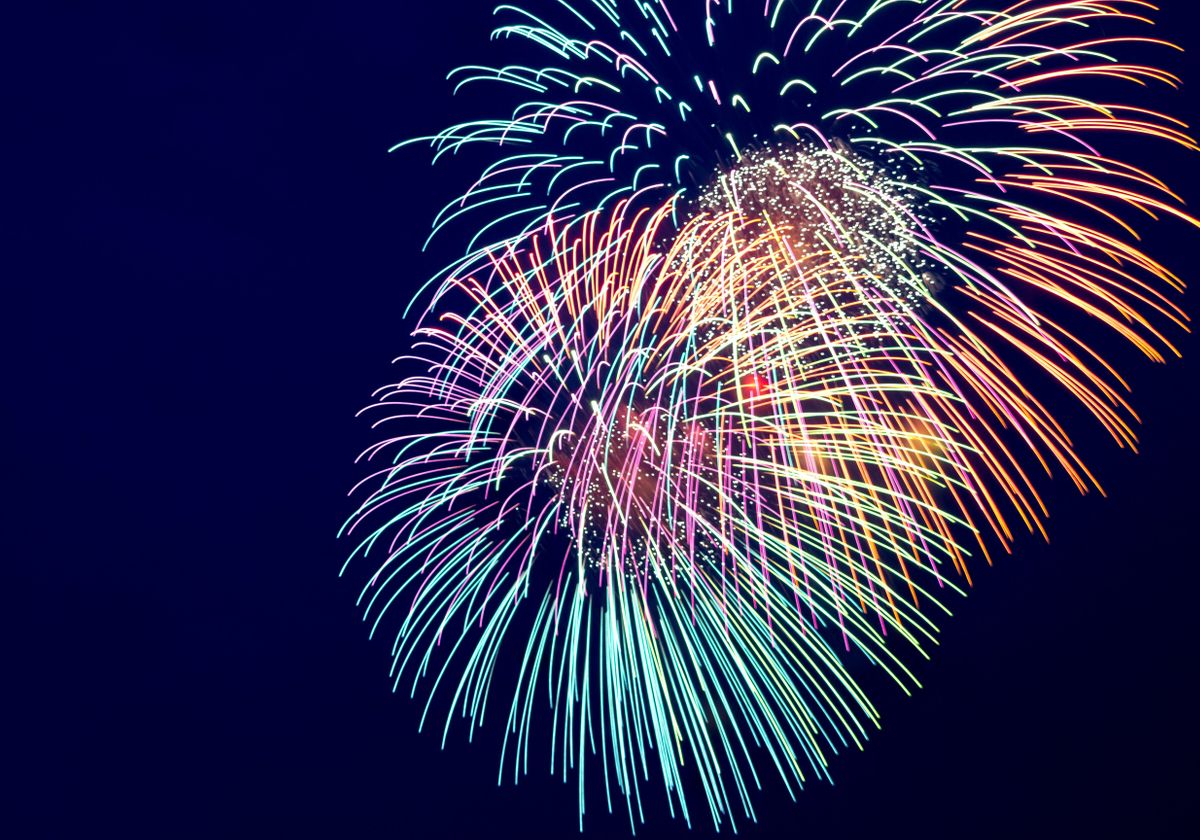 City Cruises' Signature Norfolk 4th of July Fireworks Dinner Cruise is the ultimate way to kick off summer's biggest celebration. The spectacular Norfolk fireworks will captivate you as you enjoy the show from your front row seats on the water. Savor a delicious, chef-prepared buffet and gorgeous views of Norfolk's spectacular architecture while soaking in the beautiful summer weather.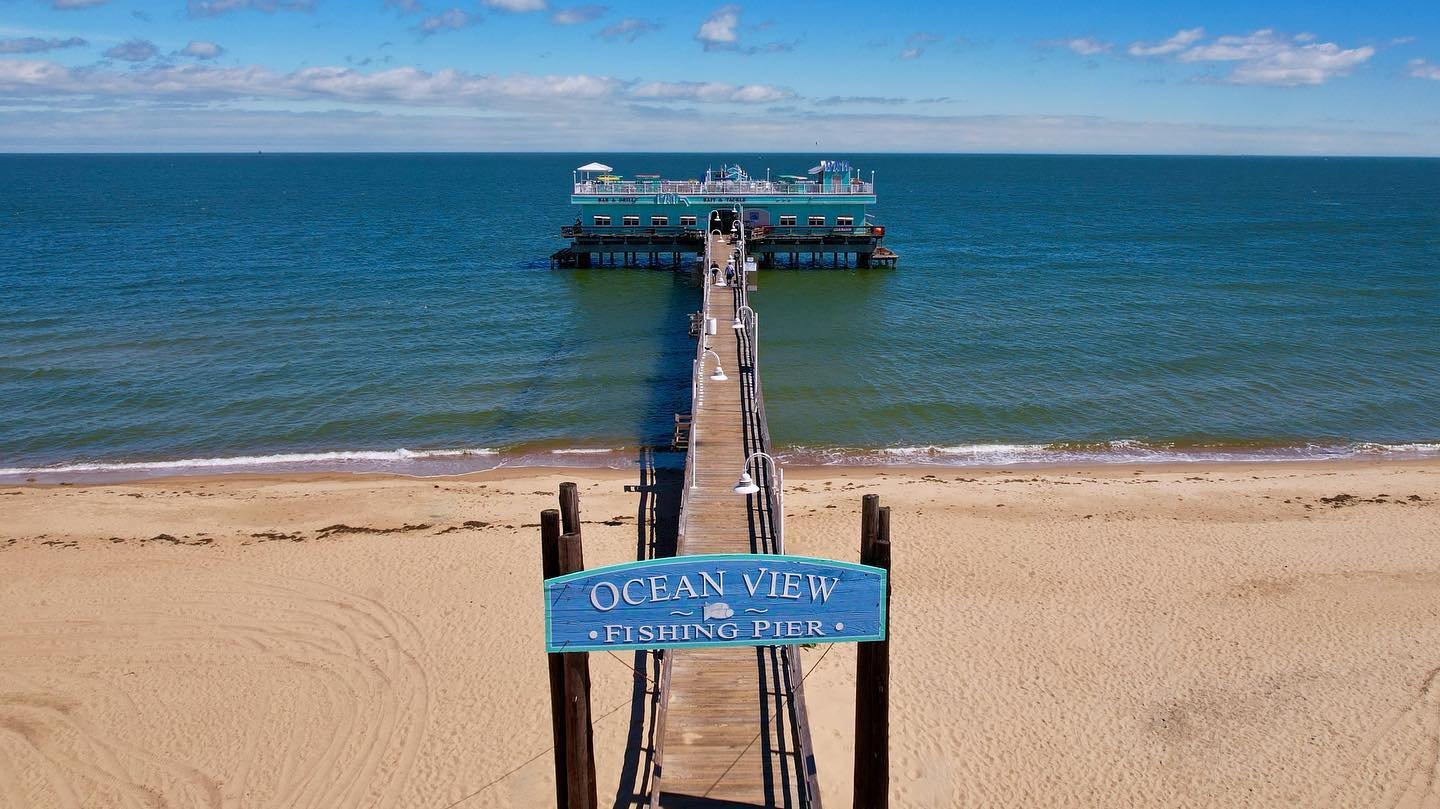 Pack your cooler with the best refreshments, beach toys and towels and head to Ocean View, Norfolk's beach neighborhood, for a day by the water! Enjoy the hottest summer holiday with your toes in the sand, drink in hand and your favorite beach vibe music. Because Norfolk's beaches are along the Chesapeake Bay, the beaches in Ocean View offer calm waters and small waves, making it the perfect place for floating and a fantastic spot for smaller children to enjoy the water.
Enjoy Classic Fare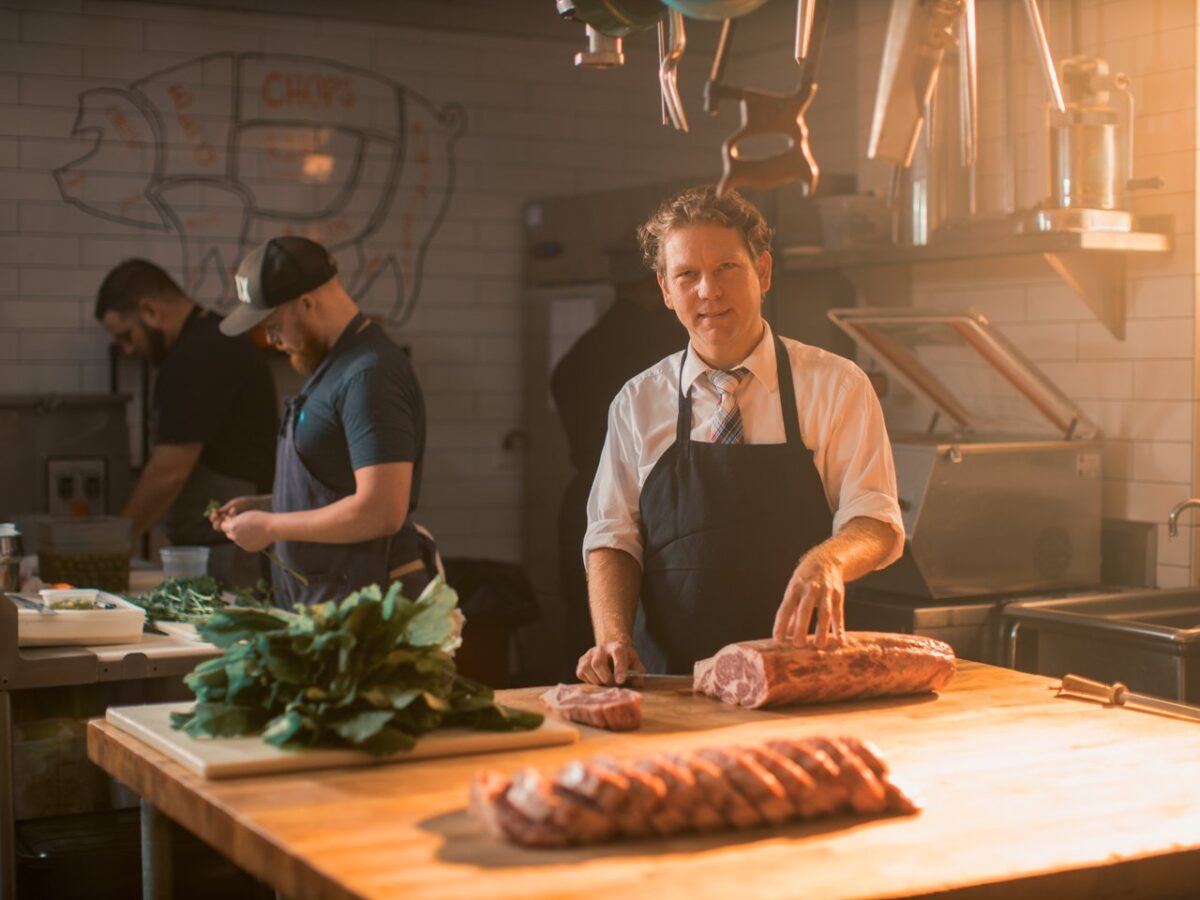 What's a backyard barbecue without grilling up some of the finest meats in town? Head to Pendulum Fine Meats where you can grab fresh ground beef for that juicy burger and creatively flavored sausage links. Step up your grilling game by throwing 60-day dry aged steaks (Porterhouse, Ribeye, and NY strips) onto the fire. They sell local wines and beers too!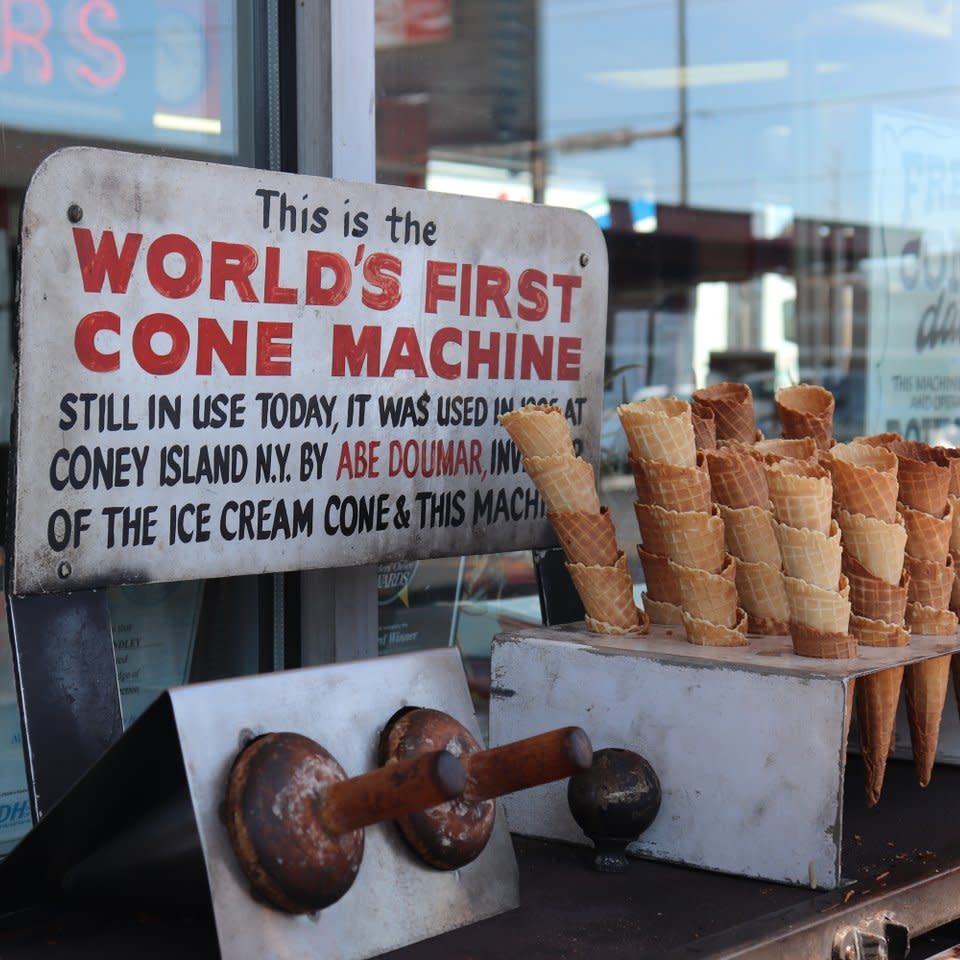 What is more American than enjoying a freshly scooped ice cream atop a waffle cone that was made on the world's first waffle cone machine? Abe Doumar, founder of Doumar's, invented the first ever waffle cone in 1904. To this day, the original four-iron waffle machine is still in use and cooking up warm waffle cones daily. Take the whole family, pup included, to this retro drive-in diner for a freshly made waffle cone and a scoop of your favorite ice cream flavor.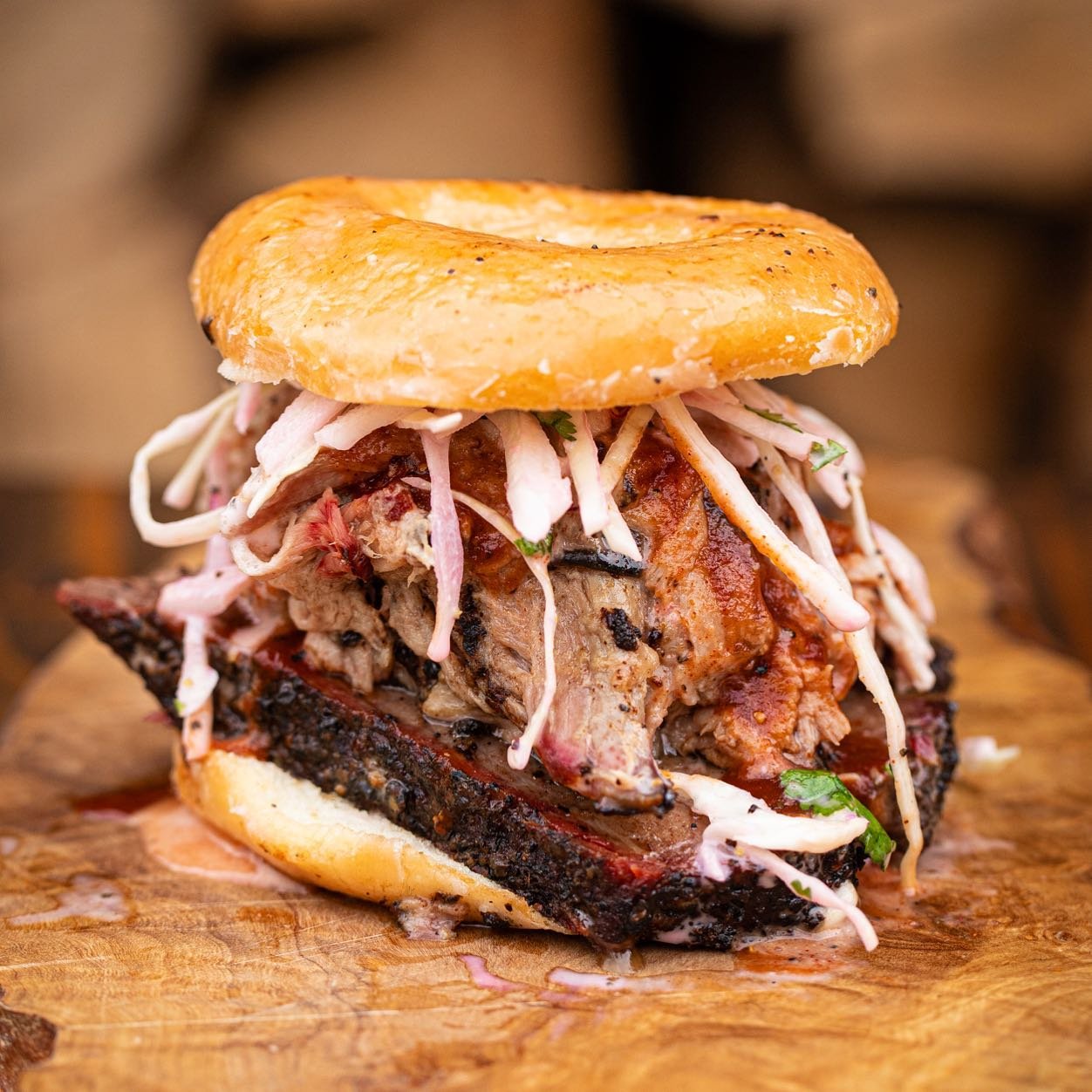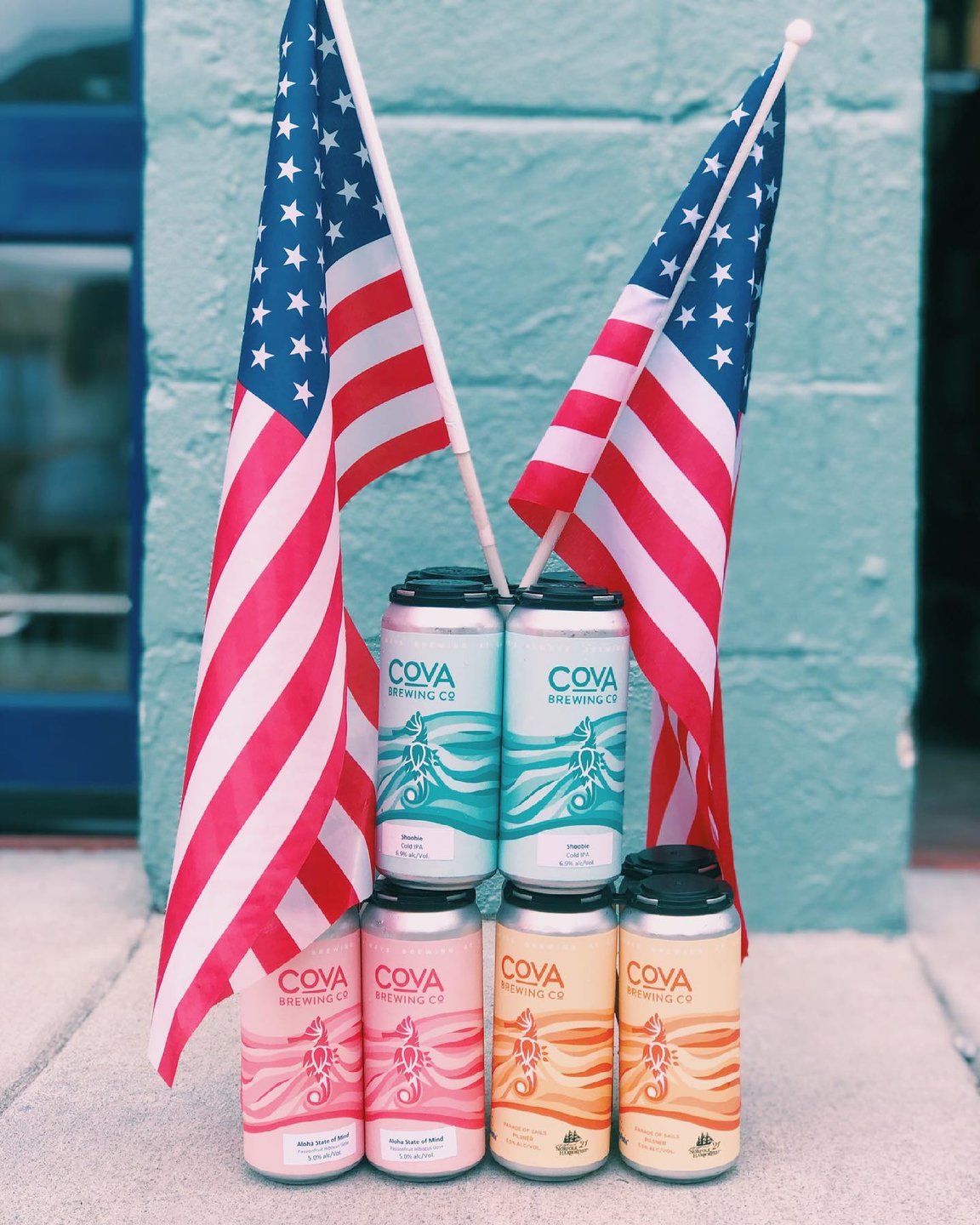 Crack a cold one with friends and family at one of Norfolk's beloved breweries. Sit and enjoy a brew at a beer garden at Maker's Craft Brewery or O'Connor Brewing Company, or pick up a six-pack of craft beer for your Independence Day party! Don't forget to check out our Brew Hop Pass for discounts as you taste your way through the city!