Road trips provide perfect opportunities to create timeless memories by piling everyone into the car and hitting the road for some fun. Norfolk will easily check off all the "must-haves" your group is looking for in a destination: beach days for the sunbathers, Downtown rooftop decks for those wanting to slurp down oysters with a view, a zoo for the animal lovers and numerous pet-friendly breweries for those who bring along their furry best friend. Here are the top reasons to make Norfolk your next road trip destination.
1. Our Proximity to You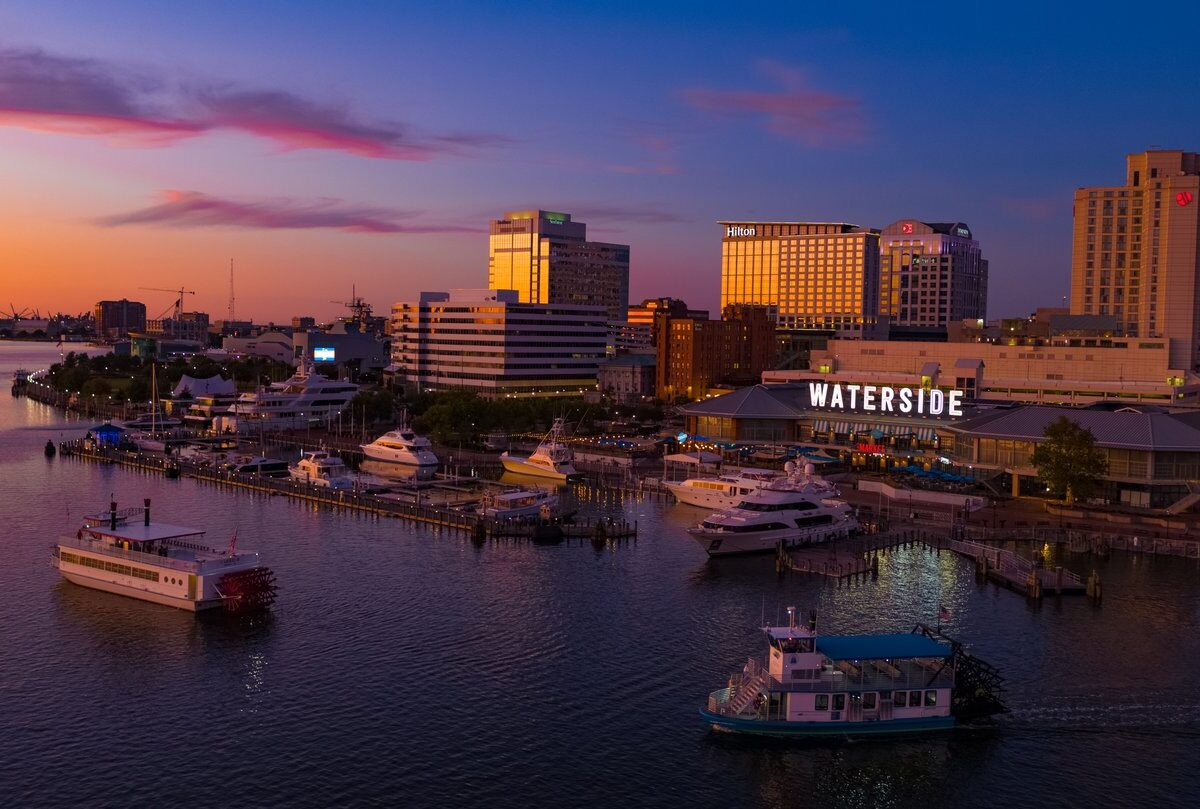 Living in the D.C or Richmond area? Our proximity to these cities allows for easy last-minute getaway trips, while our location in the Mid-Atlantic creates convenient accessibility for a slightly longer car ride.
Who doesn't love exiting the highway and having a short commute to your hotel? Norfolk is located just off of Interstate 64, allowing for a quick drive to your final destination. Whether you are looking for a weekend trip, week-long vacation or a stopover on your way to the Outer Banks, our proximity to you is unmatched!
2. Free Parking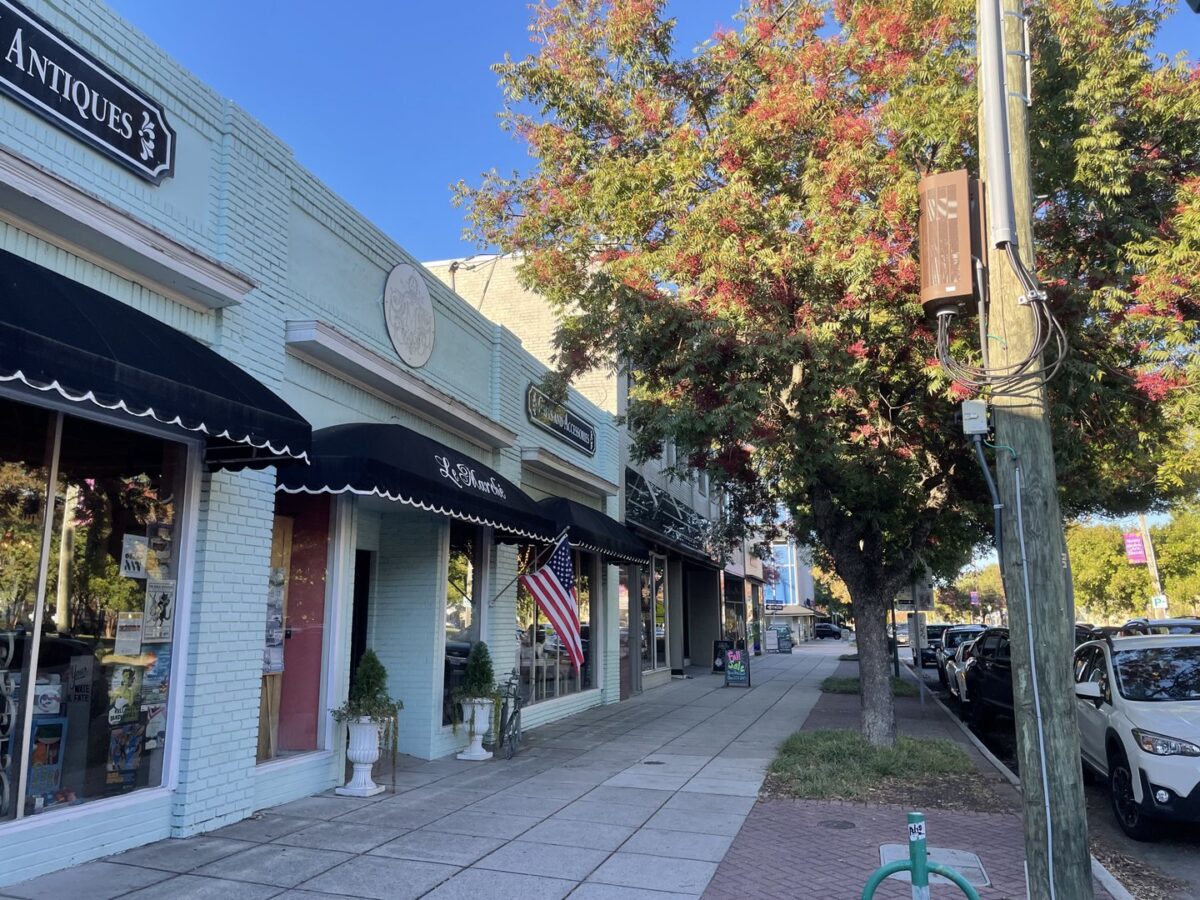 When traveling to a new destination, it can be confusing to understand where you are allowed to leave the car for the day. With free parking in many of Norfolk's most popular neighborhoods, you won't have to worry. Our beaches offer free parking and have multiple public access points via boardwalks and paths.
Ghent (pictured above) is a charming neighborhood dotted with locally owned shops and restaurants. It's an ideal spot to park your car and wander along Colley Avenue, popping into shops here and there and perhaps catching a movie at Naro Expanded Cinema.
The Chelsea neighborhood, which is also extremely pet friendly, is our favorite to explore by bike, but their free street parking makes exploring Chelsea by foot a breeze. Once you find a spot, venture over to The Birch and devour one of their famous grilled cheeses paired with a fabulous beer, cider or mead on tap. Looking for more options in Chelsea? Wander over to Benchtop Brewery and sip on a Gose, or enjoy Orapax's mouth-watering Greek cuisine!
3. Our Walkability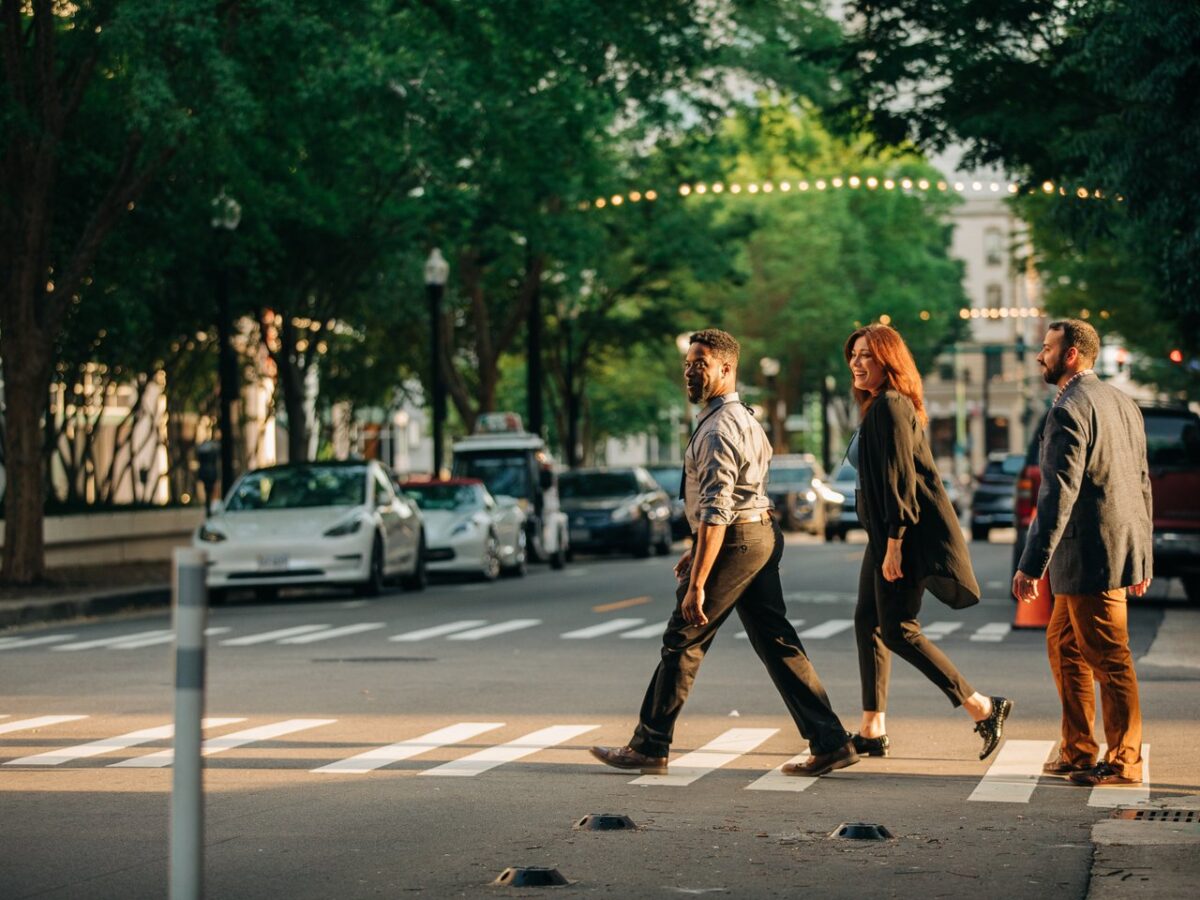 Our Downtown consists of 12 walkable city blocks, filled with endless activities. All Downtown hotels are within walking distance of savory restaurants (many with outdoor patios), recreational spaces like Town Point Park, thrilling art experiences at The Chrysler Museum's Perry Glass Studio and rich, historic landmarks along the Cannonball Trail, an outdoor historic self-guided experience. Our small-scale Downtown also brings you access to multiple boat cruises, City Cruises Norfolk, American Rover, Victory Rover and personalized sailing excursions with Nauticus. Mile Marker Zero, the Elizabeth River Trail and Fort Norfolk are also all accessible by foot when you are downtown. Our small town charm mixed with our high-rise southern waterfront city will quench your long awaited need to escape for a vacation.
4. An Abundance of Outdoor Activities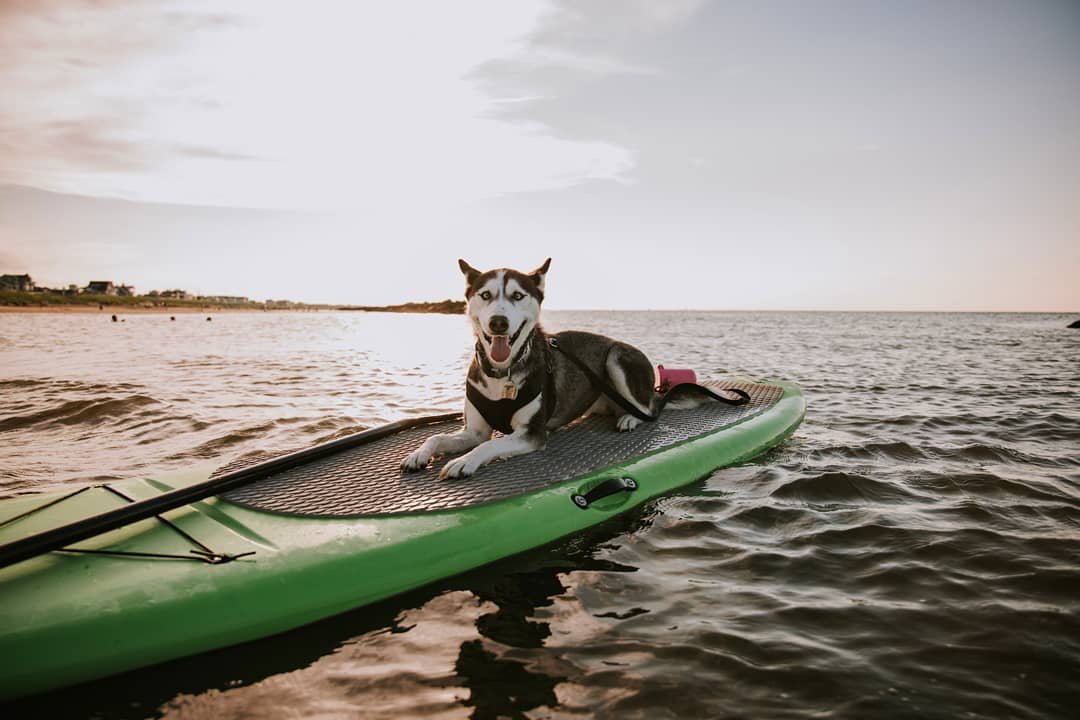 No doubt you'll want to get out and explore during your time in Norfolk. The method you choose is up to you! Load up your kayak or paddle board and head to a launch spot to get out on the Lafayette River or Chesapeake Bay. Or, save a little time and energy by renting a kayak via Norfolk Kayak Rentals. Home to 144 miles of shoreline, Norfolk is ideal for all your favorite water activities. If you're near the Chesapeake Bay, you might as well take advantage of fishing on the longest pier in North America, located right in Ocean View, or hop on a fishing charter for an exciting and laid-back experience. Perhaps you'd rather explore on two feet or two wheels. Explore the Elizabeth River Trail (ERT), a 10.5-mile pathway weaving through some of Norfolk's coolest neighborhoods, with several restaurants and breweries to visit along the way.
5. Our Cuisine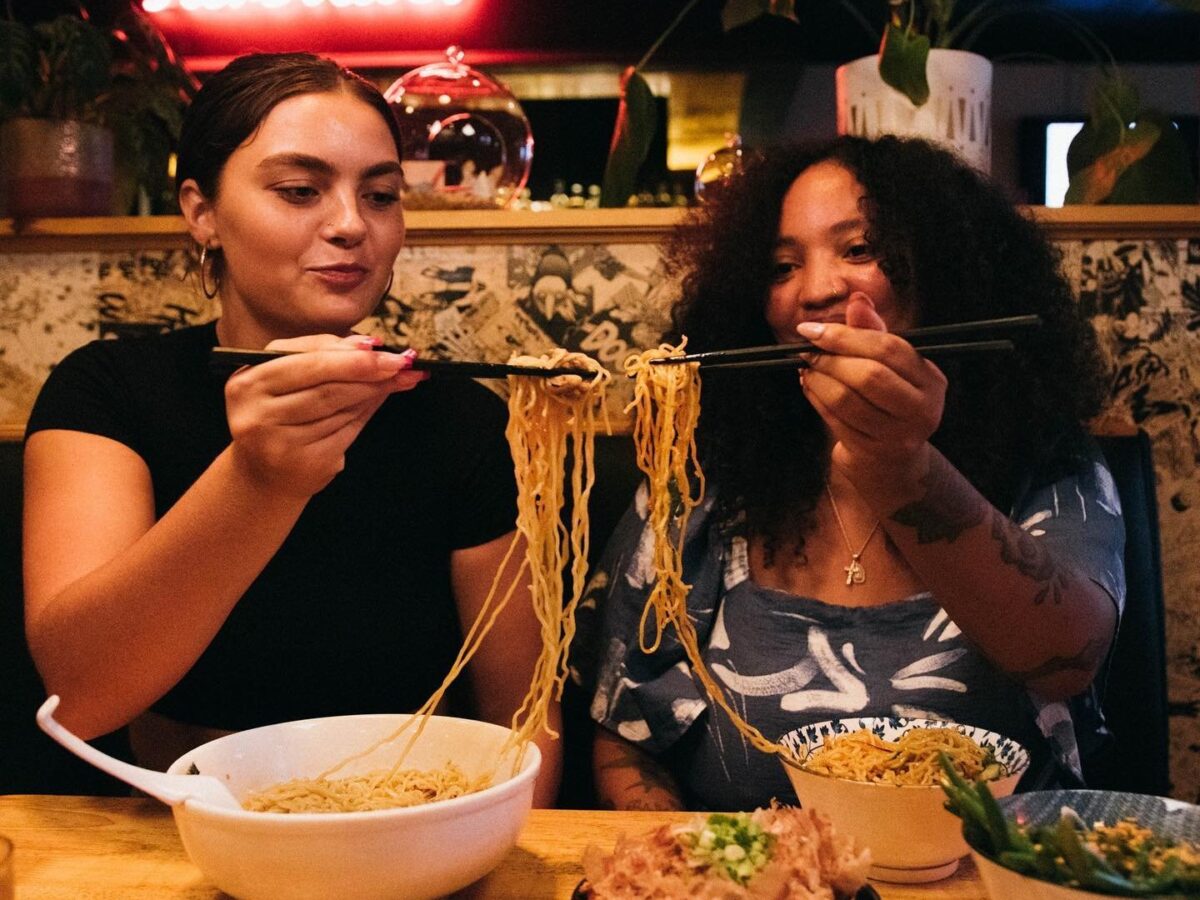 What's a road trip without experiencing the local eats? Norfolk is home to hundreds of restaurants, with approximately 600 run by individuals who live in or near Norfolk. Because of our high concentration of locally-owned restaurants, the caliber and diversity that transpires through each owner's personalized menus, distinctive atmospheres and true Southern hospitality makes Norfolk incomparable to other cities our size. Not only will you experience high quality food, but you will help support the small businesses that make our city unique. Come hungry, and taste your way through Norfolk! Need some inspiration? Check out our culinary series, City With Bite.