Norfolk's history dates back to 1682 when it was first founded. It was settled by an Englishman named Adam Thoroughgood, who ultimately named Norfolk after his birthplace, Norfolk, England. From the time it was settled to the present day, countless battles, wars, and fires influenced and shaped Norfolk to be the diverse, eclectic and deeply-rooted historic city it is today.
Below you will find a two-day itinerary full of our historic sites, tours, how to explore our naval history and all the best historic places to dine.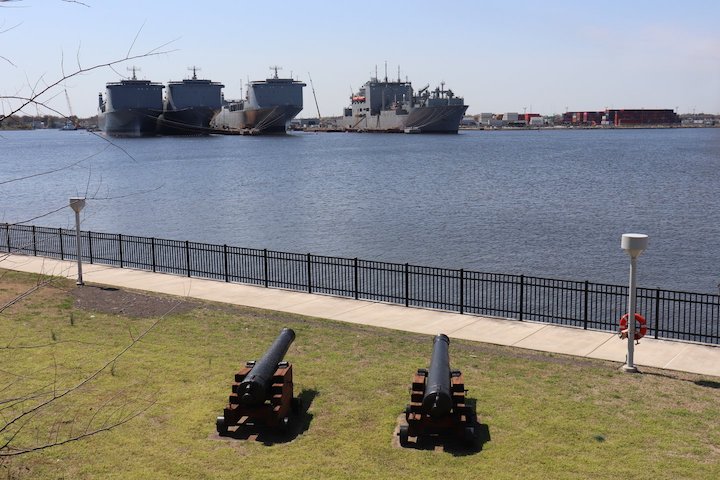 Day One
Check into your historic accommodations: the Glass Light Hotel, a 1912 boutique hotel and art gallery or Four Eleven York, an 1890s Victorian home-turned-boutique-inn in the heart of the Freemason District. Now, drop your bags and start exploring!
Take a self-guided tour
Explore a Historic Home
See a show
Dine in a historic carriage house or old church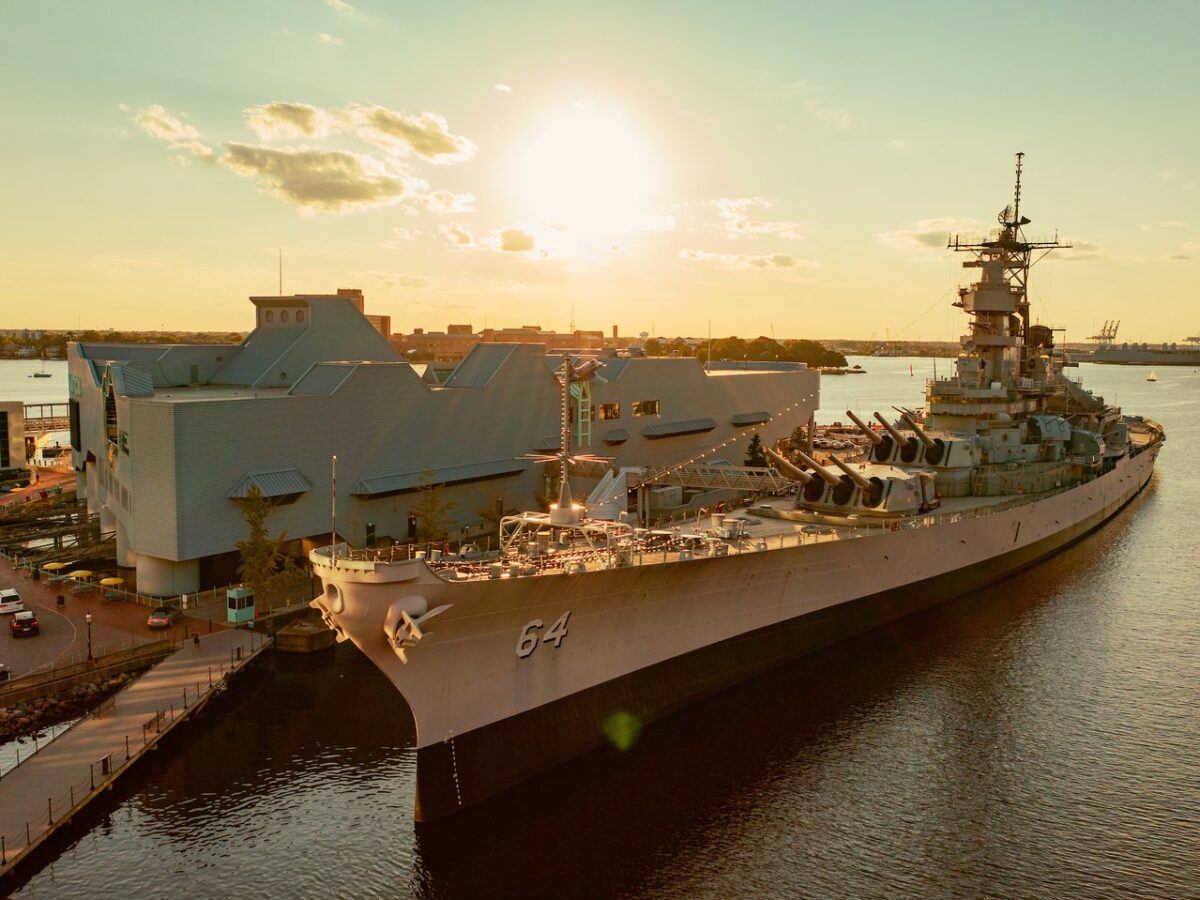 DAY 2
Caffeinate In A Victorian House
Admire the Norfolk mace
Take a Self-Guided Tour
Quarantine Road
Unrelated to any recent pandemic-associated quarantine, Norfolk's Quarantine Road (constructed in 1783) holds significant history as one of the oldest roads in Norfolk to still exist. The purpose of the road was to minimize the spread of infectious diseases such as Yellow Fever from foreign passengers and merchants. Take a stroll or bike down the throughway (crushed seashells line the way) to locate the historic maker that resides near Old Dominion University.
Explore Our Naval History
Have a Drink or Meal in a Historic Building
By now we hope you have learned a lot about Norfolk's long past, but know that this itinerary doesn't encompass all that there is to know either. Check out our historic webpage for even more ideas, attractions and historical fun.