Love is in the air, and so are new events in Norfolk! Check out what's happening in Norfolk this February.
The 39 Steps
Wells Theatre
Jan. 19–Feb. 5

A fast-paced whodunit for anyone who loves the magic of theatre! This award-winning show is loaded with laughs, 150 characters and good old-fashioned romance!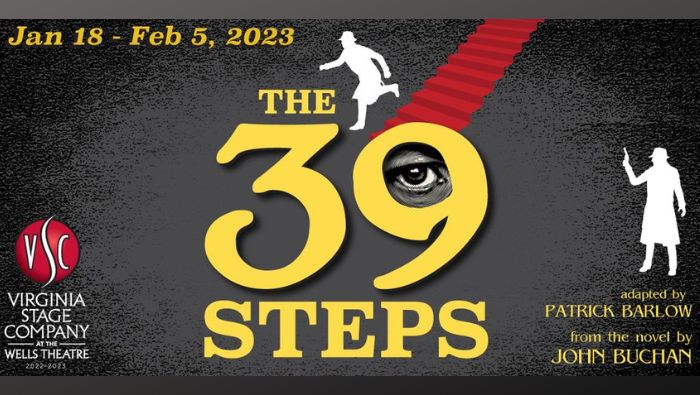 Game Changers
Nauticus
Jan. 28–Apr. 30
Get your game on and discover how innovation has shaped the video game industry! Game Changers takes you on a fascinating journey, exploring the past and uncovering the future of gaming. Game Changers examines how the intersection of audio, storytelling, graphics, and gameplay creates the immersive environment of current video gaming systems.
Explore over 120 of the most influential games that have transformed the gaming scene, and test your skills with 16 games that have significantly changed the gaming experience in Nauticus' new exhibit.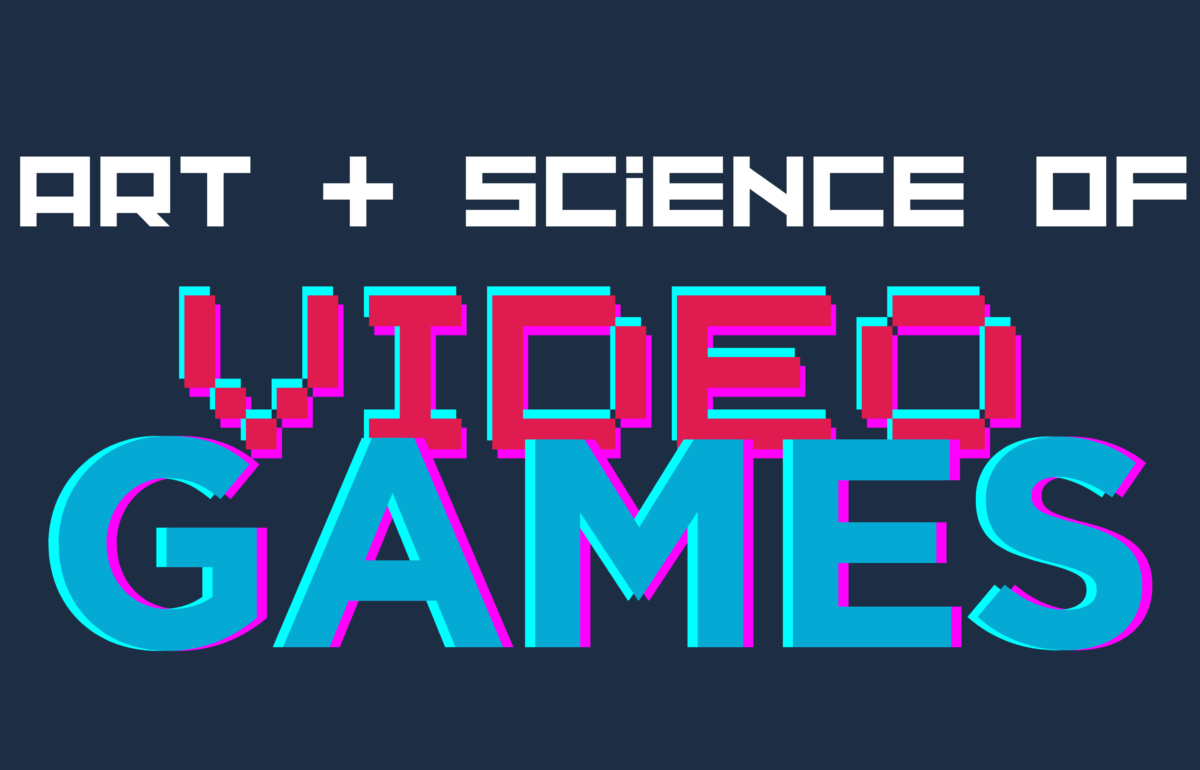 Iola's Letter
Little Theatre of Norfolk
Feb. 3–26
Iola's Letter shares the story of the anti-lynching crusade Ida B. Wells launched in her Memphis newspaper, Free Speech, in 1892. The play reveals the conflicts Memphis faced surrounding race, religion, class and economics that led to the launching of Wells' activism that inspired a national movement.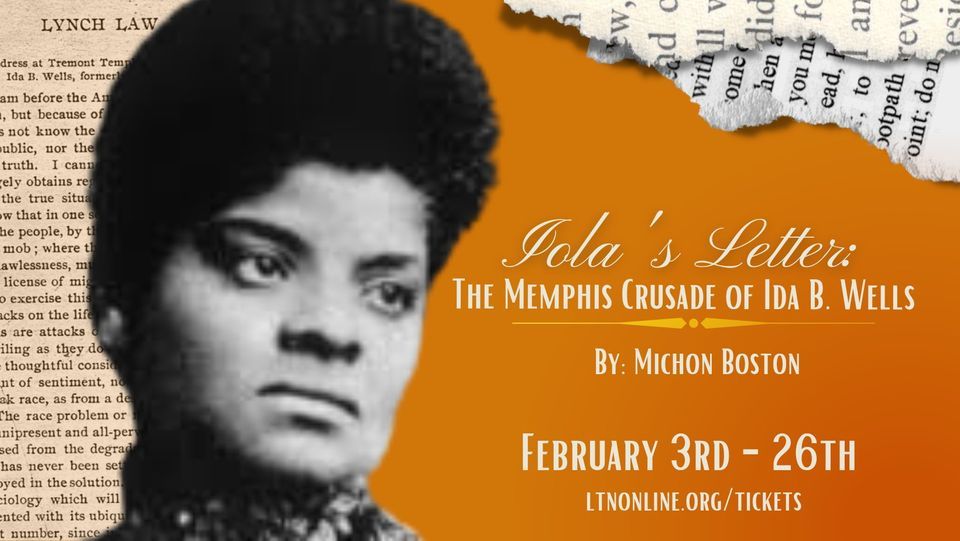 Chris Rock
Chrysler Hall
Feb. 4–5
Come join the comedian as he sends laughs through Chrysler Hall!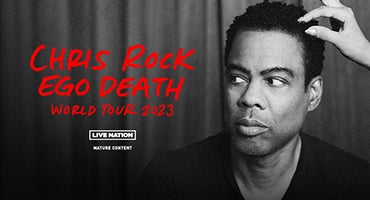 G. Love & Special Sauce
The NorVA
Feb. 5
Garrett "G. Love" Dutton, Jeffrey "The Houseman" Clemens and Jimmy "Jazz" Prescott are celebrating their 25th year as touring and recording artists. With over 15 records released, this pioneering band has been an influence to artists such as Jack White, Jack Johnson, The Avett Brothers, Slightly Stoopid and many more. With their signature blend of Delta blues, hip hop, funk, rock and roll and jazz, The Special Sauce has literally created their own funky stew of American music. Expect a high energy mashup of funky beats and songs written from the front porch to get the world smiling and dancing to the positive message of love and the blues.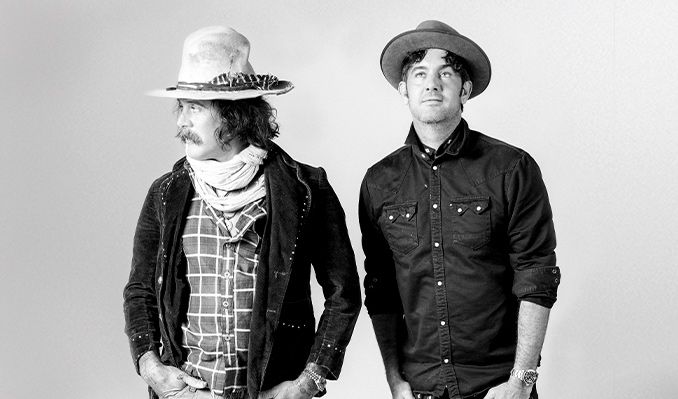 Cats
Chrysler Hall
Feb. 7–12
CATS, the record-breaking musical spectacular by Andrew Lloyd Webber that has captivated audiences in over 30 countries and 15 languages, is now on tour across North America! Audiences and critics alike are rediscovering this beloved musical with breathtaking music, including one of the most treasured songs in musical theater—"Memory". Winner of 7 Tony Awards® including Best Musical, CATS tells the story of one magical night when an extraordinary tribe of cats gathers for its annual ball to rejoice and decide which cat will be reborn. Don't miss a new CATS for a new generation!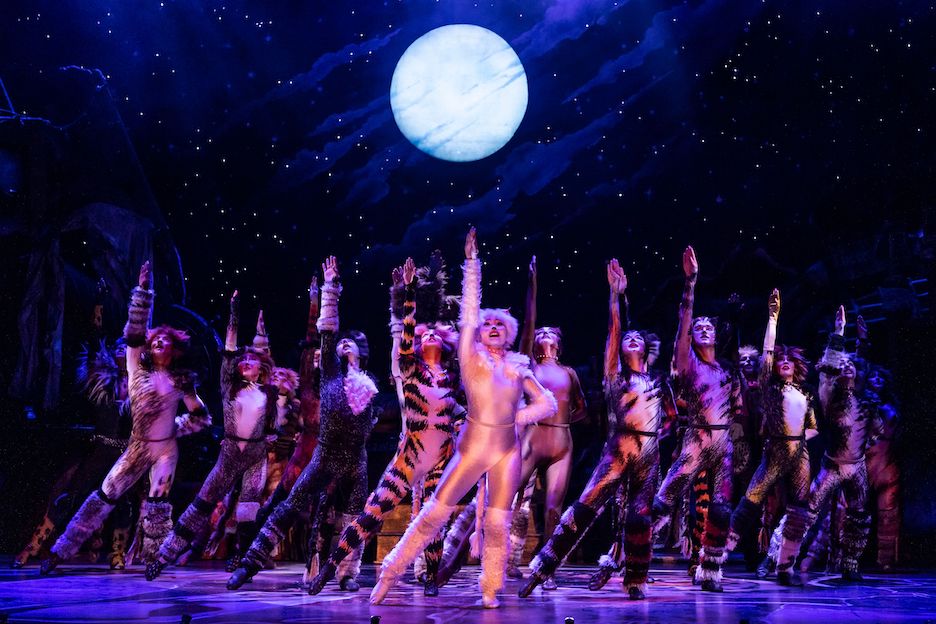 Lindsey Webster
Attucks Theatre
Feb. 11
New York's Lindsey Webster is a chart-topping, award-winning vocalist and songwriter. She performs in a variety of styles from straight-ahead jazz and traditional pop to soulful smooth jazz and adult contemporary and crossover R&B. Between 2016 and 2018, she placed 10 songs on the Smooth Jazz Songs charts, including a pair of number ones, making her the first jazz vocalist to top the chart since Sade. Experience her vocals live at Attucks Theatre this February!
Jacquees
The NorVA
Feb. 11
The R&B crooner hits The NorVA stage!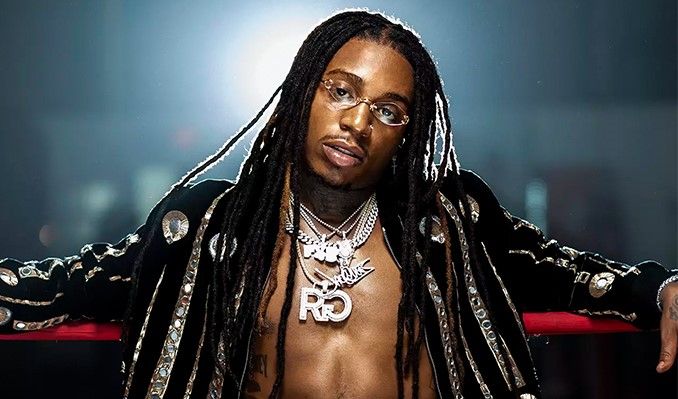 Flogging Molly
The NorVA
Feb. 14
Flogging Molly is comprised of Dave King (lead vocals, acoustic guitar, bodhran), Bridget Regan (violin, tin whistle, vocals), Dennis Casey (guitar, vocals), Matt Hensley (accordion, concertina, vocals), Nathen Maxwell (bass guitar, vocals), Spencer Swain (mandolin, banjo, guitar, vocals), and Mike Alonso (drums, percussion). Starting out as the house band for Molly Malone's in Los Angeles and building a loyal following through endless touring, Flogging Molly has become a staple in the punk scene over the past 20 years, kicking off with its raucous debut showcase, Swagger, and continuing through its five additional studio albums. With numerous late-night television appearances under their belt, its sell-out Salty Dog Cruise through the Caribbean and yearly St. Patrick's Day Festival in Los Angeles, the band is currently working on the Rise Records follow-up to its latest LP, Life Is Good. Recently, the band reissued Swagger with exclusive tracks, an Irish traditional set, a 60-minute video feature and exclusive merch in a collectable box set.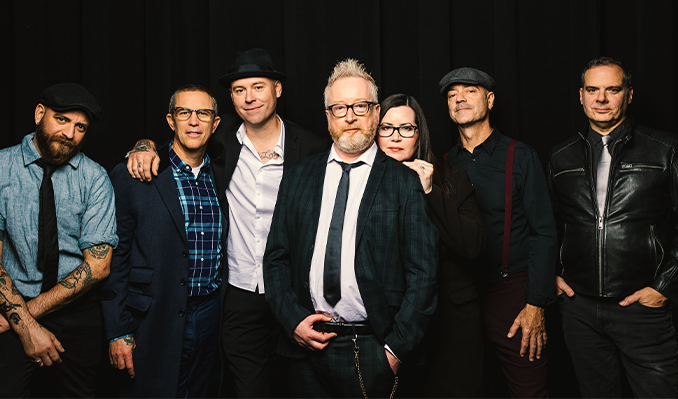 Black Girl Magic
Feb. 17–19
An original show celebrating the history and accomplishments of African American women told through story and song. The Hurrah Players are proud to be presenting this one-of-a-kind show. While not inappropriate, there may be content that younger children may not grasp. Ages 3 and up.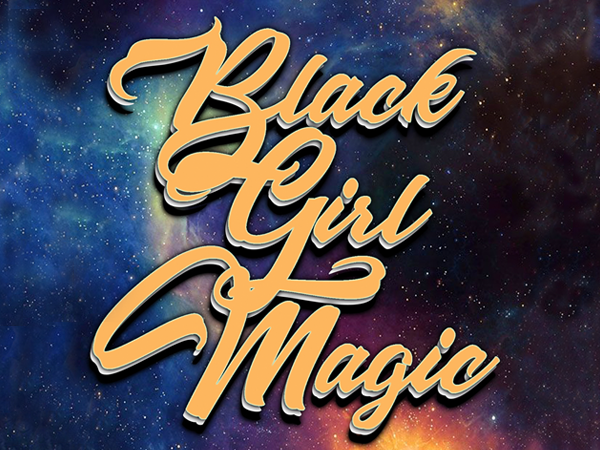 Gospel According to Swing with Byron Stripling
Chrysler Hall
Feb. 18
Experience this jubilant concert bursting with the spirit of gospel music and bubbling with the influences of jazz and blues!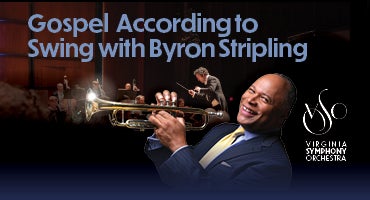 New Jack City Live
Chrysler Hall
Feb. 19
"NEW JACK CITY LIVE" is a mirror image of the emotion and grit that immediately turned New Jack City into instant, movie magic. It takes place in the same metropolis-Harlem, NY where drug kingpin Nino Brown takes over a housing project and transforms it into a fortress-like crack house. Nino and his gang, the Cash Money Brothers, will ply their trade with total impunity—one crime family will still be bonded by blood and forged together through friendship.
"NEW JACK CITY LIVE" will give audiences across the nation an opportunity to relive all their favorite, intense, heart-pounding moments from the blockbuster movie as they experience classic theater storytelling as shared through the culturally astute lens of four-time national championship playwright and NAACP Trailblazer Award recipient, Je'Caryous Johnson.
Starring Allen Payne, Treach, Big Daddy Kane, Gary Dourdan and Flex Alexander.
IMPORTANT EVENT INFO: NEW JACK CITY LIVE is a theatrical event recommended for ages 18 and up. No one under 12 will be admitted. The show runs approximately 2 hours and 40 minutes, including one intermission.
Warren Zeiders
The NorVA
Feb. 19
The country singer brings his tunes to The NorVA!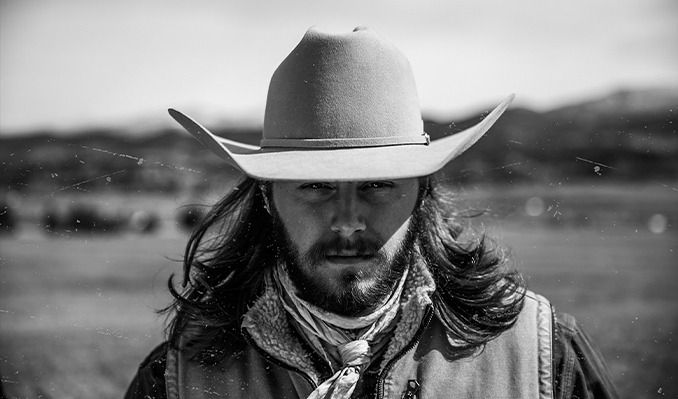 Destroy Lonely
The NorVA
Feb. 22
The rapper brings his biggest hits to The NorVA!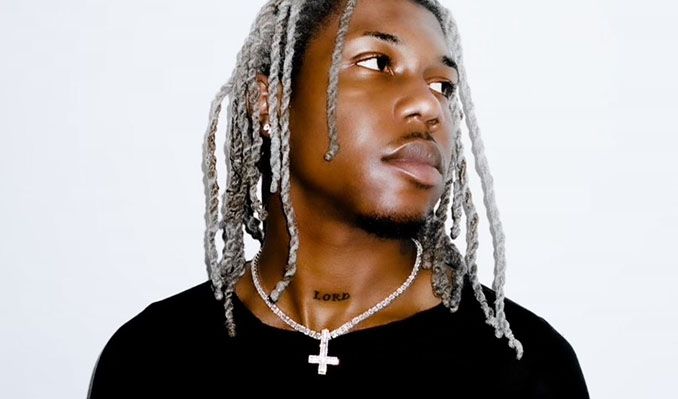 YO-Yo MA
Chrysler Hall
Feb. 23
Eric Jacobsen and the VSO are thrilled to welcome the world's greatest cellist and Eric's mentor of 20 years, Yo-Yo Ma, for his first appearance here with the orchestra since 1999. Mr. Ma's performance of Dvořák's famous concerto will be a special highlight of this season's tribute to the composer.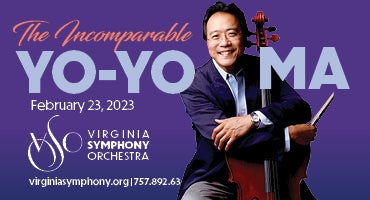 Russell Dickerson
The NorVA
Feb. 23
The country singer brings his "She Likes It" Tour to The NorVA!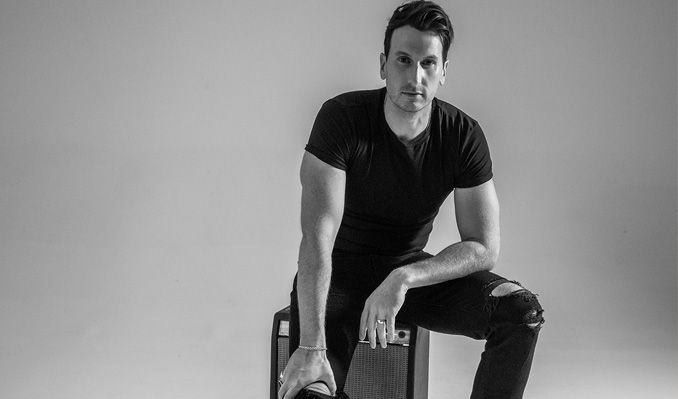 Gimme Gimme Disco
The NorVA
Feb. 24
Enjoy this DJ based party as they bring the experience to Norfolk!
Jazz at Lincoln Center with Wynton Marsalis
Chrysler Hall
Feb. 25
The Virginia Arts Festival will welcome back a long-time audience favorite—but this time the Jazz at Lincoln Center Orchestra's performance will cap a unique collaboration including Historically Black Colleges and Universities. The Jazz at Lincoln Center Orchestra, led by Wynton Marsalis, is made up of 15 of the finest soloists, ensemble players and arrangers in jazz music today. An egalitarian enterprise, the Orchestra accords every member equal importance, based on Wynton Marsalis' core belief about the art form. As he puts it, "Jazz music is the perfect metaphor for democracy. We improvise, which is our individual rights and freedoms; we swing, which means we are responsible to nurture the common good, with everyone in fine balance; and we play the blues, which means no matter how bad things get, we remain optimistic while still mindful of problems." Wynton Marsalis is an internationally acclaimed musician, composer and bandleader, an educator and a leading advocate of American culture. Winner of nine Grammy Awards (with an astonishing 32 Grammy nominations), he has created and performed an expansive range of music from quartets to big bands, chamber music ensembles to symphony orchestras and tap dance to ballet. As an ambassador for jazz, he has made an indelible mark on our culture, and has been recognized with the Pulitzer Prize for Music and the National Medal of Arts.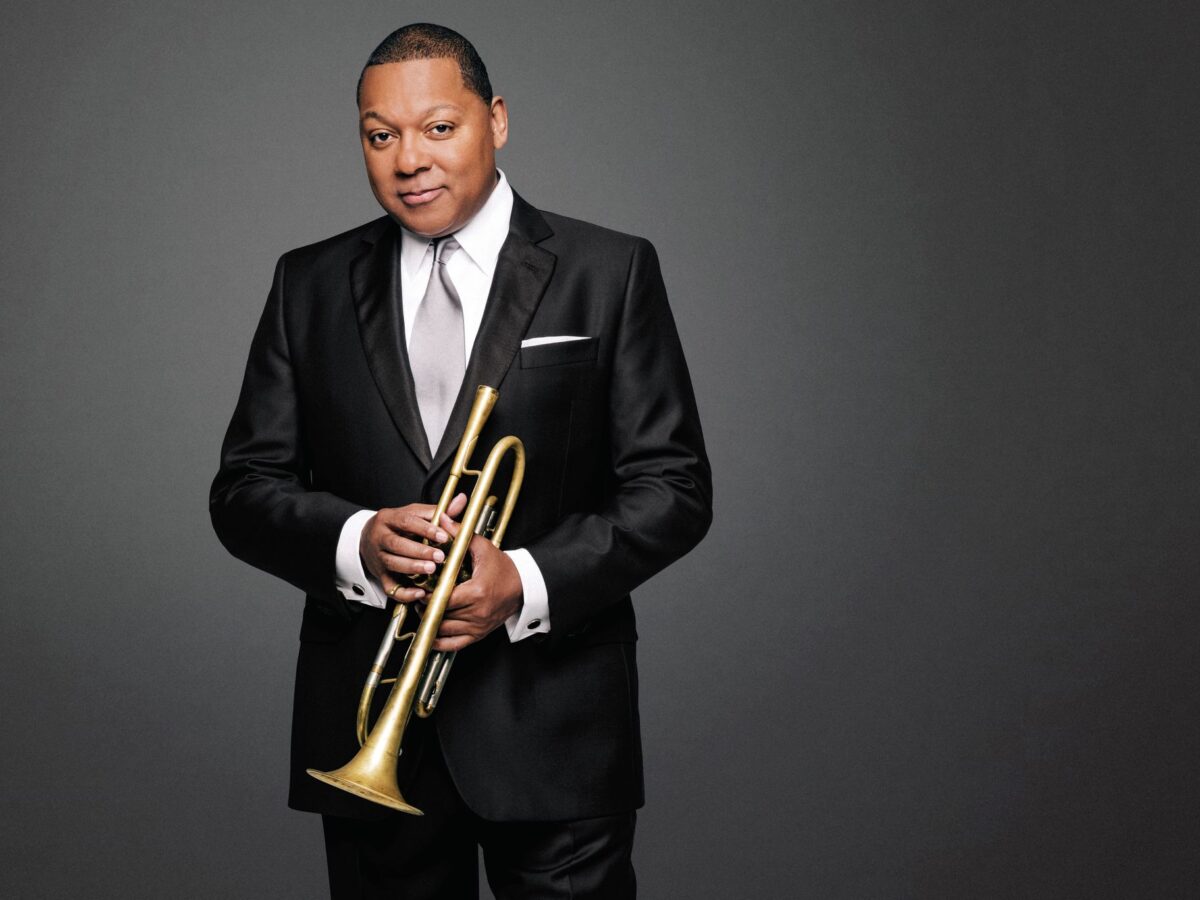 The Legwarmers
The NorVA
Feb. 25
Remember the '80s? Sure, we all do … but the Legwarmers don't just remember the '80s—they relive them. With more moves than a Rubik's Cube, the Legwarmers take the stage like it's prom night in a John Hughes movie, a very special episode of "Square Pegs" and the Monsters of Rock Tour—all at once. So remember: this ain't no half-assed cover band, this ain't no disco, this ain't no fooling around—it's the Legwarmers, the Ultimate 80s Tribute Band.
Come From Away
Chrysler Hall
Feb. 28–Mar. 5
Broadway's COME FROM AWAY is a Best Musical winner all across North America!
Find these events and more on our events calendar!