The holidays are upon us, and there are so many events to enjoy this November! Check out these events and more.
Norfolk State University Football Games
Now through November
William "Dick" price stadium
Join us in cheering on the Spartans every home game as they take on their opponents!
Old Dominion university football games
Now through November
Kornblau field at s.b. ballard stadium
Join us in cheering on the Monarchs every home game as they take on their opponents!
Mighty Dream forum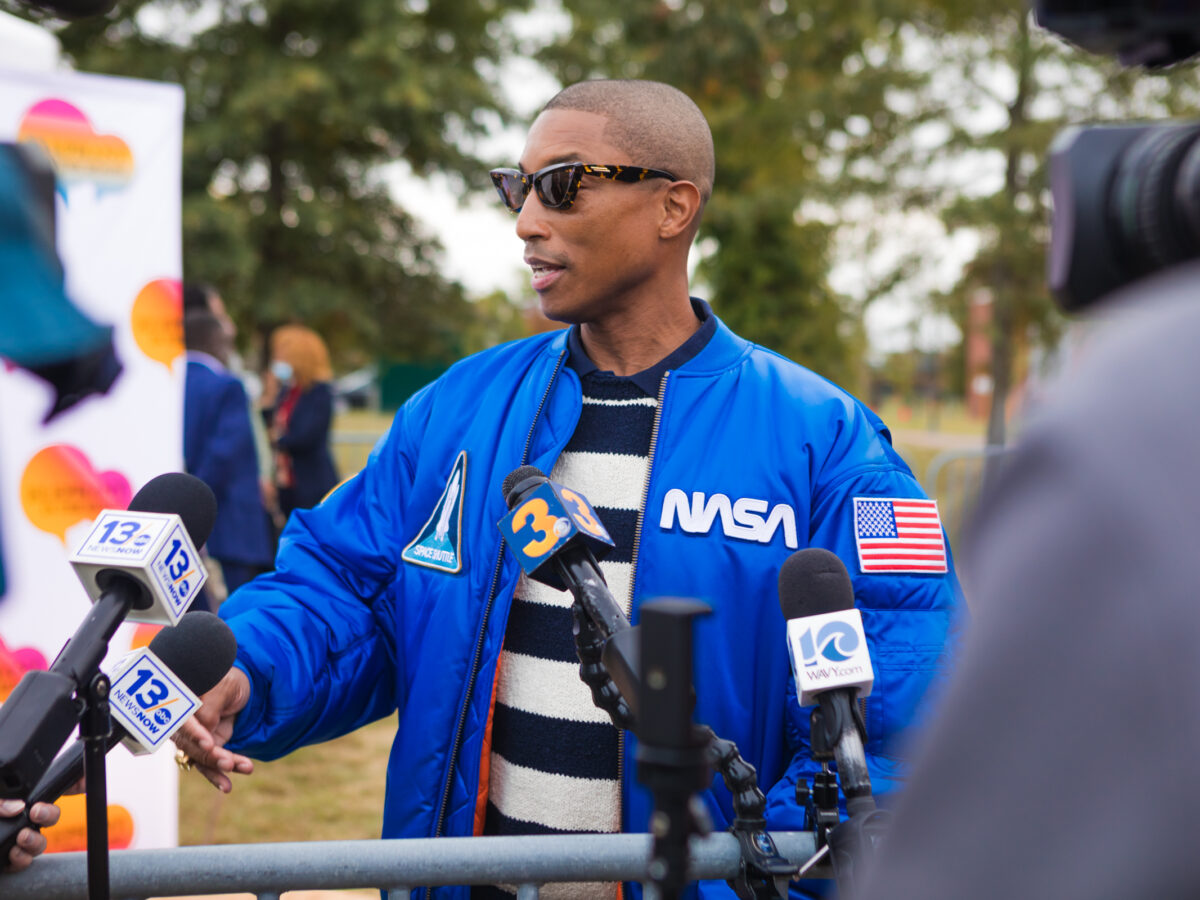 November 1–3
This annual gathering is a multi-day forum of thought leadership, idea exchange, networking, progressive conversation and amazing food & entertainment experiences designed to broker honest, direct dialogue on how we can create positive economic outcomes for all. Where important, engaging conversations about matters of equity and opportunity are also charged with an energy unlike any other. That's the conversation to be had and the catalyst for MIGHTY DREAM. Programming will consist of multiple tracks of engaging content, speakers and activations set amongst incredible food and drink, culture, art and entertainment moments.
Business Block party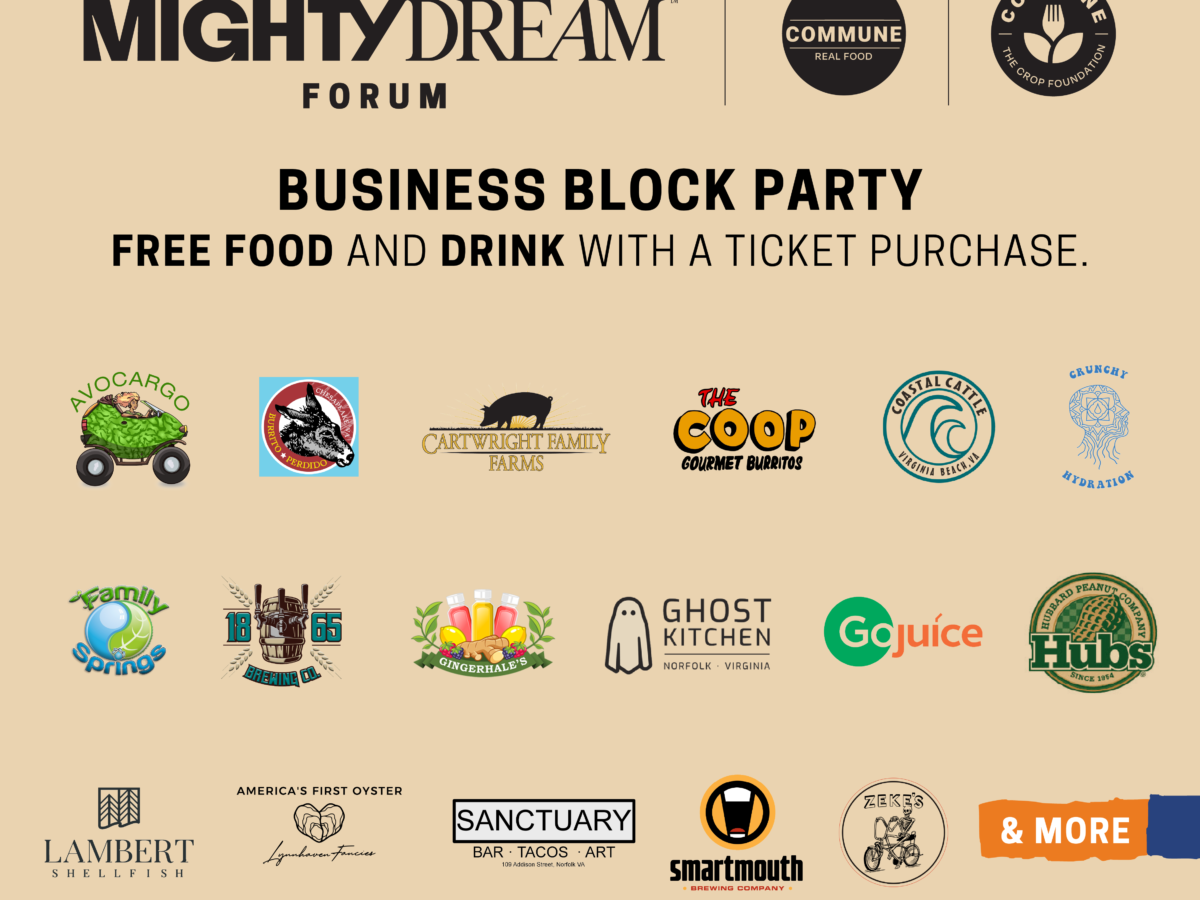 November 2
NEON District
During prime end-of-the-workday hours, MIGHTY DREAM takes over key blocks of the NEON District to create a Business-focused Block Party—the vibes of a great street fest filled with the best local F&B, community organizations, pop up talent while curating each of the stages, stands and trucks to showcase small businesses and makers that are setting the standard for an innovative future. This event features complimentary food and drink with an individual ticket purchase and can be accessed with single-day and 3-day badges as well.
Disney junior live on tour: Costume Palooza!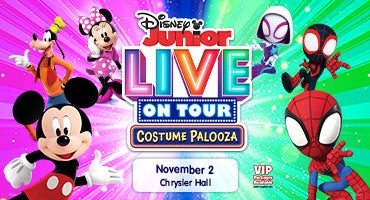 November 2
Chrysler Hall
Bring your little ones and come play dress up with Mickey, Minnie, Doc McStuffins and more!
Royal comedy tour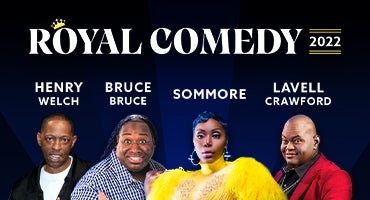 November 4
Chrysler Hall
The Royal Comedy tour, featuring Sommore, Bruce Bruce, Lavell Crawford and Henry Welch, is coming to Chrysler Hall on November 4 showcasing a star-studded lineup of world-class comedians.
rakim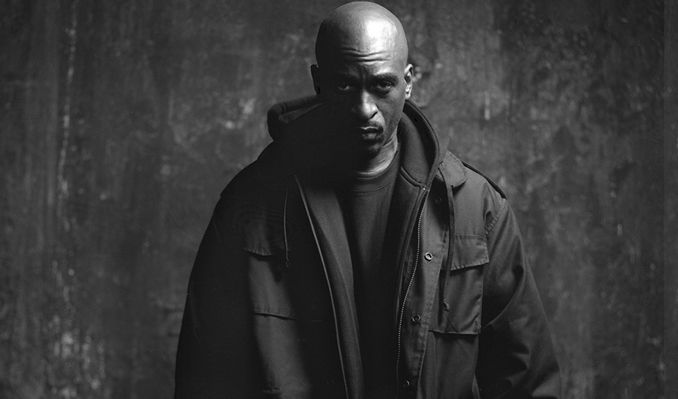 november 5
the norva
Hip-Hop artist Rakim comes to The NorVa to perform his greatest hits!
crafted monthly maker's market
November 5
coalescence
Shop for local handmade goods.
The hobbit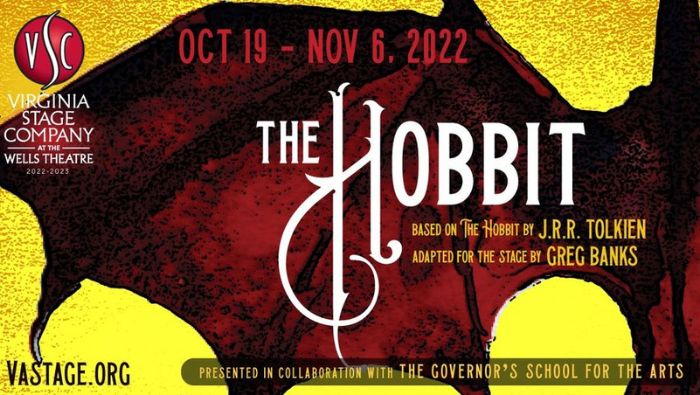 Now through november 6
wells theater
Travel to the fantasy world of Middle Earth, live on stage, as reluctant hero Bilbo Baggins takes the audience on an epic magical adventure ensuring fun for the whole family. When Bilbo is asked to leave his home to search for treasure, he encounters many obstacles along the way, including the legendary dragon, Smaug. J.R.R. Tolkien's charming classic is adapted with imaginative stagecraft.
dear evan hansen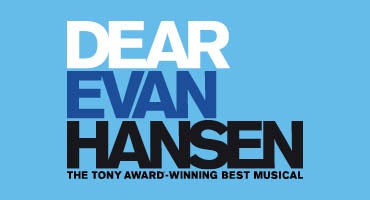 November 8–November 13
chrysler hall
A letter that was never meant to be seen, a lie that was never meant to be told, a life he never dreamed he could have. Evan Hansen is about to get the one thing he's always wanted: a chance to finally fit in. Dear Evan Hansen is the deeply personal and profoundly contemporary musical about life and the way we live it.
Nauticus' Winterfest on the Wisconsin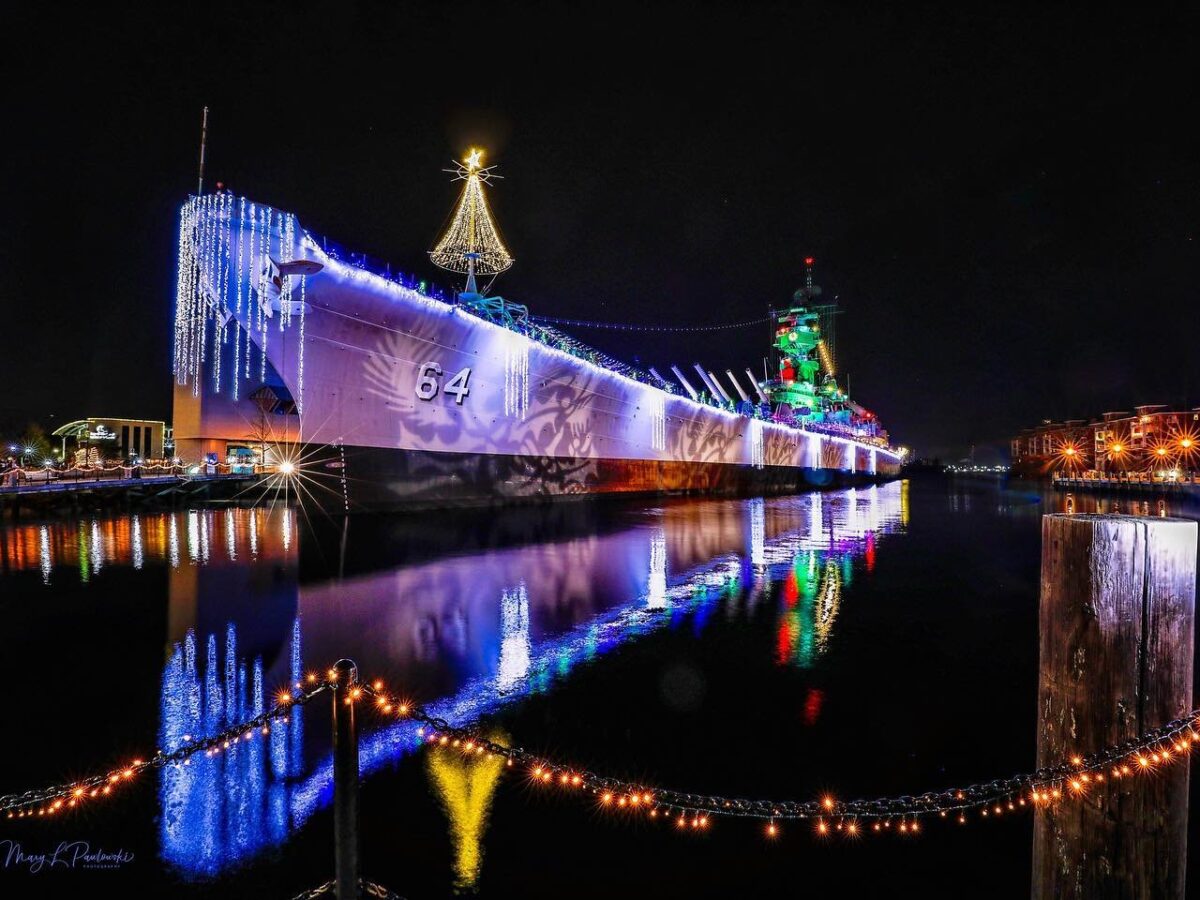 November 9–January 1
Nauticus and the Battleship Wisconsin
Celebrate the holidays aboard the Battleship Wisconsin surrounded by more than 1 million lights!
Veterans Day Beer Dinner
November 11
Grain
Meet Grain's Executive sous chef and cicerone as they present a fantastic four-course meal featuring local and specialty brews.
Norfolk Botanical Garden Dominion Energy Garden of Lights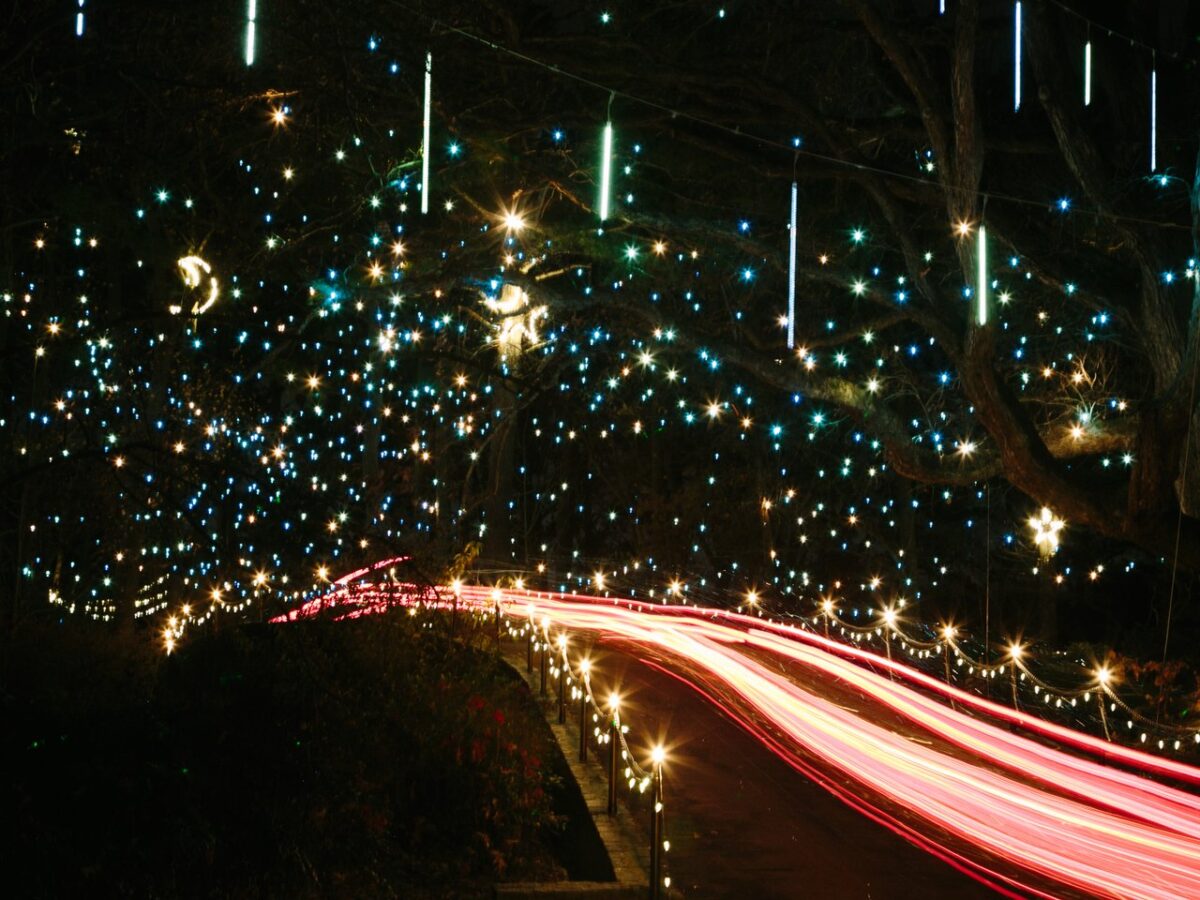 November 11–January 1
Norfolk Botanical Garden
Immerse yourself in a world of beauty at the Garden of Lights at Norfolk Botanical Garden!
DesignHer
Now through November 12
Baron and Ellin Gordon Art Galleries
Closing Reception Nov. 10, 6–8 p.m.
DesignHer is an exhibition of contemporary graphic design focusing on women practitioners. Highlighting how women have been at the forefront of defining and challenging the conceptions of design, the exhibition presents a sampling of the various purposes design is put to in our culture and the motivations that prompted its use. Participants range from younger artists building a reputation to internationally renowned leaders in the discipline and works range from individually crafted objects to mass media campaigns.
Mania—The ABBA Tribute
November 16
Harrison Opera House
Two hours of uplifting, dance inducing and sometimes heart-breaking songs, fully live with fantastic staging, lighting and effects.
Norfolk Harbor Half Marathon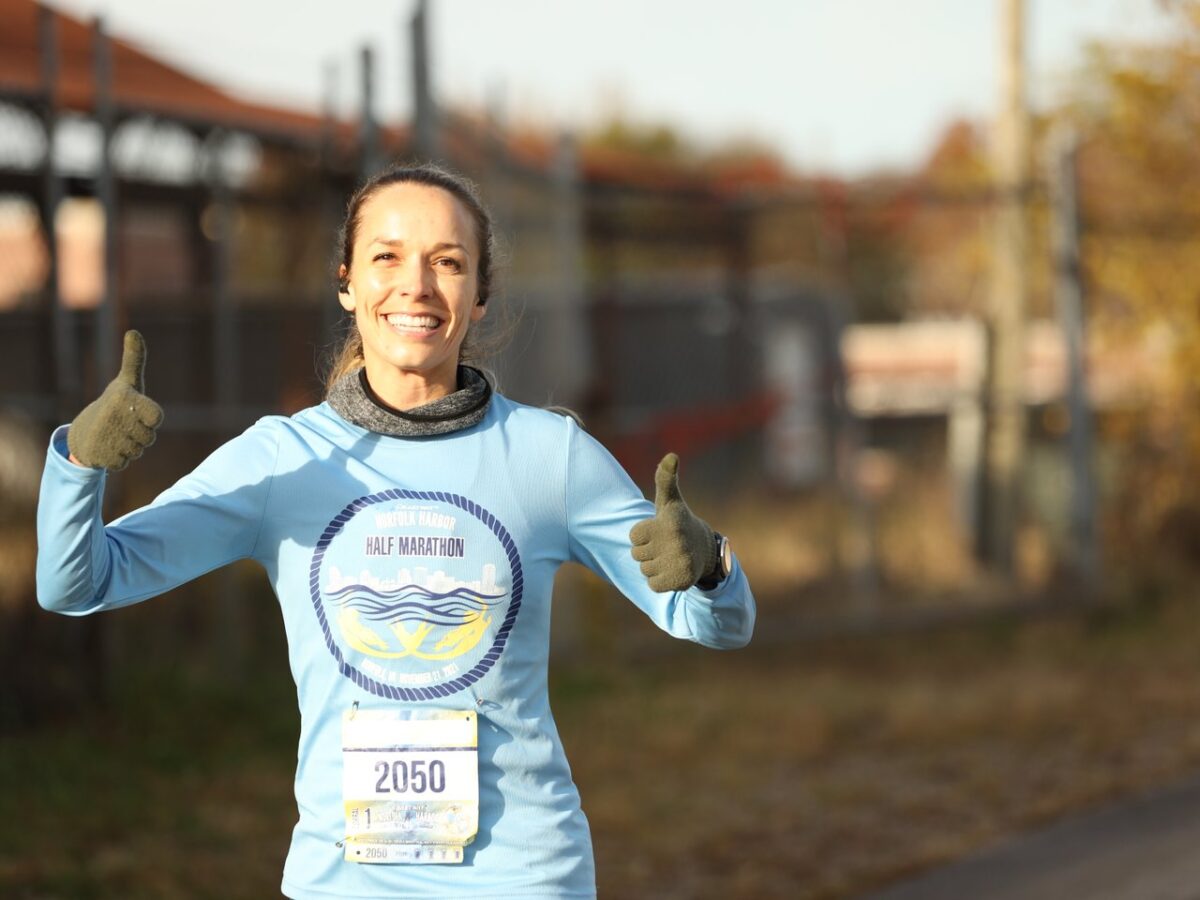 November 18–20
Downtown Norfolk
Join J&A Racing for the 9th annual Chartway Norfolk Harbor Race Weekend presented by Bon Secours. Enjoy Norfolk, Virginia's Downtown, thriving art community, historic neighborhoods and Old Dominion University's campus as you take on the 5K, 10K or Half Marathon. Keep an eye out for Norfolk's iconic mermaids along the course as you experience this flat, fast course! (Hint: there are over 20 along the Half Marathon course.)
grand illumination parade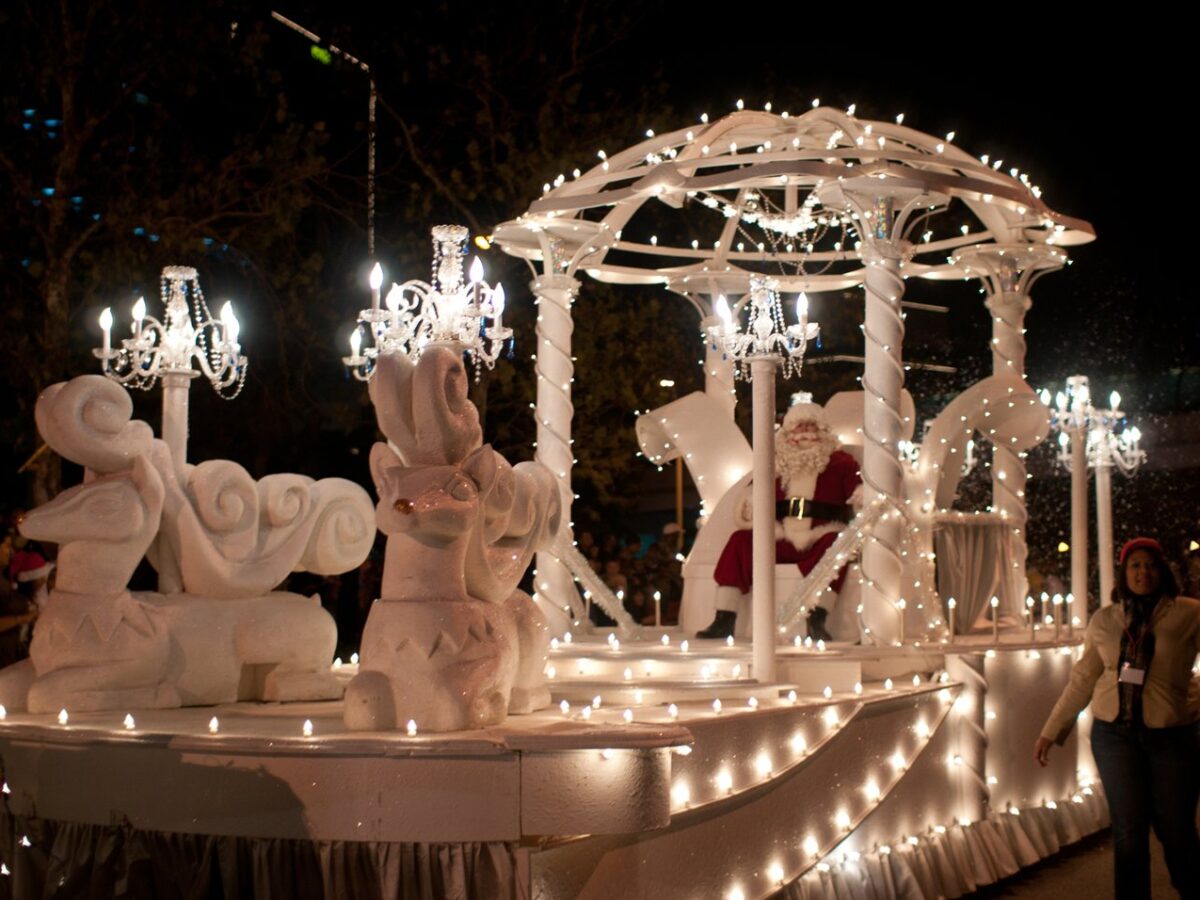 November 19
Downtown Norfolk
With a theme of "Holiday Magic," be prepared to see Downtown Norfolk glistening with holiday joy!
noco holiday wine fest
November 19
Hank's Filling Station
With 40 different wines spanning the globe, the NoCo (North Colley) Holiday Wine Fest gives you the opportunity to taste and order wines for all of your holiday fun.
Thanksgiving Day lunch cruise
November 24
City Cruises by Hornblower
Make this holiday truly special with a Thanksgiving Signature Lunch Cruise in Norfolk. You and your guests will enjoy a celebratory lunch buffet with all the trimmings freshly prepared by City Cruises' chef. While onboard, enjoy incredible views of the Navy's Atlantic fleet, City Cruises' distinctive hospitality, full bar service and festive décor. Their team will happily take care of the details, leaving you to enjoy the holiday on the Elizabeth River with your friends and family. Happy Thanksgiving!
real talk comedy show
November 25
Chartway Arena
The Real Talk Comedy Tour makes a stop at Chartway Arena! The show features comedians DeRay Davis, Rickey Smiley, B Simone, Darren Brand, Jess Hilarious and MoneyBag Mafia!
the legwarmers
November 26
The NorVa
Remember the '80s? Sure, we all do … but the Legwarmers don't just remember the '80s they relive them. With more moves than a Rubik's Cube, the Legwarmers take the stage like it's prom night in a John Hughes movie, a very special episode of "Square Pegs" and the Monsters of Rock Tour—all at once. So remember: this ain't no half-assed cover band, this ain't no disco, this ain't no fooling around—it's the Legwarmers, the Ultimate 80s Tribute Band.
mannheim steamroller christmas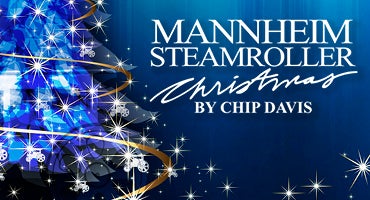 November 29
Chrysler Hall
Deemed the "Ultimate Holiday Tradition," this production by Chip Davis has been an American favorite for over 35 years! The program celebrates the group's recent anniversary of 35 years since the first Christmas album and includes dazzling multimedia effects performed in an intimate setting. Experience the magic as the spirit of the season comes alive with the signature sound of Mannheim Steamroller. ​​​​​​
dirty dancing in concert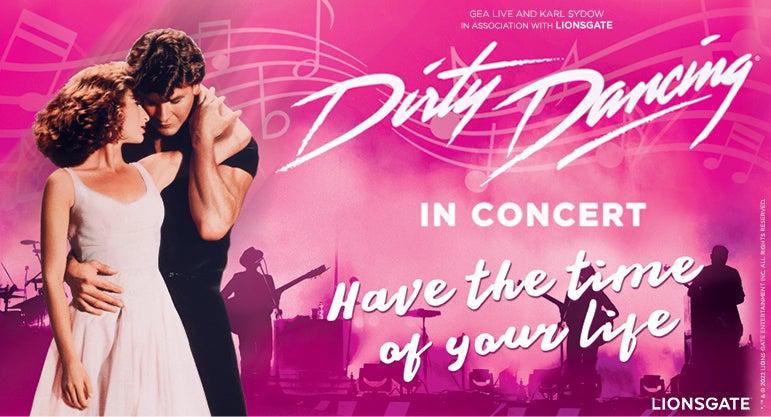 November 30
Chrysler Hall
Enjoy the digitally remastered hit film like never before on a full-size cinema screen, with a live band and singers performing the film's iconic songs. With a soundtrack that marked a generation, Dirty Dancing in Concert promises to bring a thrilling new and unique experience to the '80s classic. Directly following the film, the band and singers will throw an encore party that will surely take you back to the time of your life as you sing and dance along to your favorite Dirty Dancing songs. Immerse yourself in the timeless romance and experience one of the most memorable movies of the past 35 years—now live!
norfolk admirals games
Now through January
Scope Arena
Cheer on the Admirals as they take on their opponents this season!
a merry little christmas carol
November 30–December 31
Virginia Stage Company
Returning to the stage after its triumphant VSC debut in 2021, see Ebenezer Scrooge's haunting journey unfold with inventive theatricality incorporating traditional holiday music harmonizing to produce a tour de force of laughter, hope and the magic of the season. Don't miss this heartwarming tale that reminds us that it is never too late to become our best selves.
Find additional events like trivia nights and various exhibits on our events calendar. Hope to see you there!