Recently named among the top 10 friendliest cities in the U.S. by Conde Nast Traveler, Norfolk is a melting pot of cultures, religions and races that welcomes the LGBTQ+ community. Norfolk is home to the Hampton Roads Pride Festival each June, a 32-year-old (and counting) festival that hosts the country's only Pride boat parade. While we hope you can visit our city when it comes alive during the Pride Festival each year, there's so much more to explore. Here is how to spend a weekend exploring Norfolk's LGBTQ+-friendly neighborhoods.
Friday Evening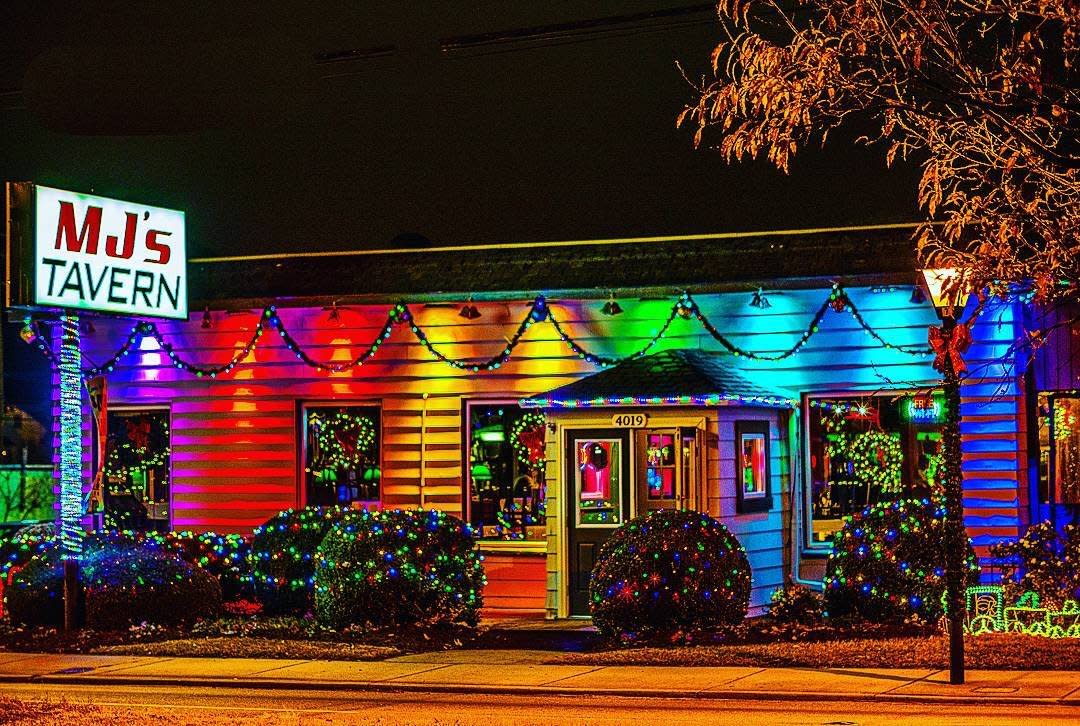 Post-dinner entertainment can be found at MJ's Tavern, just a few steps away from Blanca. MJ's is a cornerstone of the LGBTQ+ community since opening its doors back in 2012. This late-night tavern hosts DJs, themed parties and more! Looking for something more laid-back after dinner? Head to Colley Avenue where you can find hand-crafted cocktails at Thank You Thank You Bar, or enjoy conversations with your traveling companions at one of Norfolk's craft breweries, Elation. Elation brews all different types of beer while also serving local Virginia wine for those who are gluten-free or simply love the grapes more than the hops.
Saturday Morning
Start your morning off by dressing your best for the drag queens of Norfolk. Periodically, Waterside District hosts drag brunches (and nighttime performances that take on holiday themes). These drag brunches are hosted in their upstairs venue, Harbor Club, which means sweeping views of the Elizabeth River accompany every performance.
An Art Focused Afternoon
Or an Afternoon Spent Outdoors
Saturday Evening
Now, for dinner. Head towards Waterside District and try Stripers, one of Norfolk's best seafood restaurants that offer stunning views of the Elizabeth River. They have outdoor fire pits for the chillier months, and wrap-around patio dining for the warmer weathered days.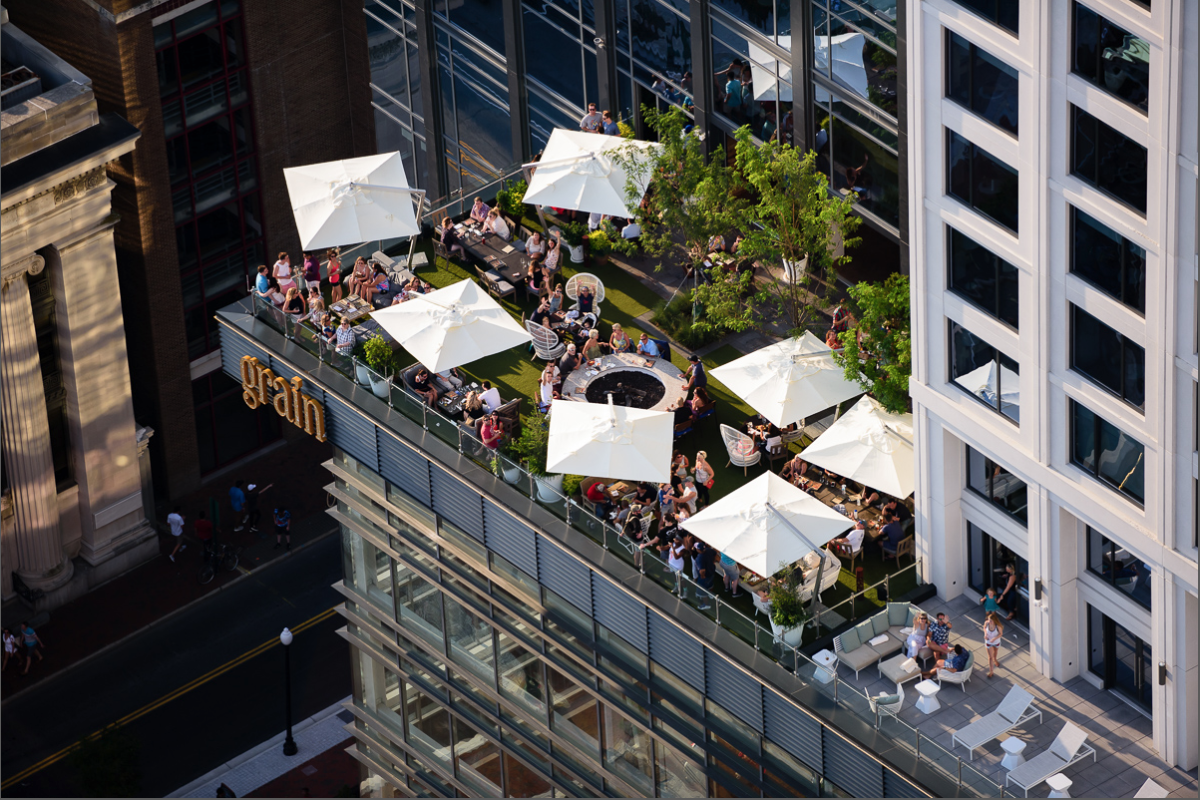 Anyone up for an after-dinner drink? Head to Saltine for hand-crafted cocktails. Their inventive creations are simple in practice but complex in flavor, as they strive to highlight the alcohol and not disguise it. Just a few floors up from Saltine is Norfolk's only rooftop biergarten, Grain, with over 80 beers on tap. Head to Cafe Stella downtown for a nighttime tea or coffee if booze isn't your fancy.
Sunday Morning
Sunday Afternoon
We hope you enjoy your mini-vacation, after all, Virginia is for Lovers.