When Juneteenth became officially recognized as a federal holiday in 2021, it marked a pivotal moment in African American and American history. Although Juneteenth (June 19) is the longest-running African American holiday, its national observance sparked a new opportunity for education, celebration and dialogue.
History of Juneteenth
Known as African American Independence Day, Freedom Day or Jubilee Day, Juneteenth commemorates the effective end of slavery in the United States. Although the Emancipation Proclamation proclaimed the freedom of more than 3.5 million enslaved African Americans on Jan. 1, 1863, it took over two years for word to spread to all enslaved people. In fact, some enslavers deliberately withheld news about freedom to maintain labor on the plantation, waiting until harvest season was over. This was the case for many slave owners in Texas–a state that hadn't experienced a significant presence of Union troops and was considered a safe haven for slavery.
On June 19, 1865, federal troops arrived in Galveston, Texas to spread the news, take control and ensure that the remaining 250,000 enslaved people in Texas were freed. The following year, Texas freedmen started the first "Jubilee Day" celebration on June 19. The tradition has continued, influencing commemorations that include music, food and religious services and, more recently, festivals, rallies, memorials and parades.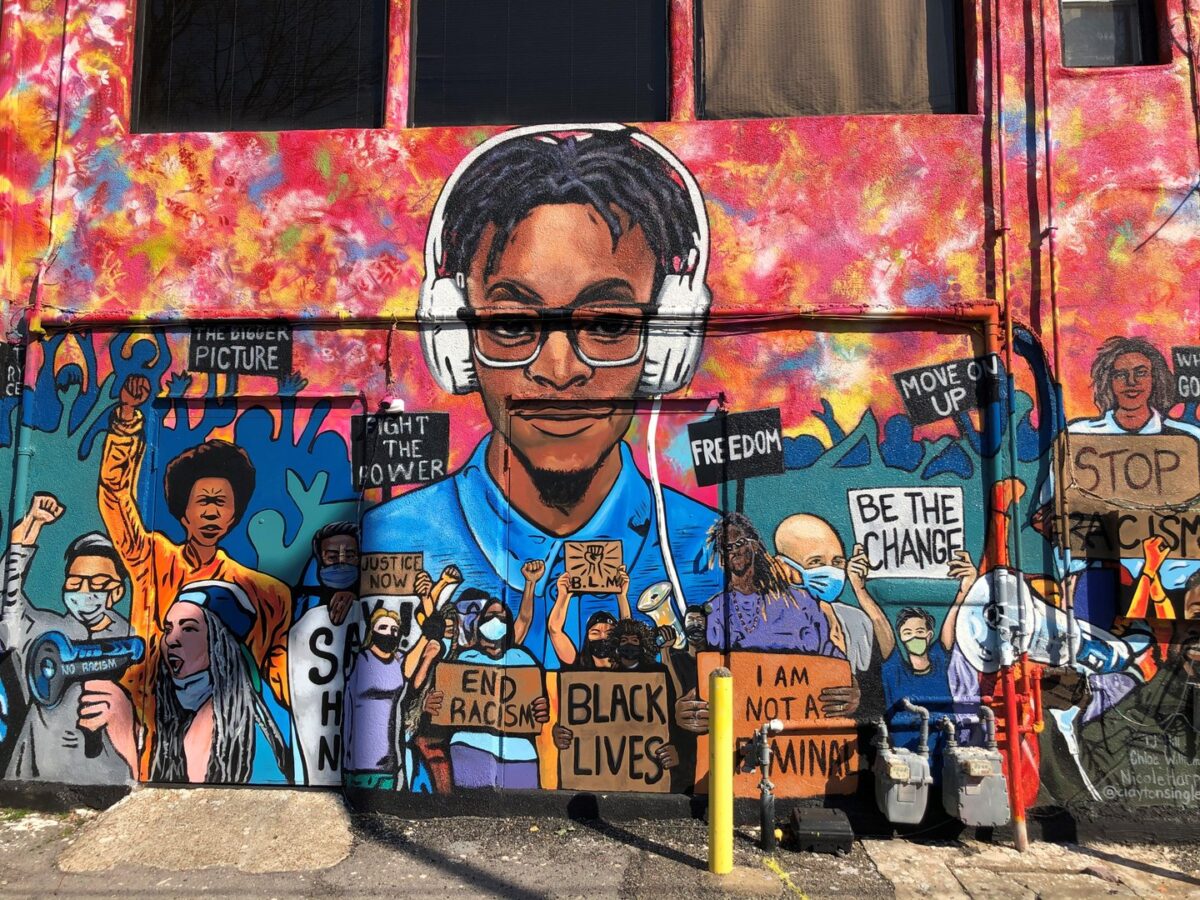 How to Celebrate
There are many ways to celebrate Juneteenth in Norfolk this year, from walking tours and library programs to festivals and performances–plus virtual events! Here are some ways to commemorate this history and holiday.
Norfolk Public Libraries in-person or via social media, June 13–17
All who answer correctly will be entered into a prize drawing for an Ancestry DNA Kit, "Flavors of Africa: Discover Authentic Family Recipes from All Over the Continent" cookbook, "The 1619 Project" book collection and a Ghanaian Wing U-Shopper Bolga Basket.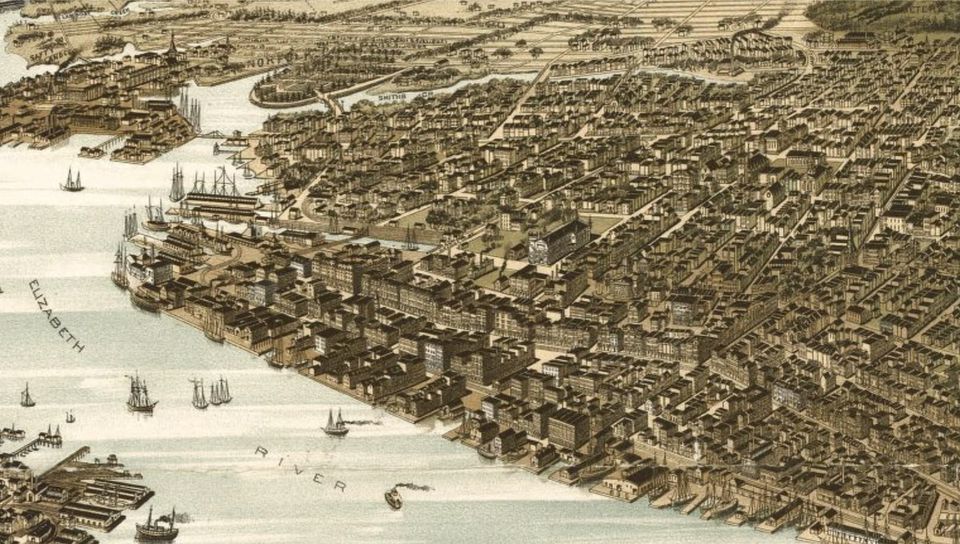 Elizabeth River Trail, June 17
Join Norfolk Tour Company on the Elizabeth River Trail to explore 400 years of African American history along the trail. This free, one-hour walking tour will in part cover Norfolk's role in the slave trade, along with some of the historic moments, heroes and sites of the pivotal history of the African American experience in South Hampton Roads. Meet at Waterside Marina. No registration required. 7–8 p.m.

Town Point Park, June 18
Presented by Norfolk Festevents, this second annual event features on-site job interviews, complimentary lunch, health and financial wellness, career education, live music, presentations and thousands of dollars in prizes. The event is free and held from noon to 5 p.m.
Norfolk Public Libraries Facebook (virtual program) June 18
Eunice Shands will conduct a book talk on the picture book, "The 1619 Project: Born on the Water." 2 p.m.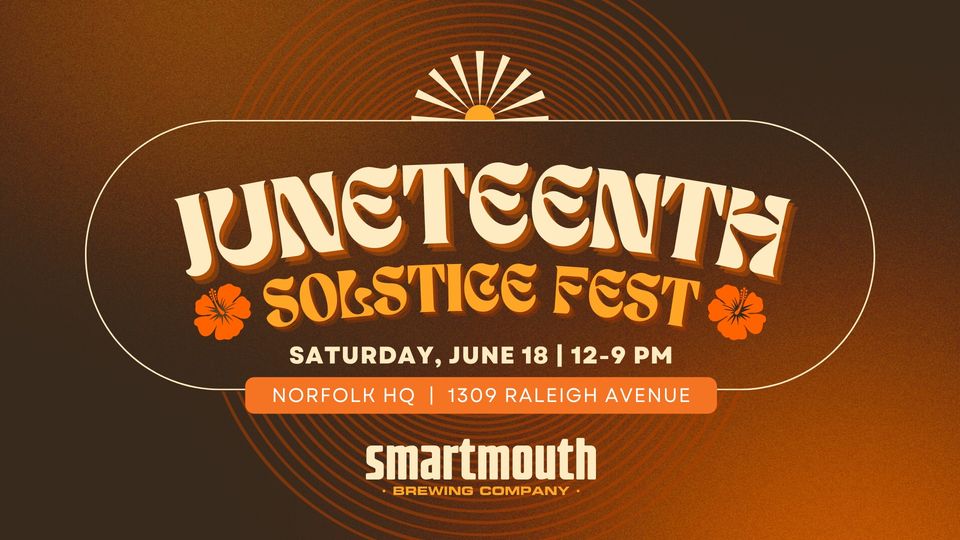 Celebrate Juneteenth National Independence Day at Smartmouth's Second Annual Juneteenth Solstice Festival at the Norfolk HQ! This all-day celebration features food trucks, local vendors, live painters and an array of musicians from across the region. This event is free. Noon–9 p.m.
Norfolk Public Libraries virtual program, June 18
In this performance, Frederick Douglass, portrayed by Nathan Richardson, shares true stories of his life of being enslaved, his escape to freedom and his rise as a great writer, orator and abolitionist. He will recite an excerpt from his most famous speech, "What to the Slave is the 4th of July." Registration is required. Email nplprograms@norfolk.gov for access. 8 a.m.
Richard A. Tucker Memorial Library, June 18
The event will encompass a celebration of Juneteenth, Black Music Month and the Summer Reading Program Kickoff. Activities will include a youth band, gospel choir, arts and crafts, inflatables, StoryWalk with "The 1619 Project: Born on the Water," children's village and more. Noon to 4 p.m.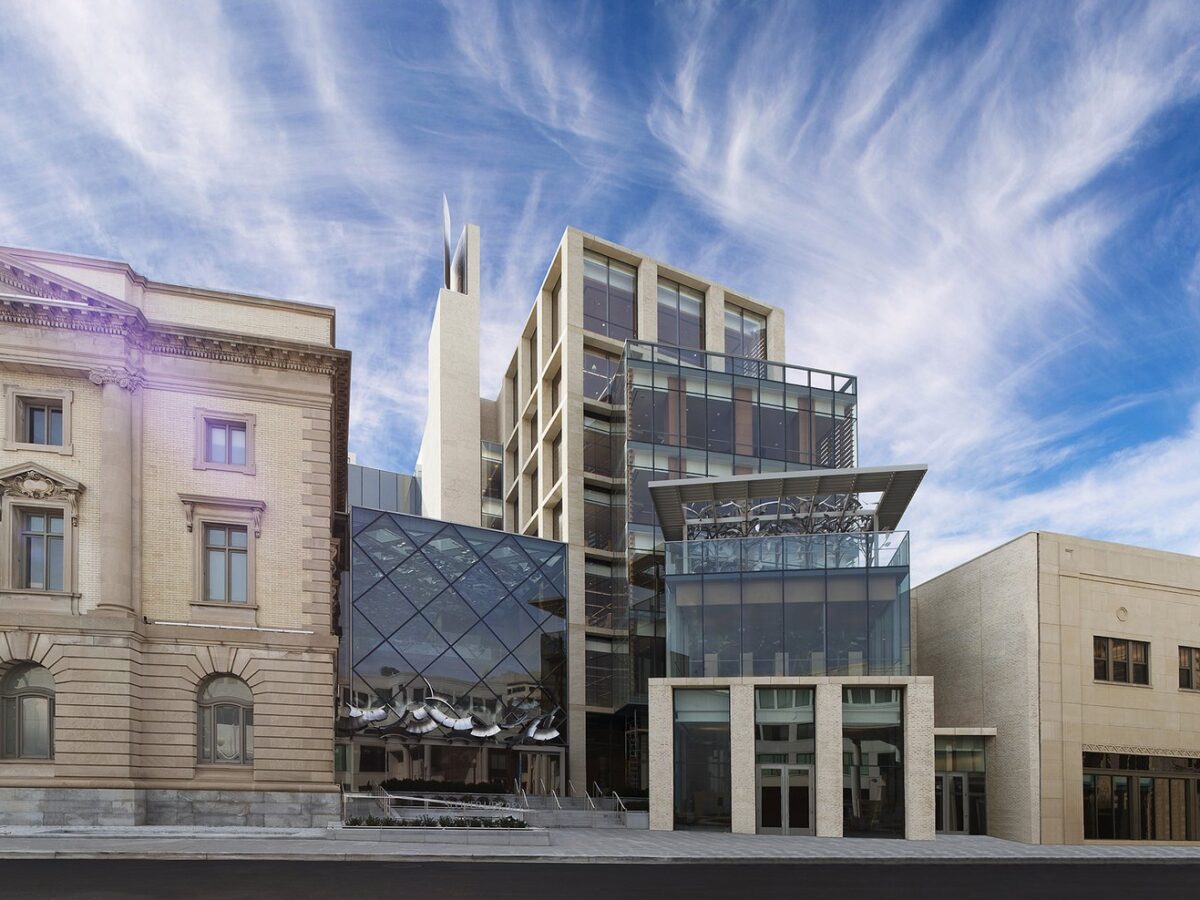 Slover Library, June 18
Presented by Slover Library and TRS Productions, the 2022 Juneteenth Freedom Festival is a free family event featuring a vendor fair, drum circles, African dance classes, music, trivia, art, living history museum, an "At the Table" soul food exhibit and an African American Heritage in Stitching Freedom Quilt presentation. Festivities conclude with a theatrical performance, "Juneteenth the Production," where visitors journey back in time with two grandparents to learn the historical significance of Freedom Day (Juneteenth). 1–5 p.m.
Chrysler Museum of Art, June 18
Honor African Americans past and present who fought for freedom during the Chrysler Museum's Juneteenth celebration. Examine works by Black artists spanning centuries and create your own works of art to celebrate the fight for freedom. 10 a.m.–3 p.m.
Juneteenth Your Way: Self-Guided Explorations and Activities
With any holiday, individuals, families and communities commemorate in ways that feel special to them. Here are some additional ideas to begin your own Juneteenth traditions.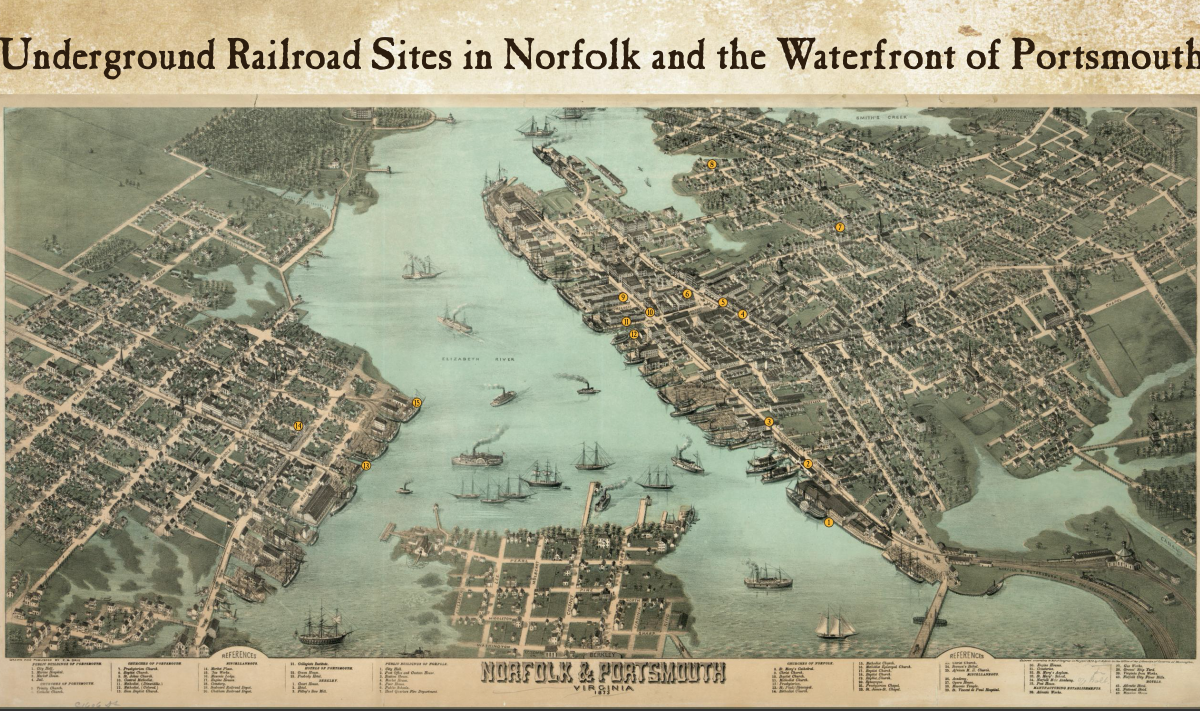 With its complex and interwoven waterways, Virginia provided a starting point for thousands of individuals to escape slavery. Fugitive slaves would depart on wharves, steamships and schooners and be assisted by safe houses (especially churches and neighborhoods) on their journey to northern states and Canada. Take a self-guided tour of Underground Railroad Sites in Norfolk and Portsmouth and learn the history of the people and places that made it possible to escape–and the many dangerous obstacles that stood in the way.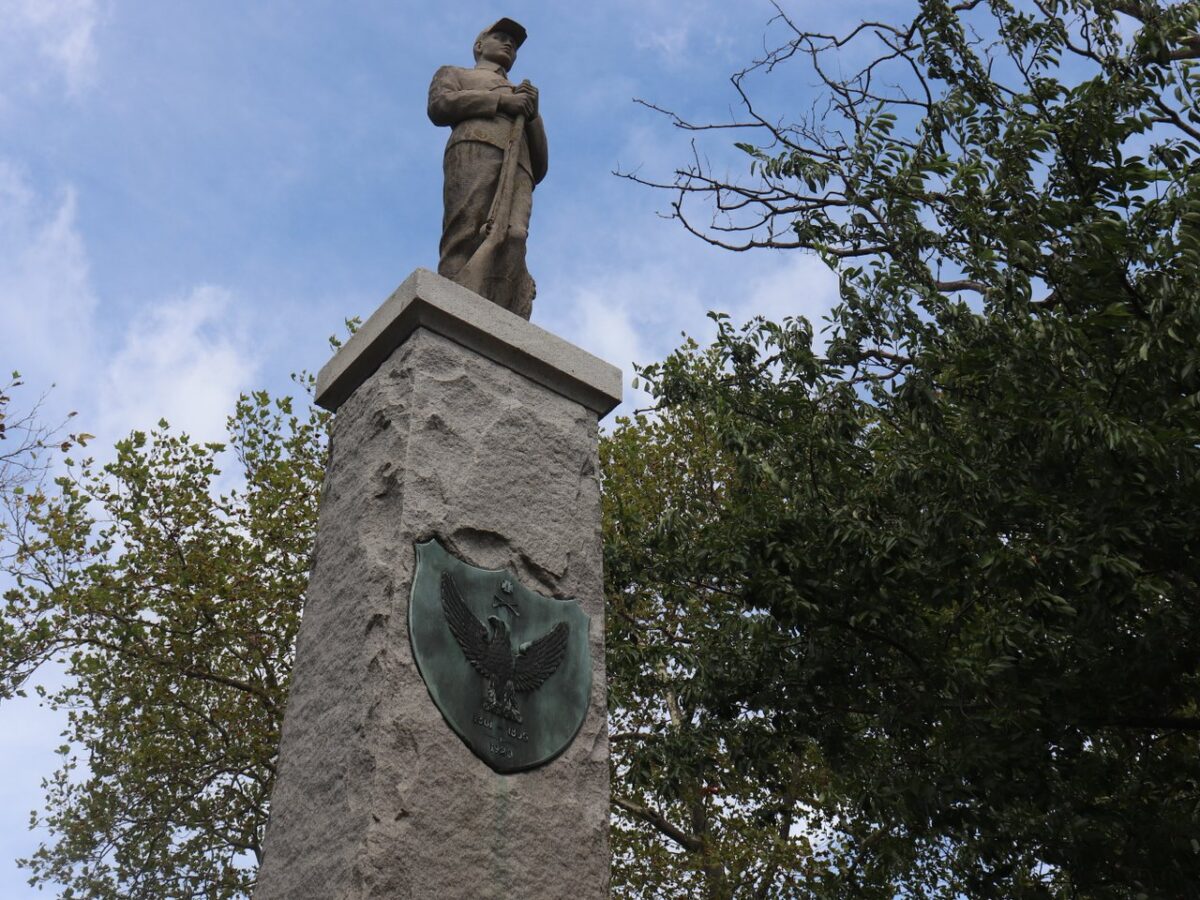 West Point Monument was dedicated as a special place of burial for African American Union Civil War and Spanish American War veterans. It is one of only a few African American Civil War Memorials located in the South. The Civil War soldier depicted on the monument is Norfolk native Sergeant William H. Carney of the 54th Massachusetts Volunteer Regiment. Carney was the first black soldier to receive the Medal of Honor for his bravery. Nearly 100 African American veterans are laid to rest in the West Point Cemetery. West Point Cemetery was placed on the National Register of Historic Places in 2007 and is now commemorated with a historical highway marker along Princess Anne Road.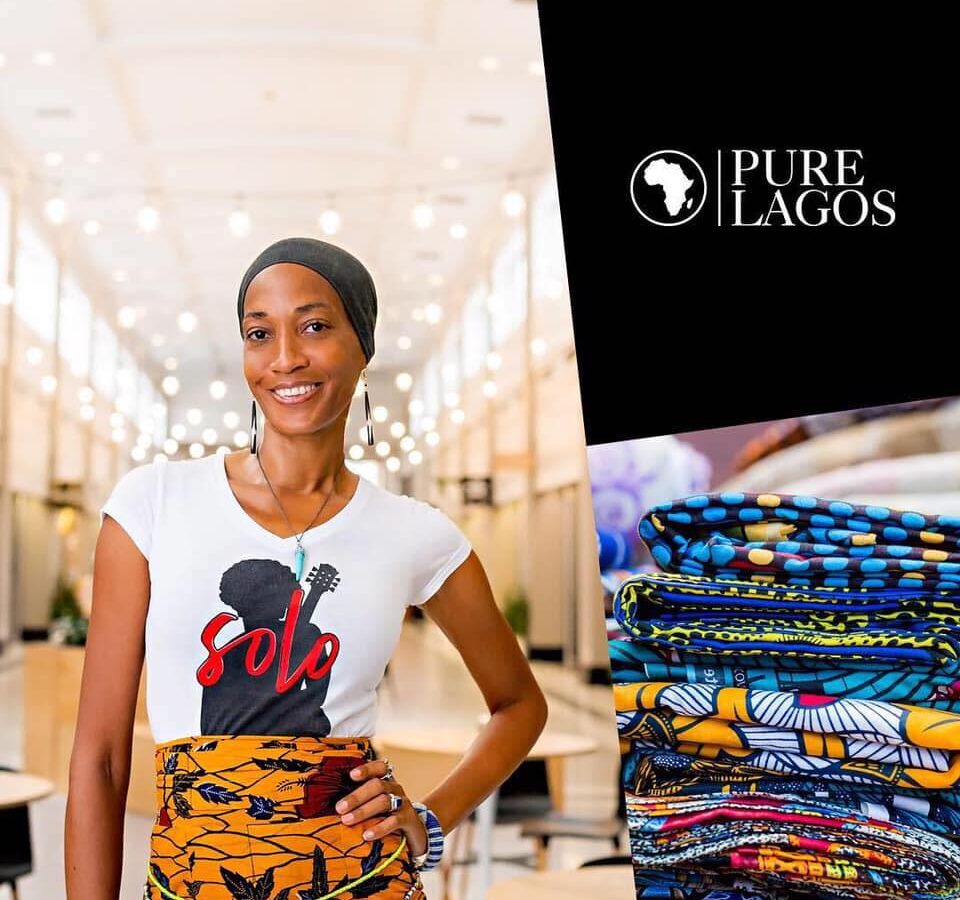 The city of Norfolk would not be the creative, diverse and vibrant community that it is without the endless contributions made by African American residents and business owners. From scrumptious soul food to self-care sanctuaries, we celebrate these businesses within our city and encourage you to visit their establishments as you celebrate Juneteenth–but especially all year long.