Cup. Cake.
Norfolk's local coffee shops are sure to give you the boost of caffeine you need to get through your day, and maybe a little sugar rush too! Many of our java spots feature regular musical performances and serve as a meeting point for local artists. Visitors have a variety of places to choose from where you can order a cup of joe, relax indoors or out and just chill. Located in Norfolk's historic Ghent district is Elliot's Fair Grounds, the city's oldest independent coffee shop. Not far from Elliot's is Café Stella. Both shops serve fresh coffee, homemade foods, baked goods and sweet treats. The historic Freemason District is home to Cure Coffeehouse and Brasserie where you can order everything from a specialty coffee drink and craft beer to a turkey and fig sandwich and charcuterie cheese board. Stop by Hummingbird Macarons and Desserts in the NEON District for a macaron or a macaron ice cream sandwich to help you cool off in the Summer. For homemade lemon bars, chocolate praline cakes, cinnamon rolls, brownies and more, stop by Chocollage.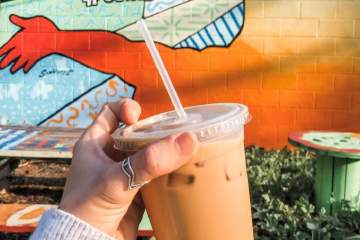 Best Coffee Shops in Norfolk
Coffee is an essential part of our daily routines, so we've rounded up the best places to get your caffeine fix in Norfolk.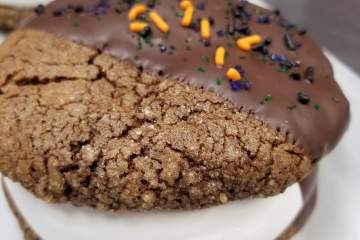 Best Desserts in Norfolk, VA
We often rave about Norfolk's ever-growing food scene but don't always shed light on the deliciousness that lies within the dessert section.