You may already be aware of Norfolk's stellar food scene, featuring over 600 independent restaurants. But did you know that the desserts are just as fabulous? We've got s'mores fired right on the spot, pastries from some of the most charming bakeries, indulgent chocolate treats, dainty macarons, buttery pound cakes and frozen delights. Whatever you're craving, Norfolk has the sweet stuff to make you smile. Here are some decadent desserts worth saving room for.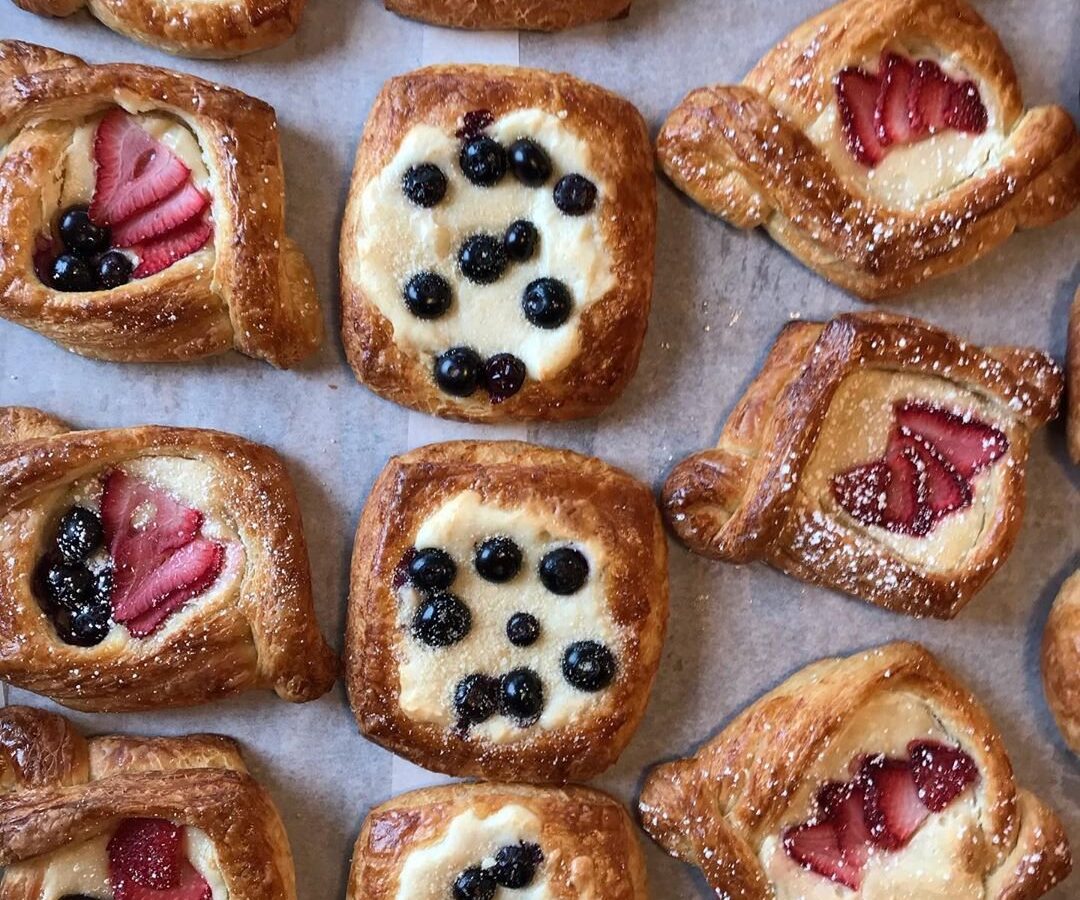 This is indeed the place to go for artisan, wood-fired, Neopolitan-inspired pizzas. But did you know they also have a beautiful selection of rustic pastries and tarts? Look for cookies, buttery tarts, sweet and savory Danishes, monkey bread, flaky croissants, galettes and so much more. Get yourself a pizza and a pastry to go, and you'll have a meal you won't be able to stop dreaming about.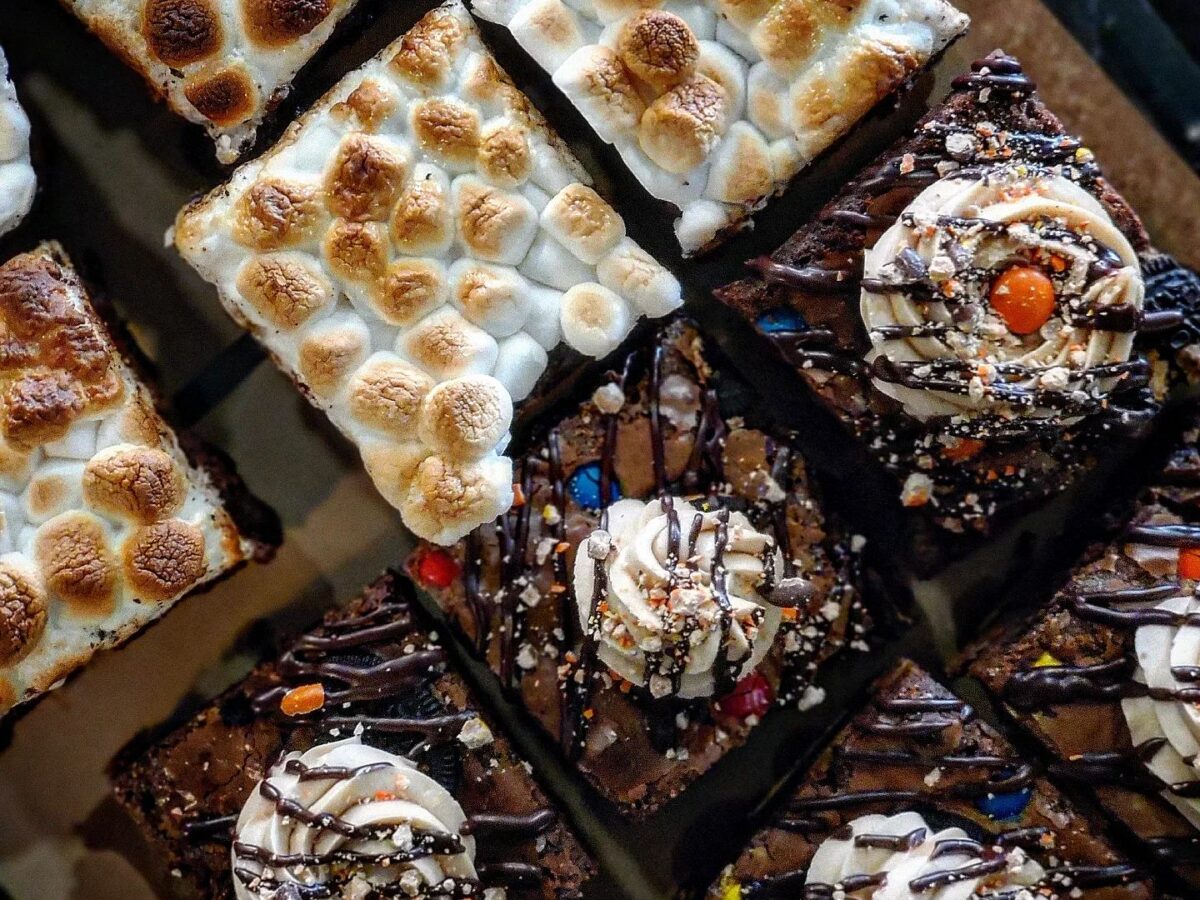 An infamous Texas style barbecue joint (located inside Bold Mariner) is making waves in the dessert world. Pulling inspiration from her mother and grandmother, baker Nikki offers a rotating selection of decadent, Southern-style treats. Try their cookies and cream brownies: gooey brownies stuffed with Oreos, then topped with a creamy Oreo buttercream. For a non-chocolate treat, sink your teeth into their caramel pecan cheesecake, a creamy slice of heaven with a salted caramel pecan middle, topped with more salted caramel because there's never too much sauce. Whether you choose from their elevated classics or unique spin on their favorite flavors, Bar-Q's desserts will keep you coming back for more.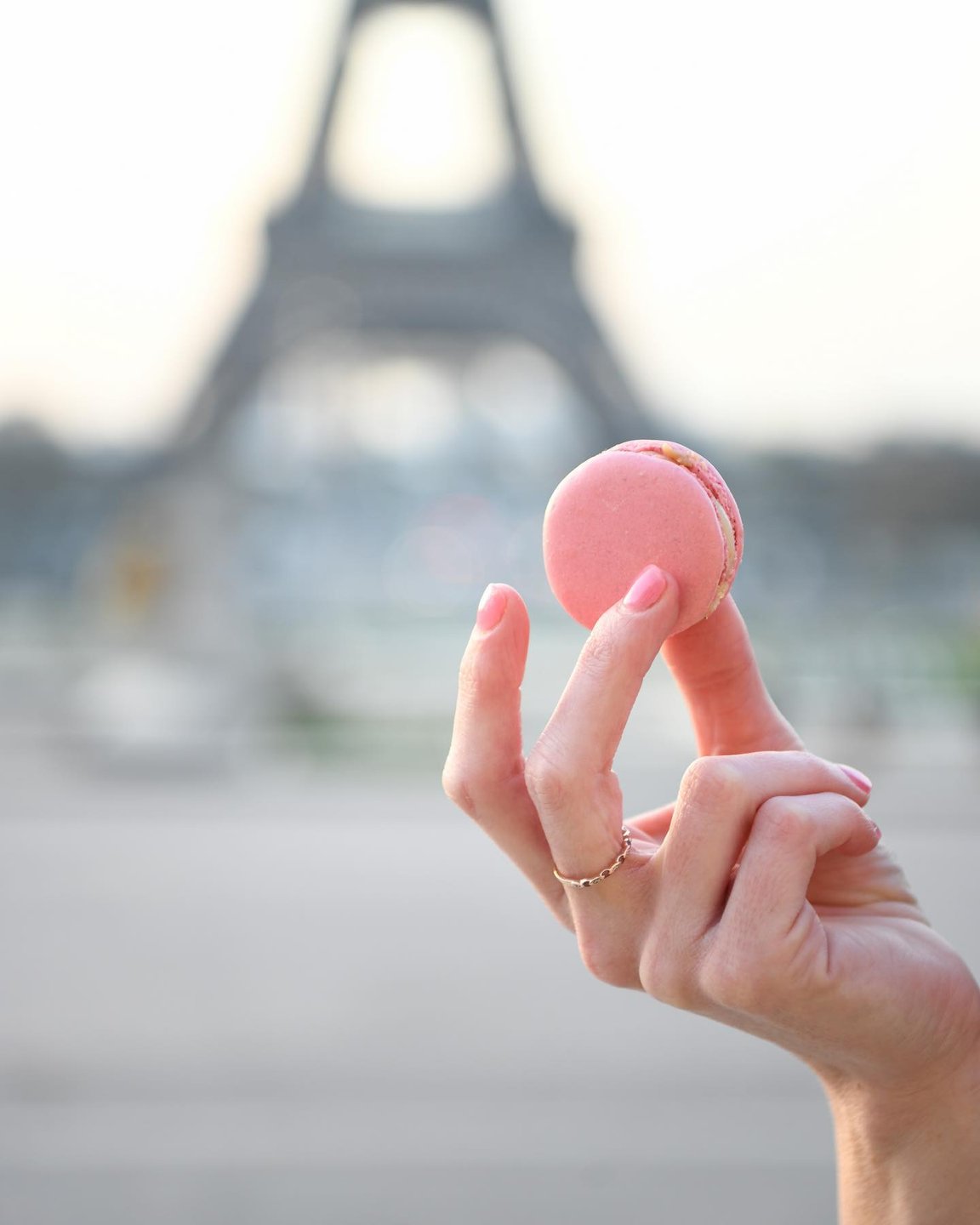 This French-inspired bakery and cafe located in Selden Market specializes in authentic and handcrafted French macarons. Inspired by the flavors of each season, as well as the classic French flavor combinations you would find at any patisserie, Cafe Genevieve aims to delight customers with the simple pleasure of their beautiful baked confections.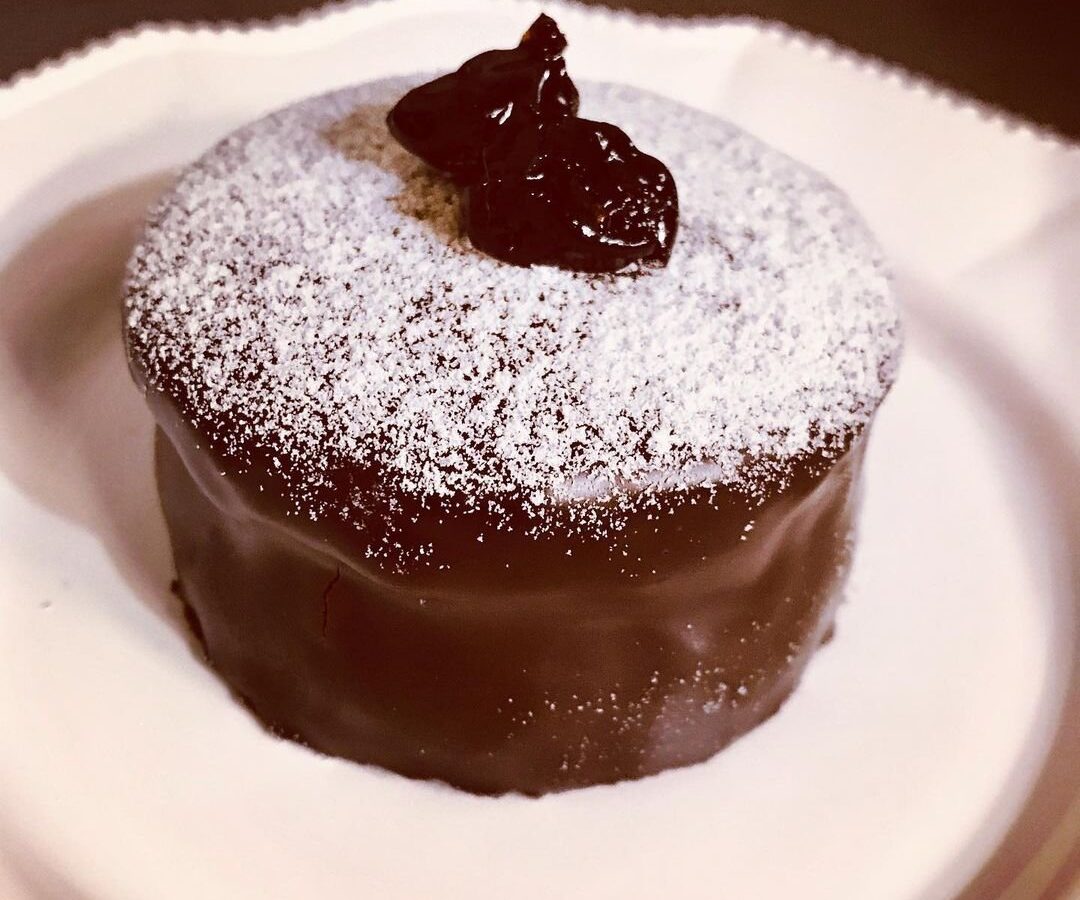 Among the locals' favorite, Café Stella holds high standards for desserts here in Norfolk with their authentic atmosphere and equally tasty cuisine. It's difficult to walk into Café Stella and not leave with a sweet treat once you see the freshly baked options in the glass pastry case. Pair these with a latte or glass of wine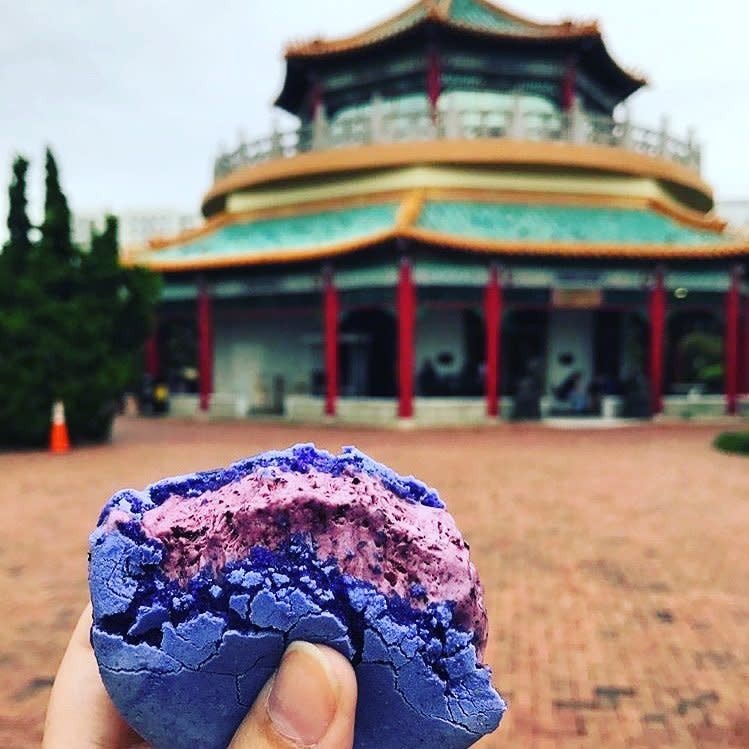 Walk through the NEON District and you'll be sure to stumble upon Hummingbird Macarons! Grab a macaron (or 12—who's counting?) in signature and seasonal flavors, plus a beautiful birthday selection. But that's not all; Hummingbird also features an assortment of treats including cookies, cakes, bars, tarts, brownies and more.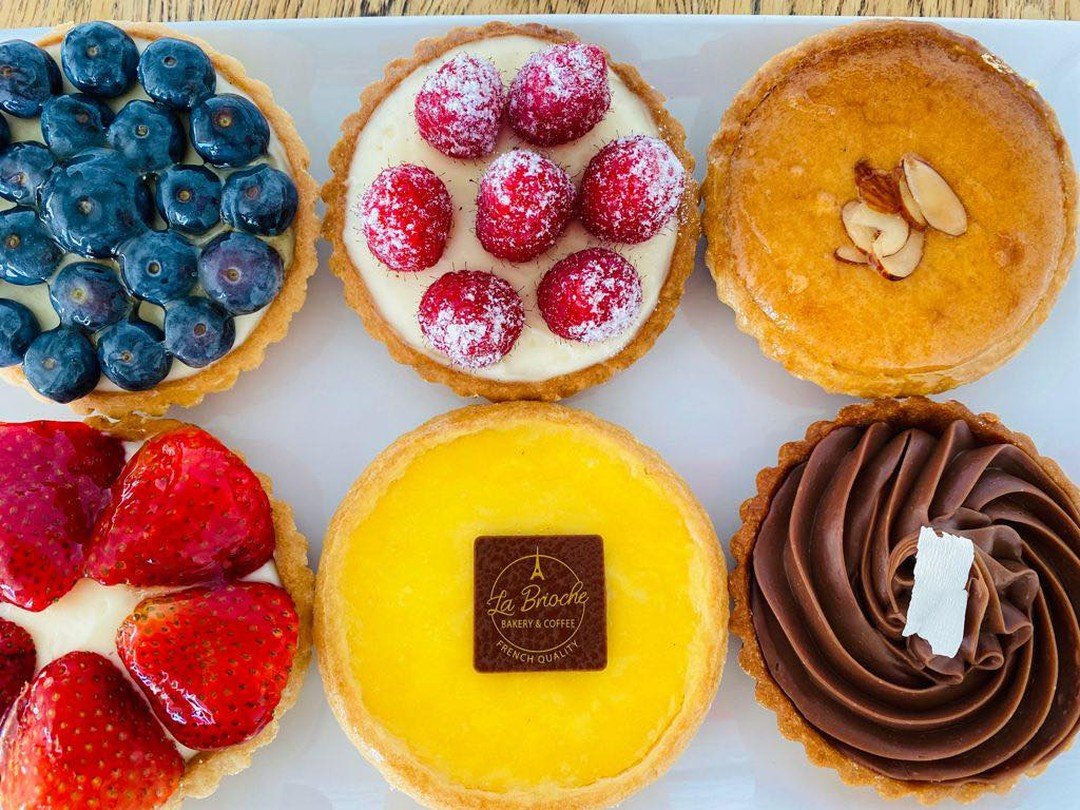 From the baguette and the croissants, to the quiches and sandwiches, you will find baked goods that make you feel as if you were at a street cafe in Paris. The bakery's second-floor loft allows you to savor your breakfast or lunch with a touch of sunlit intimacy. Come get your pain au chocolat, croissant or pie!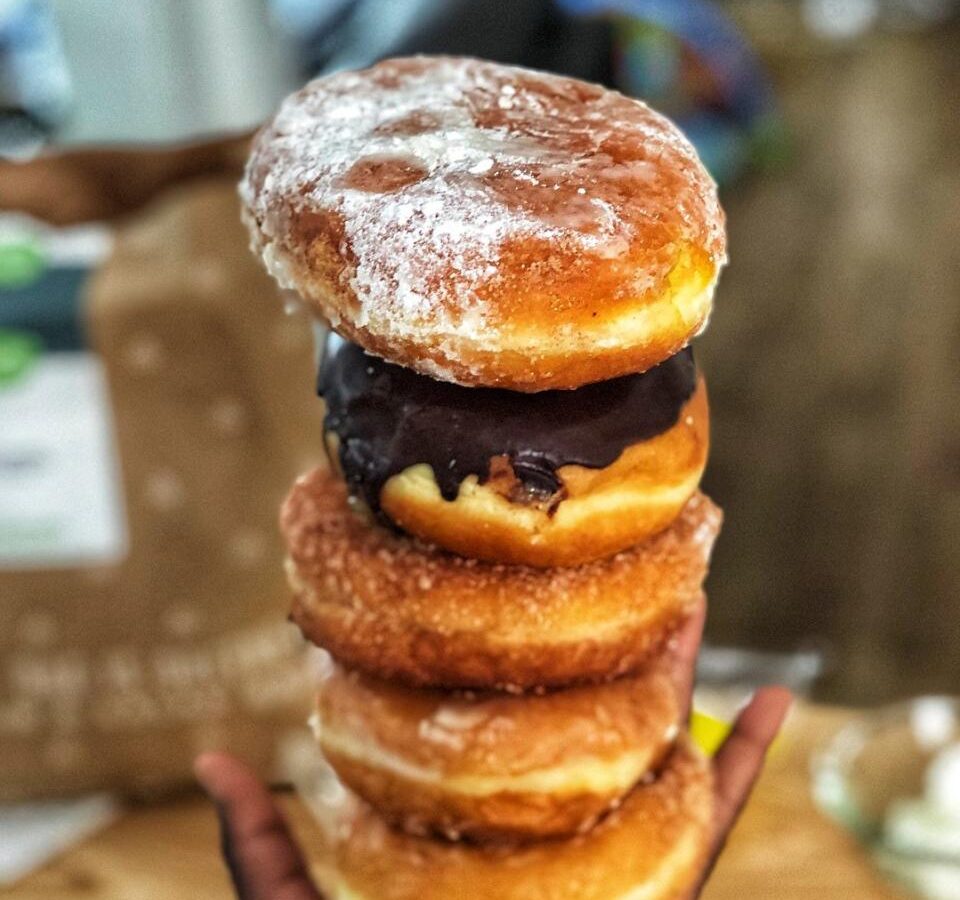 A family-owned favorite, Naas Bakery serves up a wide selection of mouthwatering treats, including doughnuts. From shining classic glazed to the powdery white, sugar-coated, jelly-filled masterpieces, these fluffy sweet treats will cure any sweet tooth craving. Naas is also known and loved for their bear claws; hurry in to get one because they sell out fast.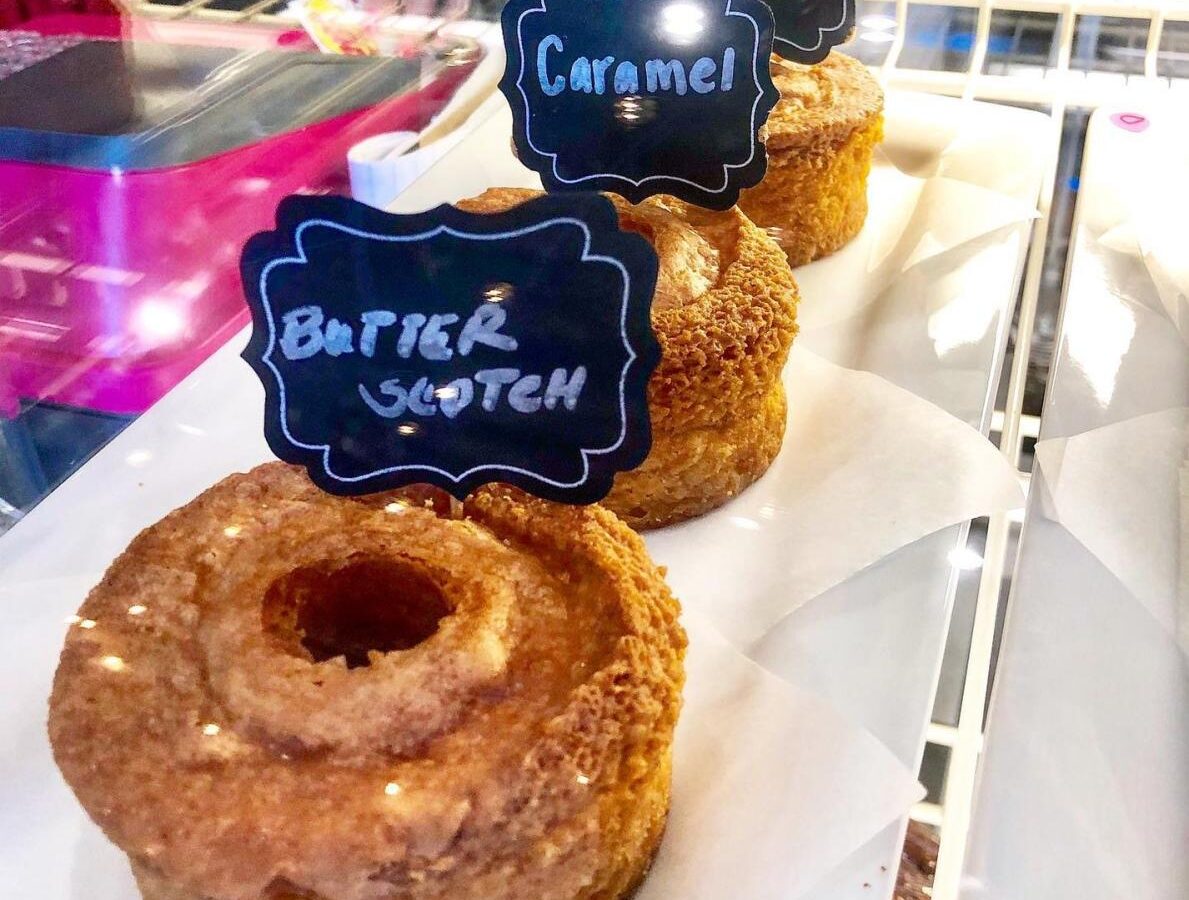 What started as a stress-relieving hobby enjoyed by family and friends has turned into a uniquely delicious bakery filled with buttery pound cakes. While Jen's classic pound cake is decadent and highly praised, her ambitious flavors will leave you pleasantly surprised when you sink your teeth into them. Here you'll find out-of-the-box flavors like coconut, cinnamon, almond, cookies and cream and even sweet potato. These velvety, mouthwatering cakes are perfect for celebrations or simply just to have as a treat, as they feature full-sized and individual mini cakes.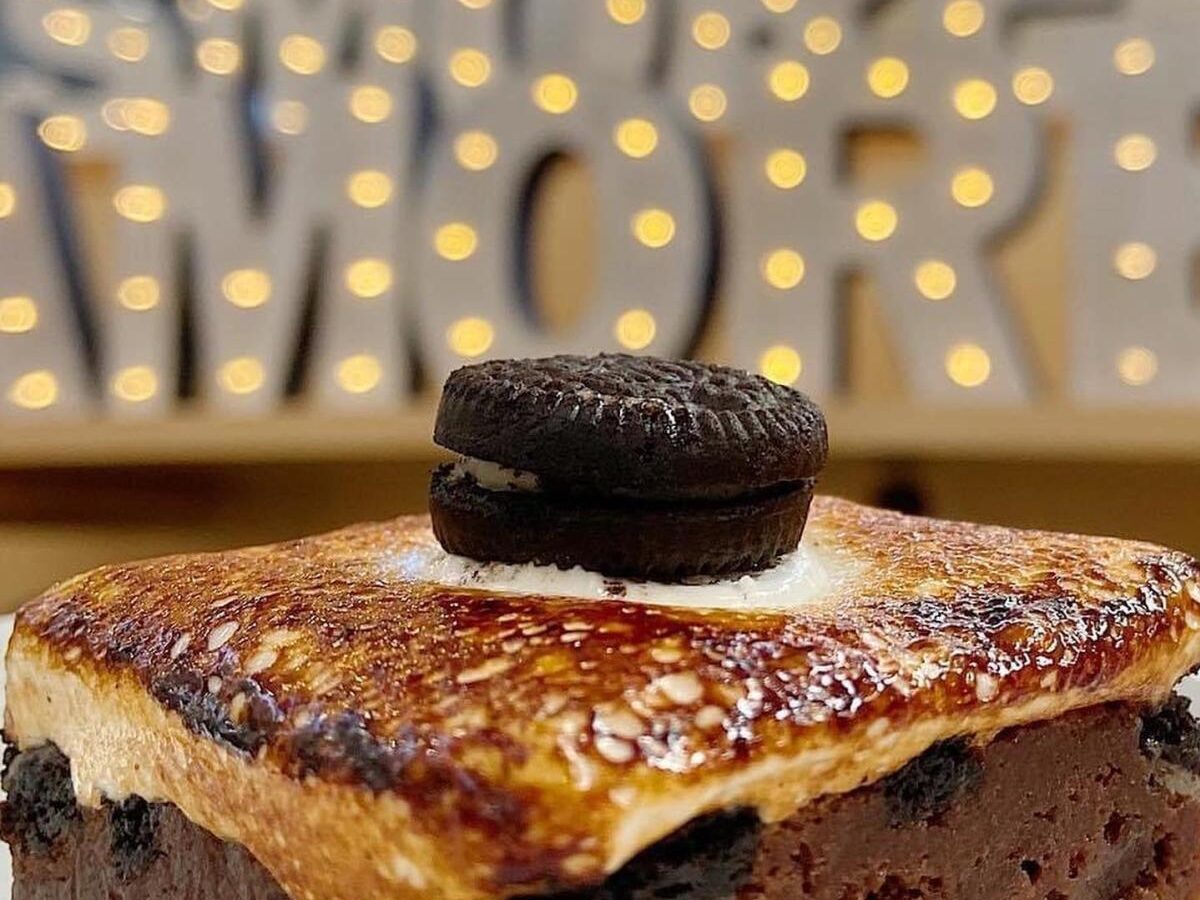 S'mores Amore started out as a simple pop-up vendor within Selden Market and has now graduated into a regular storefront. This specialized dessert boutique offers a modern twist to the famous campfire classic: the s'more. They start with a buttery or chocolatey graham cracker crust, topped with a flavored brownie that they then toast to perfection right in front of you. It's the ultimate experience to get fired up about.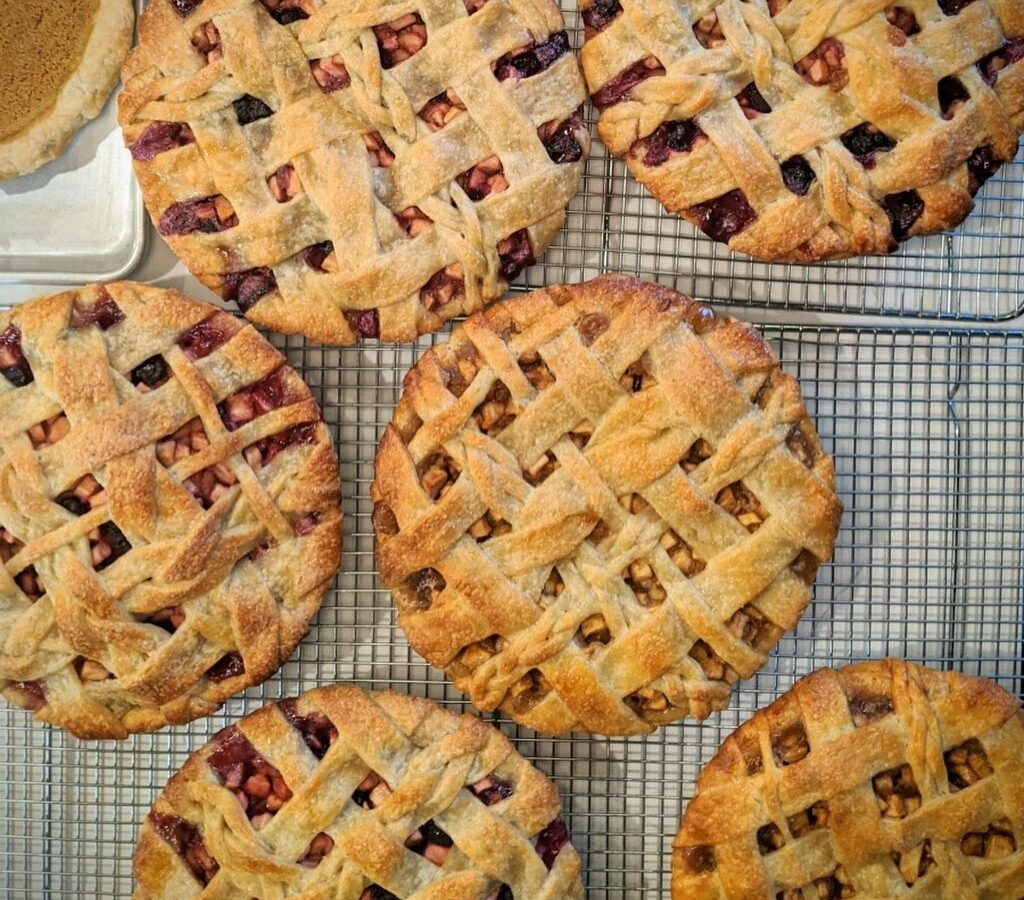 This lovely restaurant inside Selden Market specializes in healthy comfort foods you can feel good about, and they also feature some pretty tantalizing creations at their pastry counter. Each day is a little different, but you can expect to find offers that include cookies, cakes, pies, bars and more.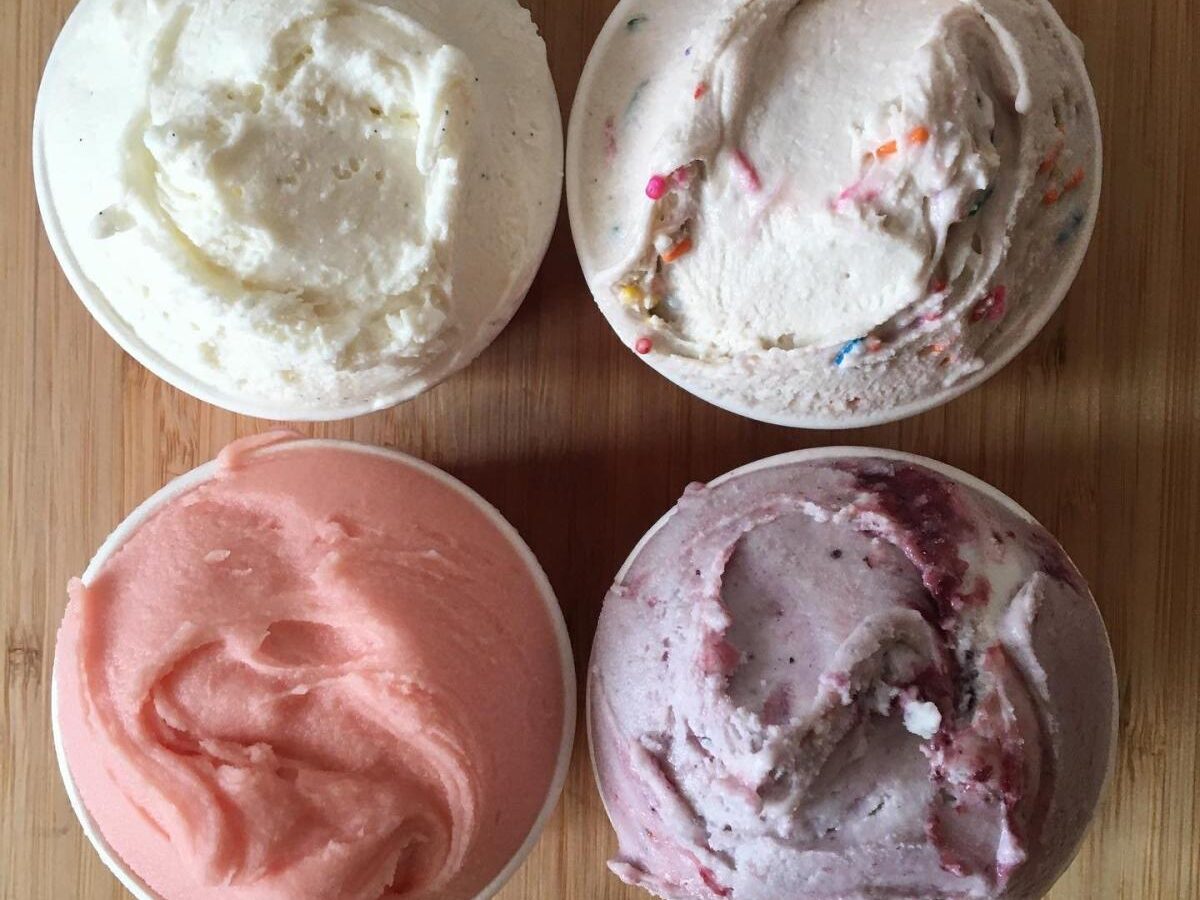 Take a break from baked goods and head on over to Strawberry Fields, an authentic gelato shop in the heart of Ghent. They offer flavors as simple as Vanilla Bean made with real Madagascar bourbon vanilla beans or as daring as Lemongrass Turmeric Sorbetto. Strawberry Fields' creations don't stop there, as they offer flavor selections that vary with the seasons. It's truly one of Norfolk's tastiest gems. Also, here are some other frozen treats to try in Norfolk.