Looking for that perfect, one-of-a-kind gift for your loved one (or yourself)? How about a vintage conversation piece, a new outfit for the season or a simple reminder of your amazing experience in Norfolk? Our city takes pride in its diverse selection of small businesses and bustling boutiques. From lovingly made home goods and carefully crafted wares to a sensational mix of secondhand treasures, our shopping scene is eclectic, unique and proudly Norfolk.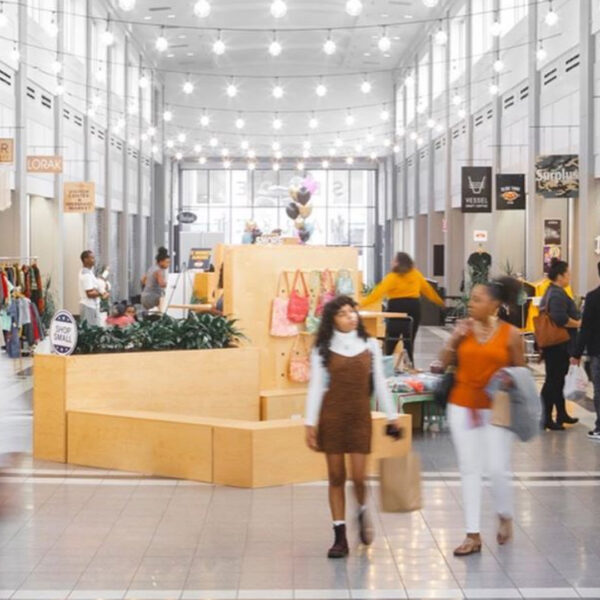 Start with the all-encompassing Selden Market. Located in the heart of Downtown, Selden is an eclectic, historic shopping hall that features local artisans, chefs and rotating pop-up shops. Because it is ever-changing, every time you visit Norfolk, there will be different vendors and goods. Worried your favorite shop will disappear once it leaves Selden? Don't fret. Success stories like Pure Lagos and Vessel Craft Coffee have these shops moving out of Selden Market and into brick and mortar stores within our city, so you can follow your favorite vendors wherever they head next. Visitors may find an assortment of offerings like handmade leather goods, unique jewelry, DIY candles, international cuisine and more. For a full list of their current shops click here.
Gift Shops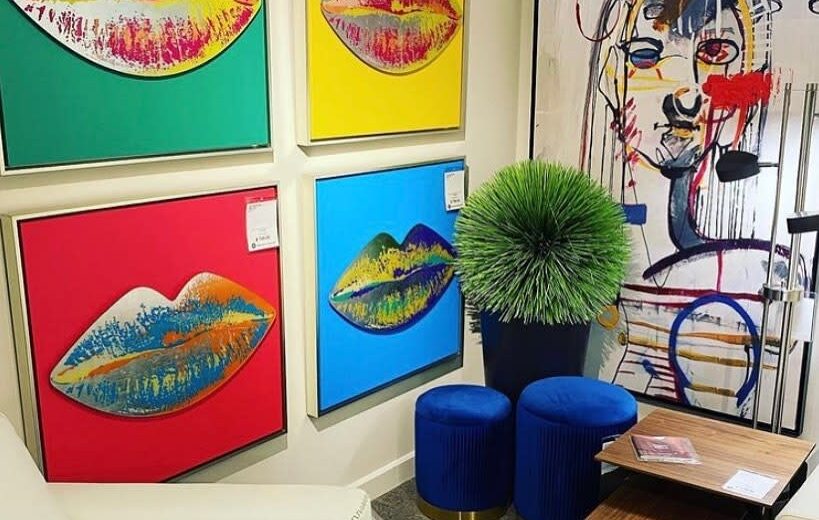 Located inside Decorum Furniture is Norfolk's most eclectic gift shop, Decorum. Find the perfect present as you browse through games, books, kitchen utensils, quirky magnets and more.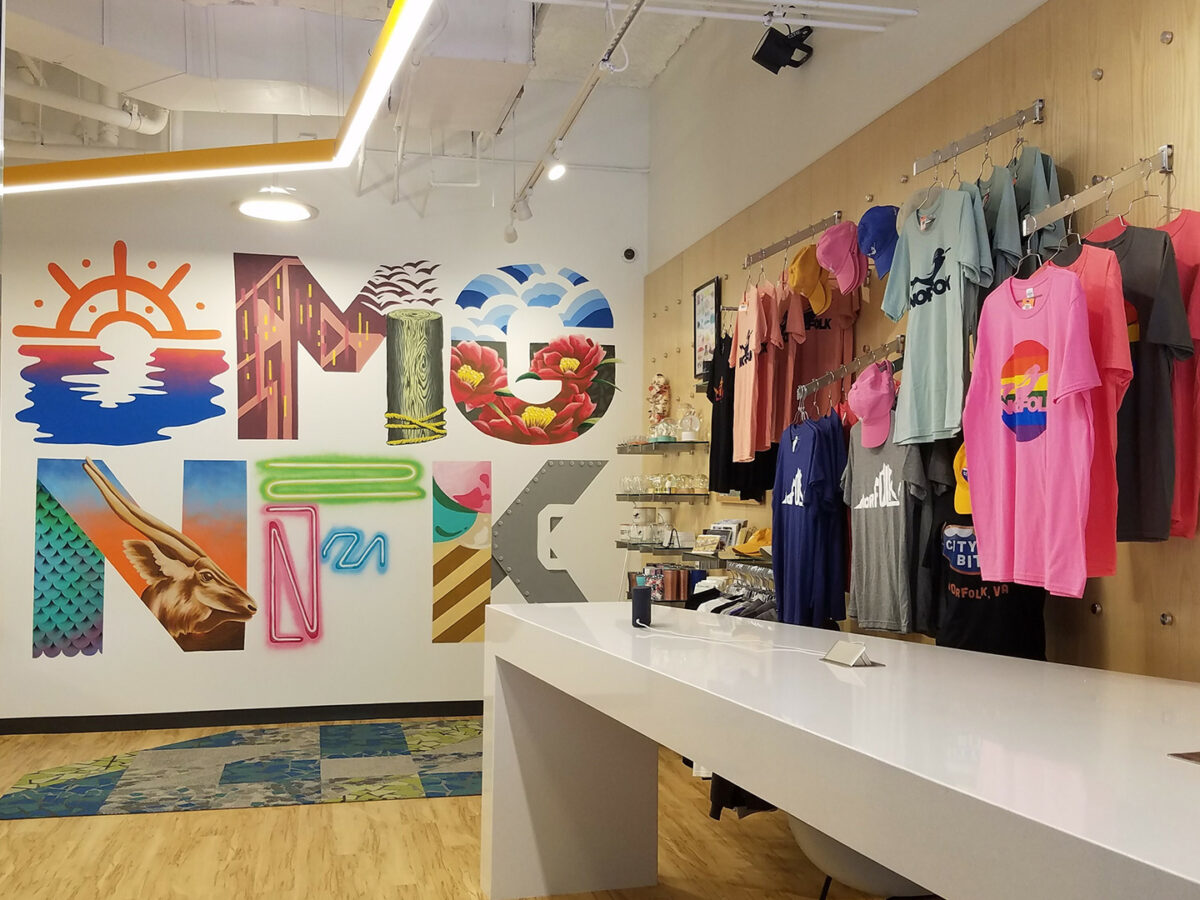 It's downright wrong to leave Norfolk without a mermaid souvenir. Visit the Mermaid Market located Downtown inside our Visitor Information Center. Along with mermaid bottle openers, ornaments, hats and T-shirts, you'll find drink ware and accessories, home goods, jewelry, kids' items, apparel and Virginia-centric goodies.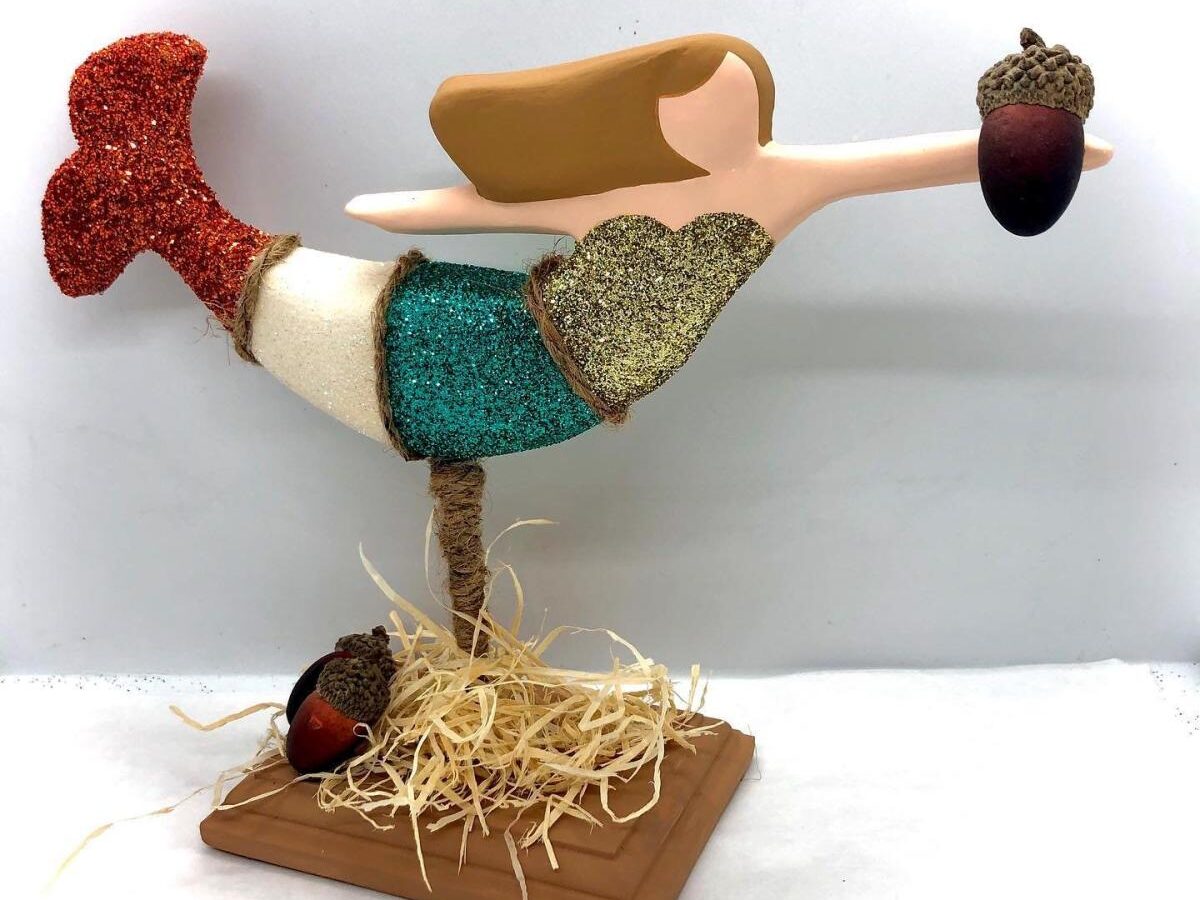 With one visit to our city, you'll notice quite quickly you're in the presence of mermaids. These vibrant swimming beauties are Norfolk's mascot, each designed a little differently and with her own unique story to tell. Want to take a mermaid home with you? Head to the Mermaid Factory where you can paint and decorate your very own mermaid or select one that someone else has designed. These make perfect gifts for both locals and visiting guests as a memento of your time spent in Coastal Virginia.
Le Marché offers fine French furnishings, as well as a full-service bridal, nursery and gift registry. Under the ownership of Nabil Abdalla and Donna Marie Murphy since May 1999, Le Marché boasts uncompromising customer service in addition to over 30 years of professional experience. They invite you to come in and experience their magnificent European bed and table linens, fine china, crystal, sterling flatware, iron beds, cribs, armoires, tables, chairs, lounges and decadent chocolates.

Artisan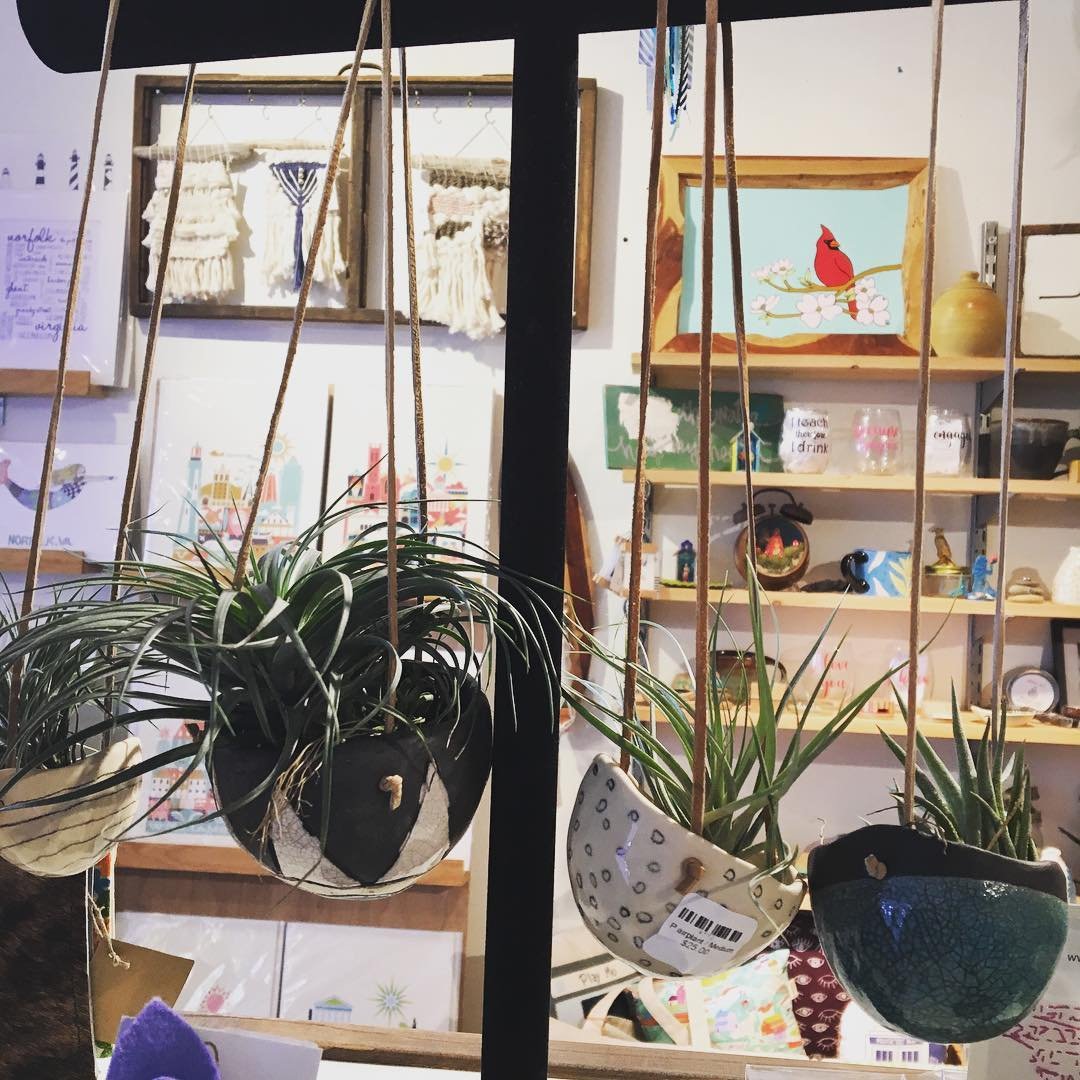 Kitsch showcases over 100 artists, crafters, and makers within the 757 region and offers shoppers original art, beautiful prints, handmade jewelry, toys, baby items and much more. They also have a beautifully curated vintage section, so don't leave without wandering through the back room.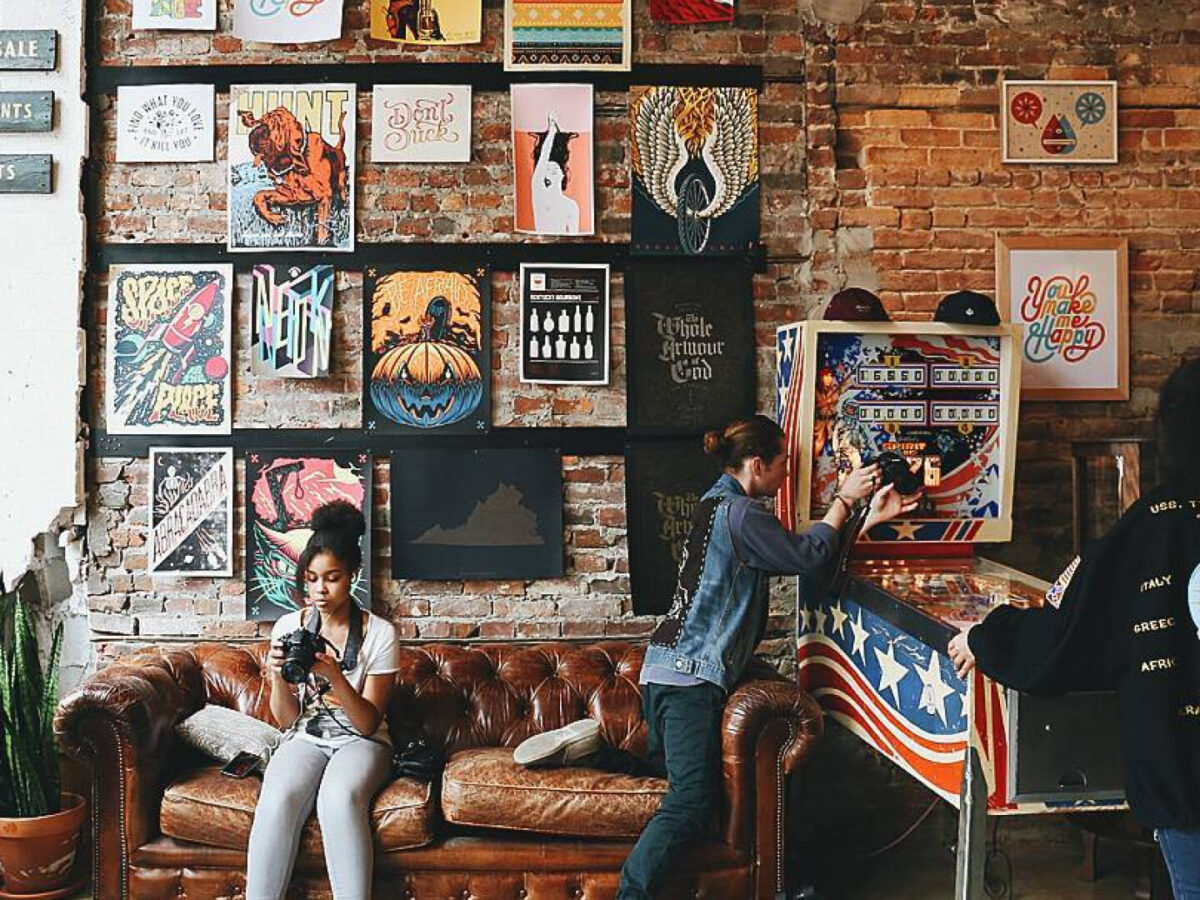 Prince Ink is by no means your typical touristy T-shirt store. In fact, it's quite the opposite. All of their apparel is one-of-a-kind with distinct designs and immense attention to detail. Whether shopping for a Norfolk T-shirt or hat, you can rest assured you're buying top quality and supporting a locally loved shop. Visit their online store or in person, or swing by the VisitNorfolk Visitor Center to pick up one of their Norfolk-proud items.
Woman-owned and operated, Texture of Ghent opened their doors in 1999 and has become a crucial boutique within Norfolk's shopping culture. What makes Texture so special is that it carries the work of more than 200 artists and small business goods from Virginia, other states and even from around the world. When you shop at Texture, you will easily raise the bar for gift giving. Everything is truly unique.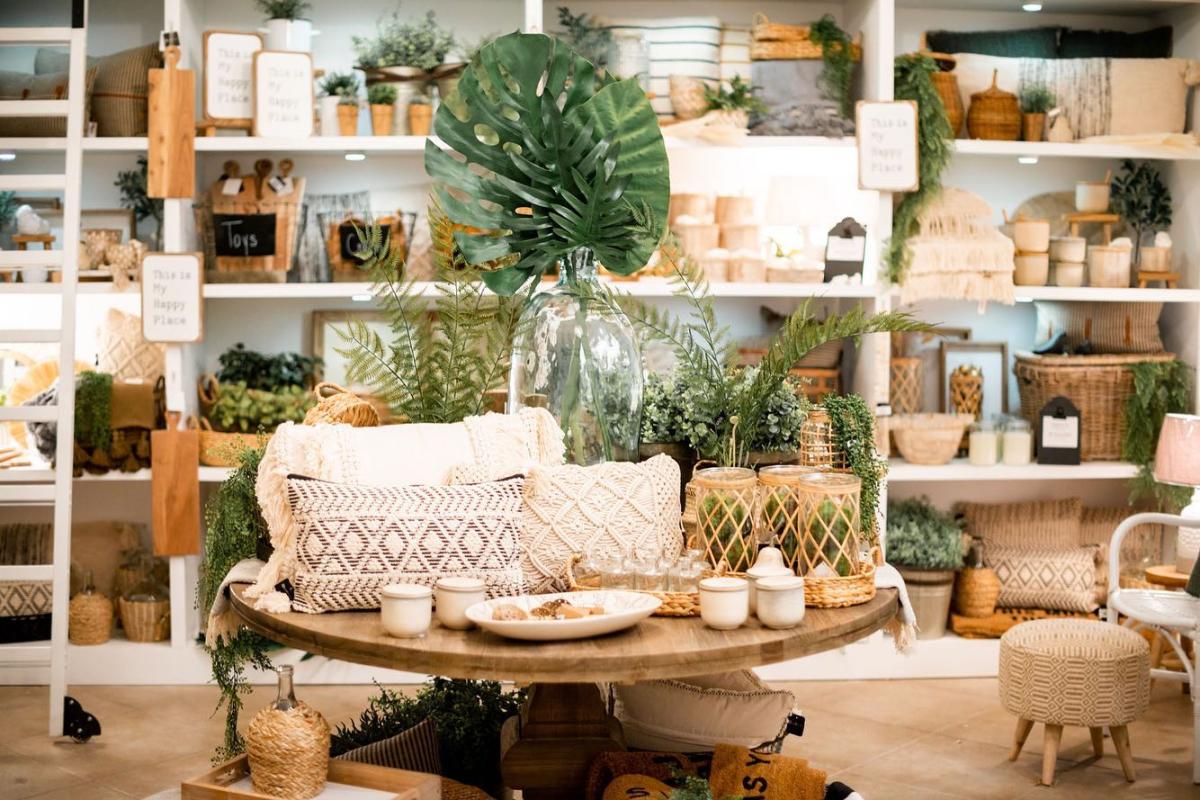 The Industrial Cottage, family-owned and operated, sells rejuvenated pieces of furniture, offers custom builds and graces us with a gift shop full of home decor for those looking for smaller scale items. Their talent is unmatched; they turn lovingly used furniture into gorgeous statement pieces. The best part is they will ship the item directly to you.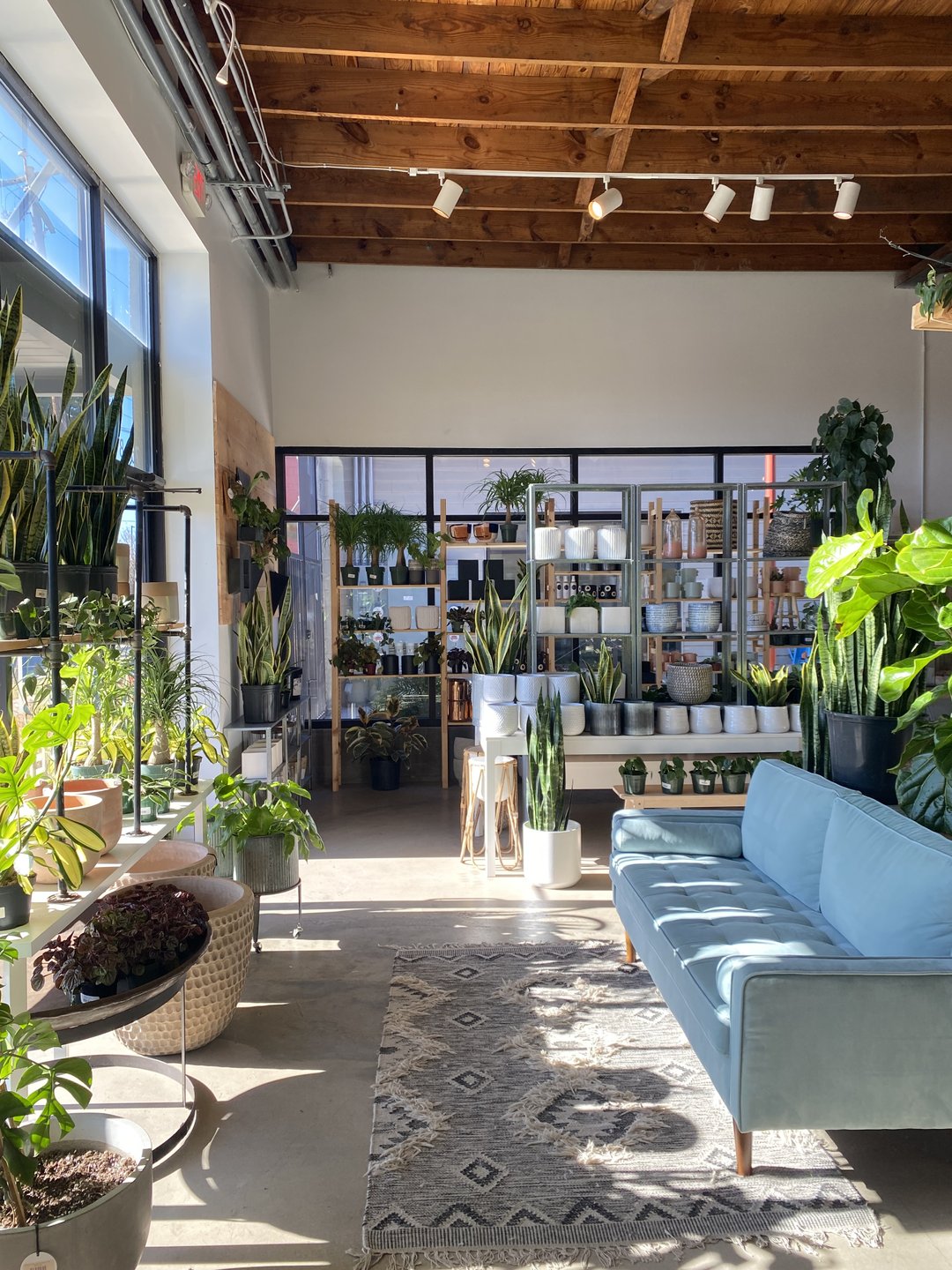 Owners Scott and Becky Cohen have curated a lovely collection of plants, pots, home goods, flower arrangements and special, hard-to-find somethings for the perfect gift or just for you.
Located on Granby Street in the NEON District, Plant Norfolk is a boutique plant shop full of all your favorite greenery, plus fanciful pots and the cutest watering cans you can imagine. Inspired by the connection we have to the earth through plants, Plant Norfolk opened its doors in 2022 and is ready to help you add a little some greenery to your space.
Consignment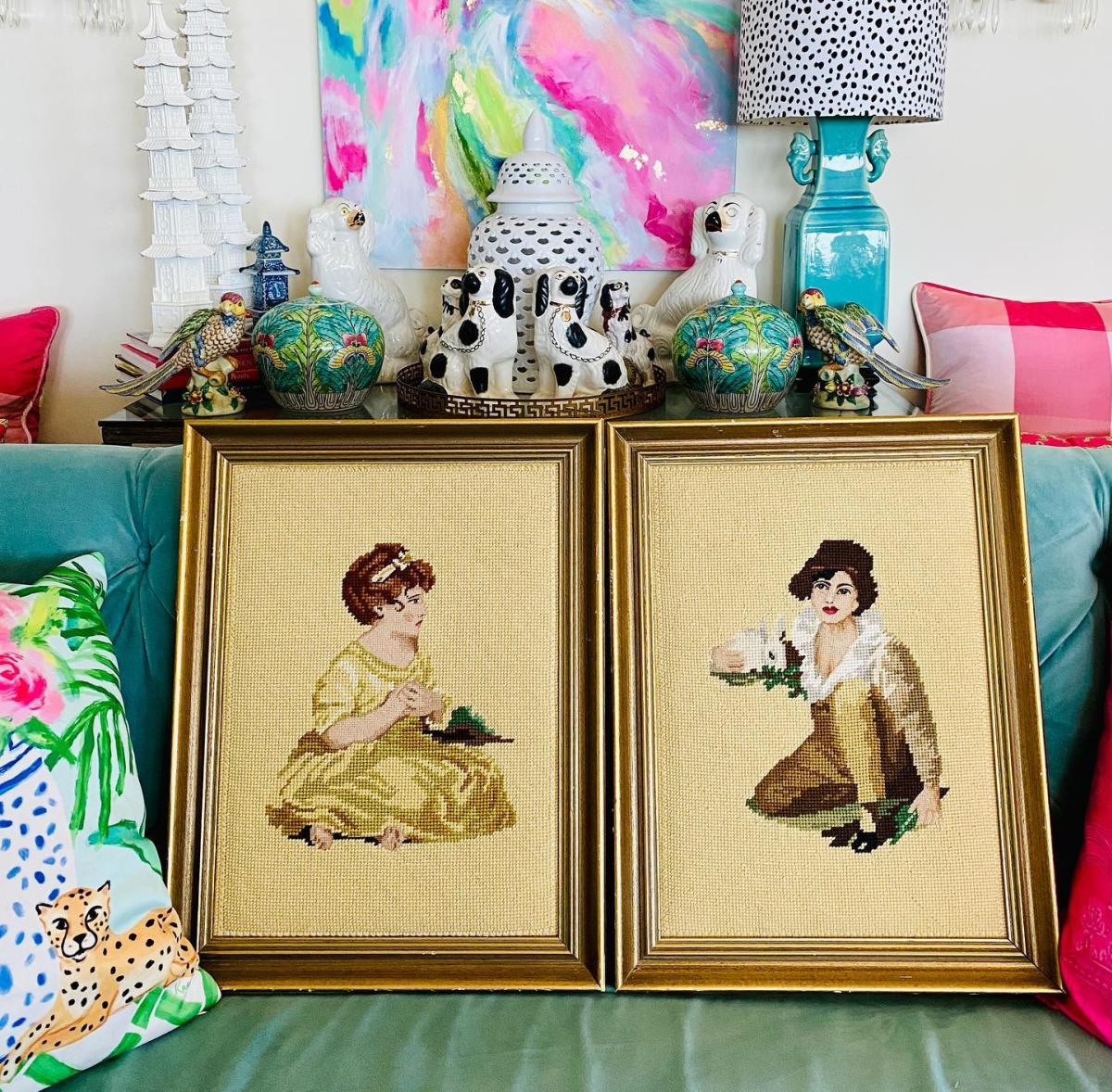 A mixture of vendor products and consignment pieces, Mrs. Pinkadot is one of the most beloved consignment shops in the city. Owner Joan Wilkening, focuses on decor and furniture with styles ranging from coastal and mid-century modern to French country, farmhouse and more. She hosts frequent flea markets and sales throughout the store, so check her events calendar for the most up-to-date information.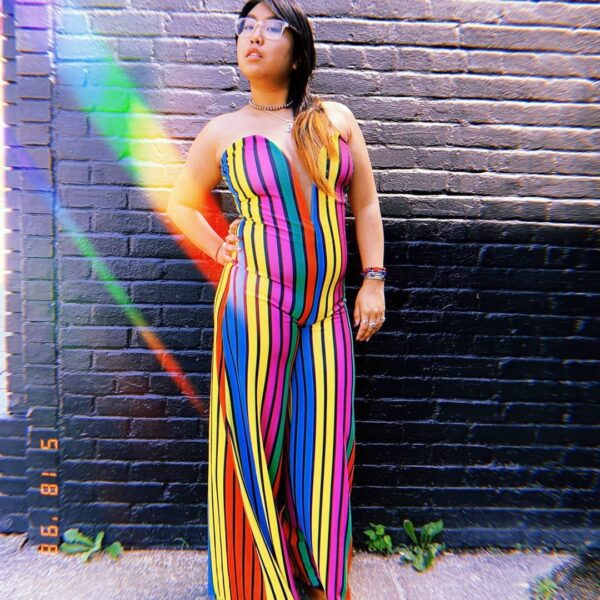 Owner Grice, a Norfolk native, has turned her mother's previous Double Take consignment store into her very own—Nomad's. This homegrown retail shop provides carefully selected, pre-loved items and wares. Grice's love for the city and all things pre-loved shine through at her storefront in Ghent.
Rummage through this eclectic vintage gift store, and you'll find everything from vintage jewelry and fine China to bookcases and handmade celebration cards. Inventory is always changing, so you'll be sure to find something unique each time.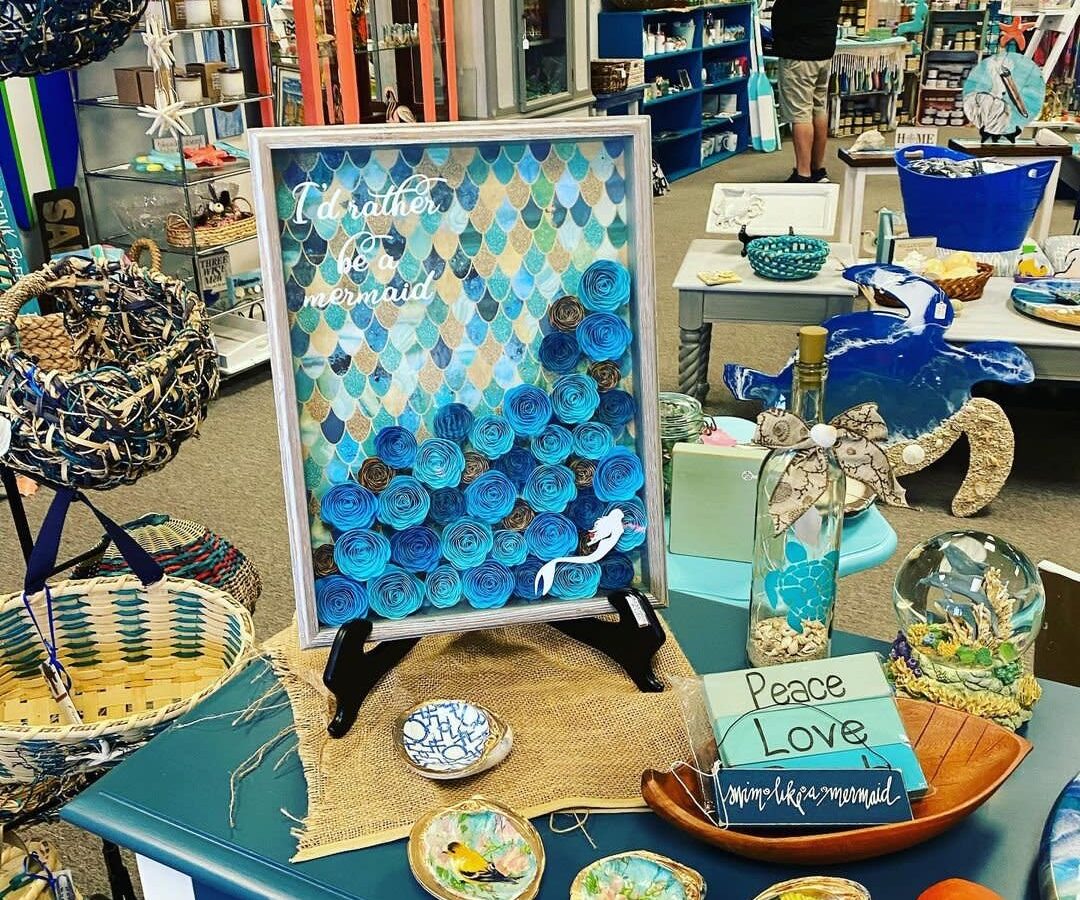 An unexpected consignment store nestled in the neighborhood of East Beach, The Attic is a lovely spot to find something coastal and unique. The staff's friendly demeanor and the wonderful array of old and new coastal treasures makes for a perfect shopping stop after a day in the sun.
Let all of your kid-centric gift needs be met at Ghent's beloved White Rabbit children's consignment. Their beautifully curated selection of items make for the perfect birthday present, shower gift or a surprise for your well-behaved kiddo. Stuffed animals, wooden toys and children's books are just among some of the types of items you can find at this boutique. In addition to lovingly used clothing, toys and shoes, White Rabbit carries a great assortment of brand new toys, books and baby items.
Antique
Michael Millard-Lowe Antiques is a nationally known provider of fine antiques. They source specialty pieces almost exclusively from France and Italy and bring the flavor and style of the European continent to the friends of their shop. Only the best, curated antiques and curiosities are offered for sale here.
Founded in 2016, Ghent Antiques' selection of furnishings and home decor is curated through specialty consignments and thoroughly sorted through estate sales. Director Dan Hunt has been collecting antiques since he was 16 and loves to share his passion with shoppers for all old things turned new again.
Stop by the Attic Treasures Antique Mall and you might just find something you didn't know you needed. Attic Treasures sells items from a selection of vendors, so make sure you check out every nook and cranny.
Located along 21st Street, Three Swallows specializes in Asian collectibles, antiques and home furnishings. You can find anything from a classic Buddha garden statue to a hand-painted credenza.