Celebrate and honor those who have served this Memorial weekend in Norfolk, VA. Support our veterans with some local shopping or learn about the city's rich naval history. Enjoy the long weekend beachside or hang out at Norfolk's newest festival, the Patriotic Festival as you welcome in summer!
above photo: @tripodphil, Instagram
Patriotic Festival
Celebrate the Atlantic Union Bank 2023 Patriotic Festival in Town Point Park! This three-day festival is packed full of events that celebrate and honor our U.S Military. Experience military displays, exhibits and activities by Monster Energy BMX tour, GruntStyle, Patriotic Apparel national mobile tour, Food Lion Farm Stand, U.S. Air Force, Marines and Navy mobile tours. Performers will include Walker Hayes, Corey Kent, Sam Hunt, Jordan Davis, Cody Johnson and Randy Houser.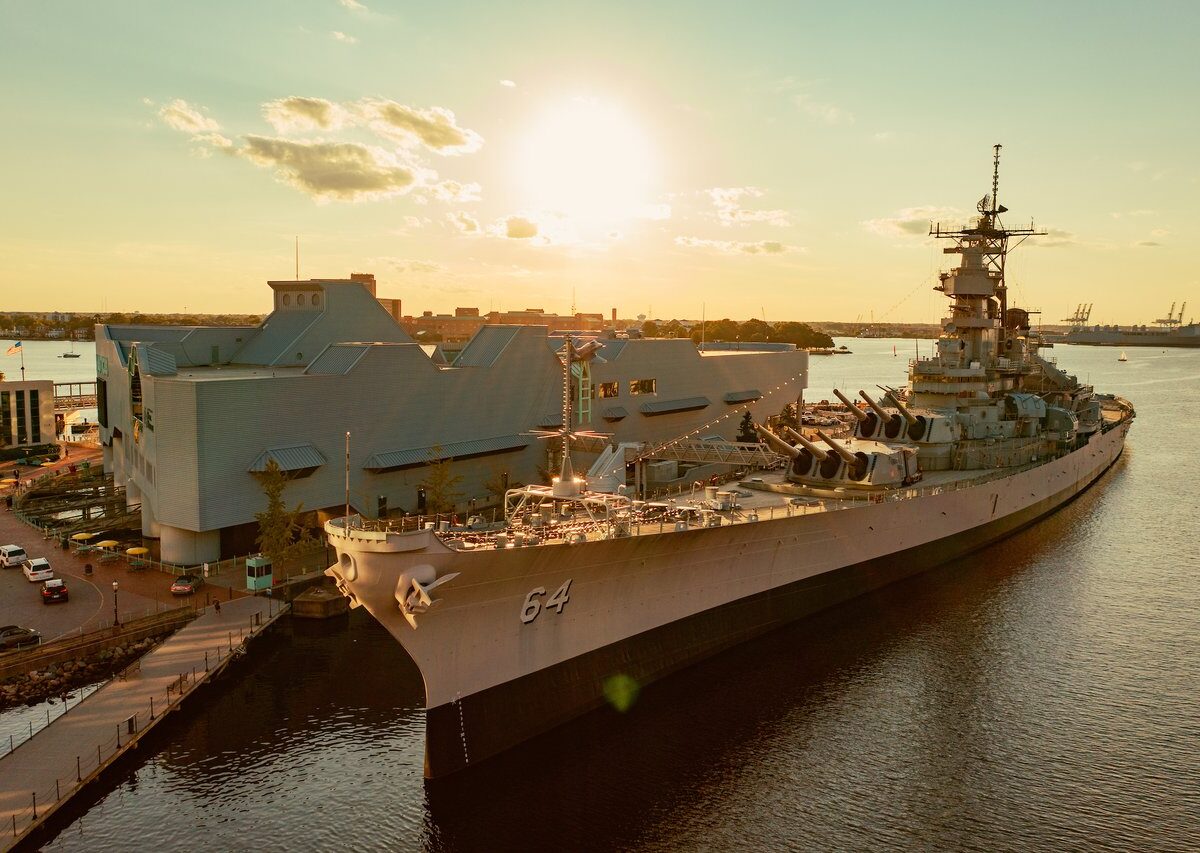 Nauticus and The Battleship Wisconsin
Learn more about Norfolk's maritime history at Nauticus. Located along the waterfront in downtown, Norfolk offers a unique form of experiential learning for all ages. Through interactive exhibits and STEM to STERN programming, Nauticus uses the museum, Battleship Wisconsin, Sail Nauticus sailing center, and Schooner Virginia to tell the story of the maritime environment, industry, and the military.
Naval Base Tour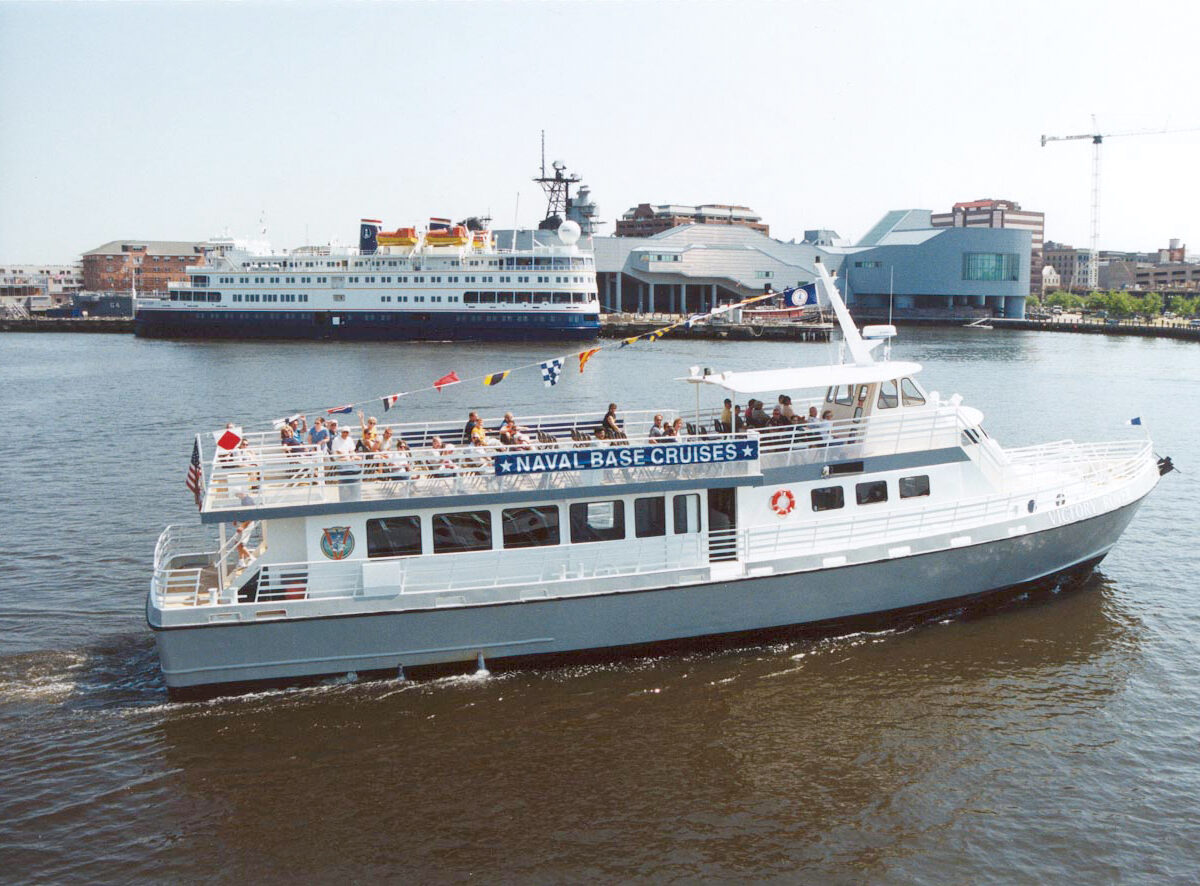 The Victory Rover is your front-row seat to the U.S. Navy's Norfolk-based fleet. Departing from a berth just a short walk along the Downtown Norfolk Harbor from Nauticus, the Victory Rover offers a 2-hour narrated naval base tour. Passengers will witness the majesty of the Navy's aircraft carriers, nuclear submarines, guided missile cruisers, and other vessels that make up the world's most powerful sea-going armada
Cannonball Trail
A walk-it-yourself tour, through 400 years of Norfolk and American history. The Trail winds along the shoreline of the Elizabeth River and through the districts of Downtown Norfolk. Walk the cobbled streets of West Freemason – the earliest residential streetscape in Norfolk; stroll downtown, where turn-of-the-century buildings stand in the shadows of modern structures. Throughout downtown, narrative plaques mark places and events of historic interest. You'll even find a Civil War-era cannonball still lodged in the wall of St. Paul's Episcopal Church!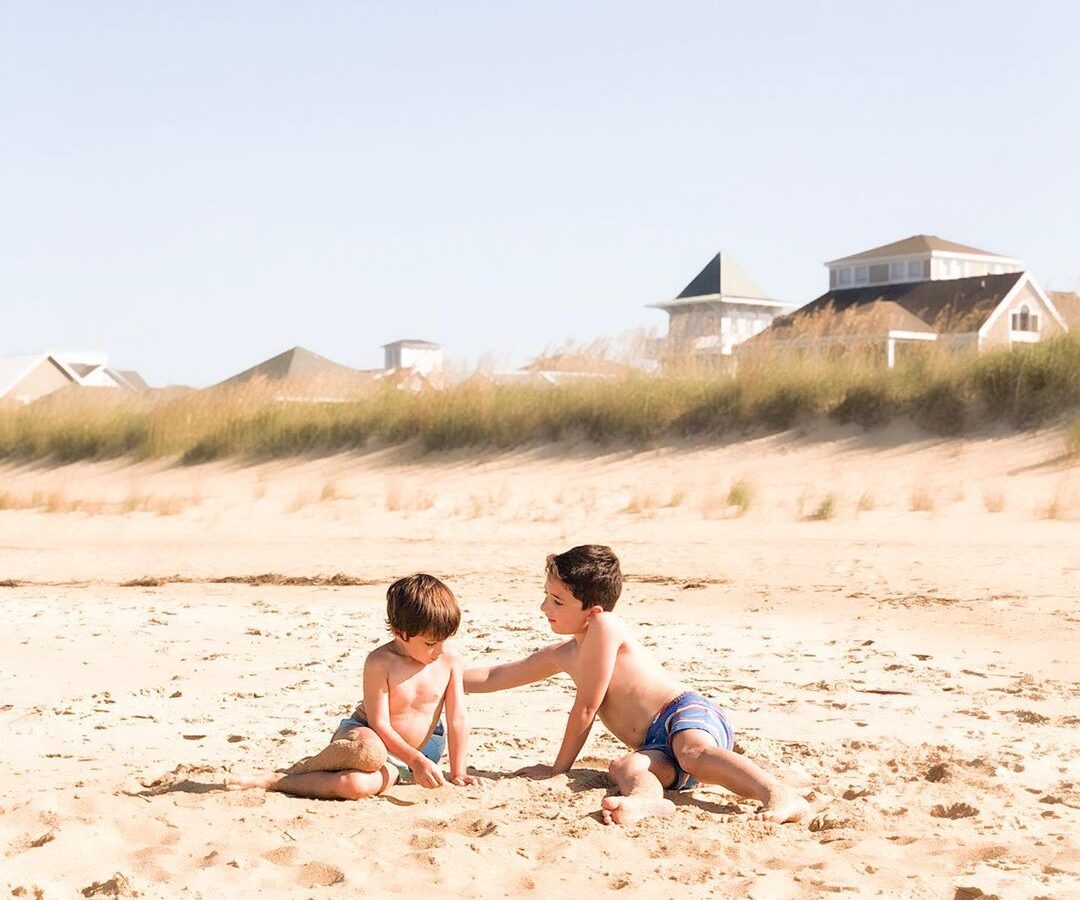 Beach Day
Soak up the sun over the long weekend at the beach! Norfolk has three beaches in the low-key Ocean View area that are perfect for swimming. These include Sarah Constant Beach Park, just east of 4th View Street, Community Beach Park, and Ocean View Beach Park, farther east near Norfolk Avenue.
Veteran owned shopping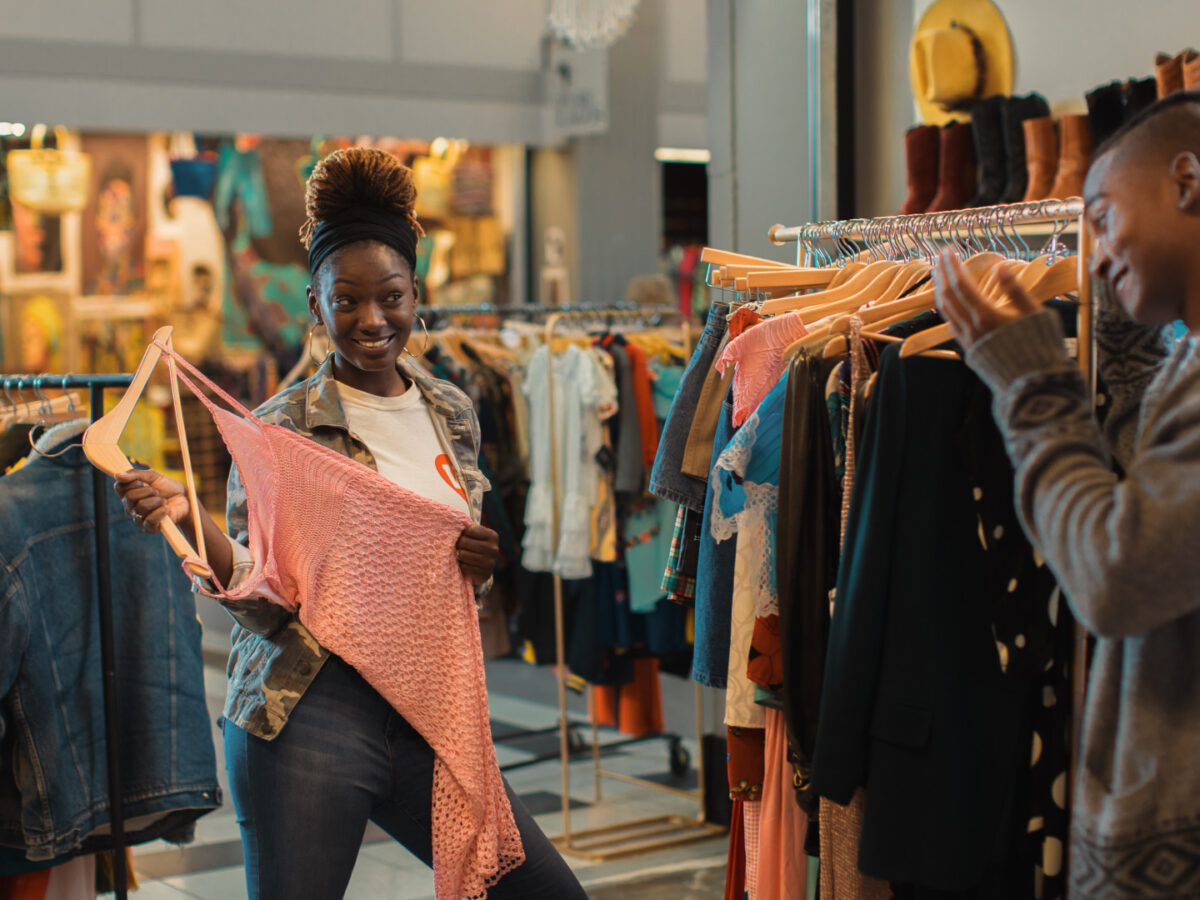 Home to the world's largest naval base, Norfolk has become home to many who served in the military. You will find that veteran-owned businesses are scattered throughout Norfolk. Each has its own unique story on why they decided to permanently plant roots here by starting a business and we're here to tell their stories.