It's always the perfect time of year to dive into a great book, and Norfolk has local bookstores for every type of reader. Perhaps you're heading to Ocean View and in search of your next great beach read. Maybe you're here on business and need a fascinating novel to unwind after a long day of meetings. Or, you could be one of those people who simply loves supporting locally-owned bookstores. Whatever the case, our local shops have plenty of page-turners. No reading between the lines here: these are some of the best Norfolk bookstores around.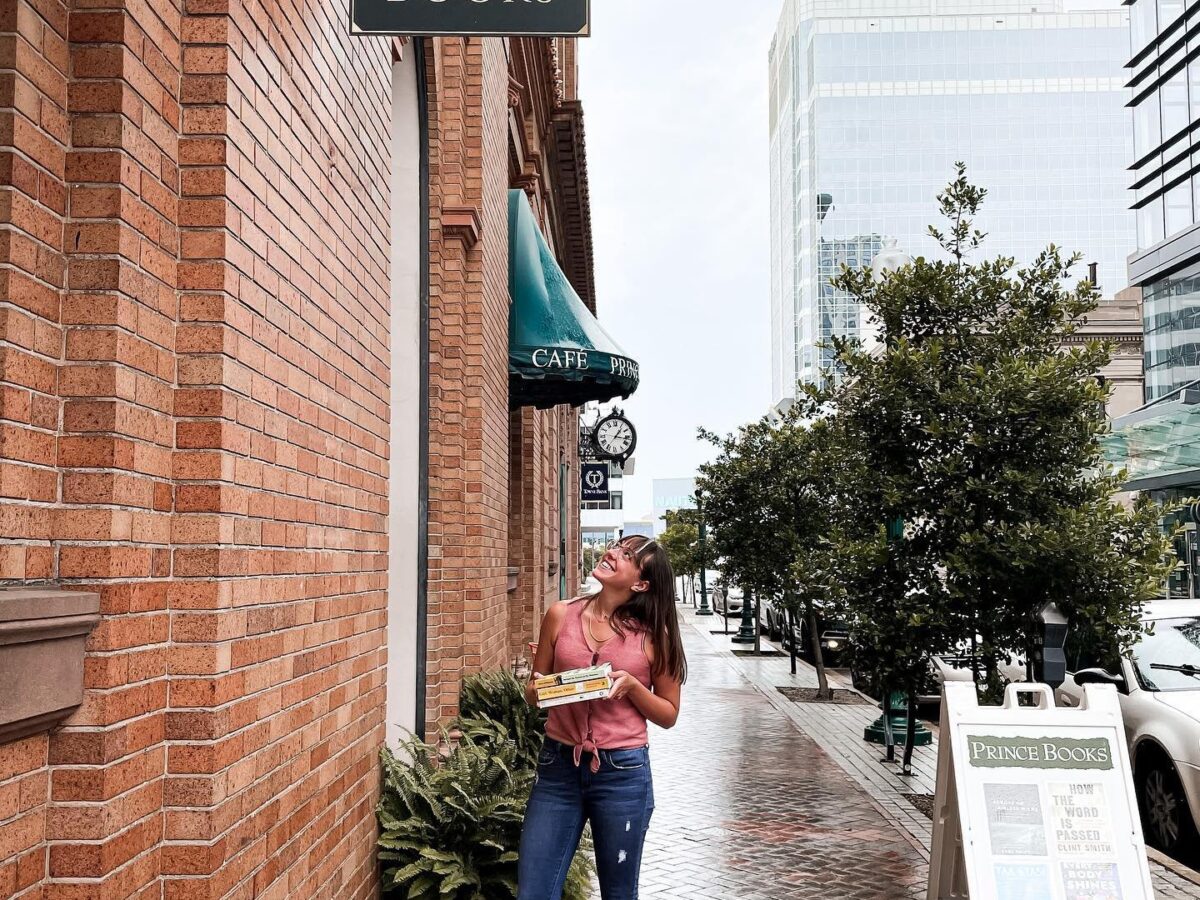 Located diagonally across from VisitNorfolk's Visitor Center and Mermaid Market is Prince Books. Since 1982, this adored shop has offered an intelligent selection of fiction in hardcover and paperback, sections on poetry, history, biography, boating, travel and a complete children's section. They also have books on home design, cookbooks and spirituality, and they have dedicated an entire section to antiracism reads. After browsing for a good bit, you can dive right into your new book while enjoying lunch at The Lizard Cafe. Located right on site, this adorable cafe features salads, wraps, sandwiches and combo options, plus soups and biscuits with jam.
If you're into comic books and graphic novels, this is the place for you. Located in Ghent, Local Heroes features weekly new releases, bargain comics, comic subscriptions and staff picks so you'll have a place to start if you're not familiar. Plus, if you're in need of a personal comic book concierge, you can email a knowledgeable member of the Local Heroes staff to get started on scoring the comics and graphic novels you love, chosen just for you.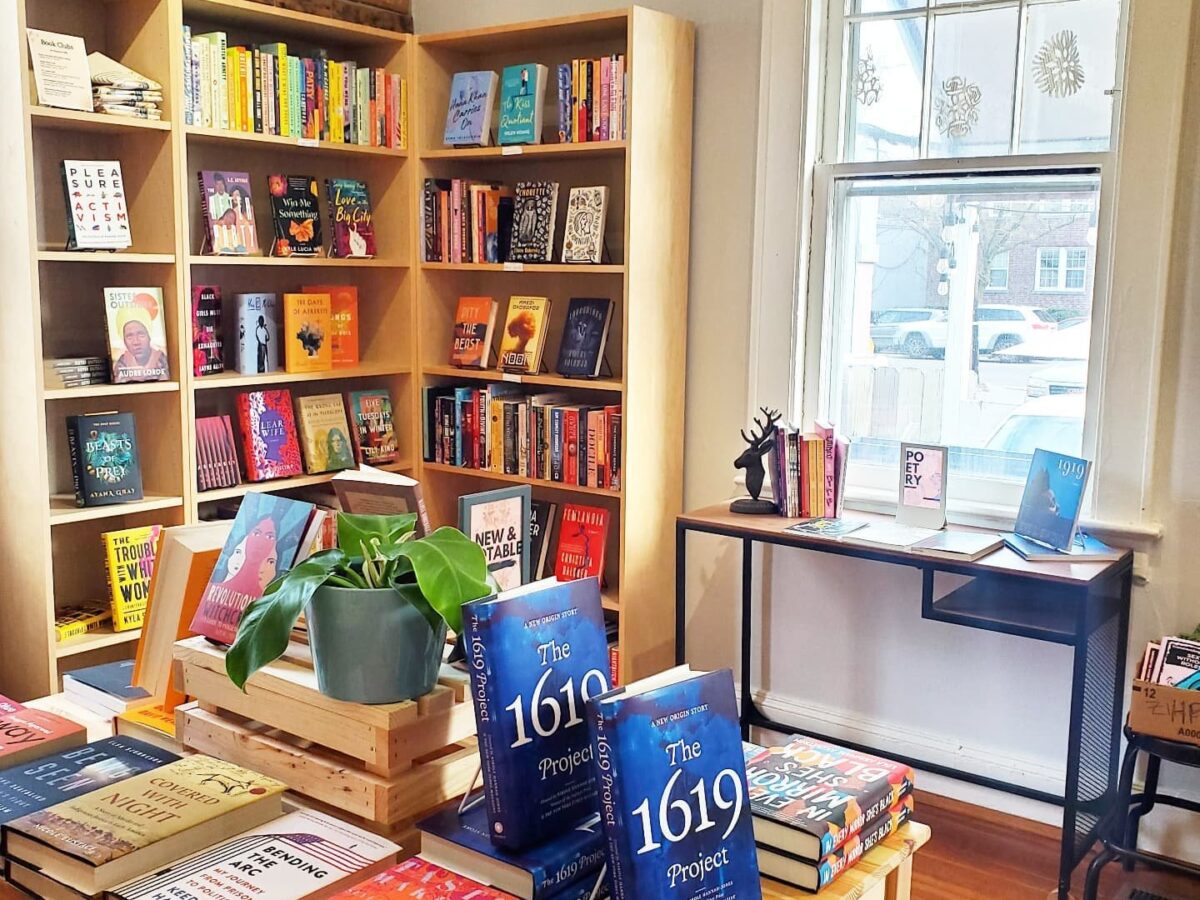 The first of its kind in Norfolk, Eleanor's is your local intersectional feminist bookstore and bottle shop, combined in one welcoming space. The Ghent shop is aimed at amplifying traditionally underrepresented voices and encouraging those seeking to be a more active part of their community by offering opportunities for education and conversation. Their curated book lists include feminist novels and speculative fiction, eco reads, parenting for liberation, plus books geared to young adults and children. As far as featured bottles, Eleanor's carefully curates their bottle selections to reflect values of diversity and sustainably. Their selection includes wines, beers, ciders and meads.
Do you like to practice sustainability and save money at the same time? Then the Book Exchange, located near Naval Station Norfolk, is for you. Offering the largest used book selection in the area, the Book Exchange carries a selection of over 60,000 used books, movies and music. You'll find books you love for half the price you would normally pay. Plus, each month from January through October, Book Exchange works closely with regional nonprofits to donate proceeds, so not only are you scoring super selections; you're making a positive difference.
University Bookstores
Most people know the ODU bookstore on Monarch Way and the NSU bookstore on Park Avenue as the place to buy and exchange college textbooks. While it is most certainly that, there's more to these bookstores than you might realize. They carry a sizable selection of general reading books in categories that include fiction and nonfiction, plus young adult. In addition, both stores sell school supplies, branded ware and accessories, health and fitness necessities and even must-haves for the dorm.