Memorial Day means so much more than a three-day weekend, and here in Norfolk, there are several important ways to observe the holiday and honor the men and women who have died serving in the U.S. armed forces. Home to the world's largest naval base as well as the last and largest battleship built by the U.S. Navy, Norfolk is rich with military history. Here are some ways to commemorate Memorial Day in Norfolk, Virginia.
Cover photo: @tripodphil, Instagram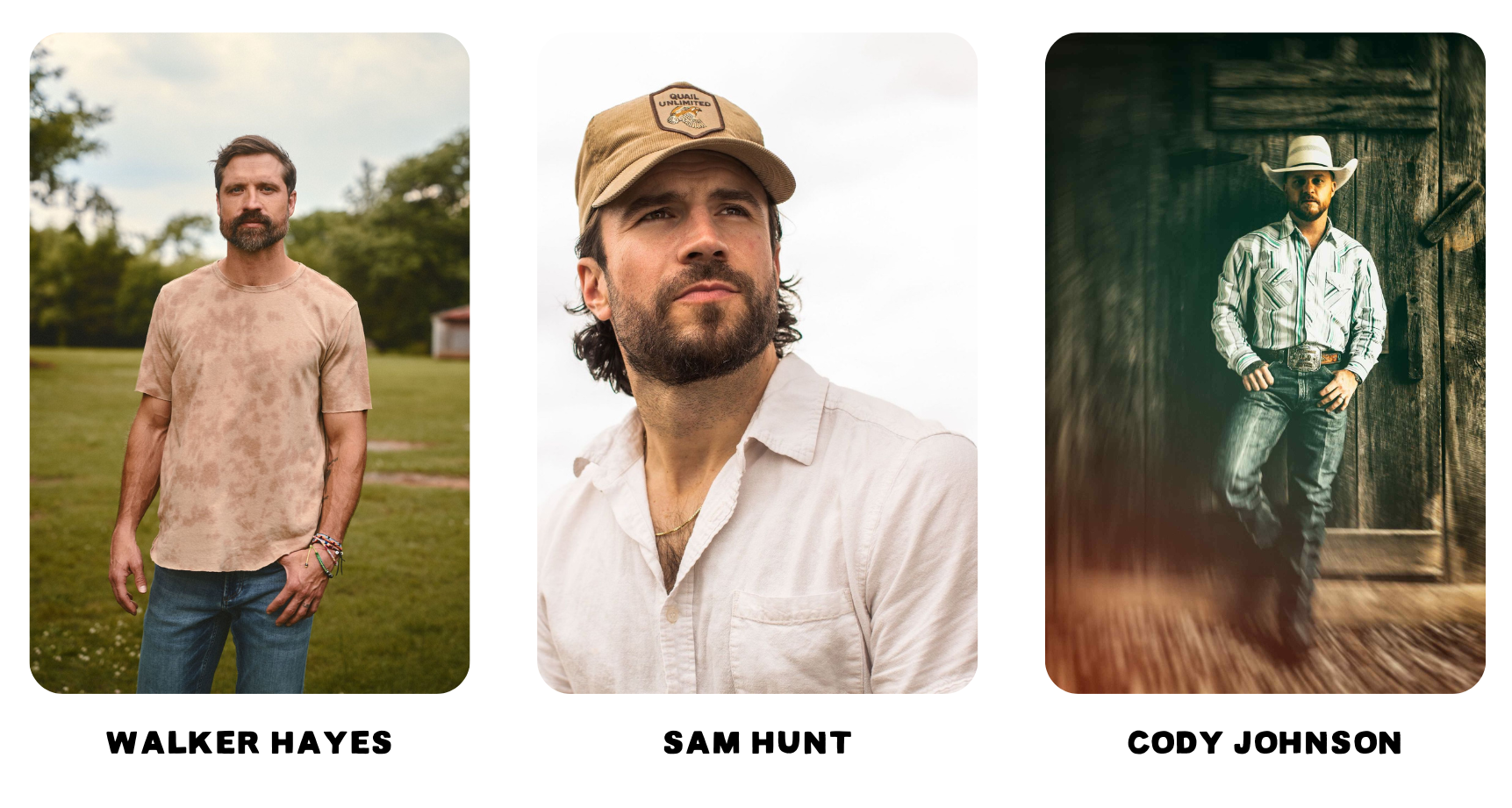 Celebrate the Atlantic Union Bank 2023 Patriotic Festival at Scope Arena! This three-day festival is packed full of events that celebrate and honor our U.S military. Experience military displays, exhibits and activities by Monster Energy BMX tour, GruntStyle, Patriotic Apparel national mobile tour, Food Lion Farm Stand, U.S. Air Force, Marines and Navy mobile tours. Performers will include Walker Hayes, Corey Kent, Sam Hunt, Jordan Davis, Cody Johnson and Randy Houser.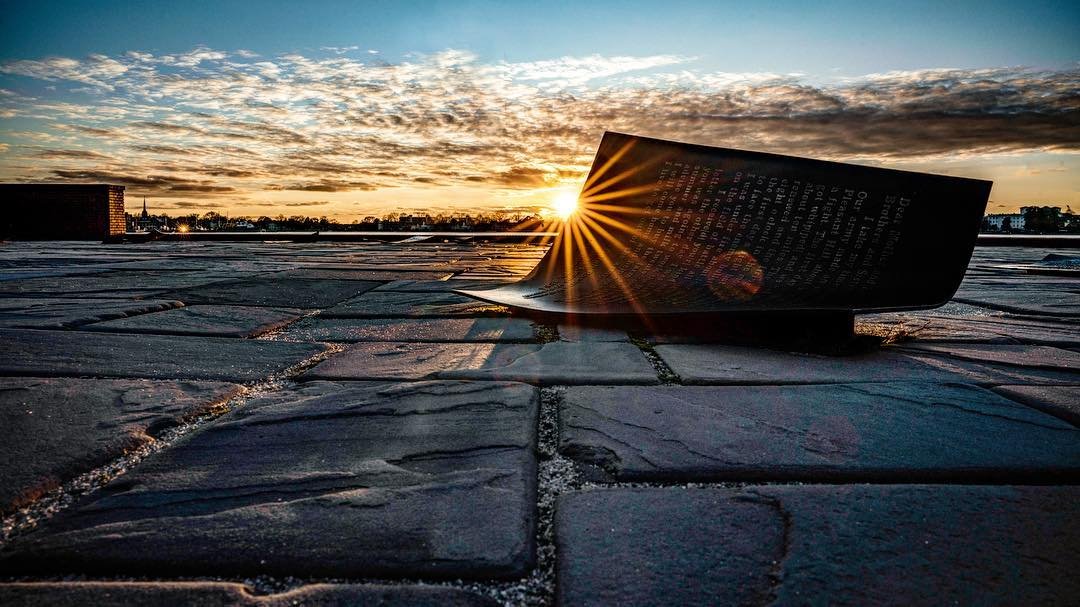 This very special memorial connecting to Town Point Park features 20 inscriptions from letters written home by U.S. service members who lost their lives in war. The letters have been cast in thin sheets of bronze and are scattered across the ground as if blown there by the wind.
Visit Nauticus, Battleship Wisconsin and the Hampton Roads Naval Museum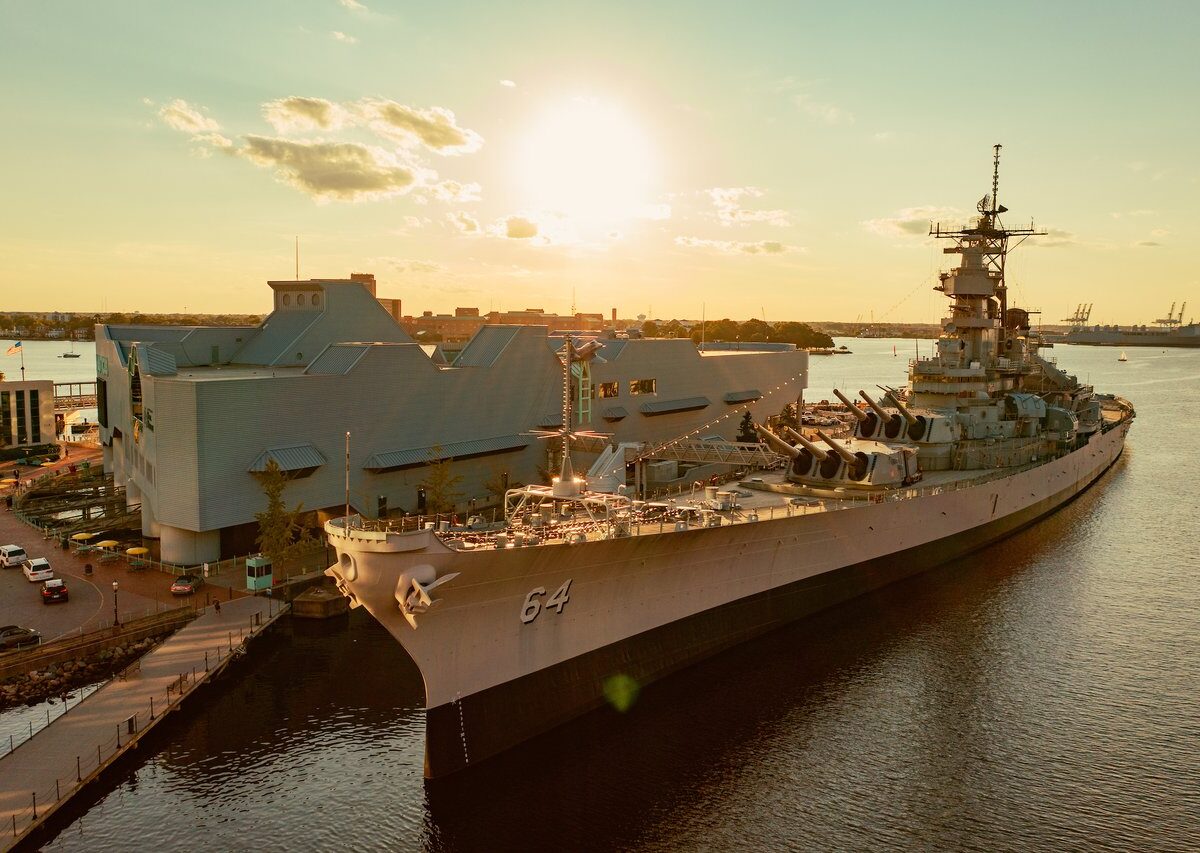 Learn about Norfolk's maritime history by exploring Nauticus and the Battleship Wisconsin. Located Downtown along the Elizabeth River, this maritime discover center features fun and hands-on education for all ages. Also on site, the Hampton Roads Naval Museum celebrates the history of the fleet in Hampton Roads.
Experience a Naval Base Tour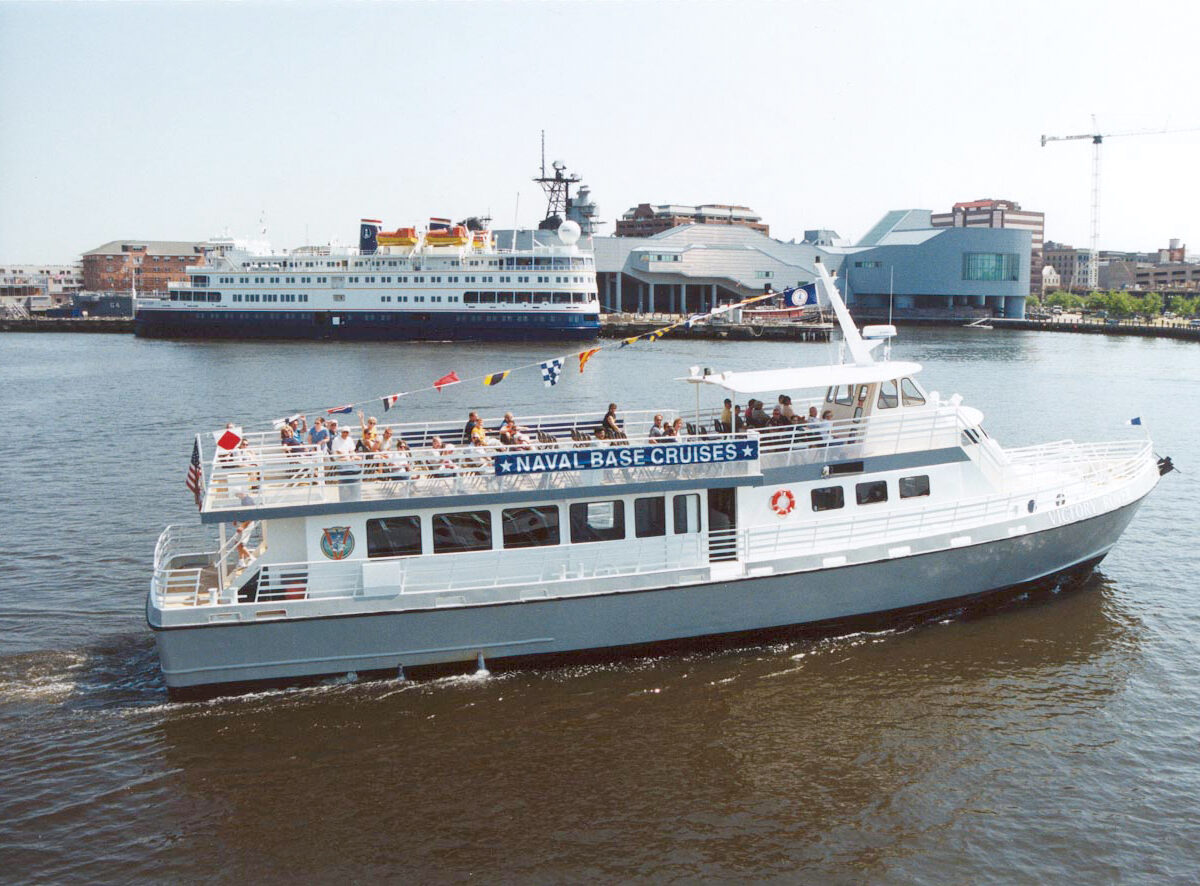 The Victory Rover is your front-row seat to the U.S. Navy's Norfolk-based fleet. Departing from a berth just a short walk along the Downtown Norfolk Harbor from Nauticus, the Victory Rover offers a 2-hour narrated naval base tour. Passengers will witness the majesty of the Navy's aircraft carriers, nuclear submarines, guided missile cruisers and other vessels that make up the world's most powerful sea-going armada
Explore the Cannonball Trail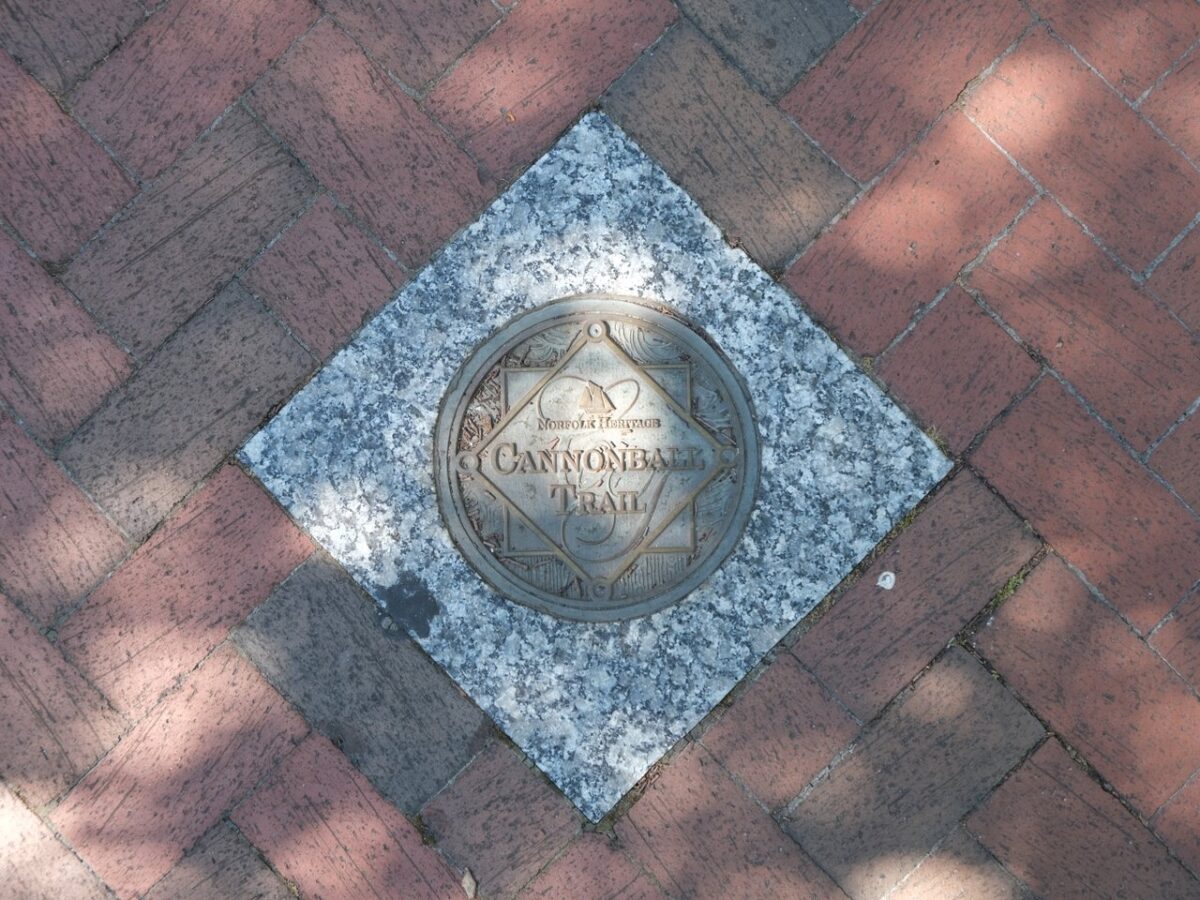 Take part on this self-guided tour through 400 years of Norfolk and American history. Walk the cobblestone streets of West Freemason—the earliest residential streetscape in Norfolk—before strolling Downtown where you'll see narrative plaques that mark places and events of historic interest. You'll even find a Civil War-era cannonball still lodged in the wall of St. Paul's Episcopal Church!
Visit the MacArthur Memorial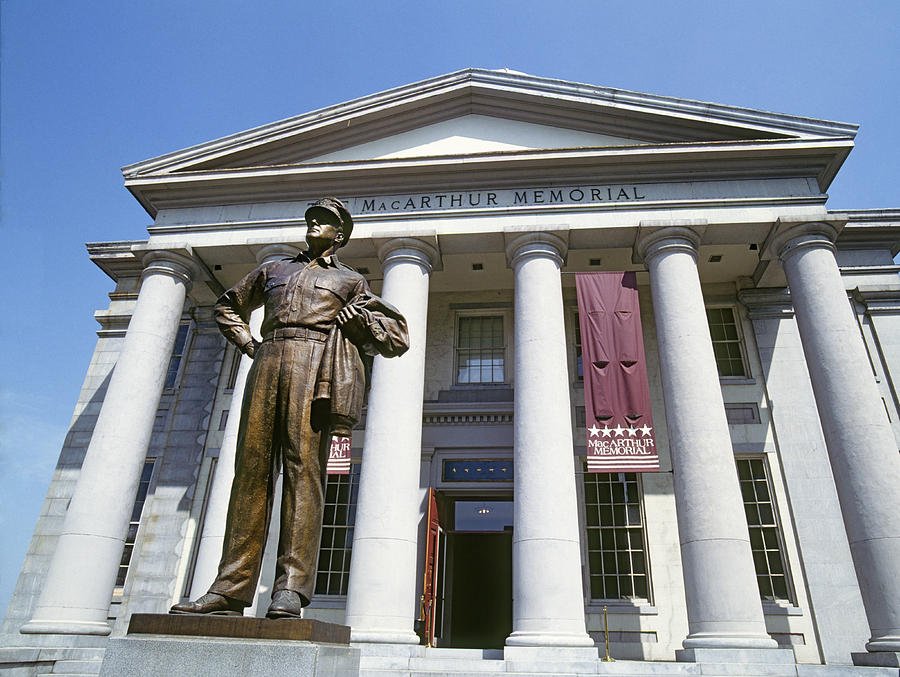 Located Downtown, the MacArthur Memorial is dedicated to the life and legacy of General of the Army Douglas MacArthur but also pays tribute to the millions of Americans who served during the Civil War, World War I, World War II and the Korean War.
Have a Beach Day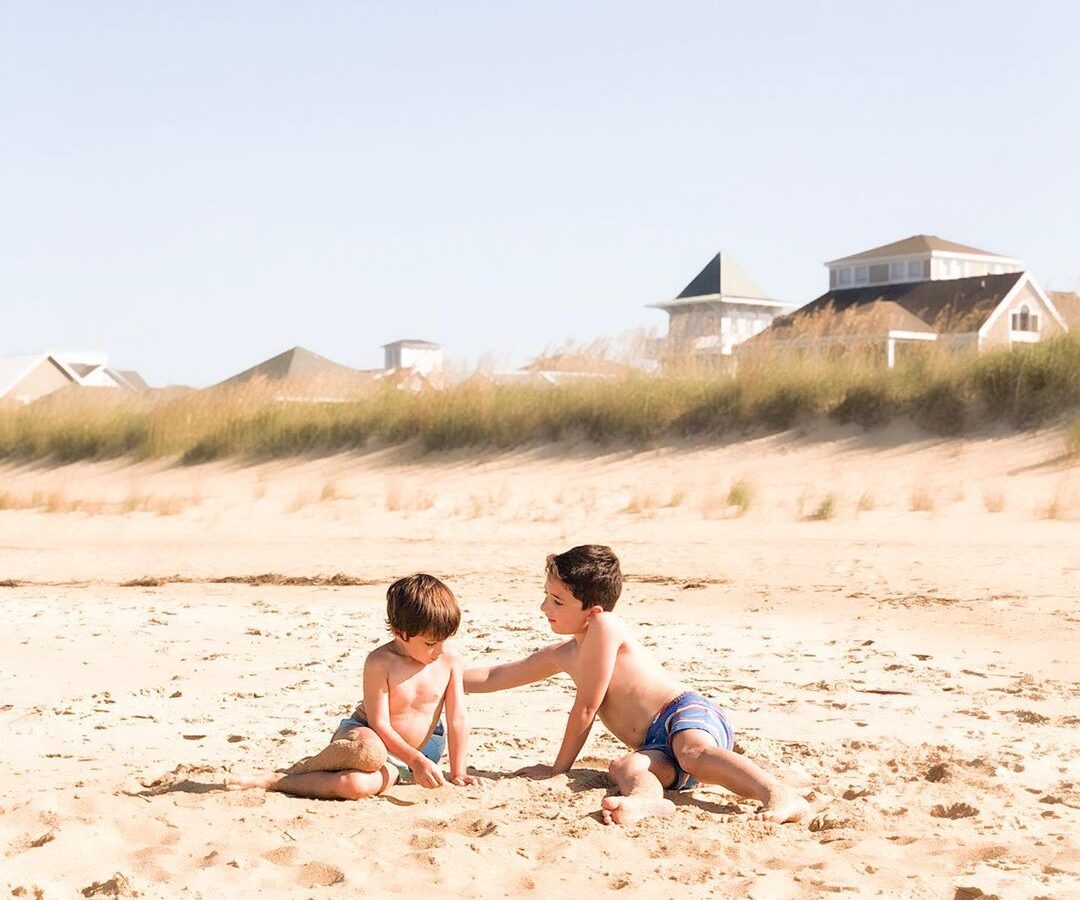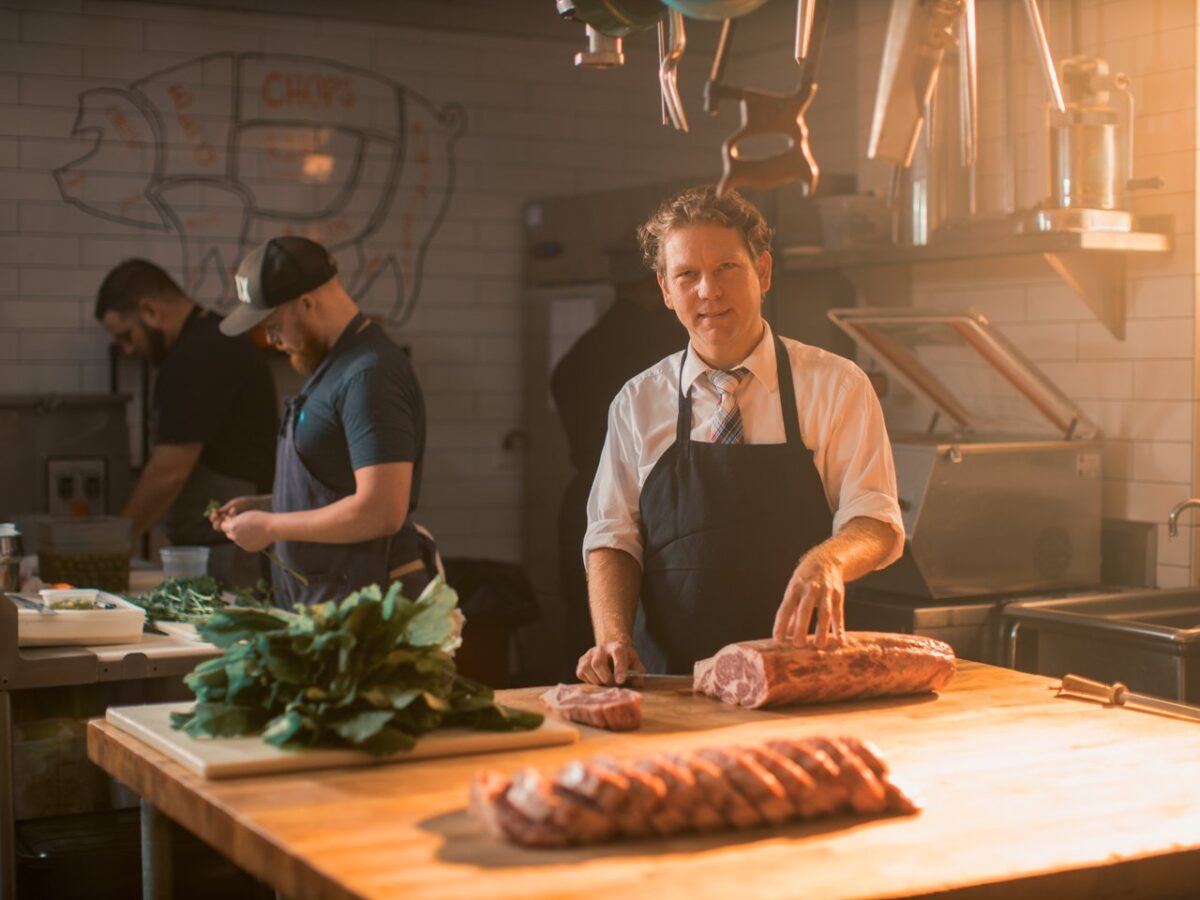 Home to the world's largest naval base, Norfolk has understandably become home to many veterans who have proudly served our country. Take the opportunity to support them and thank them for their service as you observe Memorial Day weekend in Norfolk.