Norfolk has a great lineup of May events to kickstart the warmer months! With festival season kicking off, live outdoor music, holidays and baseball games, you will find that there is plenty of fun to be had this May along the Norfolk waterfront!
May 7-8, 2022
Town Point Virginia Wine Festival
Grab your glass and head on down to Norfolk's bi-annual Town Point Virginia Wine Festival. Wine Enthusiast Magazine has named Virginia one of the 10 best wine travel destinations in the world! Every May, Virginia wineries gather together to create an event that everyone can enjoy. From the wine connoisseur to the newbies, everyone can find something to their tastes at this weekend Festival!
May 8, 2022
Throughout the city
Norfolk has plenty of events happening throughout the city to shower all the mom's out there with a little extra love. From biking events and river cruises with brunch or lunch to local shopping and restaurants, there's something for everyone. You can find a whole list of Mother's Day events here.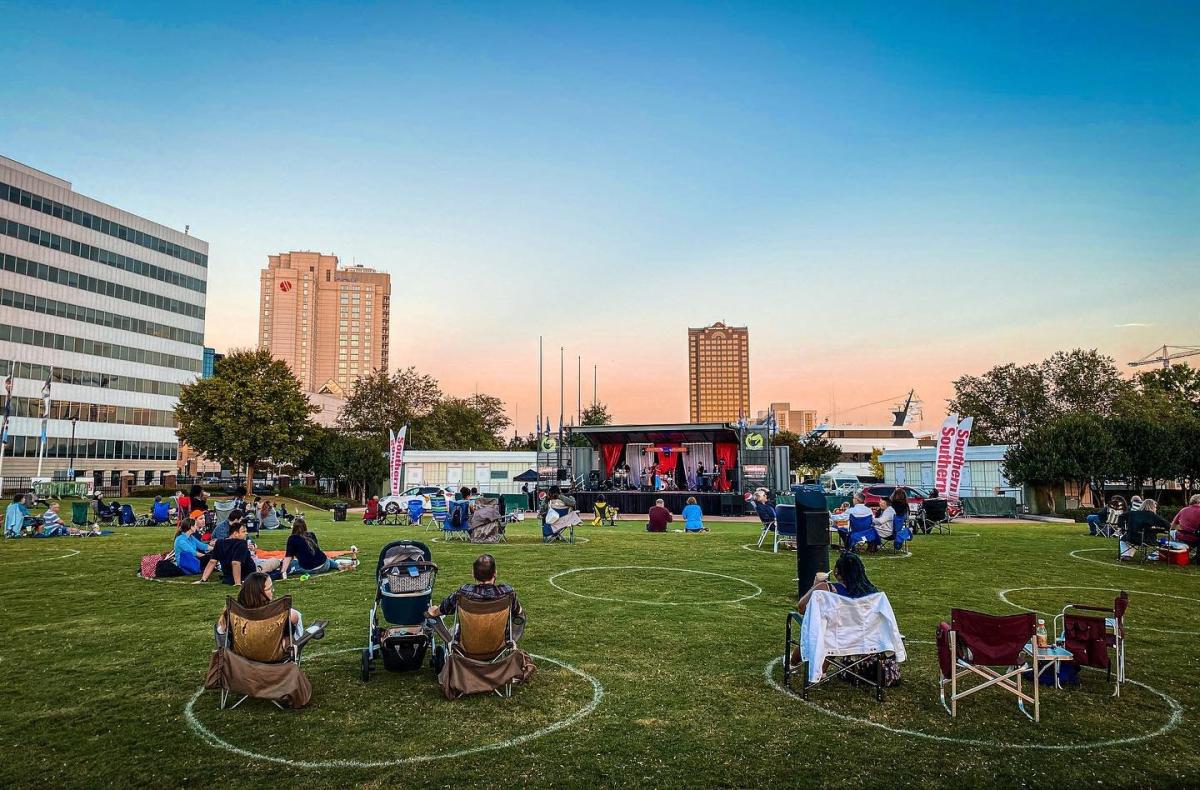 May 20 – 22, 202
Town Point Park
We're bringing a taste of Louisiana to Norfolk with more than 8,000 pounds of Cajun crawfish at your fingertips! Have you always wanted to visit Cajun country or just simply miss good ole Louisiana cooking? From the po'boys to alligator sausages and all the beignets in between this foodie festival will be sure to satisfy your Cajun craves.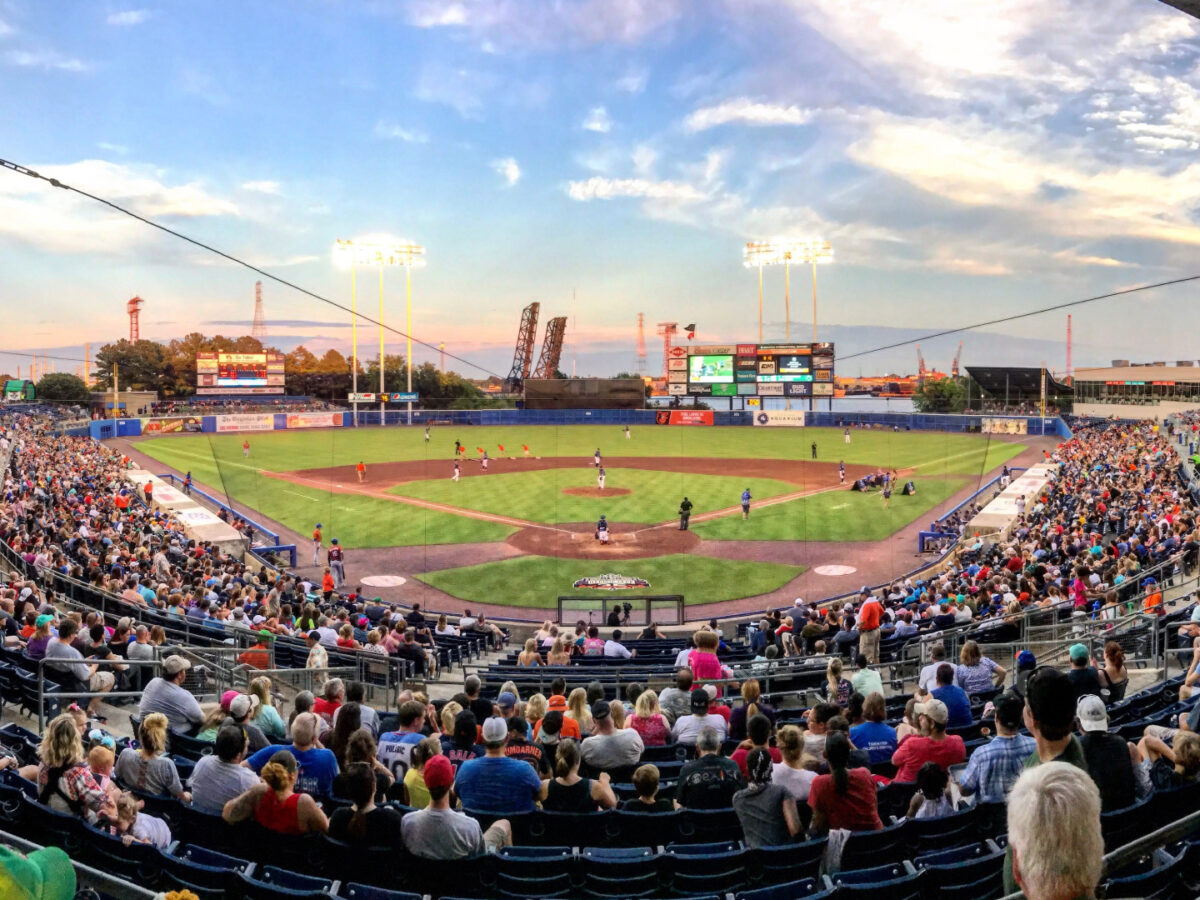 Throughout May
Harbor Park
Sports are back! The perfect family night or a great night out with friends starts with hotdogs, popcorn and baseball. Sit back and enjoy the Spring weather. Group tickets are available and individual ticket purchasing options coming soon.
Throughout May
The Virginia Arts Festival Perry Pavillion
The Virginia Arts Festival has created a new outdoor venue to give audiences a safe way to enjoy live performances! You can find various performances throughout the month of May listed on our events calendar.


Throughout May
Multiple locations
There's nothing better than seasonal produce from your local farmer's market. With four different markets throughout the Hampton Roads area, you will never miss all the delicious goods and treats! You can find out more about each market along with hours here.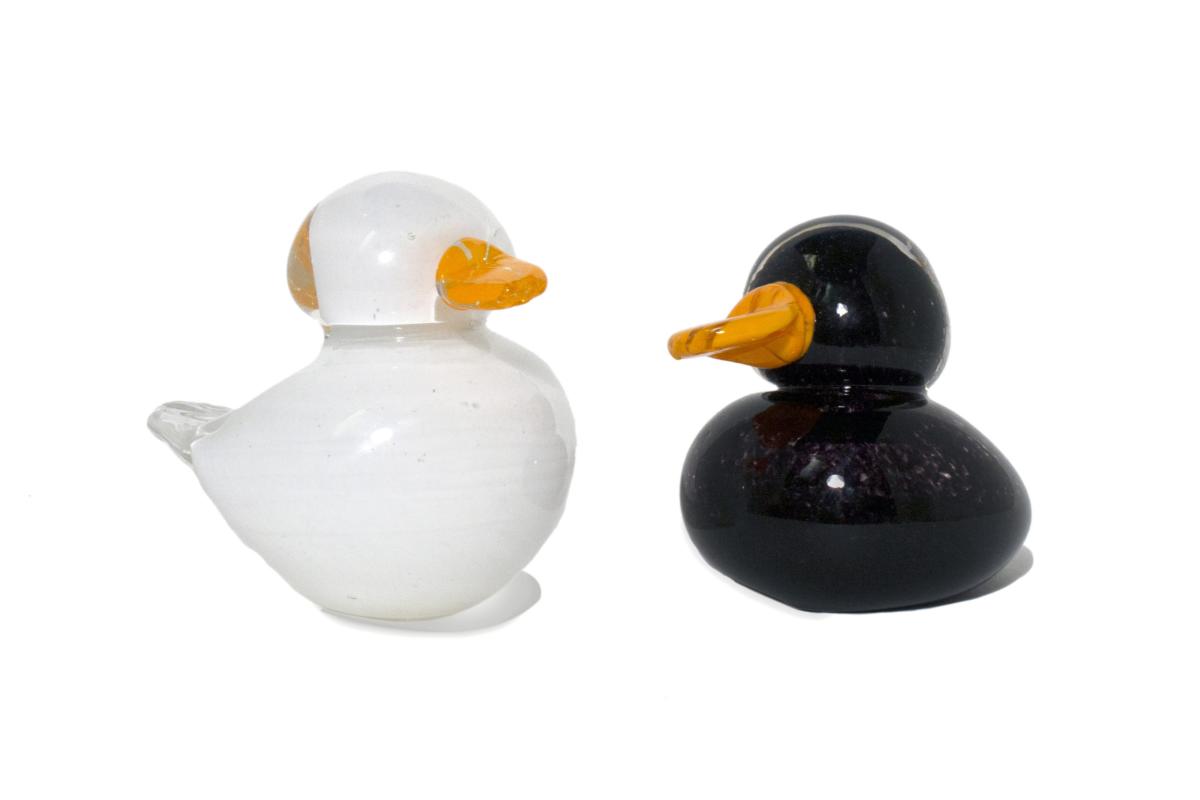 Saturdays and Sundays Throughout May
Chrysler Museum of Art – Glass Studio
Stop by the Studio to make a glass duckling with some of your favorite peeps! Choose from an array of color options to make your object unique. You can also create a blow ornament or a solid, sculpted heart or starfish.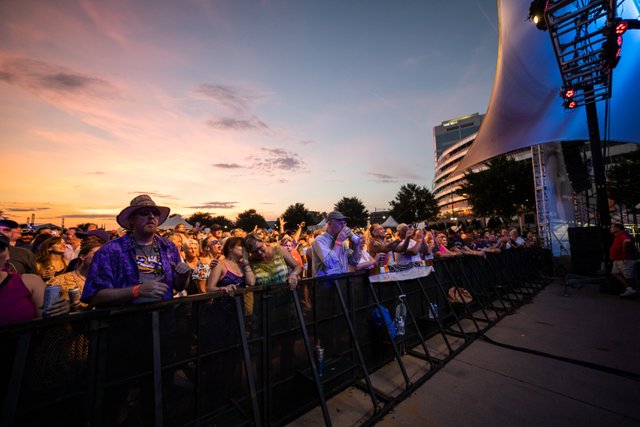 Scope Arena and Town Point Park
May 27 – 29, 2022
Patriotic Festival is pleased to announce the festival's move to the vibrant Norfolk waterfront on Memorial Day weekend. Norfolk is the Navy capital of the world, and what better event to host than the Patriotic Festival celebration at the Norfolk Downtown Waterfront and Scope Arena.
Discover Downtown
Discover all Downtown has to offer when you sign-up for this gamified pass. Stroll through downtown and enjoy downtown eats, attractions and shopping all while earning your way to some Norfolk freebies. You will earn free swag every 5 check-ins, no purchase required. Find our Downtown Pass here.