A city that welcomes all to start, study, stay and vacation, Norfolk is vibrant and culturally diverse in its makeup of residents, businesses and visitors. Like so many destinations, Norfolk is home to organizations that are placing a special focus on ensuring its operations, services, products and/or mission are supporting diverse audiences, operating equitably, remaining inclusive to any and everyone and allowing access by removing physical, financial or sensory-related barriers. By visiting and supporting these organizations during your time in Norfolk, you'll be further propelling the DEIA (diversity, equity, inclusion and access) initiatives that keep our city thriving as we celebrate the distinct cultures and values that make us unique.
Church Street Jazz Series
This incredible jazz series founded by Jay Lang brings internationally acclaimed performers of the highest caliber from around the world. The best seats in the house, however, are reserved for local students. Through Lang's nonprofit, the H.J. Lang Foundation, middle and high school students take classes and workshops hosted by jazz artists and meet industry leaders. Proceeds from ticket sales and donations help to support the foundation. At each concert, the nonprofit surprises one student with a brand new instrument. Lang also donates gently used instruments to local schools' music programs, all with an effort to inspire the next generation of musicians.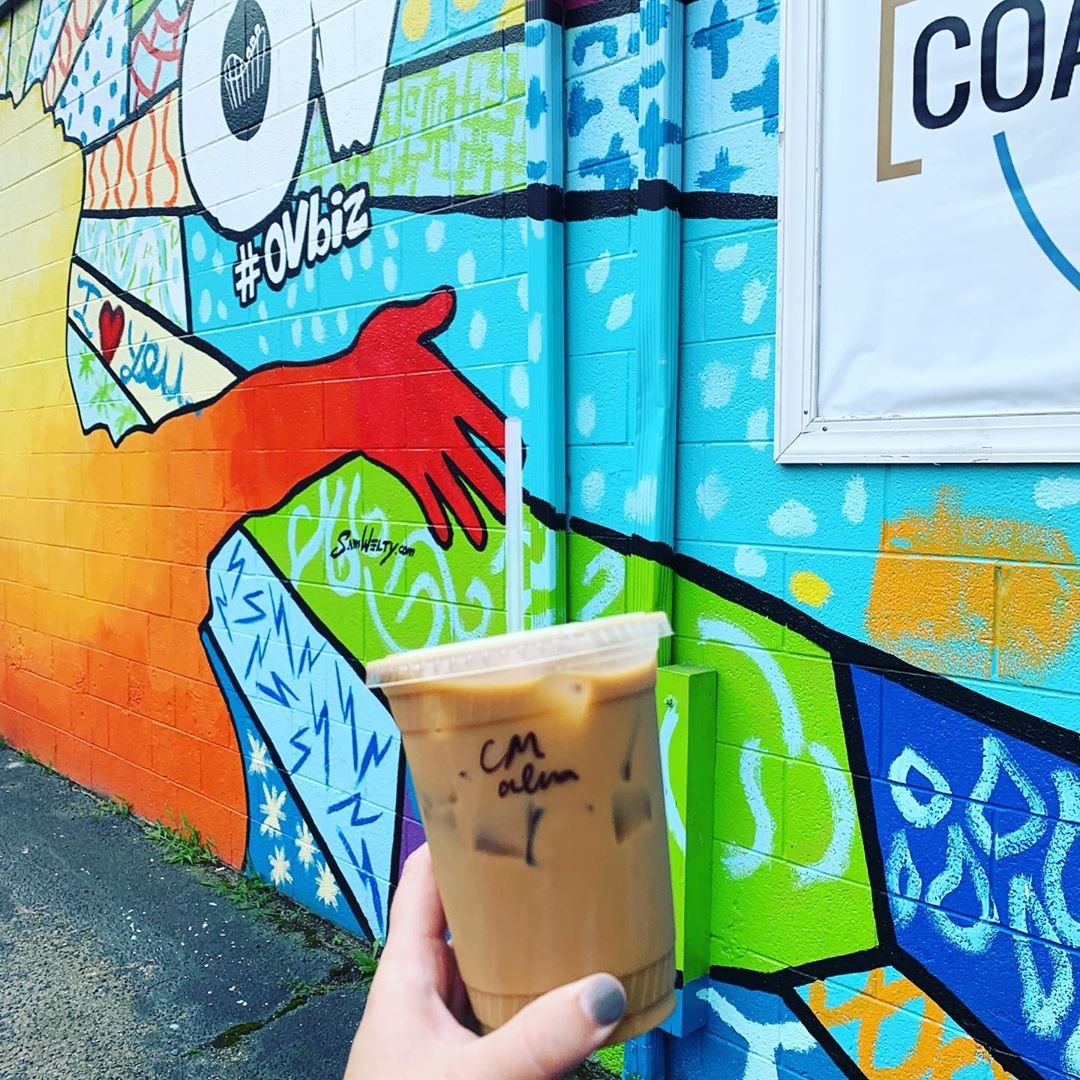 Did you know that you can help propel a nonprofit's mission simply by continuing a daily routine of caffeinating? Coaster Coffee is a nonprofit coffee shop in Ocean View that gives back to the community by providing food for individuals experiencing food insecurity, building community gardens, ensuring kids have access to the arts and helping unemployed individuals to find work. In their daily operations, Coaster Coffee serves as a neutral community meeting place where people of all ages, races, beliefs and socio-economic standing are welcome.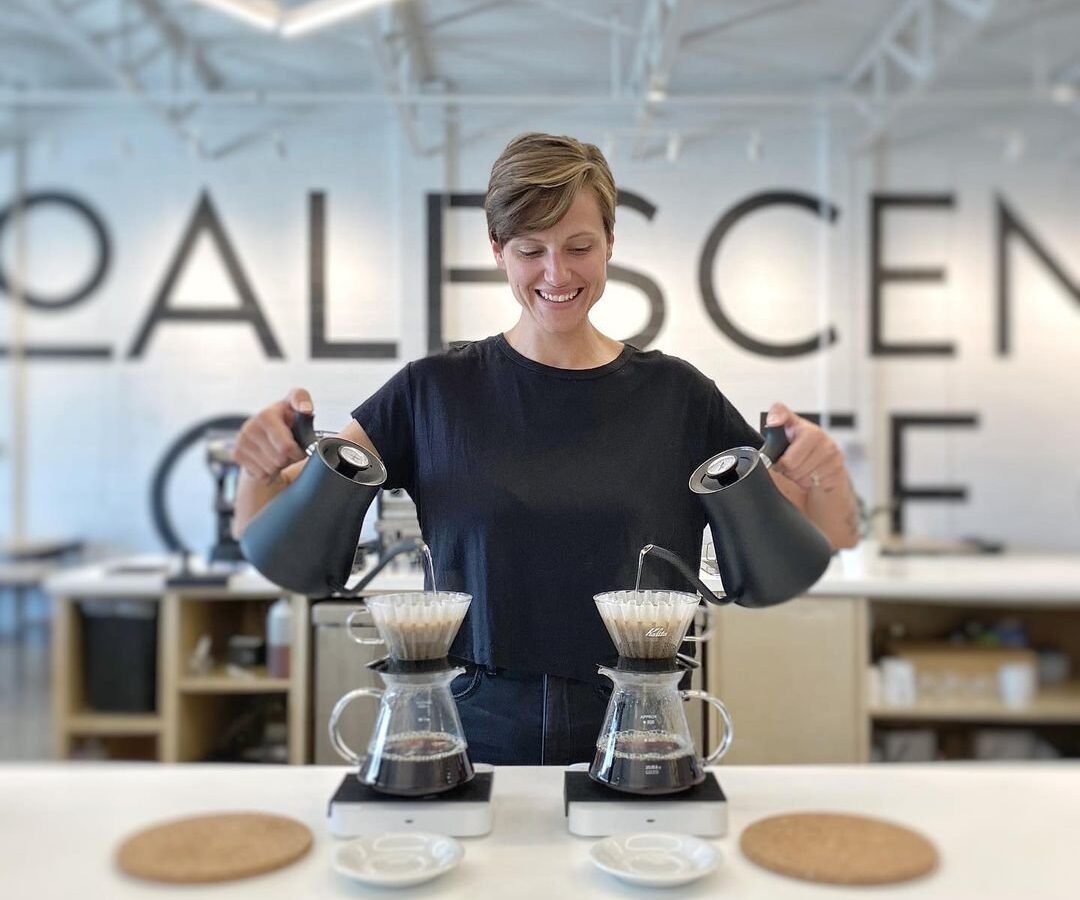 Another coffee shop centered on community, Coalescence exists to create spaces where people are welcomed and valued. In addition to offering a place for community members to enjoy a cup of coffee while working or catching up with friends in the Railroad District, Coalescence focuses on initiatives such as The Circle, which encourages charitable giving and puts the funds to use in small, community-oriented reconciliation projects. For instance, they're helping a group of entrepreneurs in Kigali, Rwanda to open their own Coalescence Coffee, which aims to be a place of reconciliation between Hutu and Tutsi tribes.
Eggleston Garden Center and Farmers Market
This substantial garden center in Norfolk's Riverview neighborhood sells a comprehensive variety of garden plants, herbs, houseplants, shrubs and trees, plus cute succulents and garden decor that make perfect gifts. They also offer a year-round, indoor farmers market that carries seasonal produce and locally made goodies. In addition to supporting local farmers and growers with your purchases, you'll be supporting Eggleston's mission of providing education, training and employment for persons with disabilities.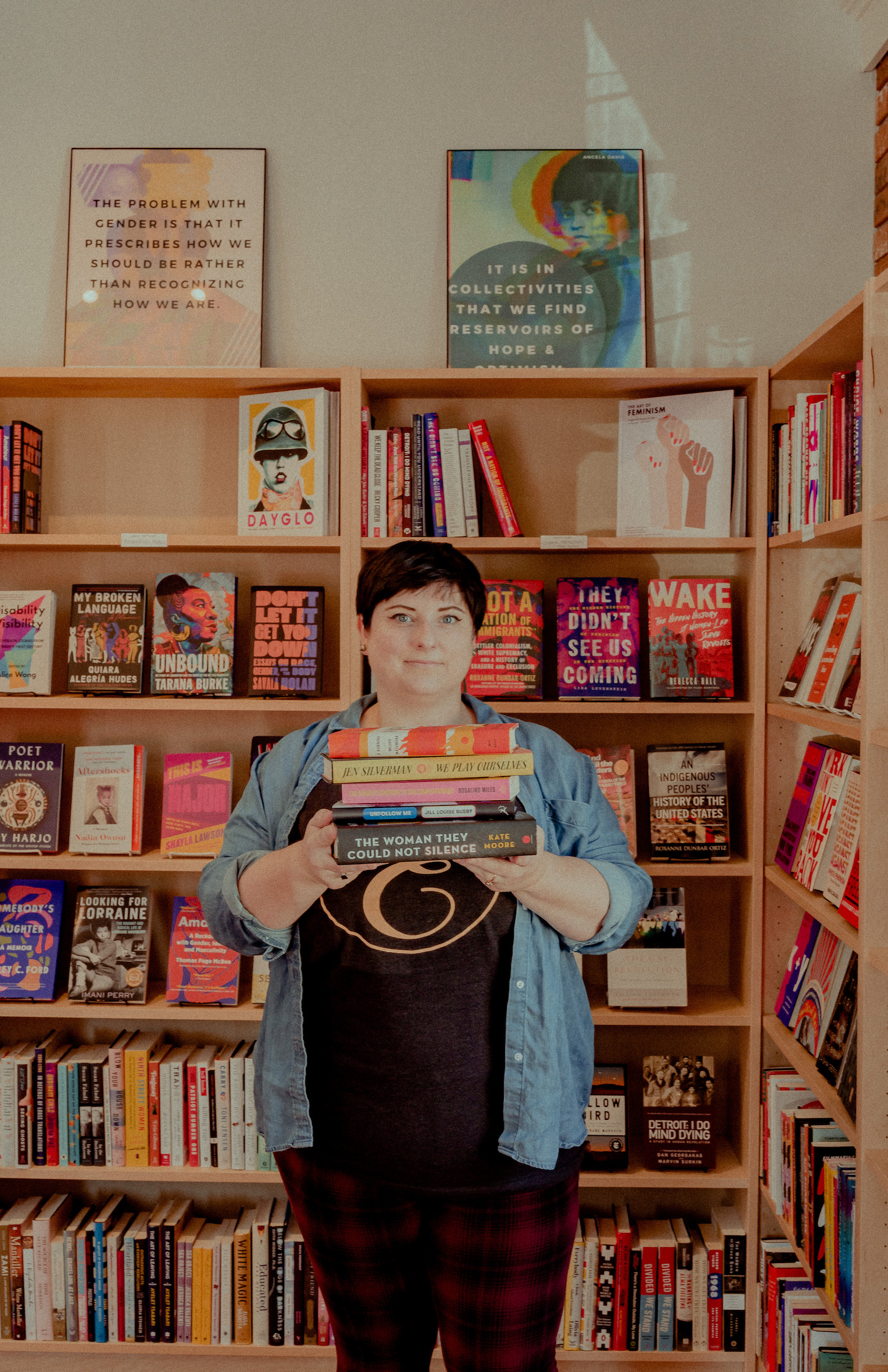 Eleanor's is a radical neighborhood bookstore and bottle shop that acts as a safe space for community activism, engagement and learning. The shop amplifies traditionally underrepresented voices and encourages those seeking to be a more active part of their community by offering opportunities for education and conversation.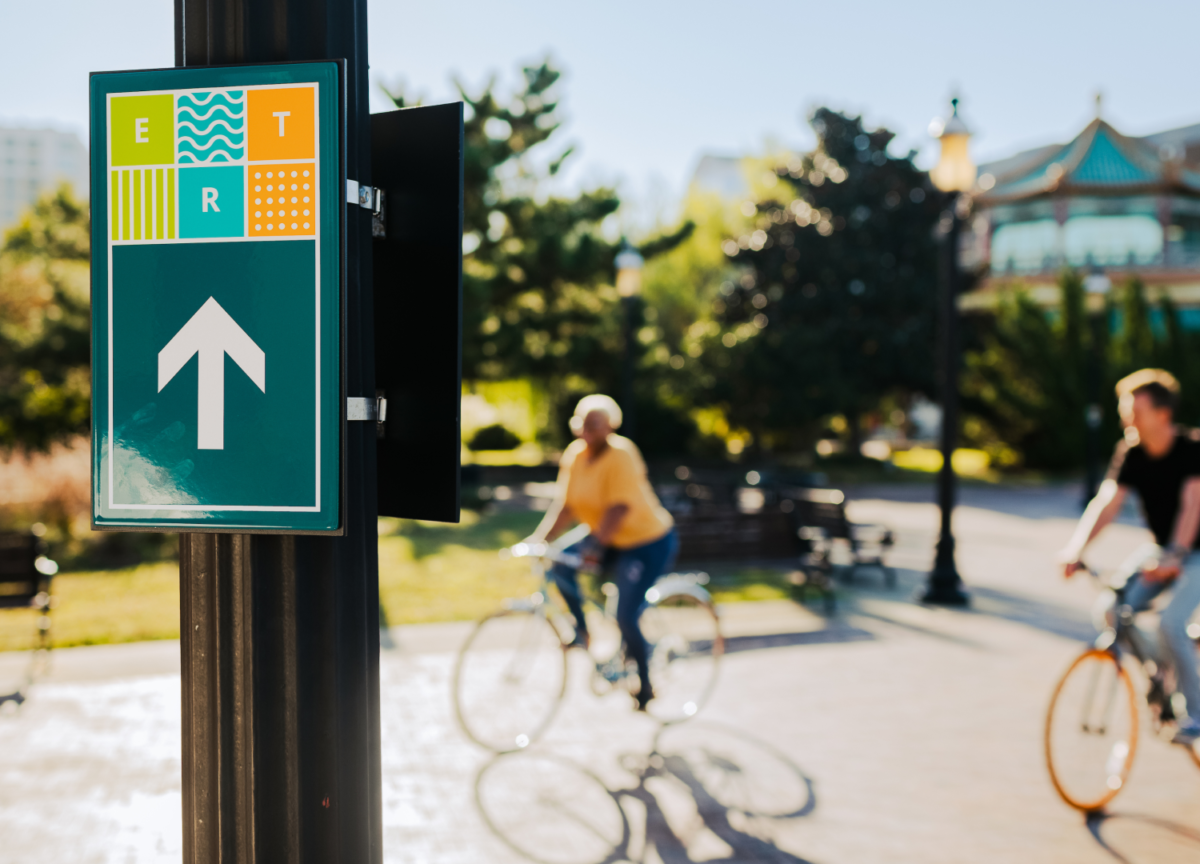 The Elizabeth River Trail Foundation is focused on transforming the existing 10.5-mile trail into a resilient, inclusive, connected urban riverfront trail that connects people and businesses. Along the trail, there's an ADA-accessible kayak launch along with a dynamic obstacle course to provide free fitness equipment for anyone who wishes to utilize it. The trail continues to expand in phases, making positive impacts on the health of people and environment and bringing waterfront access to everyone.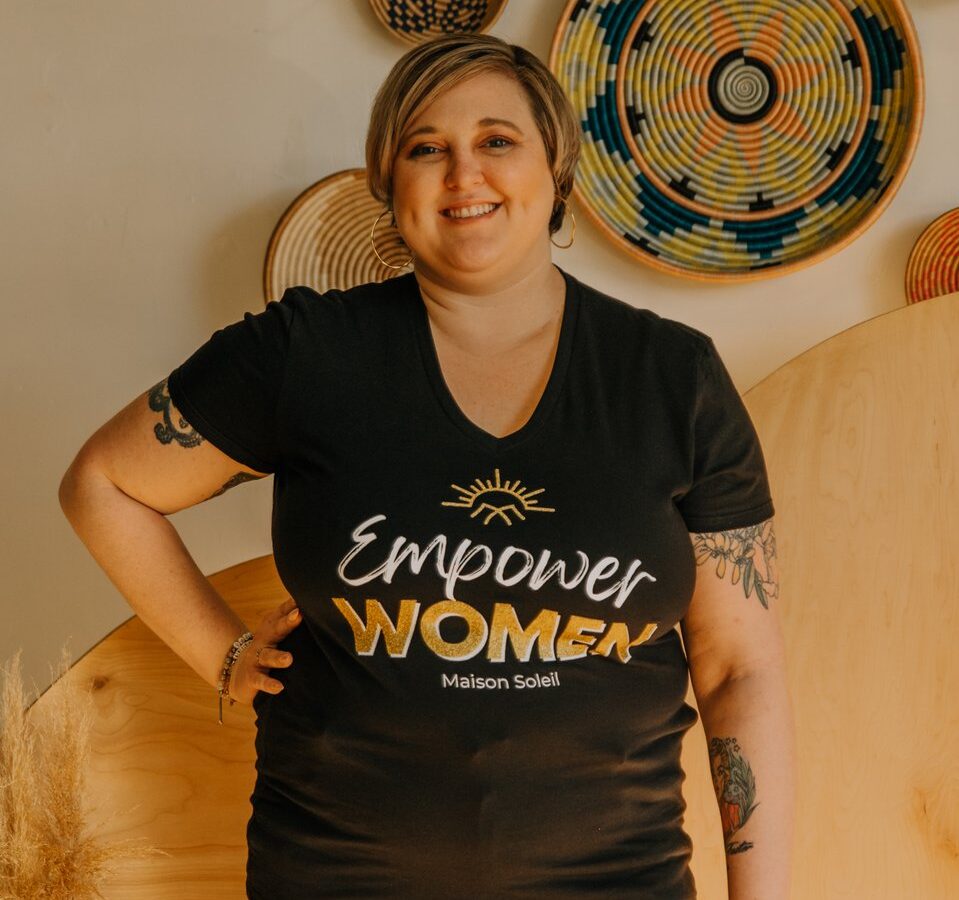 This fair trade retail shop in Ghent sells a variety of clothing, jewelry and accessories, home goods, gifts and more. It's a curated selection of eco-friendly goods from around the world. Not only can you find well-made, sustainable and fashionable items here; your purchases can help empower women from around the world. Owner Lindsay Sims ensures that the items she carries follow fair trade principles, allowing female makers to feed their families, invest in their communities and even start their own businesses.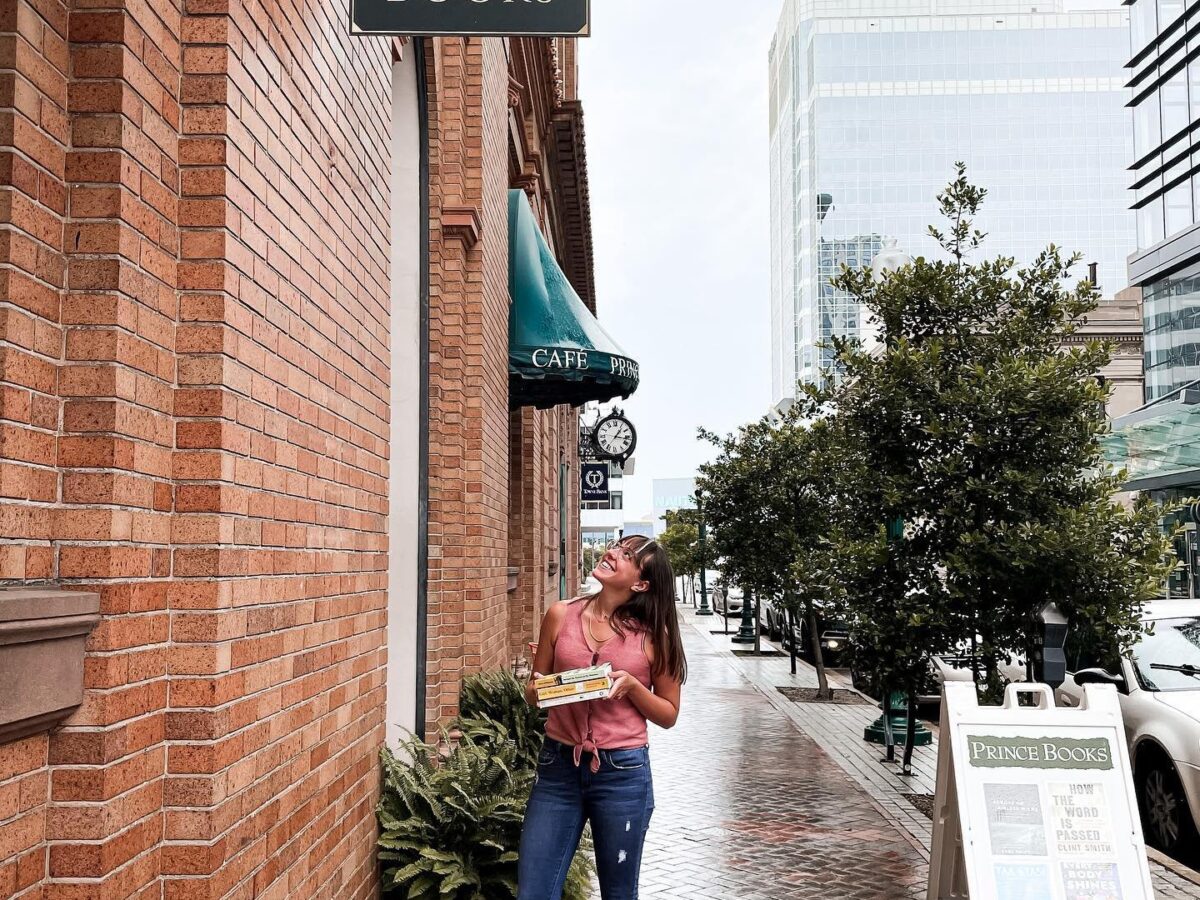 Open since 1982 in Downtown Norfolk, Prince Books offers an intelligent selection of fiction, poetry, history, biography, travel, cooking, spirituality and a complete children's section. The independent bookstore strives to offer reading materials that spark necessary change. They feature a diverse mix of voices and prominently display a section of antiracism books for readers to educate themselves on the topics of Black history, race, social injustices and antiracism.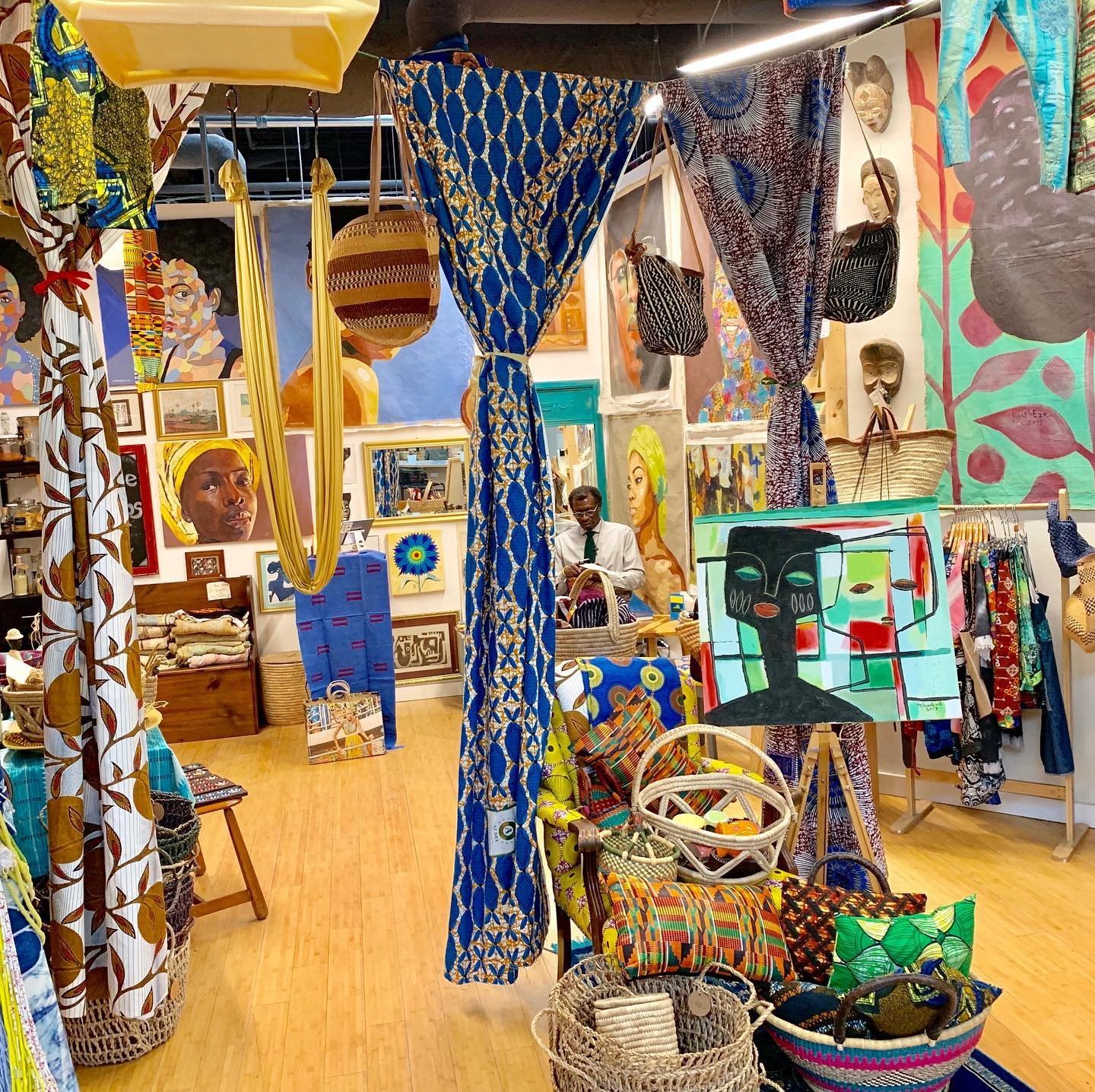 This locally based, husband- and wife-owned shop offers natural, organic health items, healing consultations, skincare and holistic, fair trade merchandise. They also carry an astounding collection of African art and rugs. In addition, co-owner Sia Alexander shares her entrepreneurial journey as a Black business owner with others who are interested in starting or scaling a business. The couple also host discussions on healthy eating and the importance of supporting black farmers.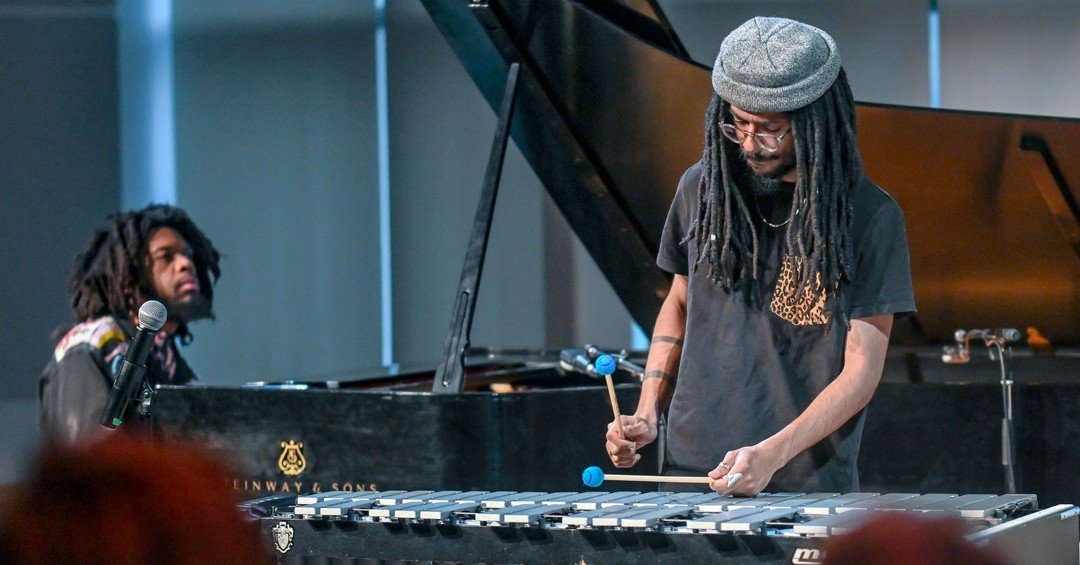 Not only does the Virginia Arts Festival bring a fantastic selection of memorable performances each season; they are committed to honoring, presenting and nurturing artists who reflect the rich tapestry of the communities the organization serves. Since 2004, the Festival has presented a wide range of performances in Norfolk's historic Attucks Theatre, the oldest remaining theater in the U.S. that was envisioned, designed and built by African Americans. The organization is also committed to arts education, providing opportunities for students and educators that wouldn't otherwise exist. Each year, the Festival reaches over 30,000 young people through student matinees, in-school performances, workshops and masterclasses, offering life-changing opportunities to see and study with virtuoso performers.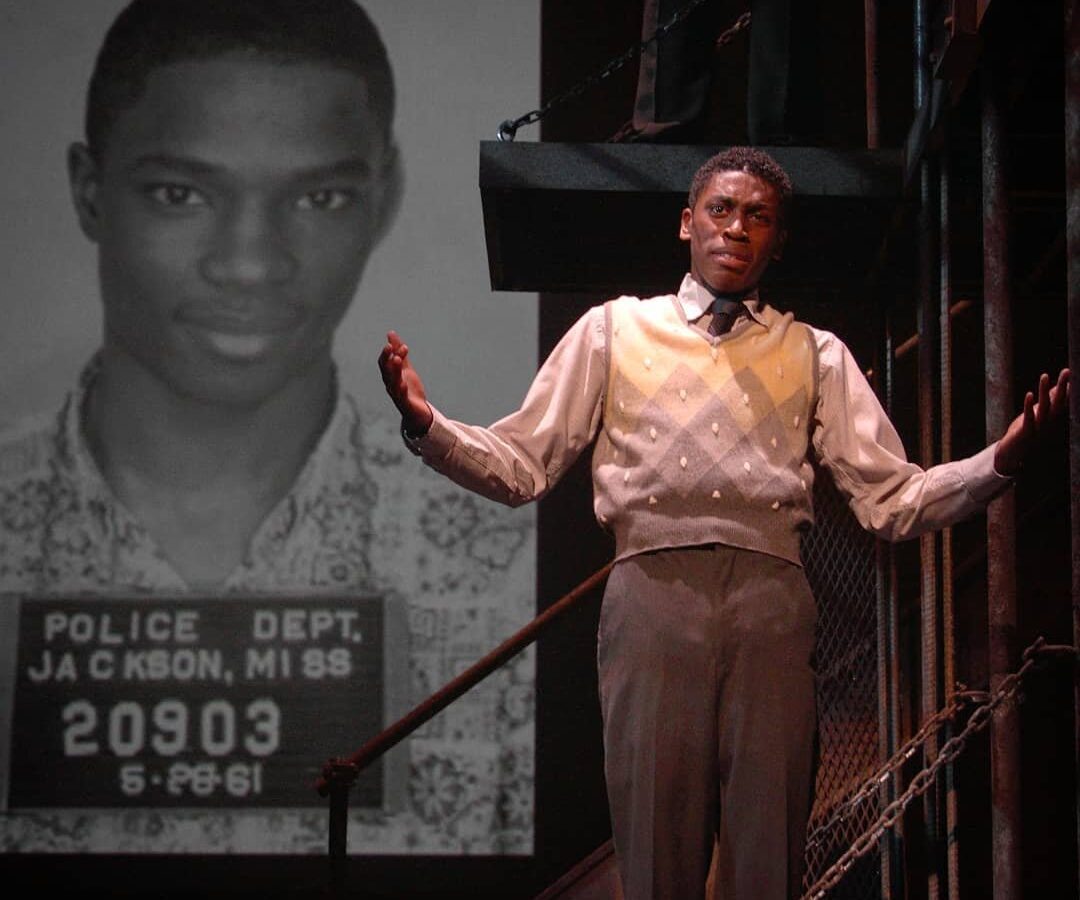 Take advantage of Norfolk's performing arts scene with a visit to the Wells Theatre. Here you'll see the Virginia Stage Company (VSC) bring to life a spectacular season of performances year after year. VSC strives for an inclusive and accessible experience for all audiences who have come to experience a show. They offer a state-of-the-art Loop Listening System for listening assistance through headsets available at the box office or directly into personal hearing aids. They feature ADA accessible seating with easy access for patrons with wheelchairs and walkers. The Tazewell Lounge offers a wheelchair lift that allows guests to participate in classes, workshops and performances. The second Saturday evening of every performance features ASL interpreters to translate entire shows. They also offer open captioning and audio description services, as well as large print programs available upon advance request.
Even behind the curtain, VSC is committed to an equitable experience. They work actively against systemic racism and have formed an Anti-Racism Team (ART) to navigate toward a more just future for theater. They also understand the importance of acknowledging the traditional Indigenous inhabitants of the land of which the Wells Theatre now stands.
To ensure all audiences can enjoy the experience of music, the Virginia Symphony Orchestra (VSO), offers Open Doors, a sensory-friendly concert series. Musicians speak about how each piece makes them feel or inspires them while board-certified therapists from Tidewater Music Therapy assist participants in activities to engage their own emotions and creativity. To include all voices, VSO hosts a Community Play-In & Sing-Along that embraces our community's cultural richness and diversity, uniting people of all ages, faiths and backgrounds through participation in music, dance and spoken word. Finally, the VSO has launched an African American Fellowship Program in collaboration with ODU to advance the goal of increased diversity of orchestral musicians nationwide.