Since Norfolk is always evolving and changing, we want to make sure you don't miss out on all the new talented chefs, baristas, boutique owners or pitmasters opening up businesses. Whether it's trying an innovative dish or buying a new outfit, we're always excited to try out the new locally-owned shops and restaurants. Although we cannot list every new entity that joins Norfolk's culture, we encourage you to follow along with us on social media for more openings and happenings within the city!
We will keep this content as fresh as possible and rotate out businesses as the new ones open. Be sure to check back monthly for the newest additions to our emerging city!
Serving up New Haven-style pizza in the heart of the Railroad District, Norfolk's newest pizza shop also offers house-made pasta and small plates.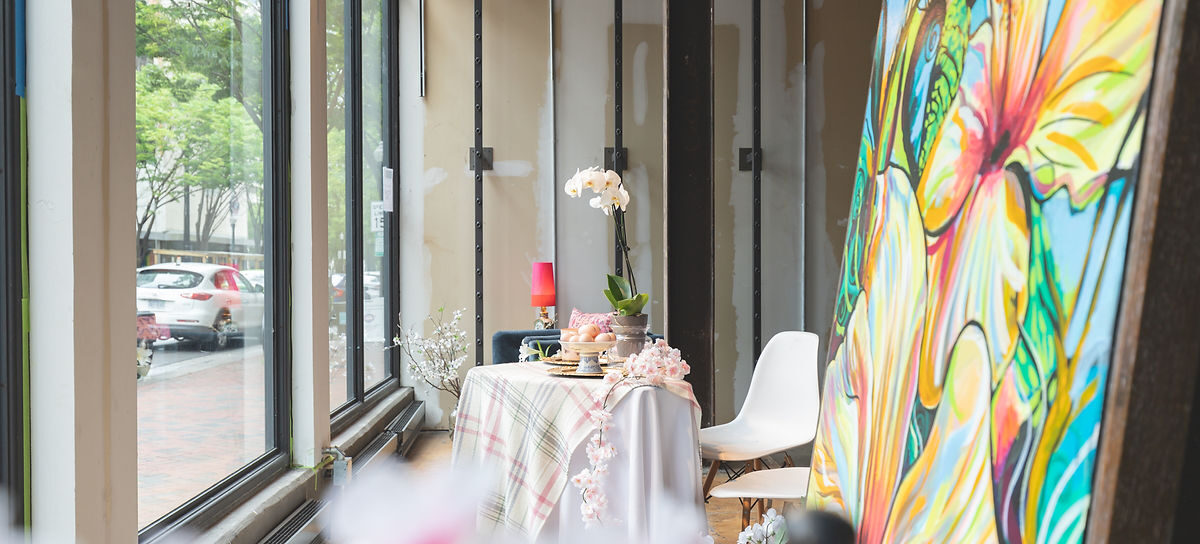 The MIC, short for "Market Interactive Community," is an extraordinary brick-and-mortar establishment situated in the heart of Downtown Norfolk. Their mission is to bring together vendors from all over Hampton Roads, offering a transient, diverse selection of items under one roof. The MIC is a multifaceted boutique that exudes an exploratory market environment for speculative patrons and artisan vendors alike.
More than just a market, the MIC is a cultural hub where art, local traditions and regional boutiques converge. Each vendor represents a unique facet of our rich cultural tapestry, showcasing handcrafted treasures, fashionable goods and artistic creations. By supporting these vendors, the MIC Market fosters a sense of community and celebrates the vibrancy of Norfolk's culture.
Founded in the Railyard of Norfolk, Afterglow is a fun, family-friendly/pet-friendly brewery crafting delicious beers and seltzers in all styles. They brew with state-of-the-art BrewHa equipment from Canada and are the first brewery to use this system in the state of Virginia. They also pride themselves on recycling their used grain to local farmers in the Hampton Roads area.
Virginia's first urban winery has relocated to Downtown Norfolk, and it's a vibe you're going to want to follow. Situated in a national landmark—a 1908 bank building—Mermaid's new location features a stunningly chic interior, phenomenal food menu and all the wines you've grown to love over the years.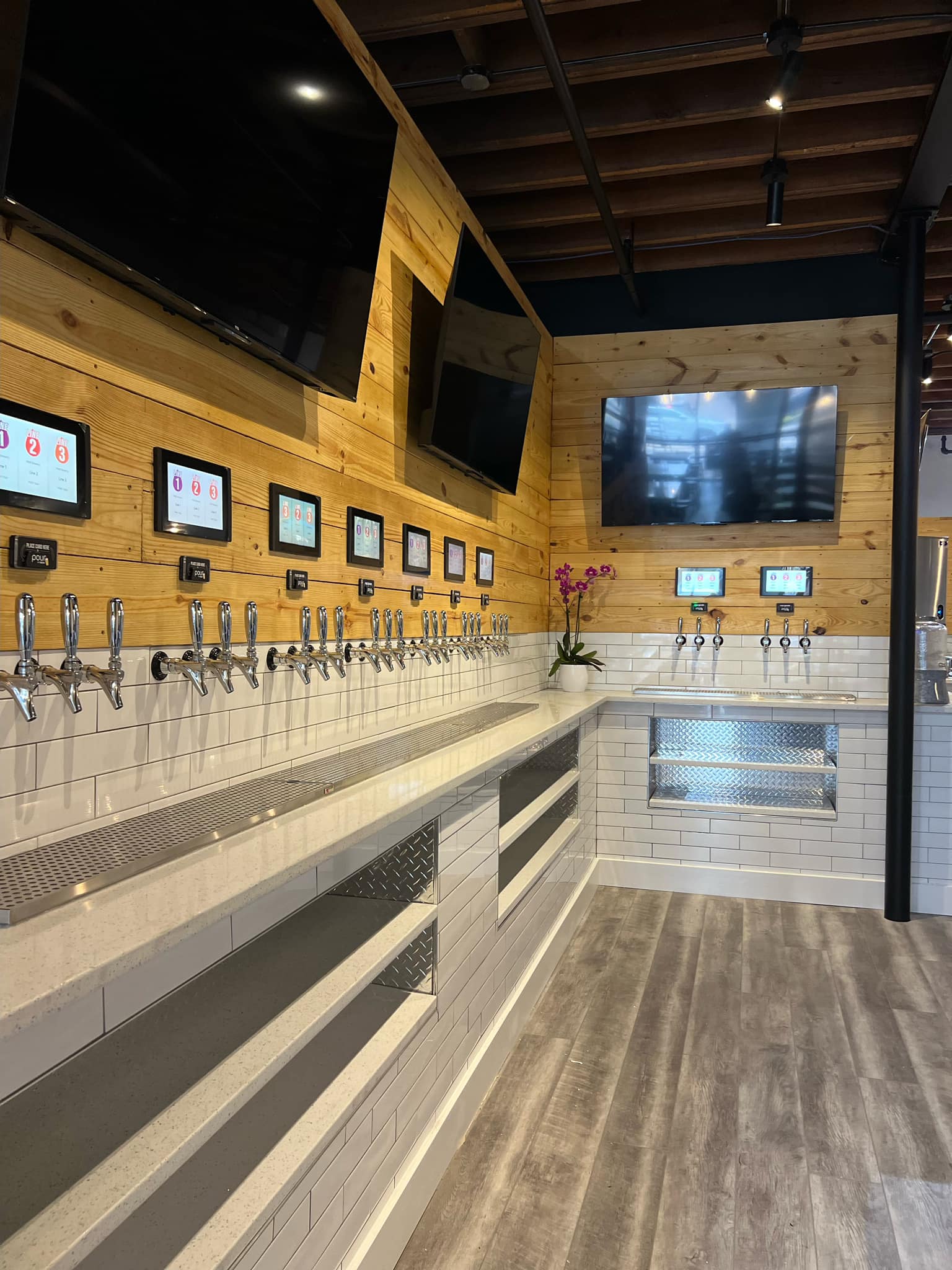 The Ghent is a self-pour gastropub and rooftop lounge. They use a state-of-the-art self-pour draft system that allows guests to decide how much of what beer, wine or batched cocktail they want to enjoy. Just get your pour card activated by a "beerista' or manager and enjoy your favorite libation at your own pace. The Ghent serves high quality restaurant food in a welcoming atmosphere. They're solely a fast casual concept with no servers. The Ghent has created an amazing rooftop space that is designed to be enjoyed year-round, including heaters and fire pits for the colder season. This rooftop space and indoor dining areas have been fully renovated and are perfect for fun times with friends and family.
Enjoy artisan, New York-style pizzas in the heart of Riverview. They've got inside/outside seating available, as well as takeout!
North Patio Bar at Grain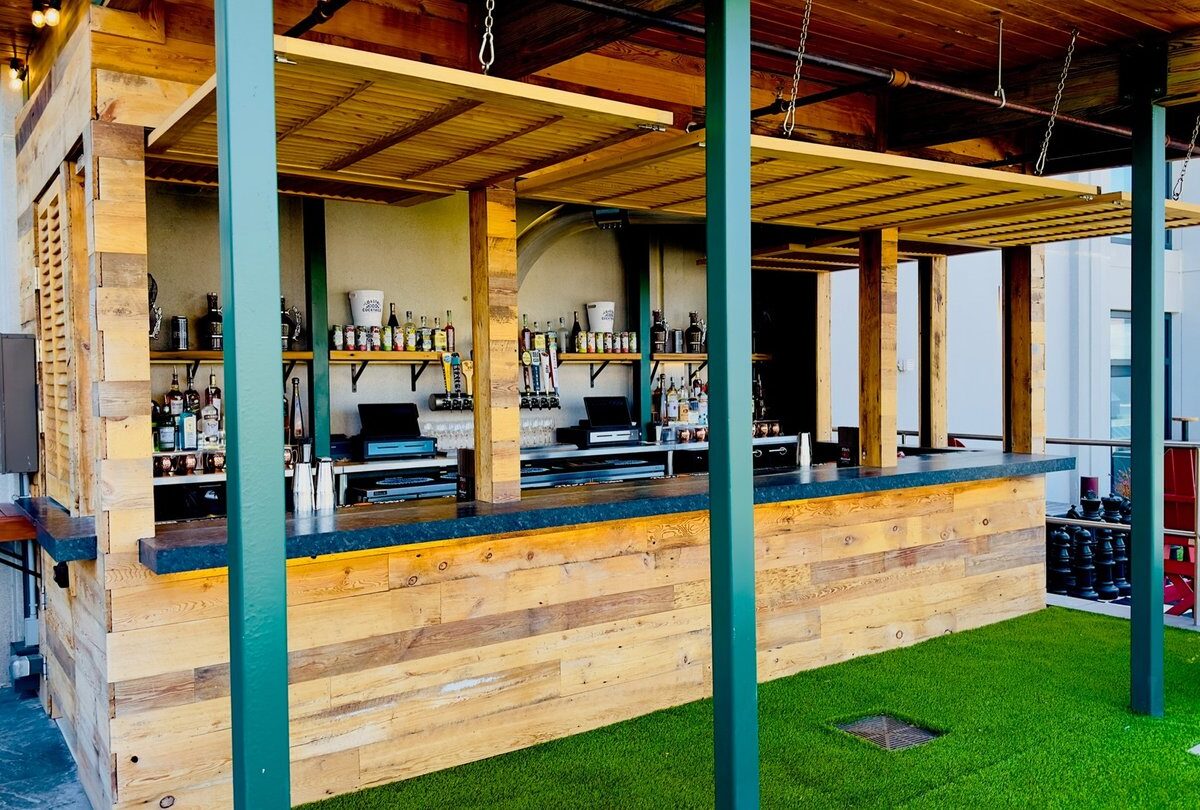 Norfolk's beloved rooftop bar has recently added another stellar spot for grabbing cold drinks with unmatched views. Grain's North Patio Bar features the drinks you love, plus delicious bites from their specialized patio bar menu. The new bar is a great feature for private events, special celebrations and busy summer nights on the roof!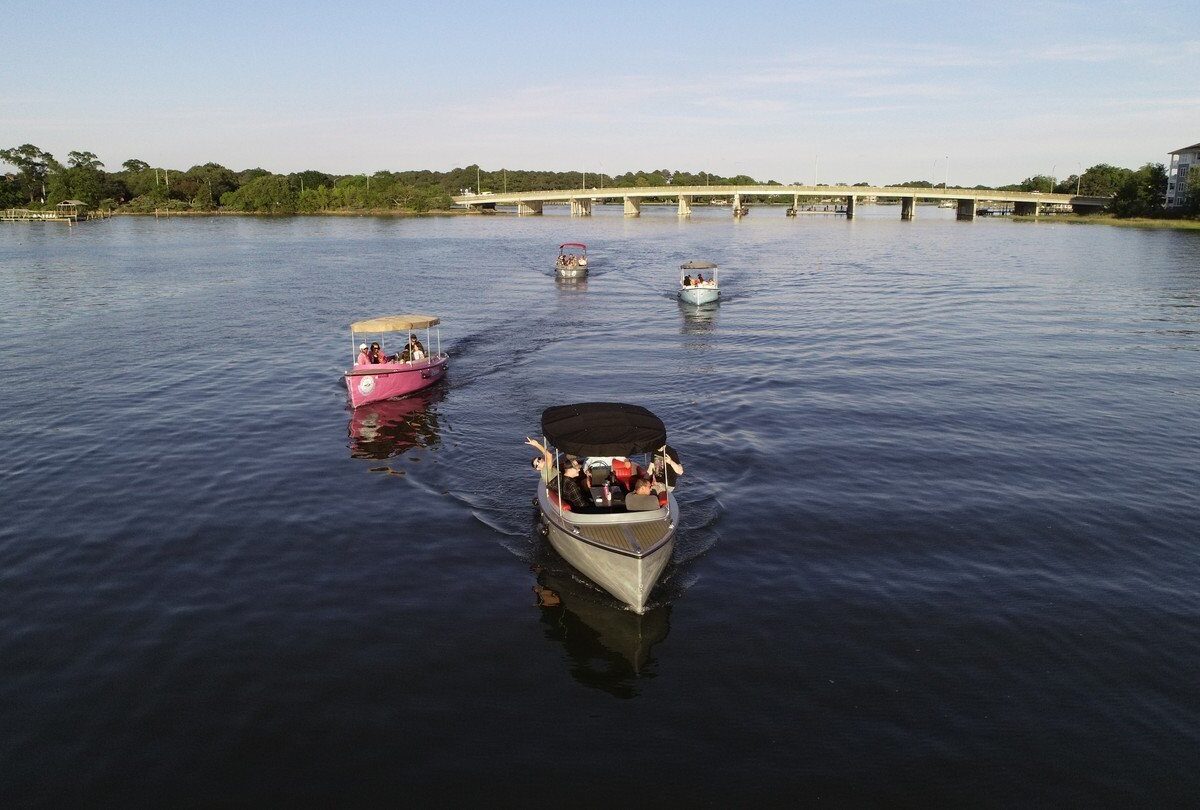 Electrified Marina offers a unique and exciting way to tour Norfolk. Their battery operated boats offer the ability to experience time on the water in a silent, luxurious boat that renters can drive themselves. Enjoy this environmentally green way to celebrate a special occasion, admire stunning waterfront homes and experience a diverse array of boats or simply catch a sunrise or sunset out on the water.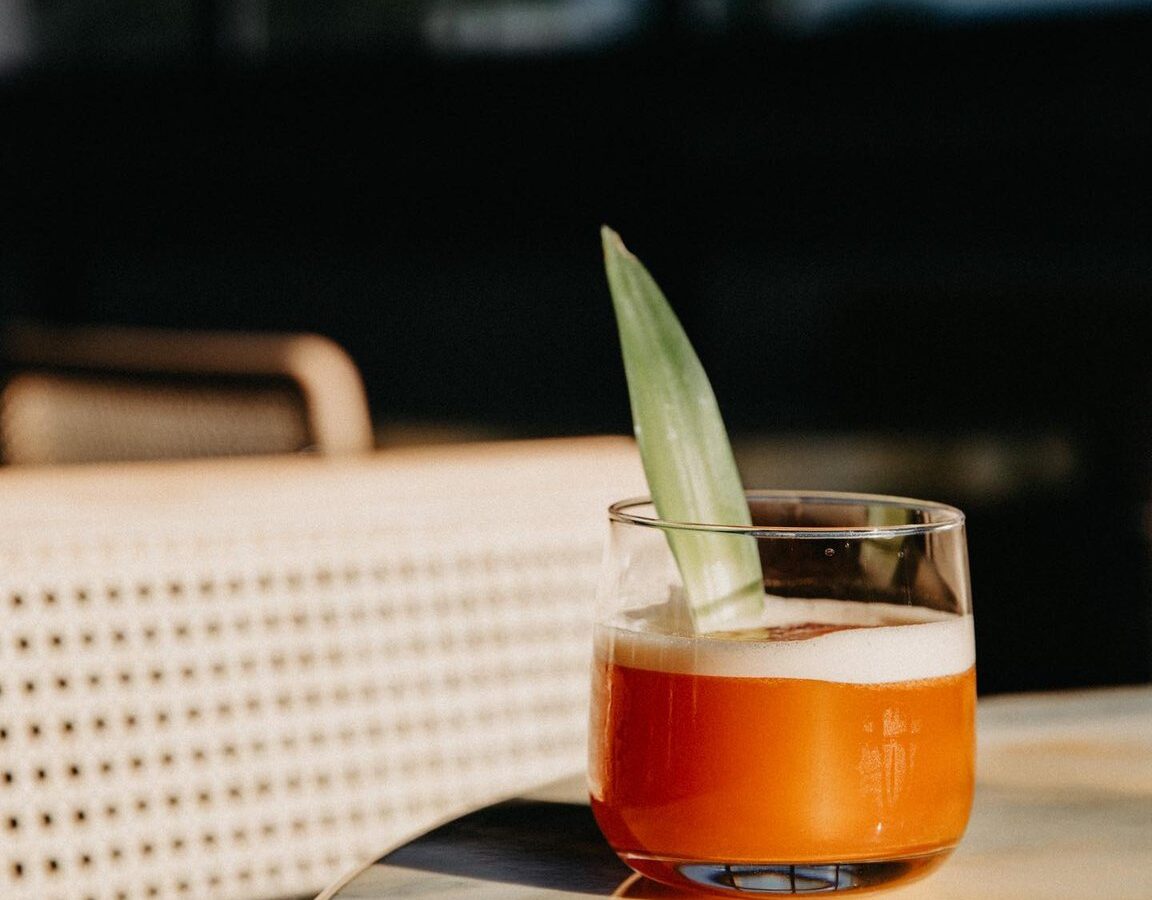 A warm and analog environment, Only You is a casual space to connect with friends and strangers, all to the backdrop of vinyl records spinning while sharing drinks and making memories. Only You is brought to you by the creators of Thank You, Thank You.
KPOT is a unique, hands-on, all-you-can-eat experience that merges traditional Asian hot pot with Korean BBQ flavors. More than just a meal, KPOT is for both the food adventurers and the social eaters. It's about tasting the global spices and seasonings all while feeling a sense of community. It's hot pot and Korean BBQ modernized with a full bar and nightlife atmosphere.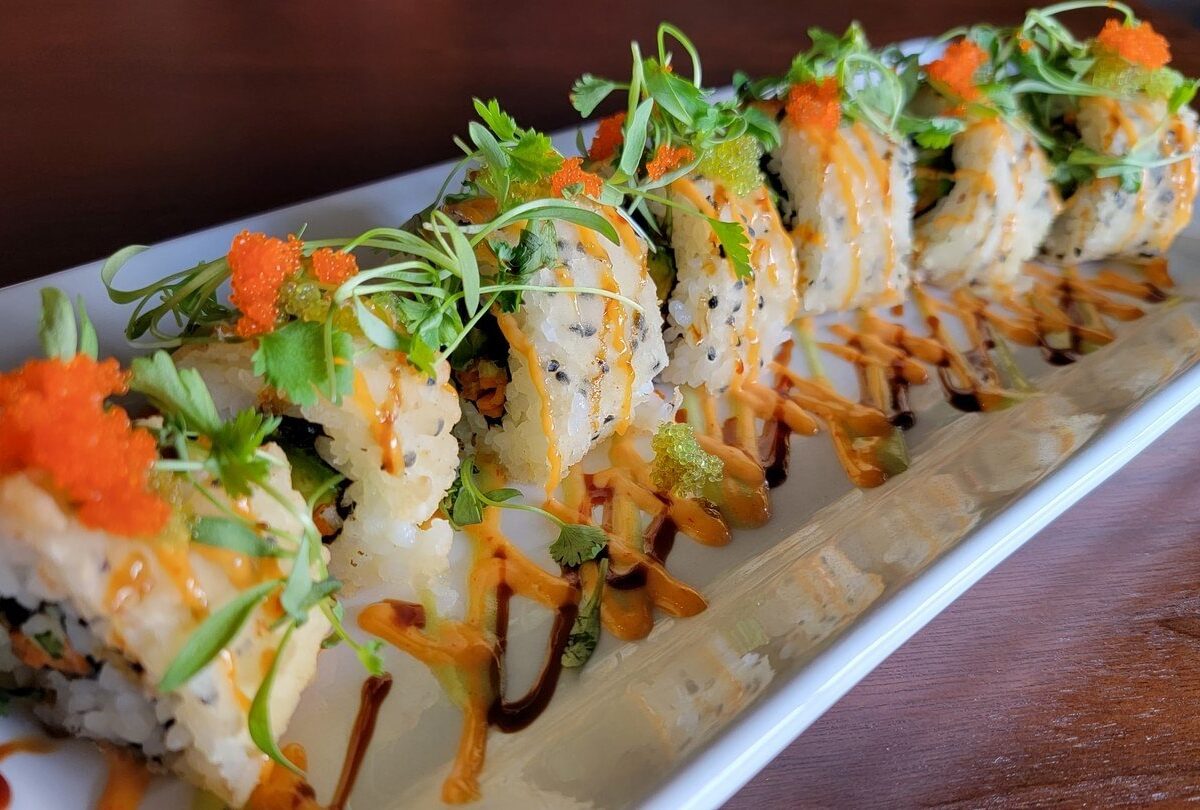 Whether you come for the craft foods or the craft beverages (or both), just be sure to come out to Larchmont's newest eatery, Craft on Colley. Start with a variety of fun appetizers like wonton tacos, lollipop wings and crab rice balls. Then move on to an impressive selection of smash burgers (14 to be exact!), some amazingly flavorful bowls, four different sushi roll selections and a savory offering of tacos—find anything from baja fish or chicken to bulgogi steak and even jackfruit or crispy tofu. All these great eats—plus stellar cocktails and inviting seating both indoors and out—equals something for everyone to love.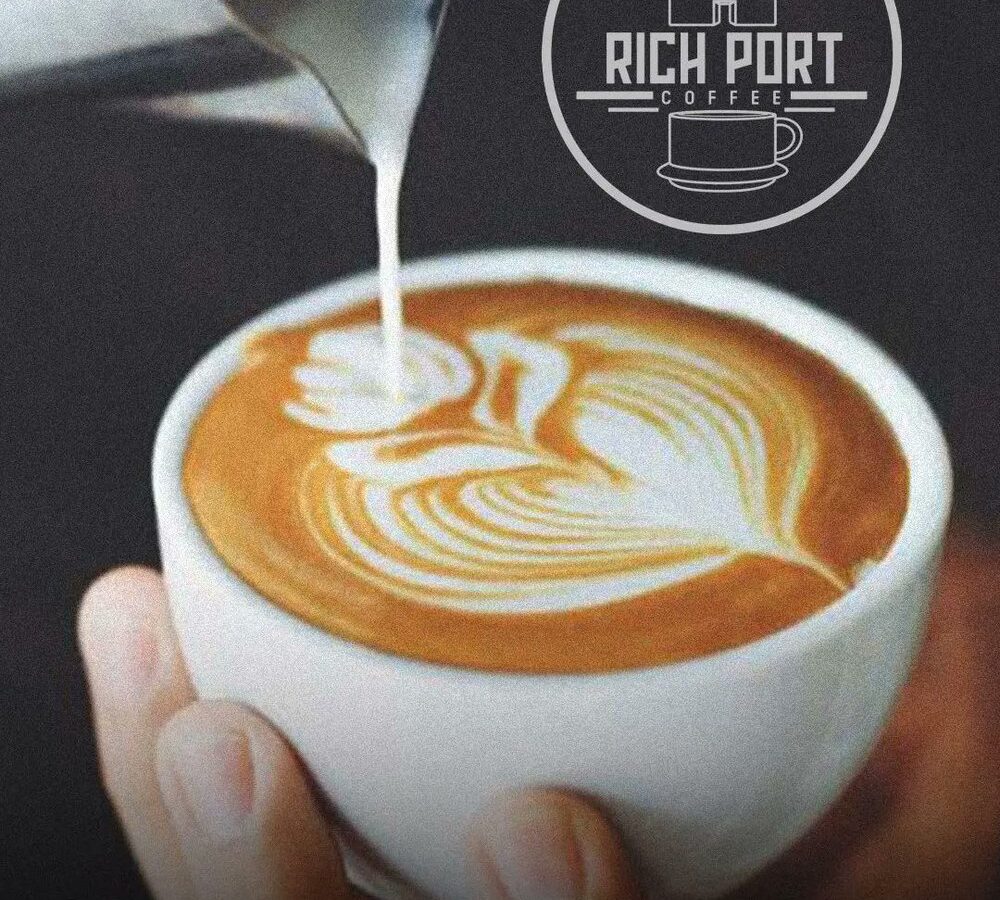 Rich Port Coffee was founded on the age old ritual of brewing and savoring coffee. Their passion is to deliver a coffee that engages the senses and creates an experience.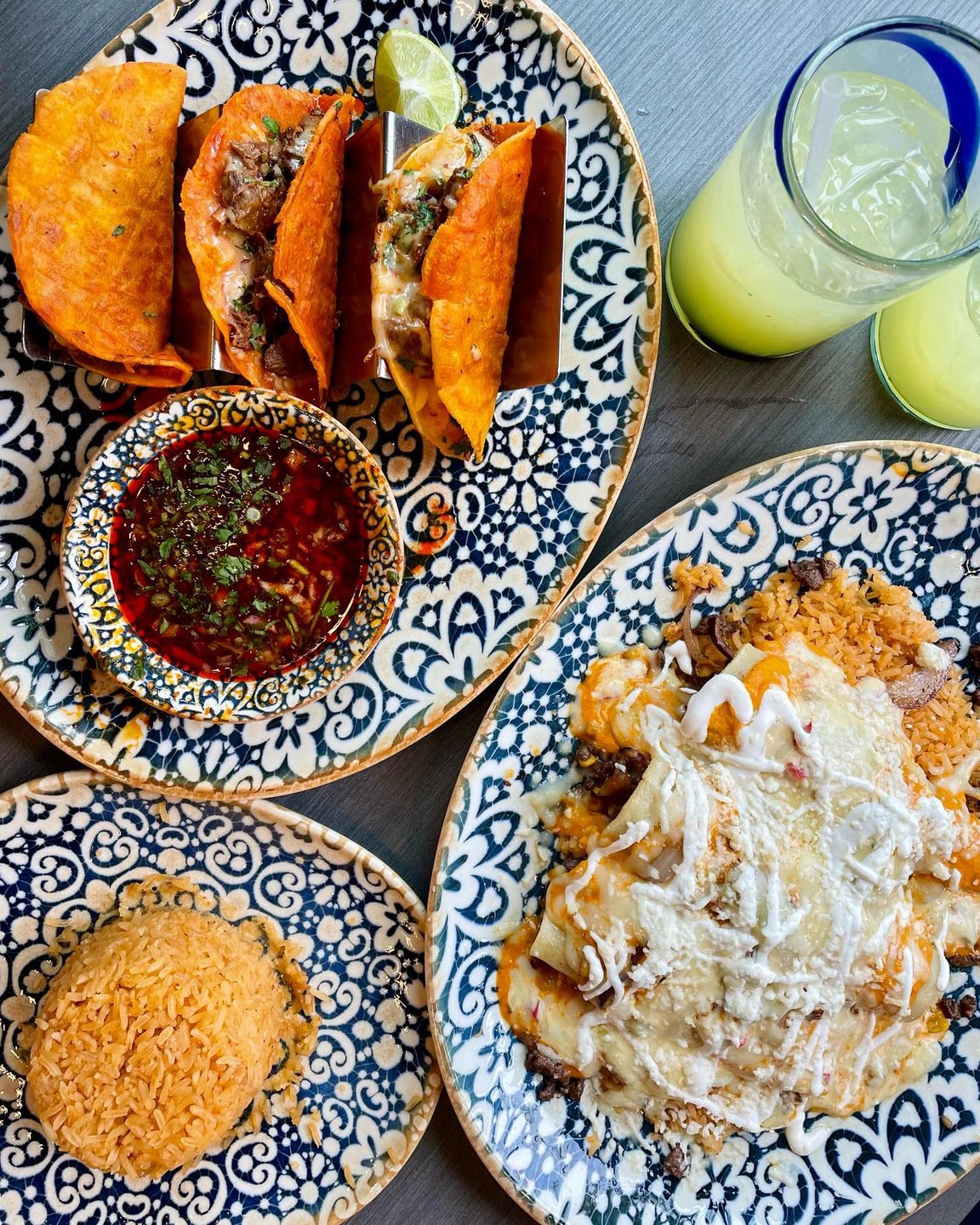 Two of the best pairings come together in one of Norfolk's greatest neighborhoods. Tacos y Tequila, located in Ghent, is a Mexican restaurant serving favorite dishes and Taco Tuesday specials.
Named after revolutionary poet, playwright, historian and outspoken woman Mercy Otis Warren (1728–1814), Mercy O Atelier is a retail shop in Ghent offering women's clothing, shoes, accessories, jewelry, beauty necessities, home decor and gifts.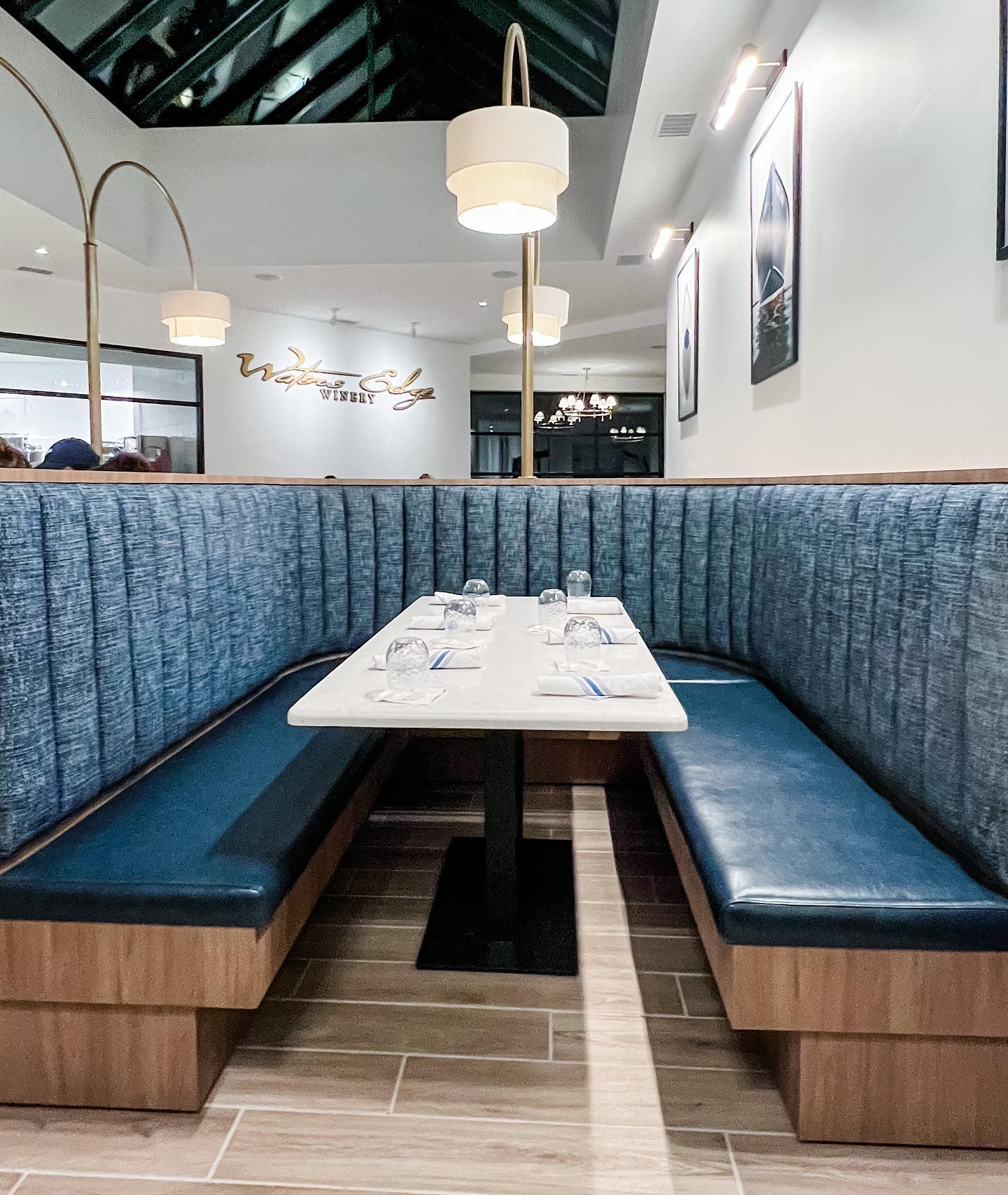 Norfolk's second winery is officially open! Waters Edge Winery was brought to life from a deeply ingrained love for great wine, great food and time well spent with friends and family. The winery is family-owned by Jason and Dyan Witt, who moved to Norfolk while Jason was on active duty with the Navy. Here you'll find many popular varietals, including merlot, cabernet and chardonnay, as well as harder-to-find wines such as barolos, gewürztraminer, pilotage, petit verdot and port. Sourcing grapes globally allows them to make over 50 different kinds of wine using grapes from the best grape-growing regions in the world including California, Italy, France, New Zealand, Chile and Germany.