Since Norfolk is always evolving and changing, we want to make sure you don't miss out on all the new talented chefs, baristas, boutique owners or pit masters opening up businesses. Whether it is trying an innovative dish or buying a new outfit, we're always excited to try out the new locally-owned shops and restaurants. Although we cannot list every new entity that joins Norfolk's culture, we encourage you to follow along with us on social media for more openings and happenings within the city!
We will keep this content as fresh as possible and rotate out businesses as the new ones open. Be sure to check back monthly for the newest additions to our emerging city!
Three Ships Coffee
This beloved Virginia Beach-born coffee shop has finally graced Norfolk with a brick and mortar. While you can find Three Ships Coffee grounds at a few of our local coffee shop locations, you can now support their delectable latte and specialty coffee drinks within Assembly – their Norfolk location.
Plant Norfolk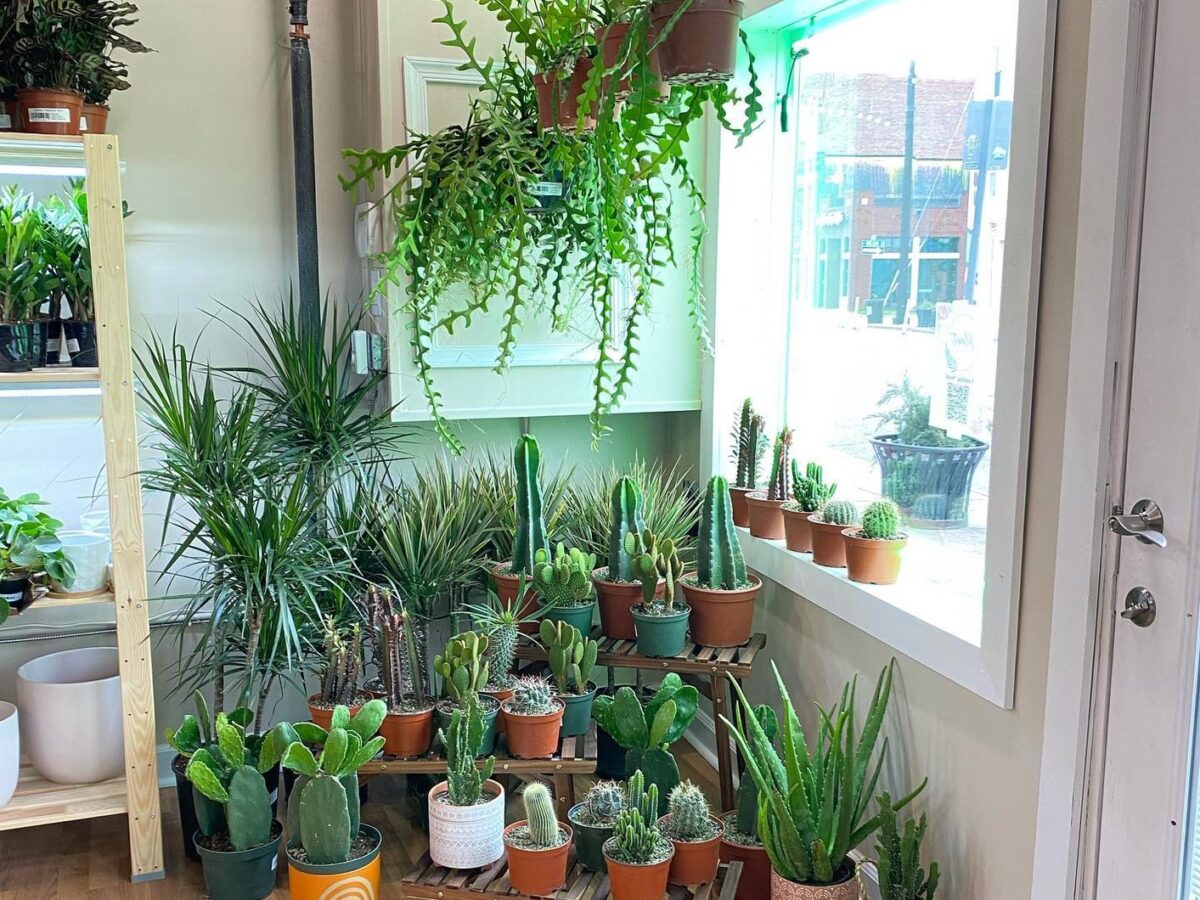 Attention plant moms and dads, this one is for you. Plant Norfolk just opened up their doors in the heart of the NEON District and is ready to help fill your home with all things green and blooming. From six-foot-tall fiddle leaf fig trees to small snake plants that any plant parent can keep alive.
TFK Tacos opened its doors along Granby Street and is serving up a totally gluten-free menu. Their name may look familiar to you as they started whipping up their taco creations via food truck. Check them out at their new permanent location today!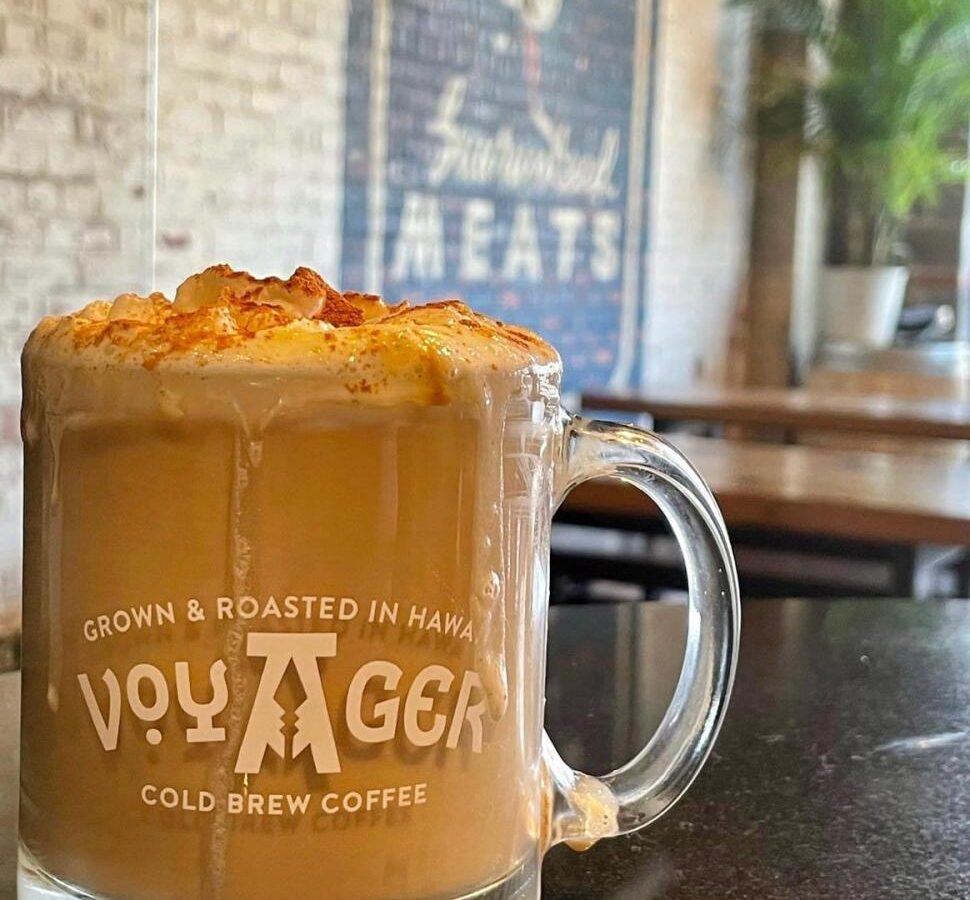 Another new coffee shop graces Norfolk, this time specializing in nitro cold brew. Their beans are all from Hawaii and their drink names pay tribute to the tropical paradise because the owner is a native to the islands. Grab a cold brew from their tap or order some canned cold brew for the road.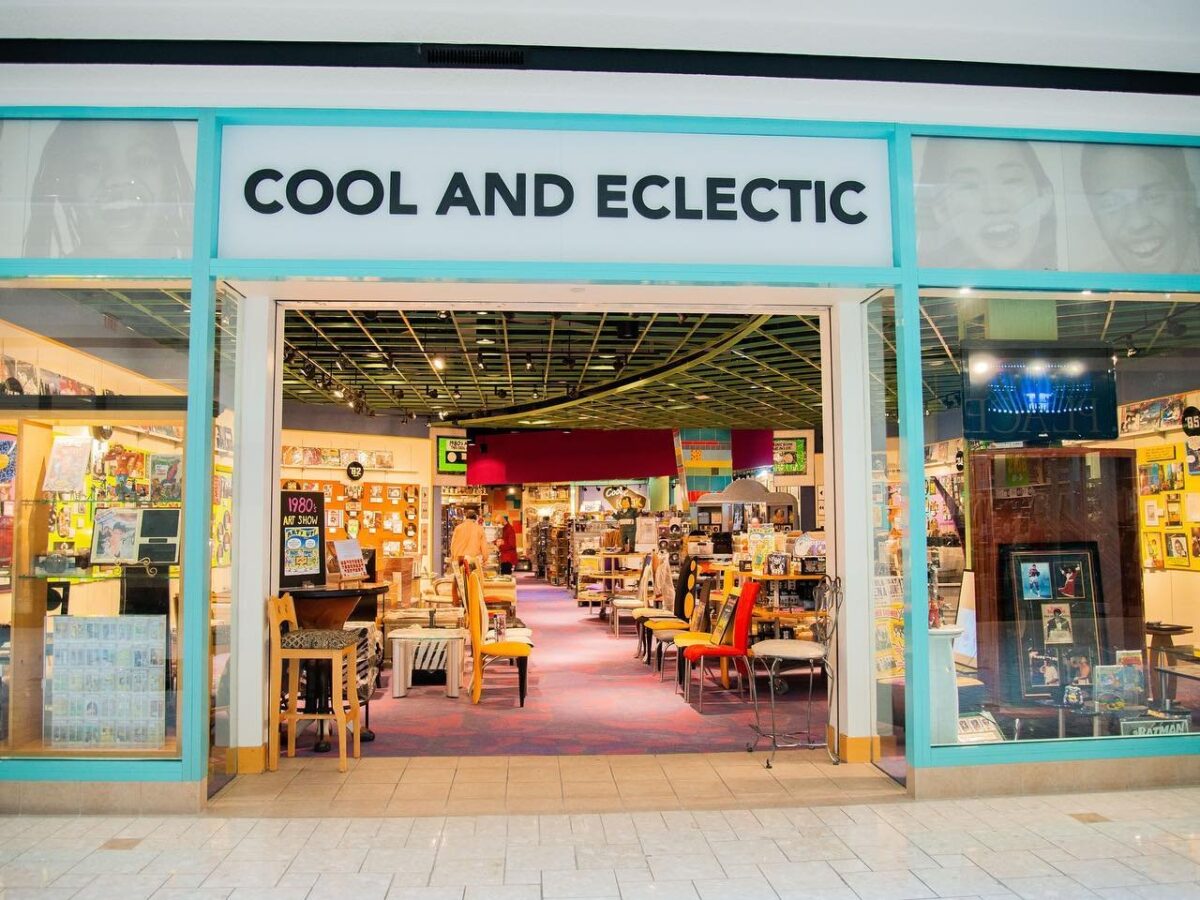 MacArthur Mall has a brand new tenant but without brand new merchandise. Cool and Eclectic is a gift shop housed with one-of-a-kind collectible items. Gifts range from signed records, and untouched comic books to autographed souvenirs from all of the greatest sports legends.
While Old Virginia Ham has been native to Norfolk since 1956, its new location is the reason it makes our list of recently opened businesses. While you can order some classic ham here, Old Virginia Ham also sells some famously delicious sweet potato biscuits, southern jams and local bbq sauces.
One of the best pop-up yoga instructors in Norfolk recently opened up her own studio. Whether you drop into a class while you're in town or become a member, let's show her some support. Be sure to keep an eye on her continued pop-ups!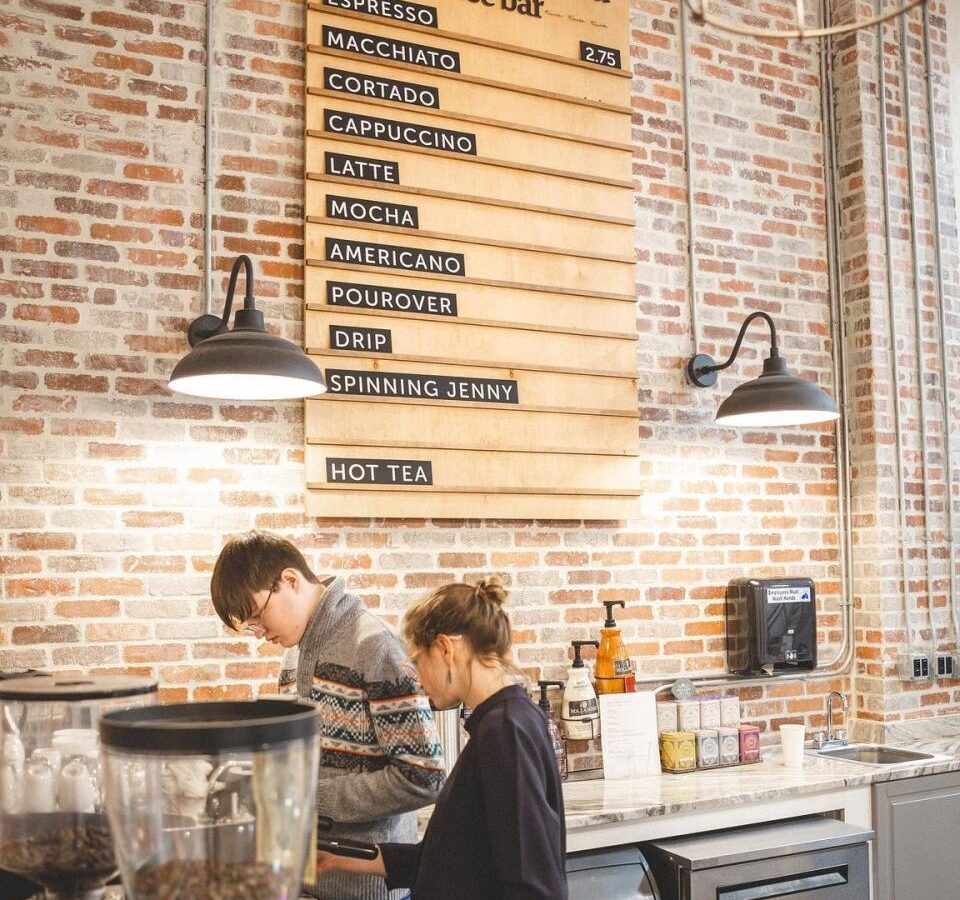 With Bonaire Custom's 3D body scanner, you can now own a perfectly fitted pair of jeans or a professional suit. The scanner takes your precise measurements and custom creates your most perfect fitting outfit. While this is an experience in itself, Bonaire Custom's also doubles as a coffeehouse. What better way to wait for your custom jeans than by sipping on a cappuccino.
Norfolk is a truly southern city, and home to the world's largest naval base, so what better celebration to join our festival round-up than Patriotic Festival. Join us Memorial Day weekend along the Elizabeth River at Town Point Park for all things military and Scope Arena for the country music stars' performances!
Starting this February you will now be able to directly fly to and from Long Island, NY and Palm Beach, FL on Breeze Airways out of Norfolk International Airport. Happy flying!
The newest gallery to hit Norfolk is The Perry Glass Art Collection which is approximately 4,500 sq ft and encompasses two floors of over 65 glass art pieces from world-renowned artists. Some that are currently featured are Dale Chihuly, Stephen Rolfe Powell, Nancy Callan, Karen Lamonte, Peter Bremers, Katherine Gray and Lucy Lyon. The artwork displayed will be rotated out to feature new artists. This Gallery is free to hotel guests and the public, Tuesday – Saturday from 8:00 am – 8:00 pm. These times may change in the future.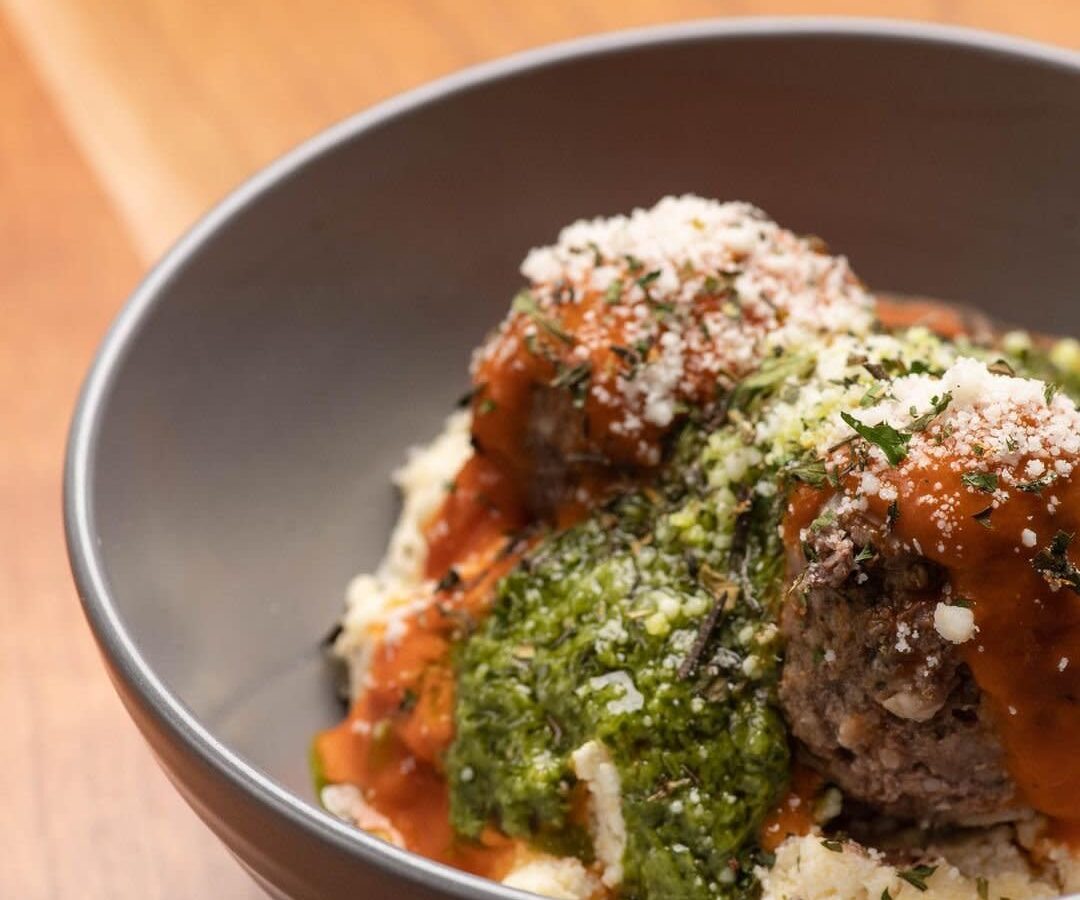 Located inside the Norfolk Waterside Marriott, Capo Capo, is Downtown's newest Italian Steakhouse. Fill up on their Dry Aged Grilled Ribeye – six ounces of Koji dry-aged Ribeye, truffle parmesan fries and a tomato rosemary peppercorn sauce. You can also enjoy appetizers and a bottle of wine at their outdoor street-level patio which overlooks the hustle and bustle of downtown Norfolk.
While Codex itself is not new to Norfolk, its new location is all the buzz. Codex started out as a counter-only restaurant within Pendulum Fine Meats, graduated to a larger kitchen space within the popular brewery, The Veil, and is now a brick and mortar that is tucked behind the orange door on Granby Street. They are a modern American restaurant that mixes upscale, farm-to-table cuisine with casual vibes.