Since Norfolk is always evolving and changing, we want to make sure you don't miss out on all the new talented chefs, baristas, boutique owners or pitmasters opening up businesses. Whether it's trying an innovative dish or buying a new outfit, we're always excited to try out the new locally-owned shops and restaurants. Although we cannot list every new entity that joins Norfolk's culture, we encourage you to follow along with us on social media for more openings and happenings within the city!
We will keep this content as fresh as possible and rotate out businesses as the new ones open. Be sure to check back monthly for the newest additions to our emerging city!
Hunt and Gather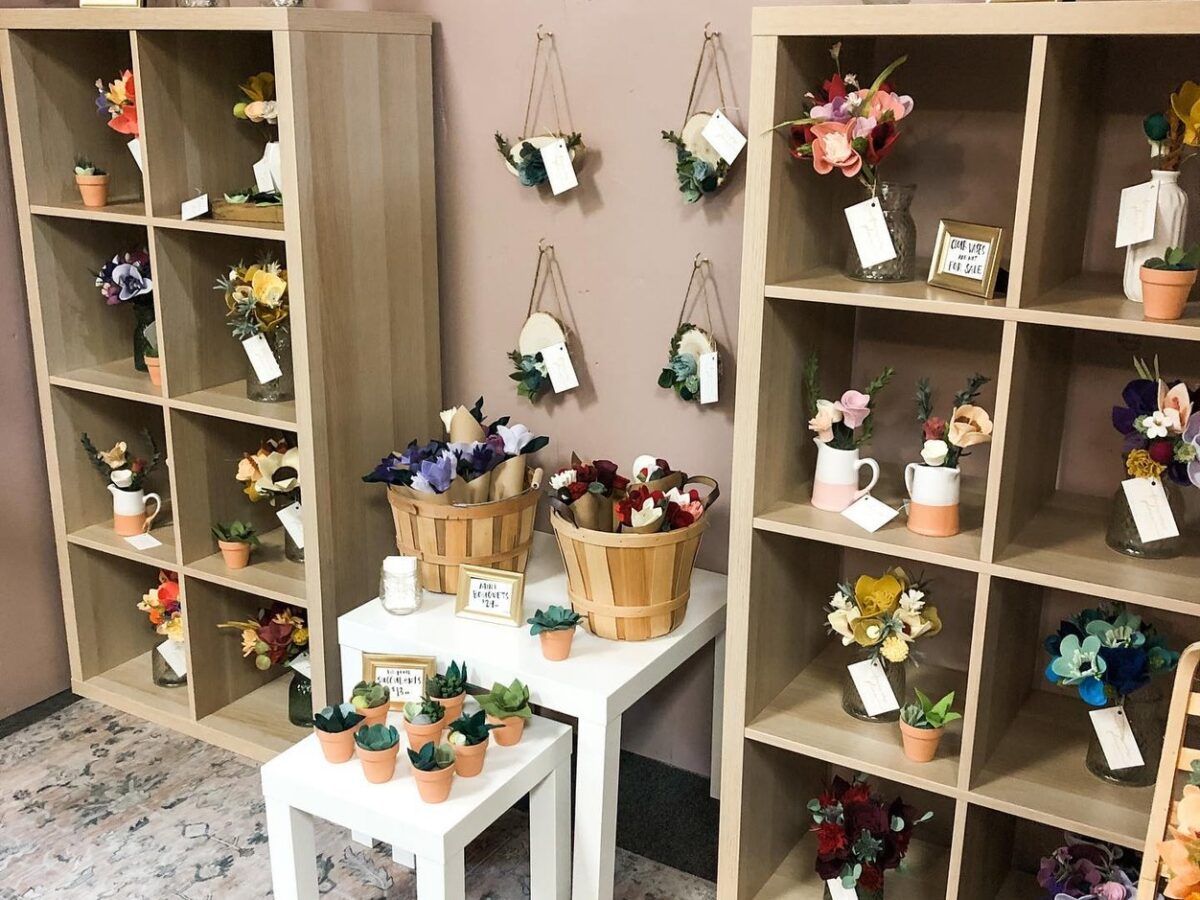 Check out Norfolk's newest local source for hunted and gathered unique, different, cool handmade needful things! It's a collaboration of artists and vendors, all under one roof with constantly-changing wares!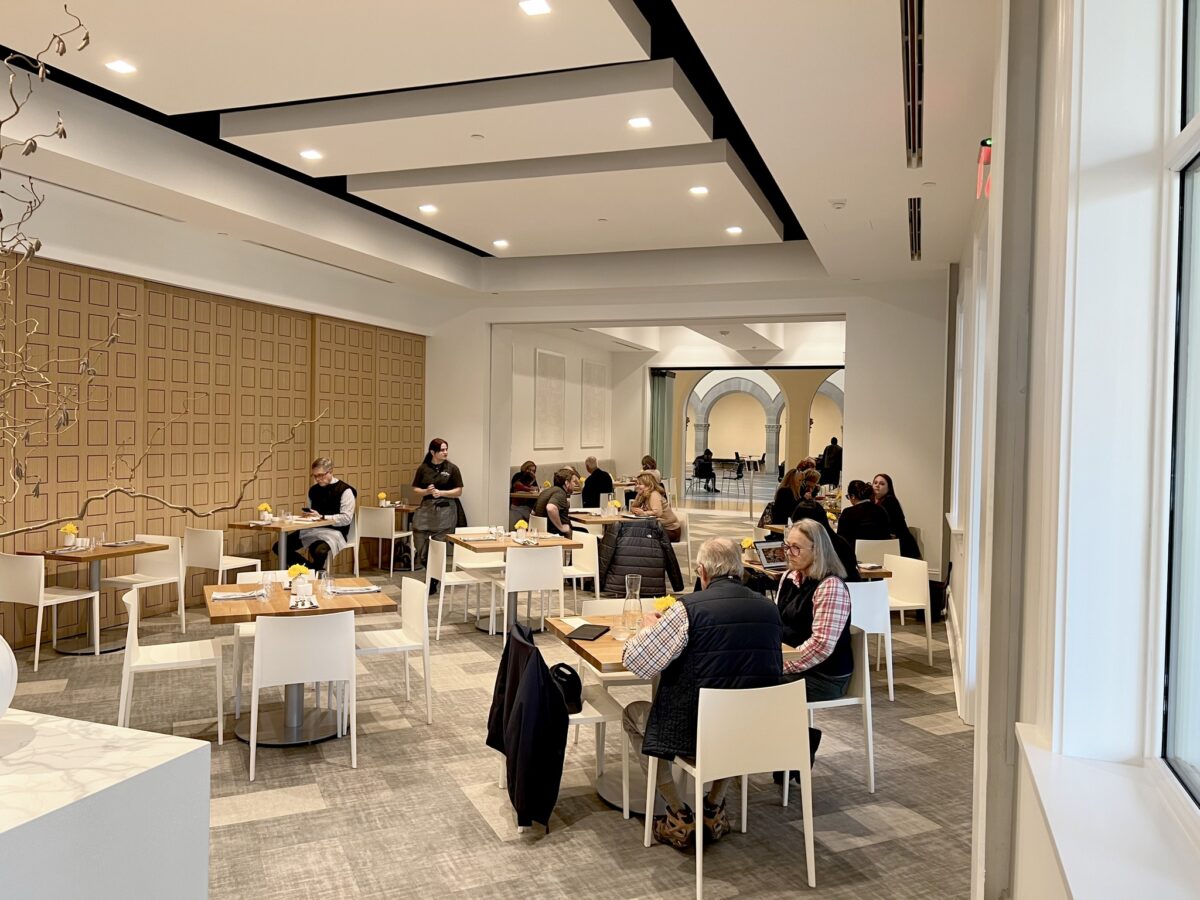 This new concept by the TASTE Family of Businesses is both a restaurant and events space in the beloved Chrysler Museum of Art. The cafe features a striking modern design and an elegant outdoor garden terrace. Zinnia provides a serene space to enjoy full service lunch, grab and go options, coffee, wine and beer. The space is available for private event rentals starting in March.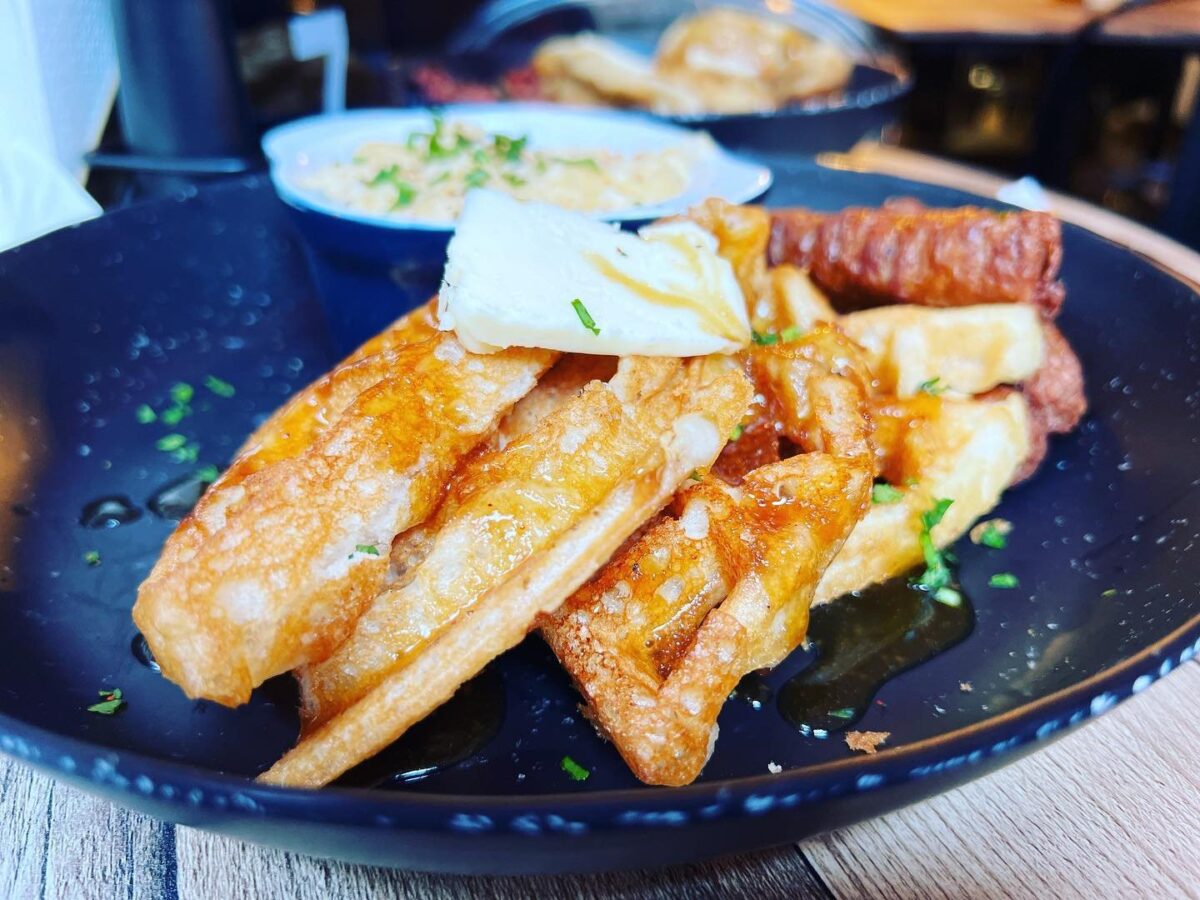 This upscale chicken joint utilizes a combination of spices from all over the world, plus the best bourbon-infused sauces and brines. They offer everything from a classic two-piece and a biscuit to duck-fried rice. Open for breakfast and lunch Monday–Friday. Brunch is held the third Sunday of the month.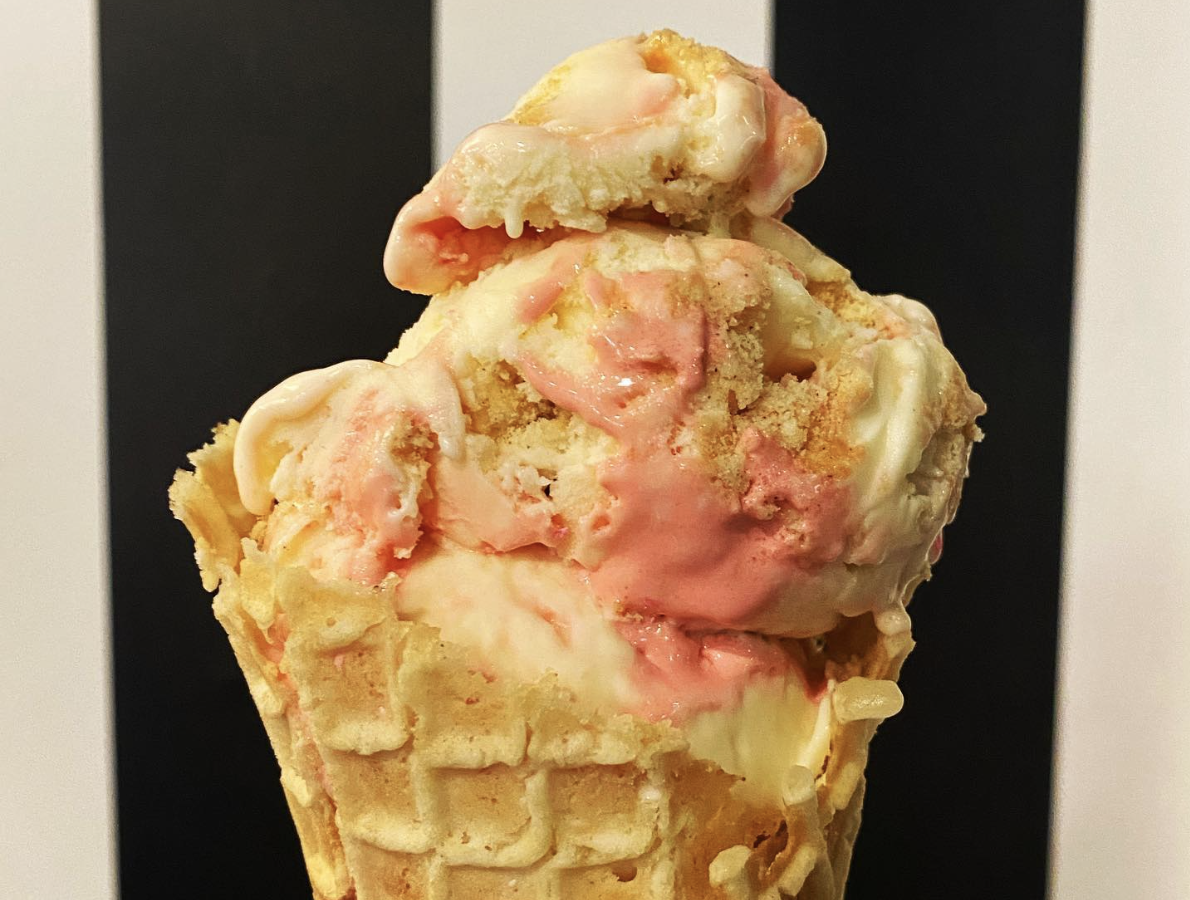 Originally founded in Virginia Beach, Lolly's Creamery has made its way to Norfolk, bringing with them their truly tasty and joyful flavors. Try their classics like strawberry, real deal vanilla and mint chocolate chip, and also be on the lookout for their monthly rotating flavors and weekly releases.
This charcoal grill and raw bar in Ocean View specializes in classics like wings, calamari, steamed shrimp and mussels as well as specialties like grilled ribeye, roasted chicken, crab cakes and platters.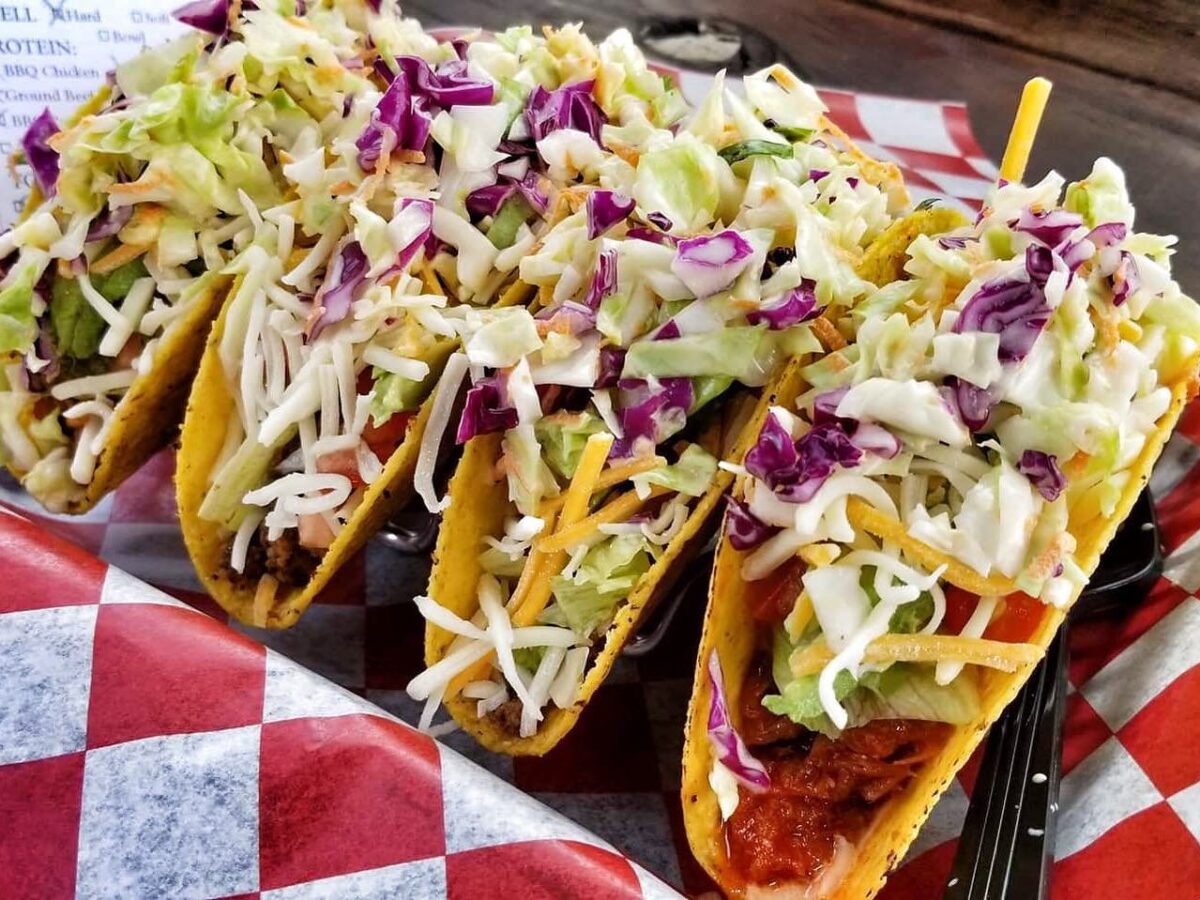 Taco lovers, rejoice. Sanctuary Tacos has opened a second location on Bowdens Ferry Road. More seating, lots of TVs, cool outdoor patio, one-of-a-kind art—plus the same great tacos you know and love. It's a win/win any day of the week and especially on Taco Tuesdays.
At only 65 seats, Chef's Kitchen has an intimate but edgy ambiance and an eclectic dining experience. Located on Colley Avenue, Chef's Kitchen & Cocktails offers an upscale but comfortable, quality dining experience.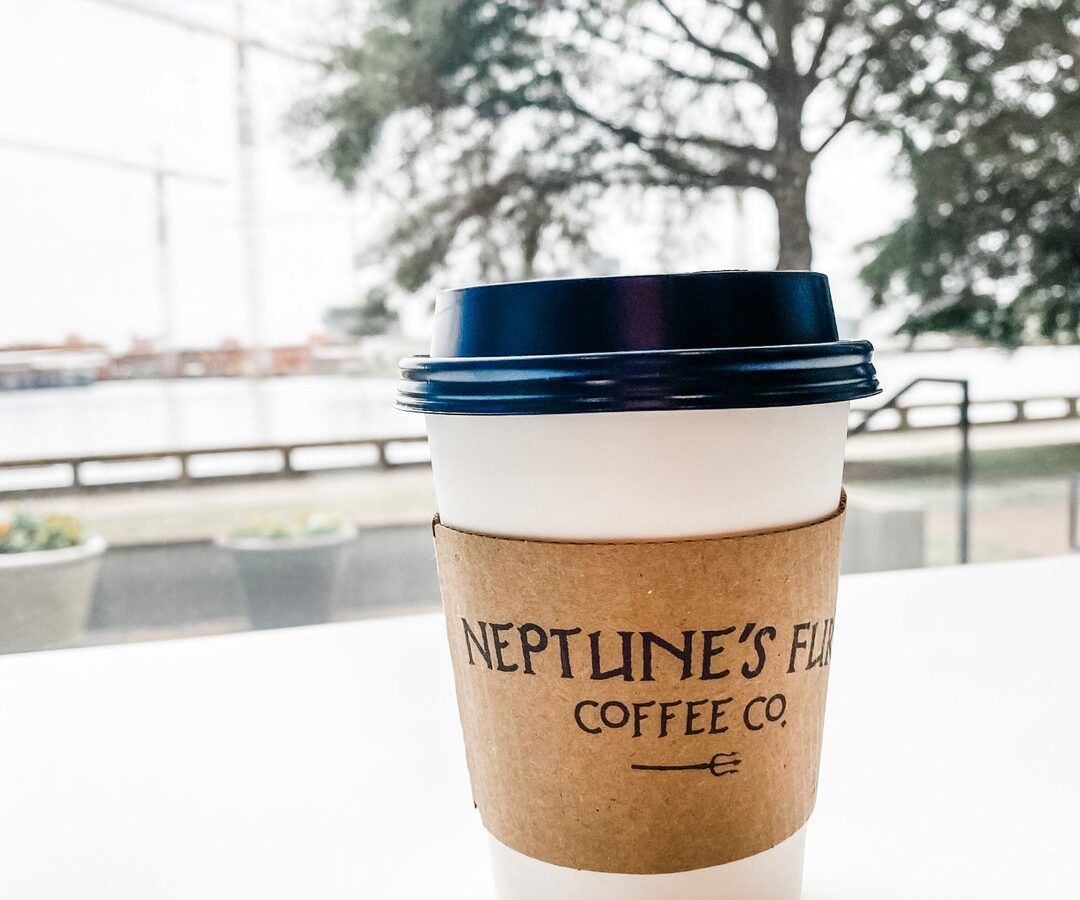 What started as a coffee roasting hobby in a Virginia Beach garage has evolved into a physical location (and a beautiful one at that) in Downtown Norfolk's Dominion Tower. This coastal-themed coffee shop features light to medium roasted beans featured in your favorite caffeinated beverages like lattes, espressos cappuccinos and cold beverages too. The shop also features bagged coffee beans for sale and a sweet assortment of baked goods—all overlooking the beautiful Elizabeth River.