Since Norfolk is always evolving and changing, we want to make sure you don't miss out on all the new talented chefs, baristas, boutique owners or pitmasters opening up businesses. Whether it's trying an innovative dish or buying a new outfit, we're always excited to try out the new locally-owned shops and restaurants. Although we cannot list every new entity that joins Norfolk's culture, we encourage you to follow along with us on social media for more openings and happenings within the city!
We will keep this content as fresh as possible and rotate out businesses as the new ones open. Be sure to check back monthly for the newest additions to our emerging city!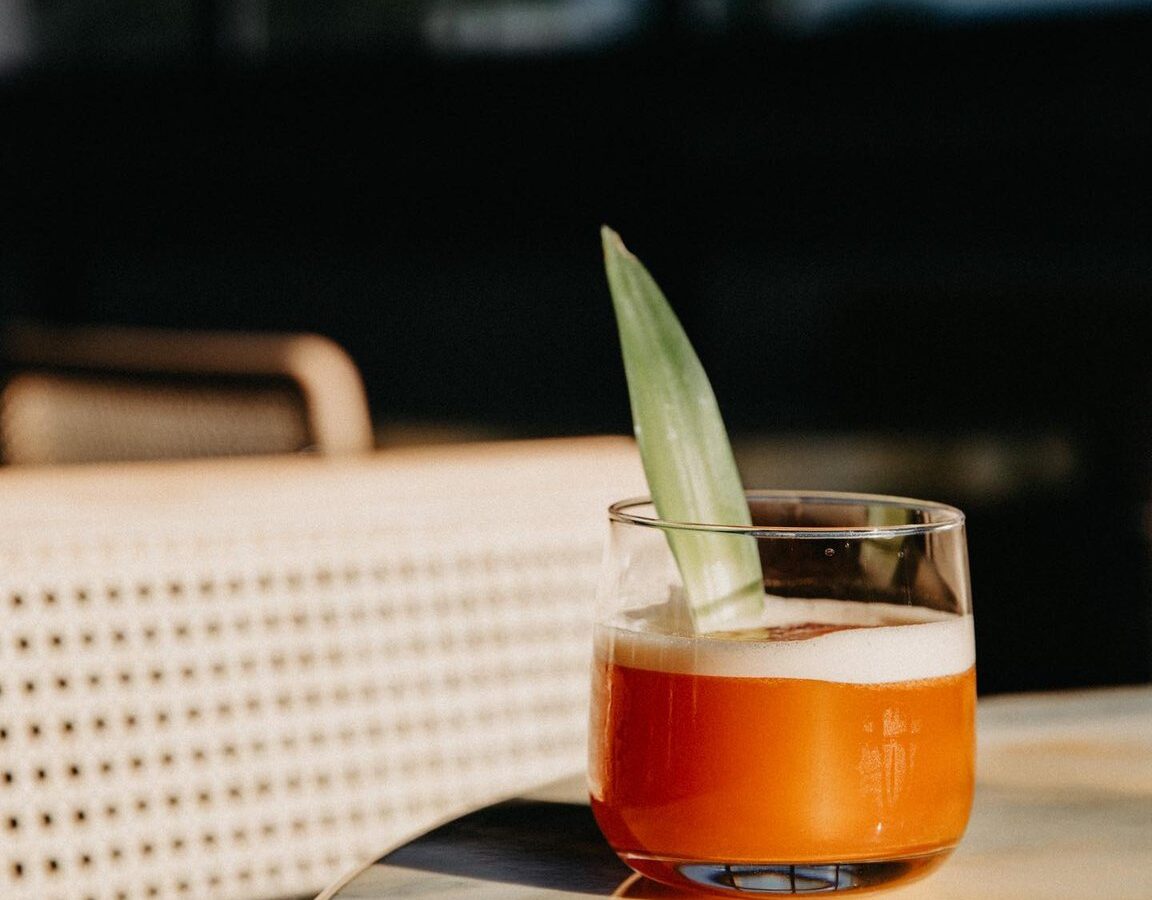 A warm and analog environment, Only You is a casual space to connect with friends and strangers, all to the backdrop of vinyl records spinning while sharing drinks and making memories. Only You is brought to you by the creators of Thank You, Thank You.
KPOT is a unique, hands-on, all-you-can-eat experience that merges traditional Asian hot pot with Korean BBQ flavors. More than just a meal, KPOT is for both the food adventurers and the social eaters. It's about tasting the global spices and seasonings all while feeling a sense of community. It's hot pot and Korean BBQ modernized with a full bar and nightlife atmosphere.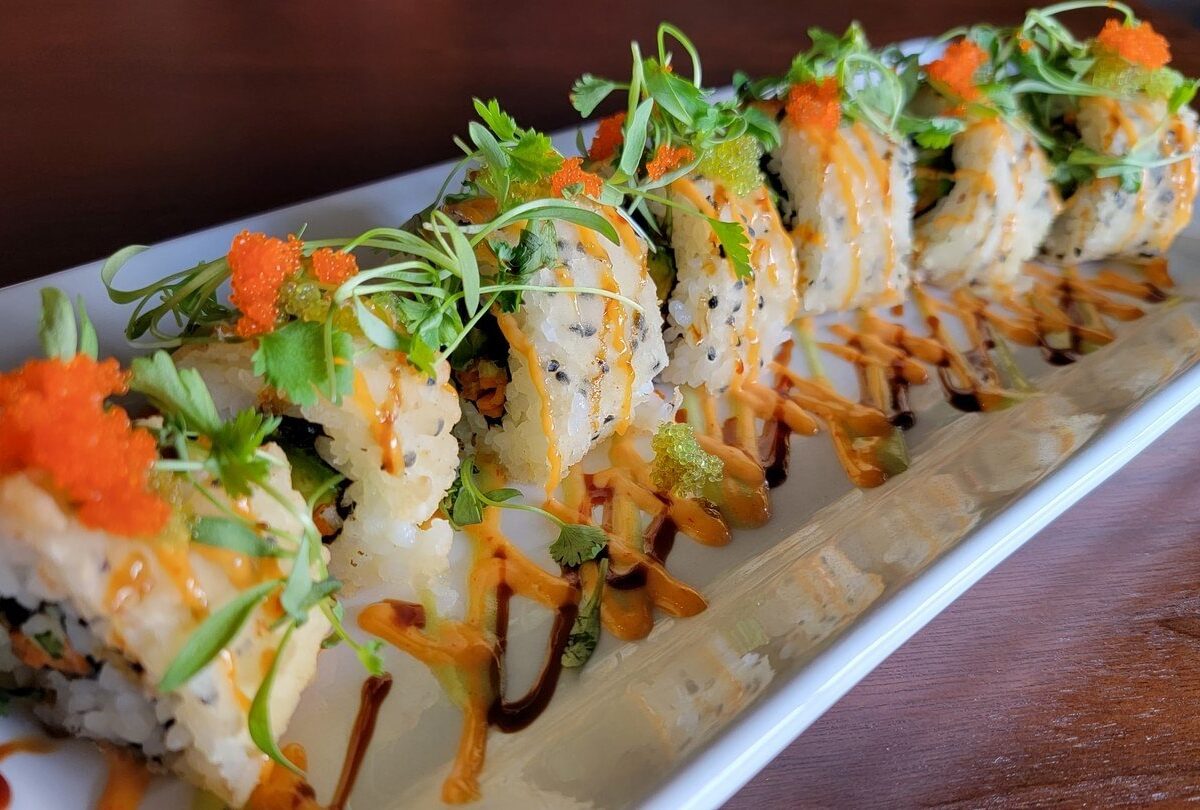 Whether you come for the craft foods or the craft beverages (or both), just be sure to come out to Larchmont's newest eatery, Craft on Colley. Start with a variety of fun appetizers like wonton tacos, lollipop wings and crab rice balls. Then move on to an impressive selection of smash burgers (14 to be exact!), some amazingly flavorful bowls, four different sushi roll selections and a savory offering of tacos—find anything from baja fish or chicken to bulgogi steak and even jackfruit or crispy tofu. All these great eats—plus stellar cocktails and inviting seating both indoors and out—equals something for everyone to love.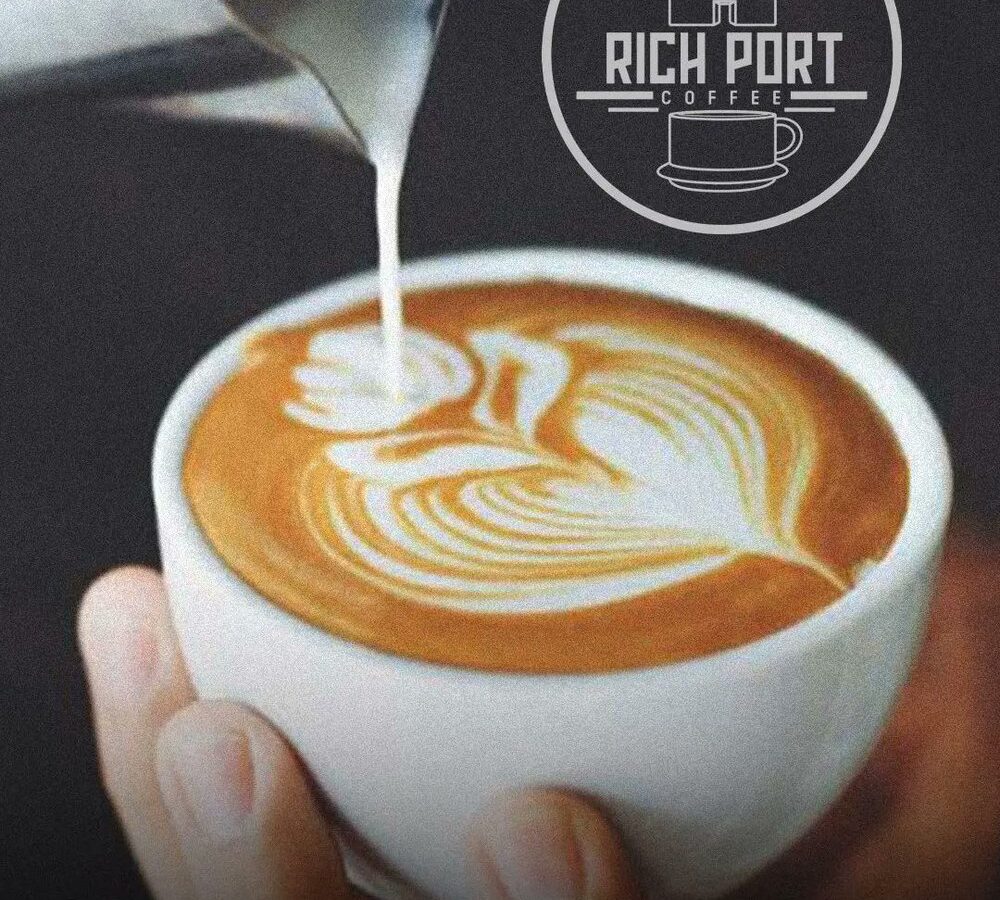 Rich Port Coffee was founded on the age old ritual of brewing and savoring coffee. Their passion is to deliver a coffee that engages the senses and creates an experience.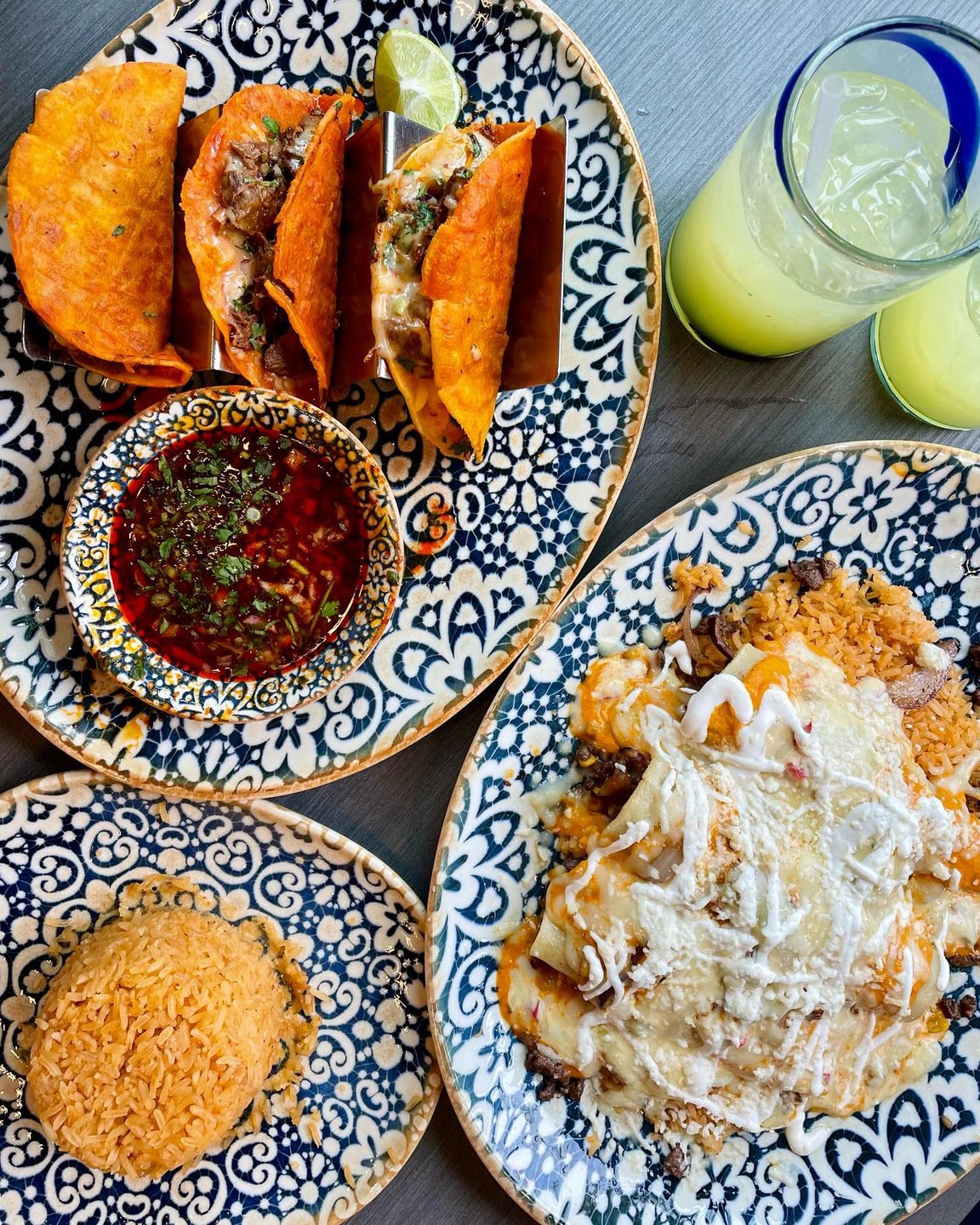 Two of the best pairings come together in one of Norfolk's greatest neighborhoods. Tacos y Tequila, located in Ghent, is a Mexican restaurant serving favorite dishes and Taco Tuesday specials.
Named after revolutionary poet, playwright, historian and outspoken woman Mercy Otis Warren (1728–1814), Mercy O Atelier is a retail shop in Ghent offering women's clothing, shoes, accessories, jewelry, beauty necessities, home decor and gifts.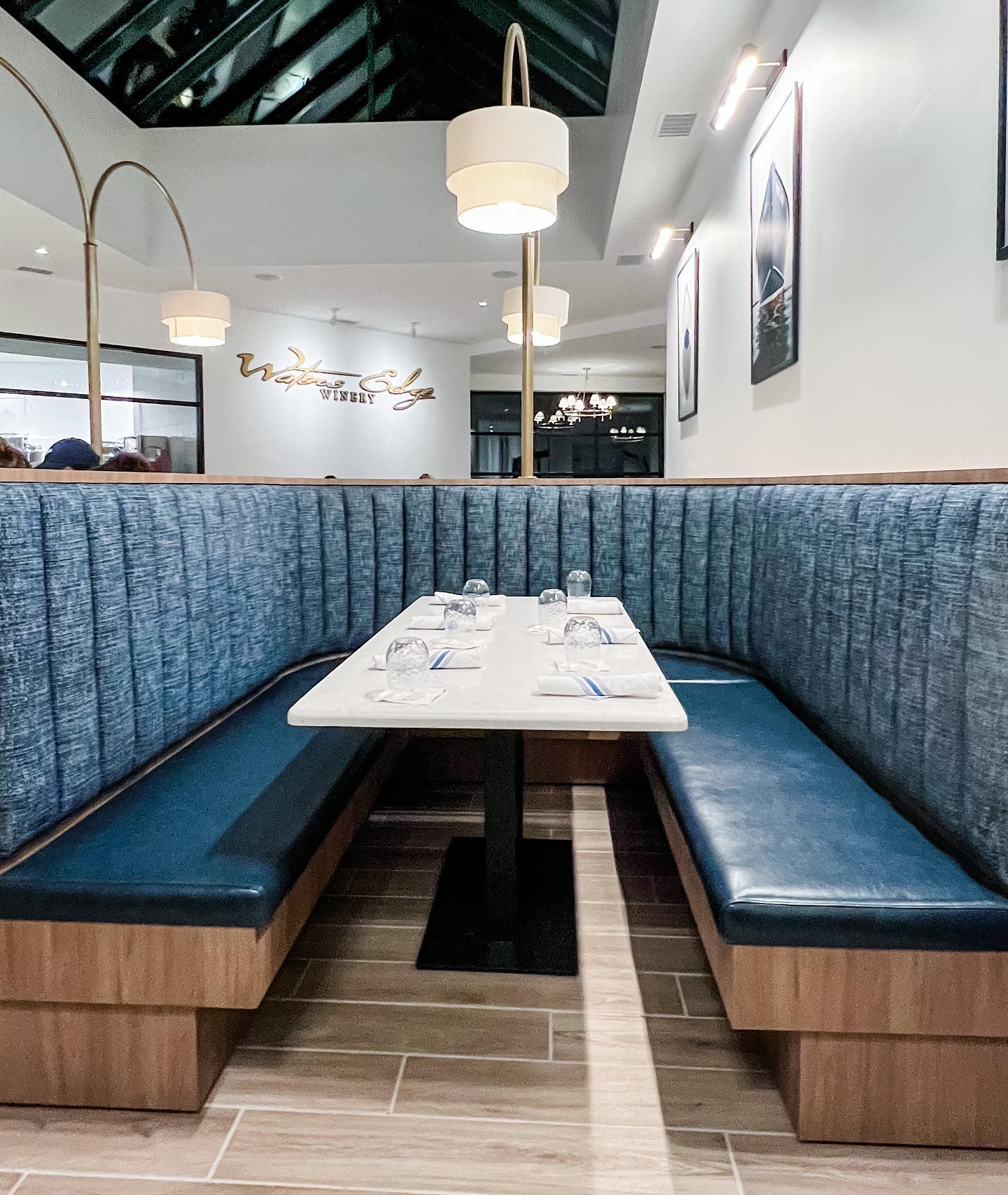 Norfolk's second winery is officially open! Waters Edge Winery was brought to life from a deeply ingrained love for great wine, great food and time well spent with friends and family. The winery is family-owned by Jason and Dyan Witt, who moved to Norfolk while Jason was on active duty with the Navy. Here you'll find many popular varietals, including merlot, cabernet and chardonnay, as well as harder-to-find wines such as barolos, gewürztraminer, pilotage, petit verdot and port. Sourcing grapes globally allows them to make over 50 different kinds of wine using grapes from the best grape-growing regions in the world including California, Italy, France, New Zealand, Chile and Germany.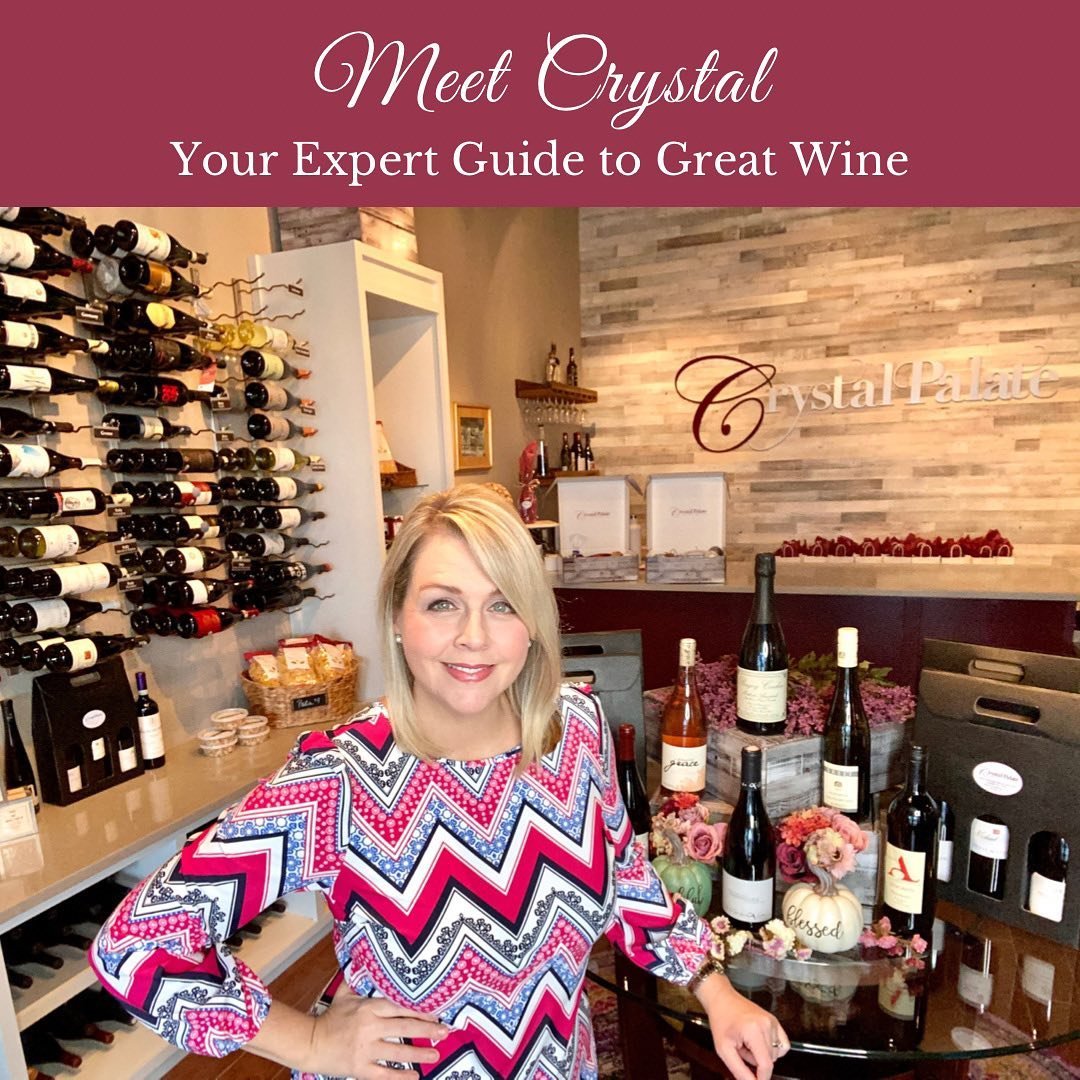 Norfolk's specialty wine boutique in East Beach has expanded its business next door and will hold a grand opening on March 11. In the additional space, they'll be able to offer a classroom and event area, in addition to their thoughtfully curated selection of wines from around the world, plus artisanal cheeses, gourmet items, curated gift boxes, wine accessories and more.
This upscale neighborhood restaurant and cantina is nestled in East Beach and offers authentic Mexican cuisine with a Latin American flair. They're veteran-owned and pride themselves on being a one-of-a-kind fusion restaurant offering unique dishes extending beyond traditional Mexican cuisine, as well as a wide variety of handcrafted cocktails and spirits.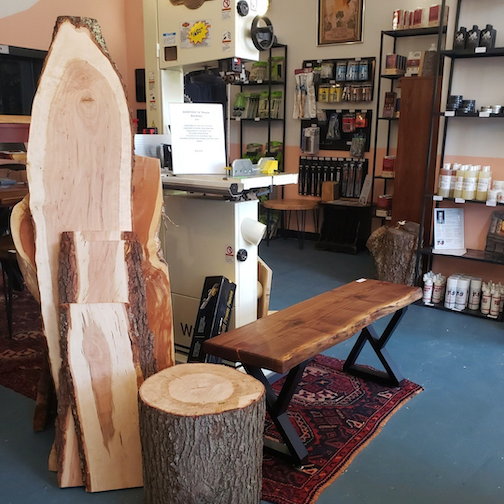 Whether you're a maker or a buyer, there's likely something here you "wood" love. Norfolk Wood Shop aims to empower makers and connect them with the people who need them. They supply all the tools and supplies that wood workers would need for the art they're creating, and the shop also provides a place to sell that art in the same space. Norfolk Wood Shop is for anyone who makes items from wood or resin or anyone who wants to buy a local, handmade gift. In March, they're starting simple classes and product demonstrations and may add additional, more advanced classes throughout the year.
This Downtown Norfolk restaurant offering Vietnamese and Chinese cuisine brings more than 30 years of authentic recipes to Norfolk's dining scene. They're bringing the taste of their famous Vietnamese noodle soup, "pho," as well as other irresistible dishes.
Newly opened on 21st Street in Ghent, Gogi Guys Korean BBQ offers a fresh, creative and respectful interpretation of Korean cuisine. Enjoy the wide variety of fresh meat and seafood grilled right at your table, along with traditional Korean dishes and liquor. Their all-you-can-eat menu features favorites like beef and pork bulgogi, brisket, ribeye, pork belly, soy garlic pork chop and chicken, garlic shrimp, squid and more.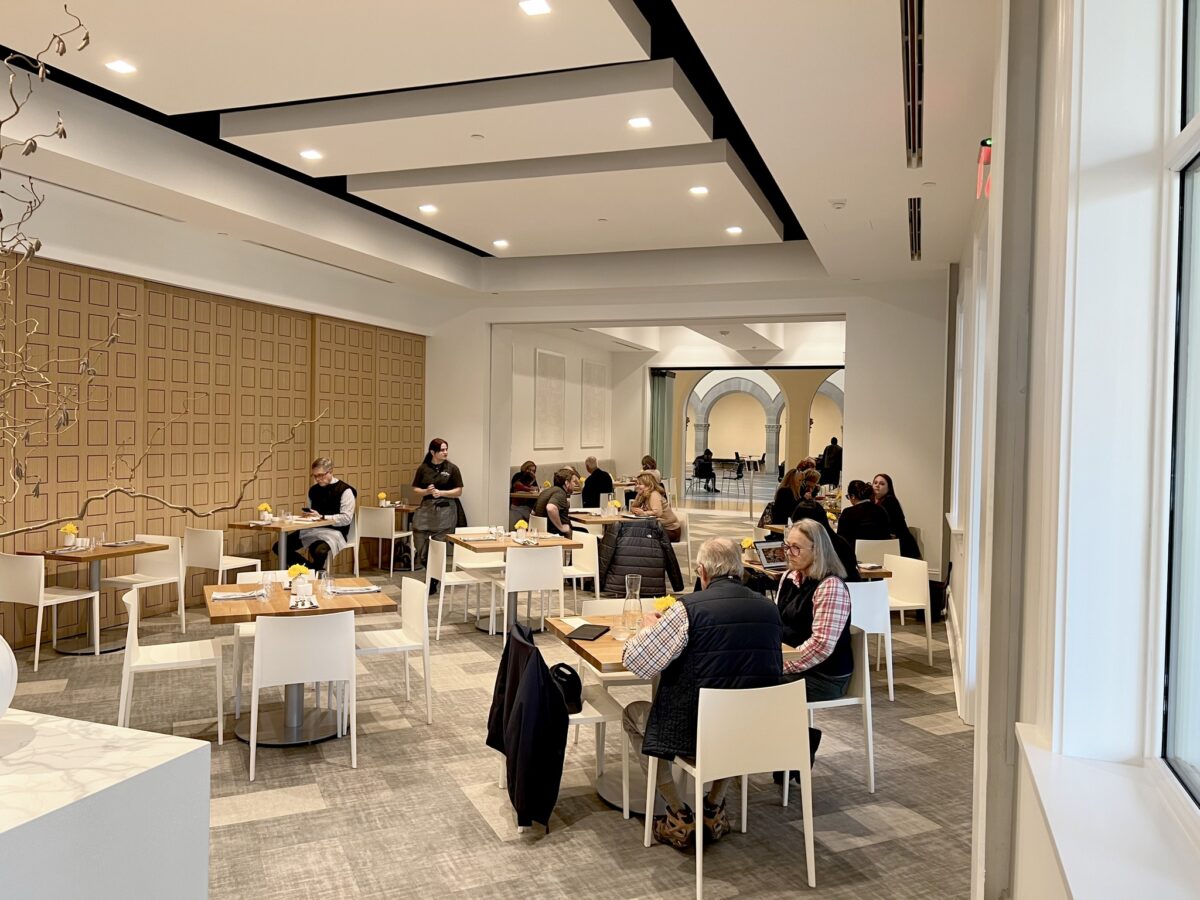 This new concept by the TASTE Family of Businesses is both a restaurant and events space in the beloved Chrysler Museum of Art. The cafe features a striking modern design and an elegant outdoor garden terrace. Zinnia provides a serene space to enjoy full service lunch, grab and go options, coffee, wine and beer.