While Labor Day marks an unofficial end of summer for many, the holiday provides an opportunity to relax and revel in what's still considered summer weather. Whether you're mourning the end of summer or looking forward to fall, Labor Day in Norfolk is time well spent. With multiple outdoor activities, miles of beaches and the best places to shop for back to school clothes (or back to fall wear for work), Norfolk is an ideal destination for your final long summer weekend.
above photo: @norfolkkayaks, Instagram
Labor Day weekend usually means soaking up one last beach getaway, and lucky for you, we have 7.5 miles of beaches. With Norfolk's location along the Chesapeake Bay, the beaches in our Ocean View neighborhood offer calm waters that are nearly waveless, making it the perfect place to bring a relaxing floatation or a fantastic spot for smaller children to enjoy the water.
As the warmer days start to escape us, so does summer Virginia produce. While our farmers markets continue on through the fall, their summer flavors don't last all year. Visit one of our highly attended farmers markets over Labor Day weekend for your last chance to grab strawberry and blueberry homemade pies, peach flavored scones and lavender iced coffees. The East Beach Farmers Market is hosted every Saturday across the street from the beach, contributing to your last amazing beach getaway of the year.
Seasonal Shopping Spree
Whether your wardrobe needs a seasonal update, the kids new a few more outfits for school, or you're just looking for some locally crafted treasures, Norfolk has some options for you. With the Norfolk Premium Outlets, Selden Market and our local boutiques, you can easily make a weekend out of shopping here.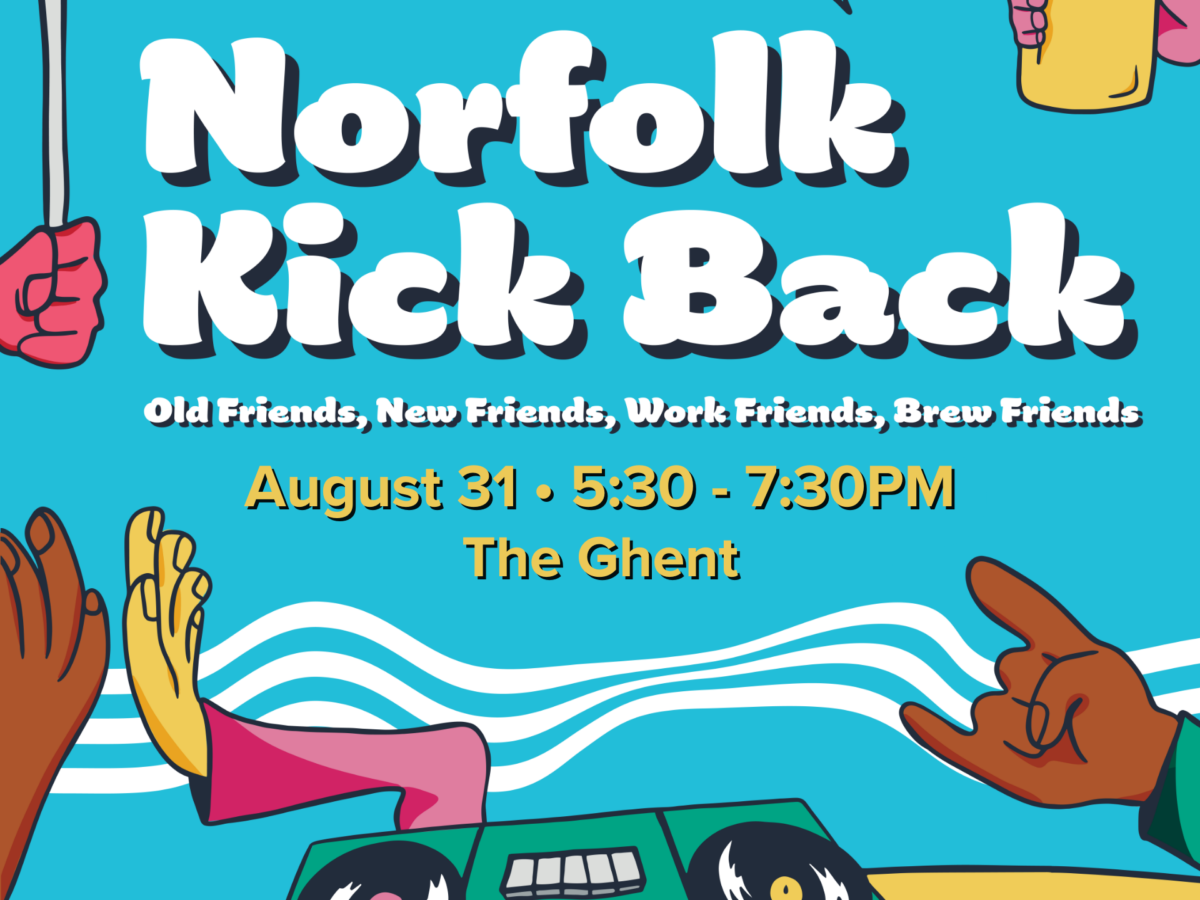 Kick back with old friends, new friends, work friends, brew friends. Get your social game on the quick track at the Norfolk Kick Back! This event held after the workday on every last Thursday of the month is the ideal time to catch up with pals, make new friends and associates and ease into the weekend.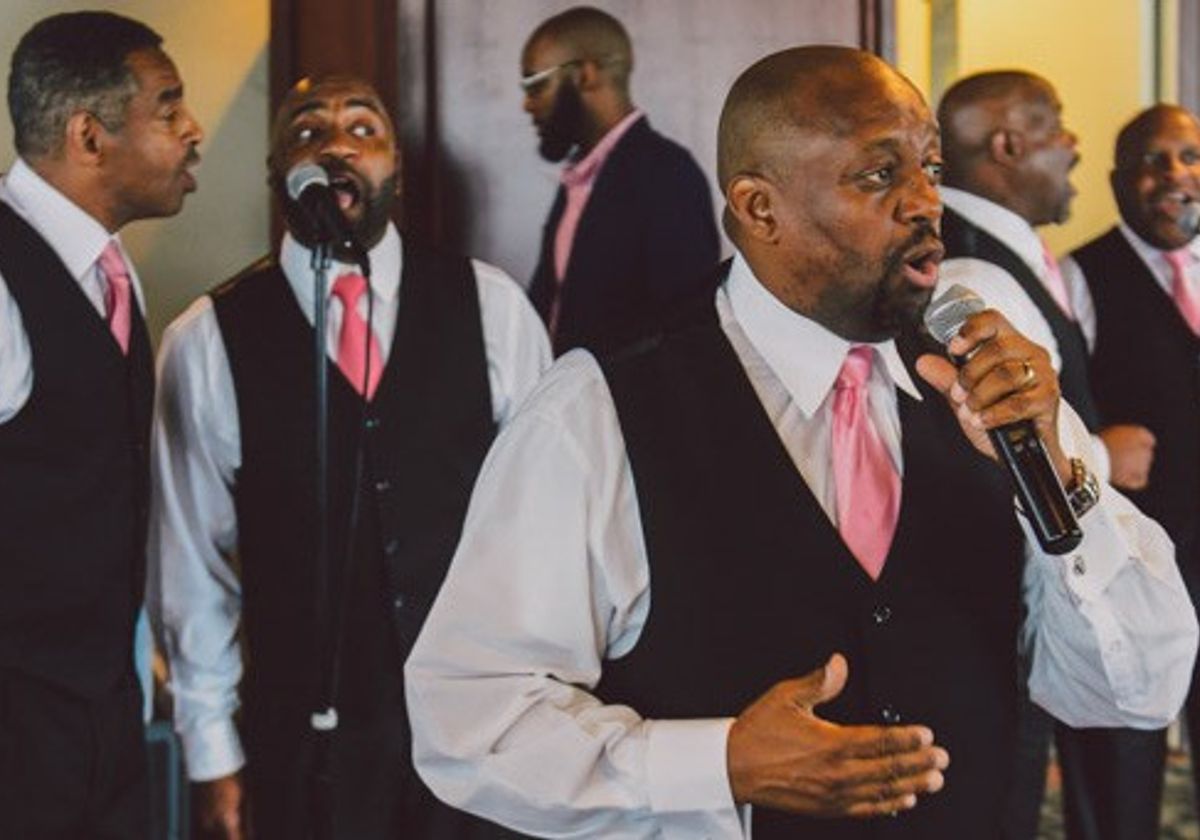 Hop aboard City Cruises Norfolk to enjoy live entertainment, an all-you-can-eat buffet and good fellowship, featuring performances by Chris Evans. This month's cruise will be held Saturday, Sept. 2, 2023. No alcohol will be served on gospel cruises.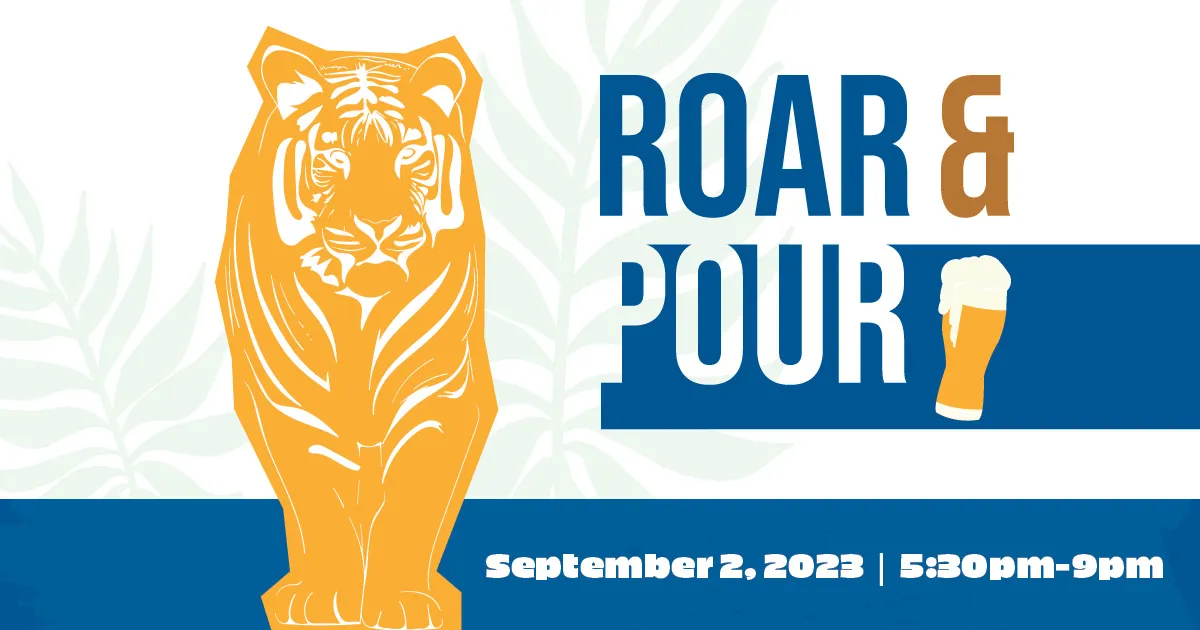 The Virginia Zoo and the Coastal Virginia Brewery Alliance are partnering to host an annual gathering of hyper-local brewers for an all-new event on Sept. 2: Roar & Pour!
Join the Zoo for unlimited beer samplings from the finest that Coastal Virginia has to offer, alongside extended exhibit hours, a Food Truck Rodeo, live music, games, a kids' play area and much more.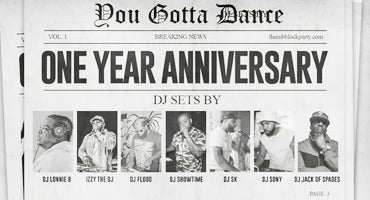 The RnB Block Party turns one year old, and it's time to celebrate! Take it back to how it all started as your favorite DJs from home return to the Block Party Stage located at Scope Arena Plaza on Sept. 2.
The 44th Annual Elizabeth River Run 10K, held Sept. 3, 2023, starts on the Old Dominion University campus, weaves through tree-lined historic neighborhoods, passes sweeping views of the Elizabeth and Lafayette Rivers and finishes in a beautiful, private park located at the Port of Virginia. The Elizabeth River Run is the only race to be held exclusively on the Elizabeth River Trail, a 10.5-mile multi-modal trail with award-winning amenities. It's a wonderful way to enjoy Norfolk's greenery before the leaves change.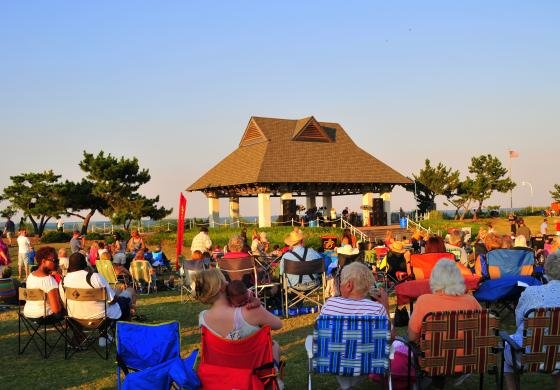 Big Bands on the Bay ends the weekend with a sunset celebration on the Chesapeake Bay. Guests are invited down to the Gazebo at Ocean View Beach Park for live Big Band music and dancing. The final concert features Glen Boswick & the Sounds of Swing on Sept. 3.
Want some ideas for making summer last longer? Check this out.