Whether you are mourning or celebrating the end of summer, Labor Day weekend in Norfolk is the best way to do it. With multiple outdoor activities, miles of beaches and the best places to shop for back to school (or back to the office), Norfolk is ideal for your final long summer weekend.
above photo: @norfolkkayaks, Instagram
Head to the Beach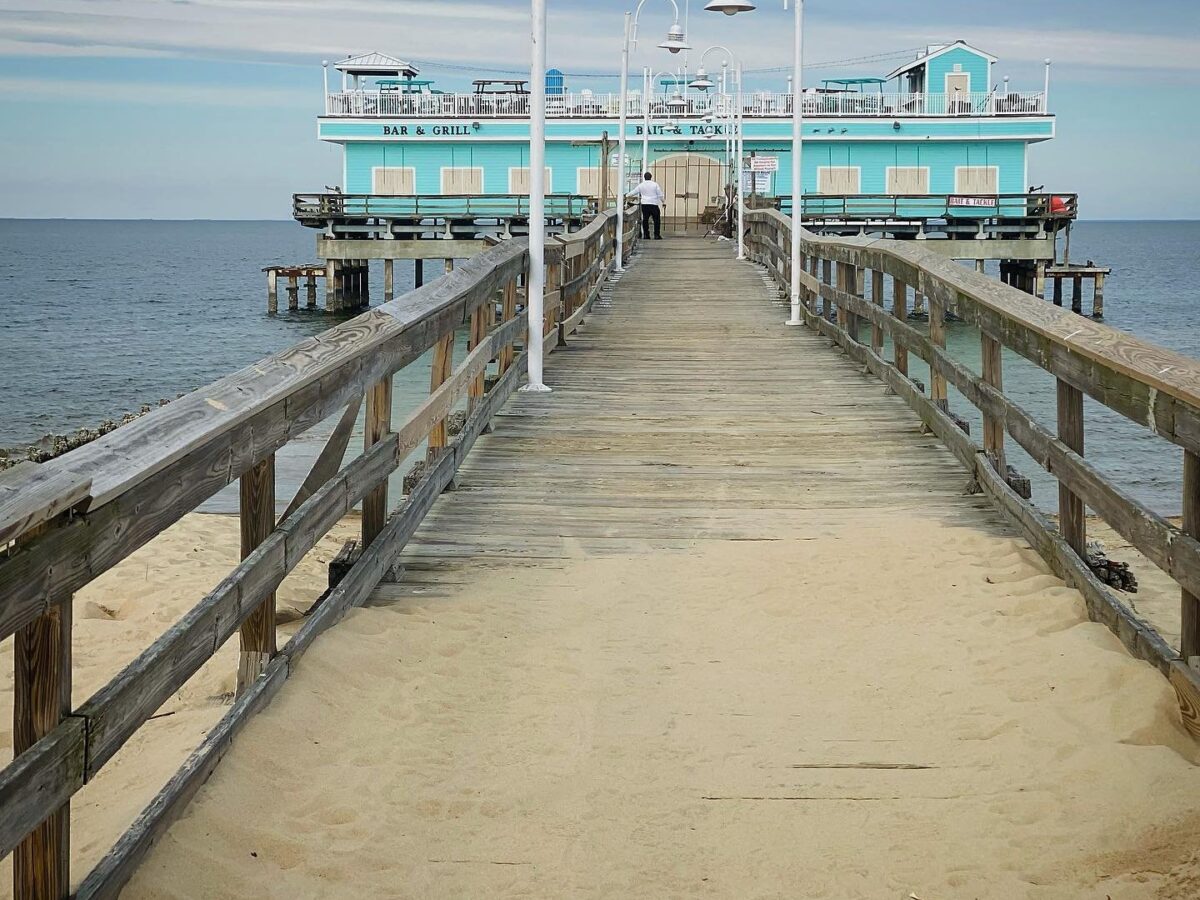 Labor Day weekend usually means soaking up one last beach getaway, and lucky for you, we have 7.5 miles of beaches. With Norfolk's location along the Chesapeake Bay, the beaches in our Ocean View neighborhood offer calm waters that are nearly waveless, making it the perfect place to bring a relaxing floatation or a fantastic spot for smaller children to enjoy the water.
Farmers Markets
As the warmer days start to escape us, so does summer Virginia produce. While our farmers markets continue on through the fall, their summer flavors don't last all year. Visit one of our highly attended farmers markets over Labor Day weekend for your last chance to grab strawberry and blueberry homemade pies, peach flavored scones and lavender iced coffees. The East Beach Farmers Market is hosted every Saturday across the street from the beach, contributing to your last amazing beach getaway of the year.
Back to School Shopping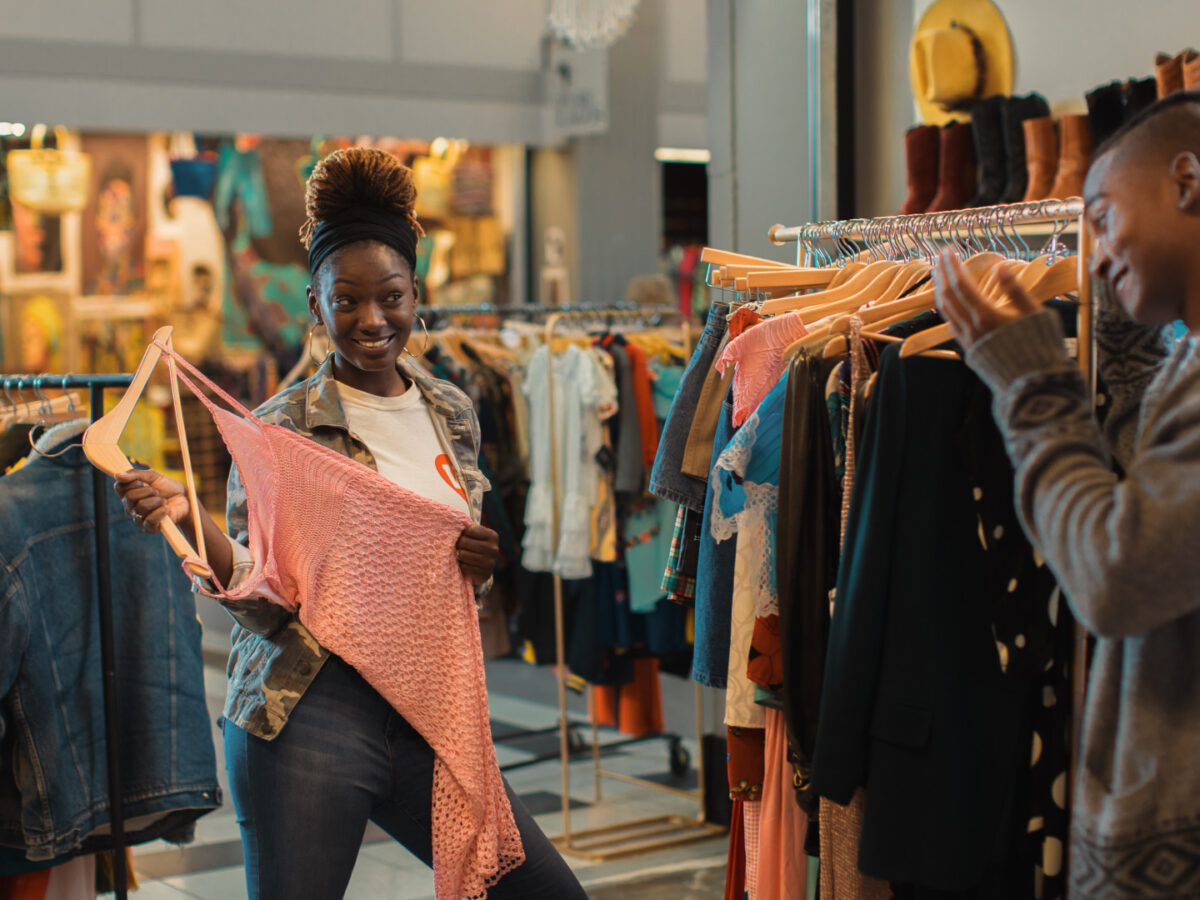 Cheer on the Norfolk Tides
End your summer with a bang! Attend a fireworks display at one of The Tides' baseball games in support of their last month of games for the summer season. Cheers with local craft beer on tap, treat the kids to ice cream, and capture a selfie with the Tide mascot, Rip Tide, to help savor the memory.
Learn about Drones

Though many schools aren't quite in session yet, it's always a good time to learn something new, and we've got just the topic in mind: drones. Through Oct. 9, Nauticus will host the exhibit, Drones: Is the Sky the Limit? Over the last 75 years, drones have evolved from remote-controlled planes used for target practice into versatile and highly specialized aircraft. Someday drones will explore Mars, serve as pilotless flying taxis and deliver packages and groceries to our front doors. In this exhibit, you'll explore a birds-eye view of the aeronautics, engineering, science, technologies and innovations of one of the most intriguing topics dominating our current culture. Exhibition is included in general admission.
Make a run for it
The 43rd Annual Elizabeth River Run 10K features an all new course on the Elizabeth River Trail this year on September 4. The run begins at ODU's campus, then ventures through historic Norfolk neighborhoods with a scenic finish at the Port of Virginia. It's a wonderful way to enjoy Norfolk's greenery before the leaves change.
Sail Into Fall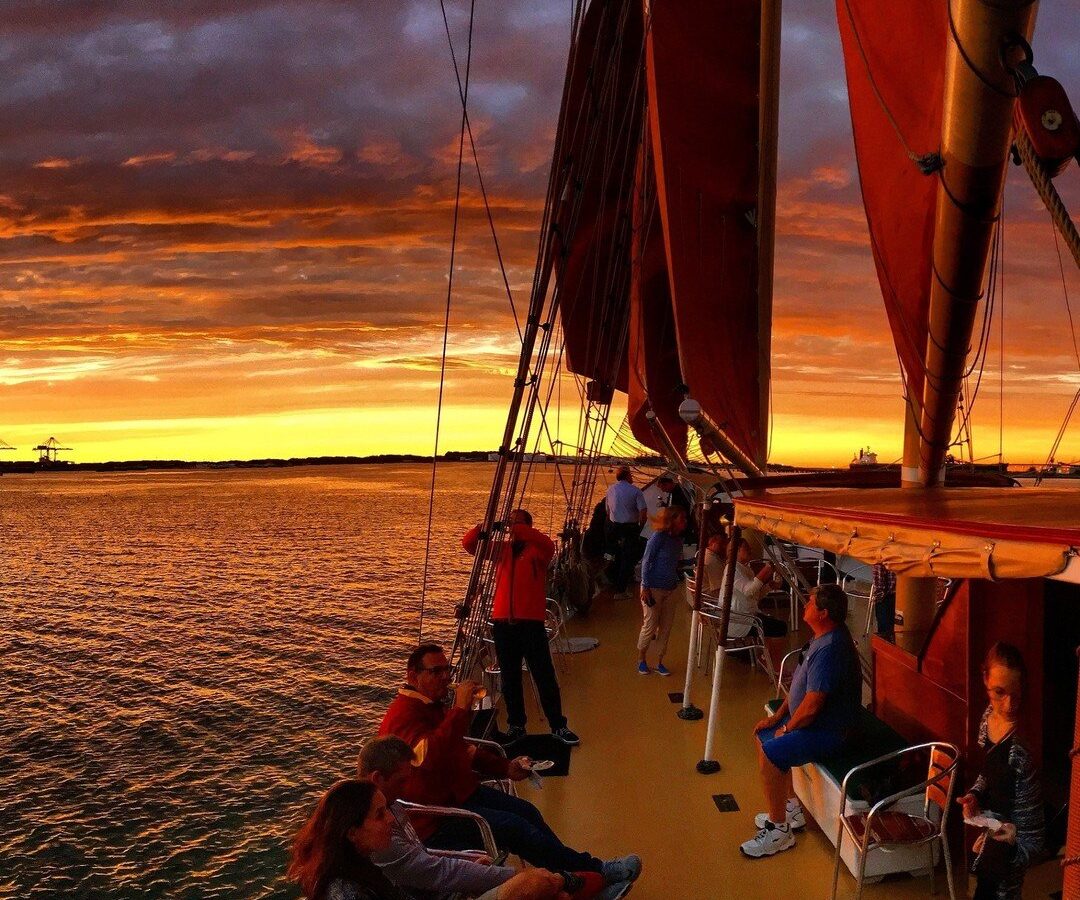 Set sail into a whole new season by joining OUTWire757 and the American Rover Sailing Ship on Sunday, September 4 to bid farewell to summer. This cruise departs from Waterside Marina and sails the smooth waters of the Elizabeth River and Hampton Roads Harbor. Onboard entertainment by DJ Christopher Bird and cash bar makes the sailing even smoother.