With its mild year-round climate, convenient airport and easy driving distance to two-thirds of the U.S. population, Norfolk is the perfect destination for reunions of all types and sizes. Our complimentary reunion planning service can help you with everything from finding hotels and banquet facilities to activities, shuttle service, attractions and group discounts. Norfolk has everything you need to reconnect and make new memories you'll talk about for years to come.

Reasons to Reunite in Norfolk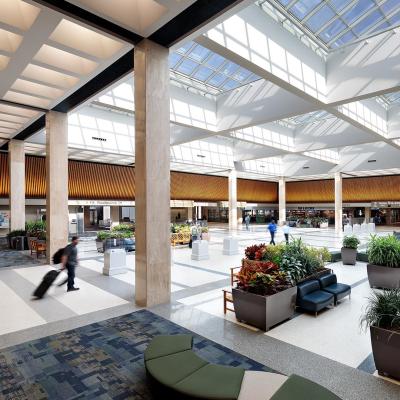 Easily Accessible
The Greyhound Bus Station, AMTRAK train station, and two interstate highways, as well as by boat, via the Elizabeth River and the Chesapeake Bay. Downtown offers walkability to famous attractions, shopping and a wide range of dining options. Hop on the Tide, Norfolk's modern-day light rail system which includes 11 stops allowing convenient access to many of the city's offerings.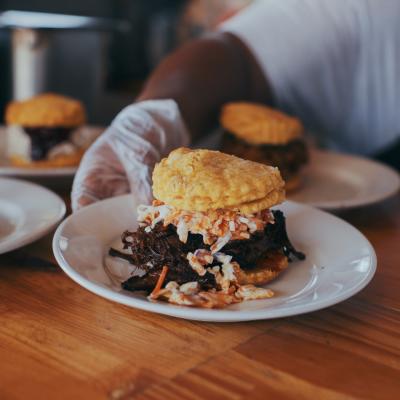 Delicious Cuisine
Norfolk continues to maintain its reputation as a sizzling culinary destination. The city's restaurants highlight everything from traditional seafood dishes to a wide range of international offerings—many of which are whipped up by award-winning chefs. Check out our online culinary series "The City With Bite" for more.

Types of Reunions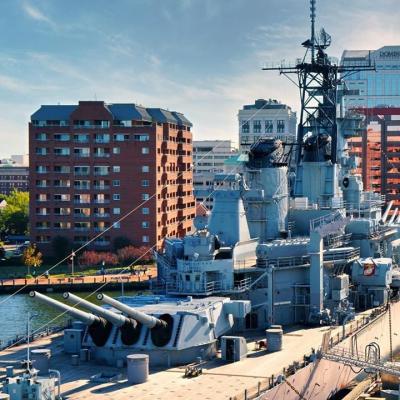 Military Reunions
Norfolk is home to the largest Naval Base in the world along with multiple military attractions which make for the perfect spot for your reunion.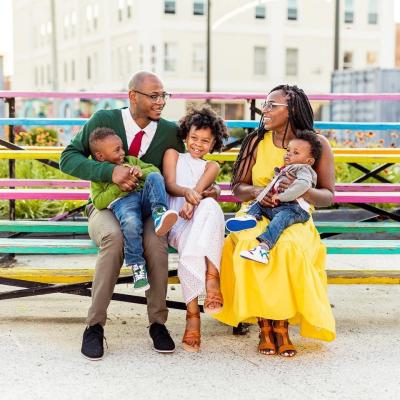 Family Reunions
Trying to please everyone in the family can be difficult, but with our complimentary service VisitNorfolk will make your family reunion stress free and memorable, forever.
Group Tour Restaurants
Freemason Abbey serves the most delicious She Crab soup, Doumars serves you warm freshly made waffle cones, Stripers has stunning water views of the Elizabeth River and the best part of it all, your large group can dine here without hassle! These restaurants are accommodating to group sizes ranging from 20 people to upwards of 500 people. Contact Mel Hopper for further information at mhopper@visitnorfolktoday.com.
Guides & Itineraries
Looking for a little help or inspiration? Use Norfolk's curated city guides and itineraries to get the most out of your time in our city.