Choose Norfolk as your next reunion destination and see why we're so much more than a Navy town.
Did you know Norfolk is a 400-year-old port city or that we are home to the world's largest naval station? Our city is steeped in rich history, including battle sites that date back to the Revolutionary War. Thanks to the military's massive presence, veteran-owned businesses are tickled throughout our revitalized neighborhoods with many military attractions for all to visit. Whether you've spent some of your military career in Norfolk or are a first-time visitor, our city has flourished into much more than its once strictly "navy town" reputation. Norfolk welcomes all branches of the military as we celebrate our patriotic pride through festivals, local shops and more!
Once you have decided to have your next reunion in Norfolk, our staff will be committed to providing excellent service by creating an itinerary, arranging local speakers to deliver welcome addresses, finding the perfect hotel accommodations and more. Click here to request a reunion planner today.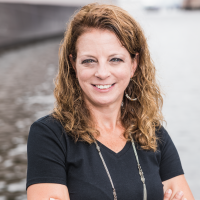 Mel Hopper
Associate Director of Tour & Travel
Email: mhopper@visitnorfolktoday.com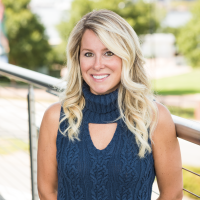 Jennifer Lopez
Destination Services Manager
Email:jlopez@visitnorfolktoday.com
Why Norfolk?
Check out these featured articles on Military Reunions in Norfolk, Virginia.
Military Reunion Touring Suggestions
Norfolk, Virginia continues to thrive as a military area by celebrating the Armed Services every day. Rediscover over 10 military sites with a few different day tour options for your reunion.
Learn More
Group Tour Restaurants
Freemason Abbey serves the most delicious She Crab soup, Doumars serves you warm freshly made waffle cones, Stripers has stunning water views of the Elizabeth River and the best part of it all, your large group can dine here without hassle! These restaurants are accommodating to group sizes ranging from 20 people to upwards of 500 people. Contact Mel Hopper for further information at mhopper@visitnorfolktoday.com.