We understand that pets are part of the family and encourage visitors to bring their pups when they visit Norfolk. From pet friendly patios at our breweries and restaurants, to dog friendly beaches and over ten miles of trails, Norfolk is a doggy vacation paradise. While here, you will quickly discover that our local businesses and community love animals and are happy to see visitors traveling with their furry companions.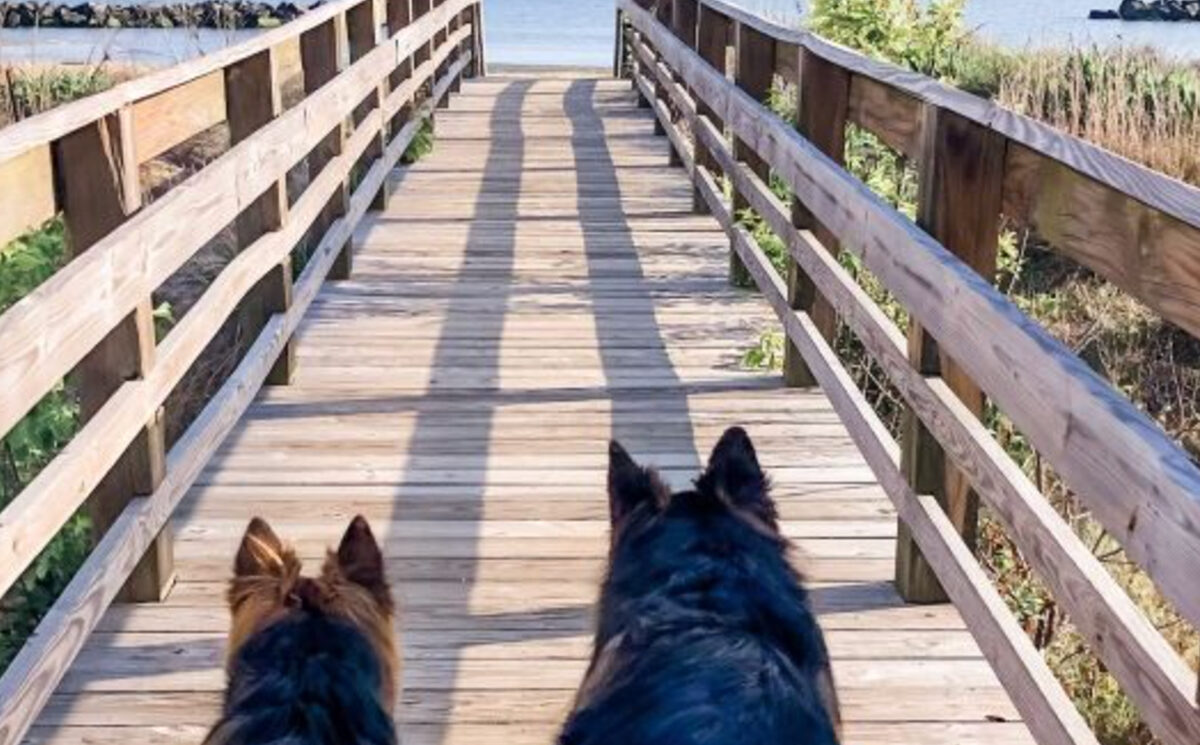 TAKE YOUR PET TO THE BEACH
All 7.3 miles of Norfolk's beach are free and open to leashed dogs and domestic animals Labor Day through Memorial Day. The rest of the season, animals are allowed any time before 10 a.m. and after 6 p.m., perfect for enjoying a sunrise over the ocean.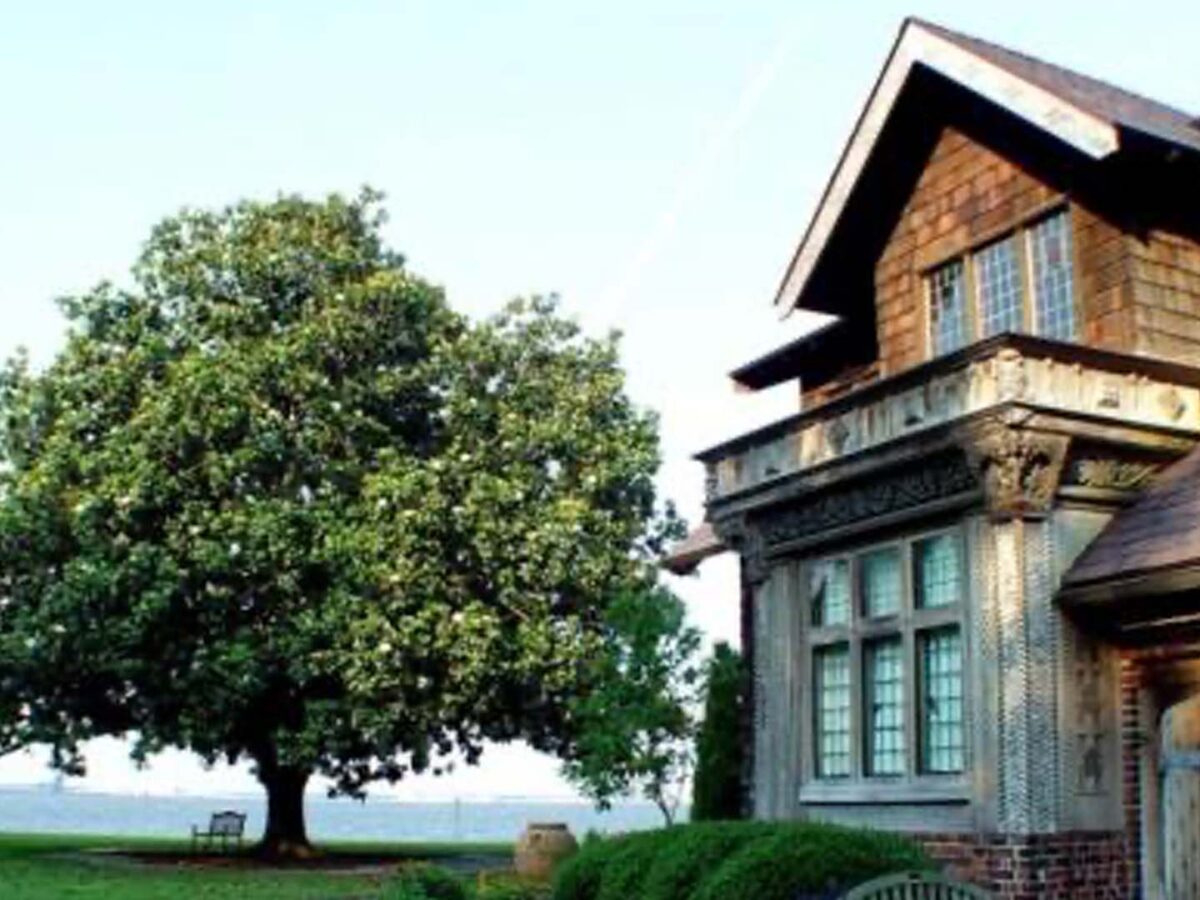 Explore the Hermitage Museum and Gardens with Your Dog
Leashed dogs are welcome on the 12-acres of gardens at this early 20th century Arts-and-Crafts estate, where they'll find modern and historic artwork throughout.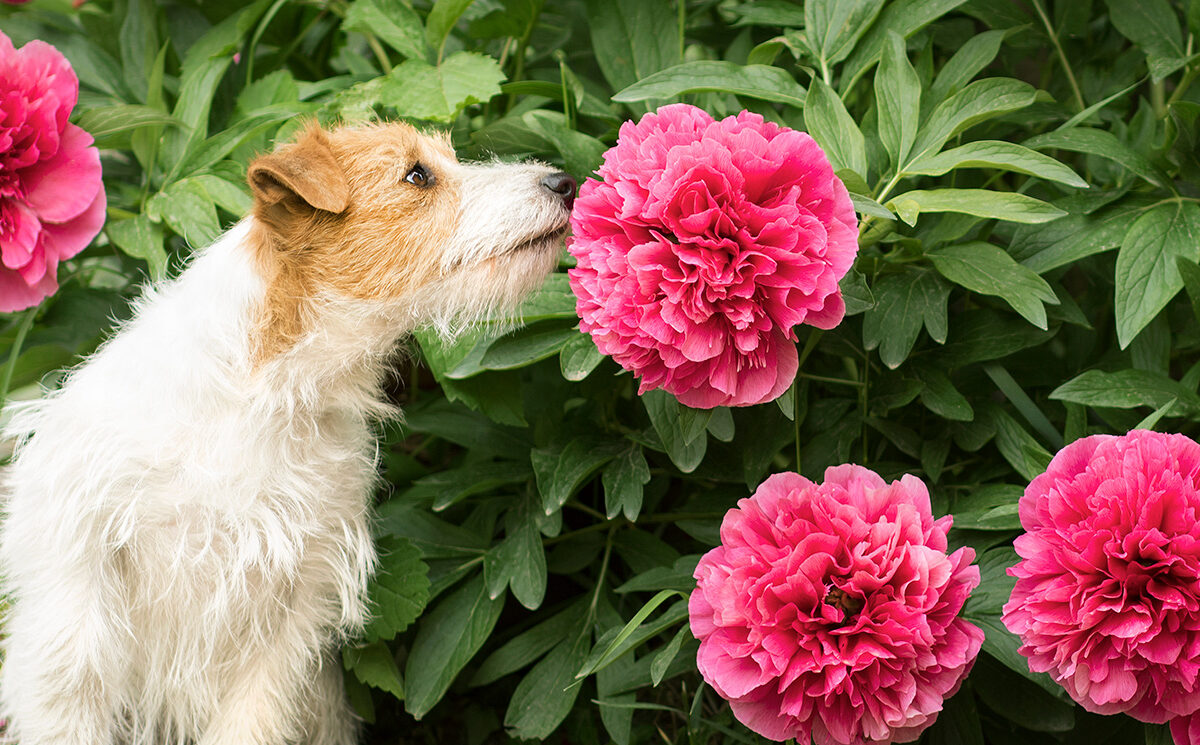 Sunday Dog Days at the Norfolk Botanical Garden
Explore the Garden with your canine best friend. BYOB – Bring your own bowl. Freshwater is available throughout the Garden. Look for indoor and outdoor drinking fountains and bottle fill stations.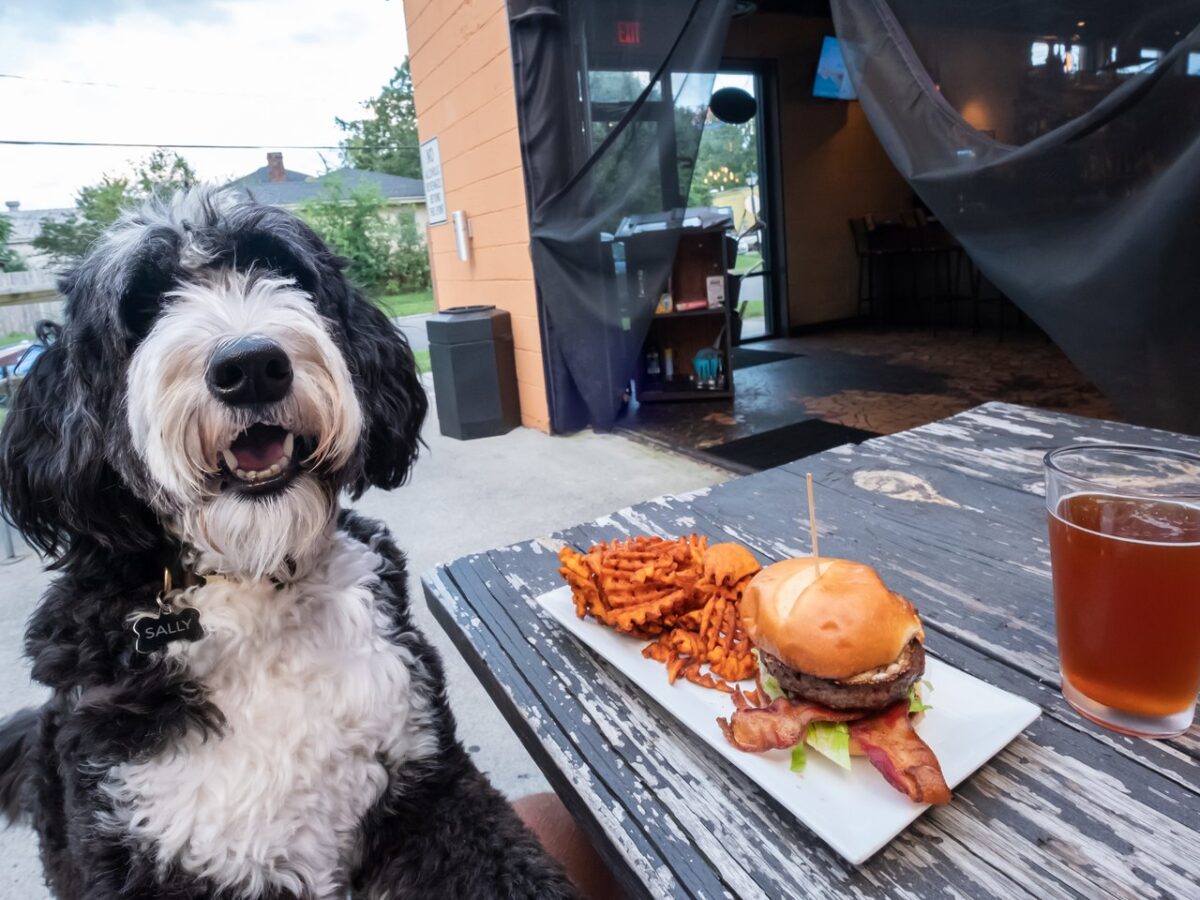 Chelsea – The Most Pet Friendly Neighborhood
Chelsea is filled to the brim with pet-friendly patios and breweries, all within walking distance of each other. Dogs are sure to make friends at the covered patio of Benchtop Brewing, enjoy a doggy beer at The Birch and can share a burger with their human by the fire pit at Torch Bistro.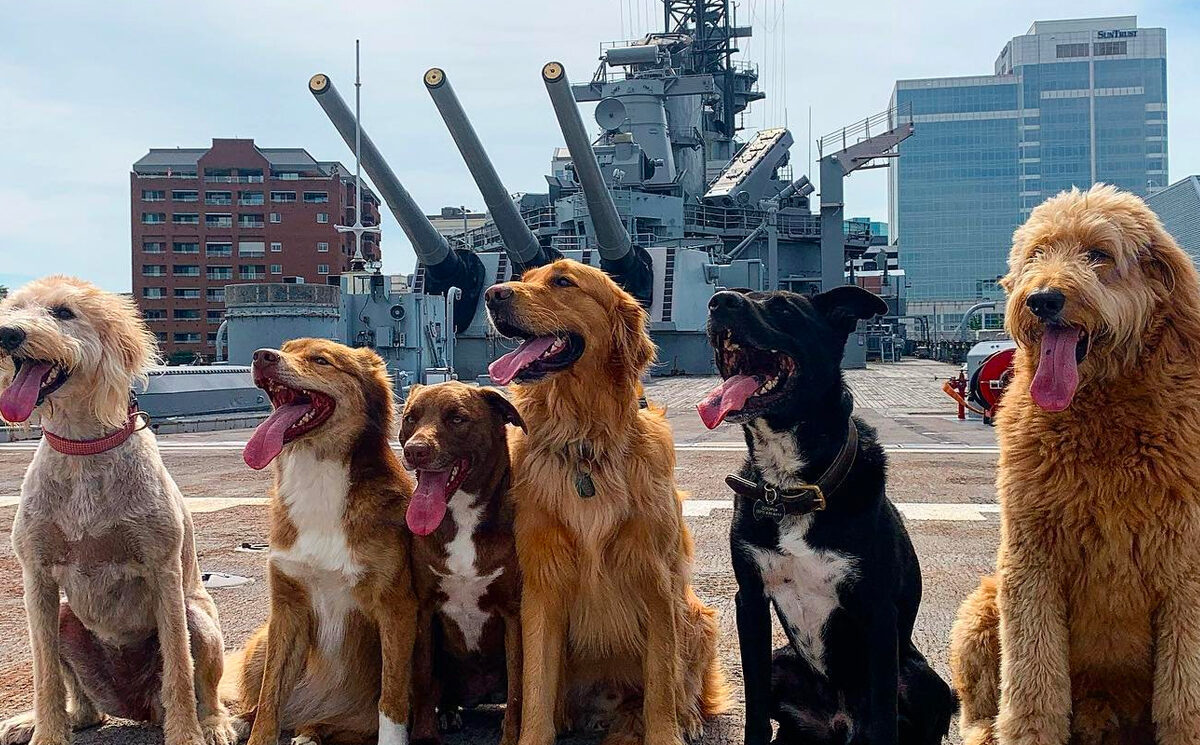 Stroll Along the Elizabeth River Trail
The ERT is a 10.5-mile pedestrian riverfront trail that runs along the Downtown Waterfront through various dog friendly neighborhoods. It offers sweeping views of the Elizabeth River and interpretive markers that tell visitors and locals alike the maritime history of the area and environment.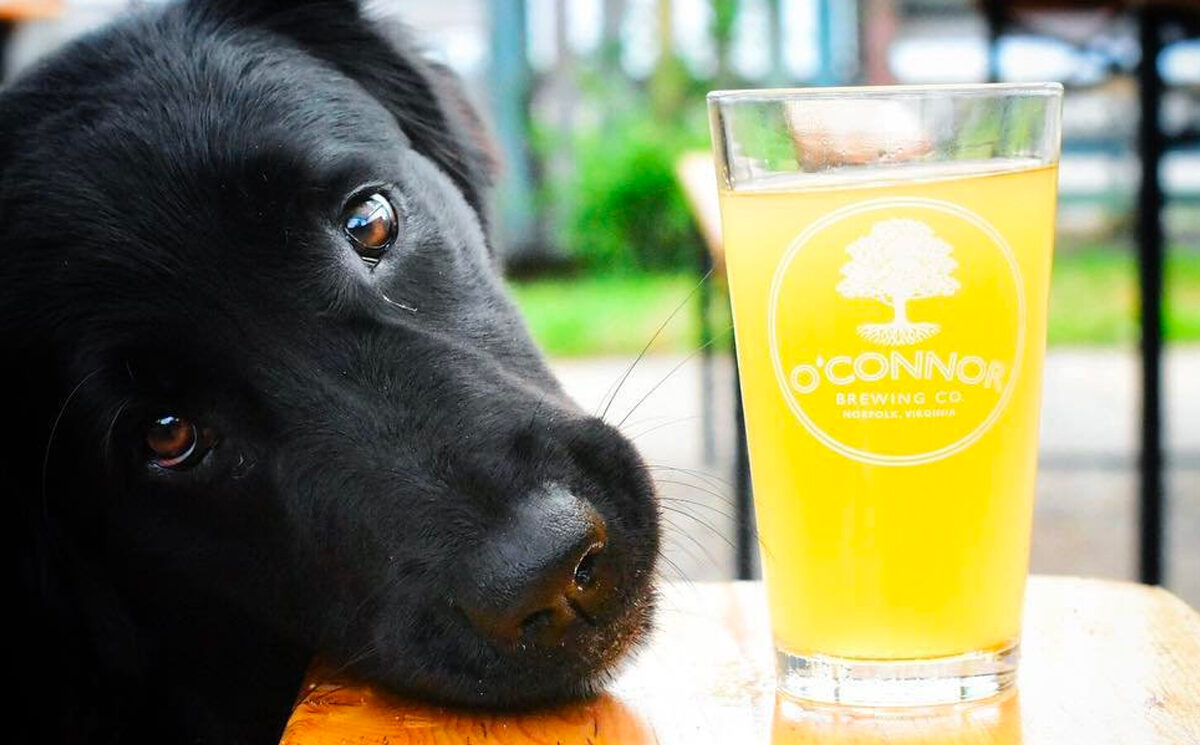 Breweries
Dogs are welcome at all Norfolk breweries in some capacity; inside Elation Brewing Company which serves both craft beer and local wine, Maker's Craft Brewery which features a cigar bar and large beer garden, and on the wrap-around porch of the veteran owned Bold Mariner Brewing Company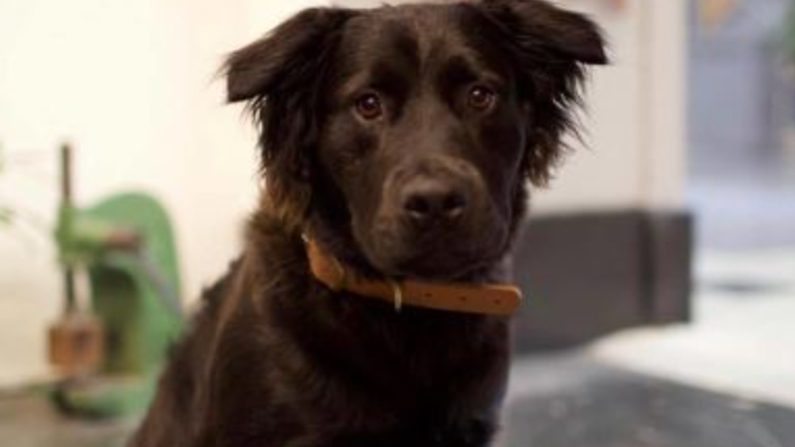 Custom Dog Collars at Selden Market
Downtown Norfolk's artisan market provides a pet friendly indoor shopping experience. It currently features Werther Leather Goods who makes custom dog collars, as well as dog-specific pop ups offering holistic treats, toys, and more.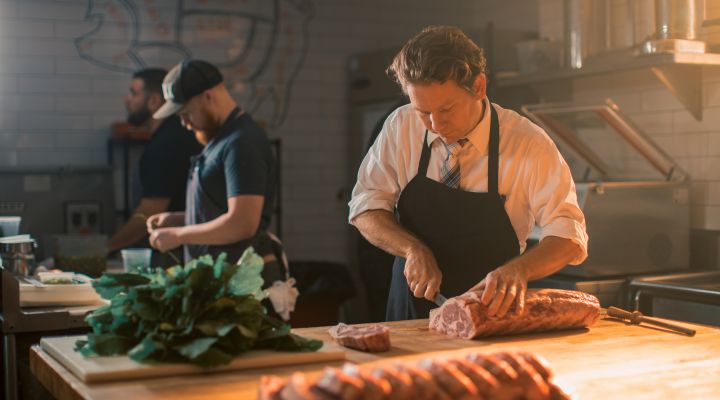 Pendulum Fine Meats
So much more than a butcher shop, humans can pick up fresh sandwiches and prepackaged beef pet food to-go. Look in the freezer section for their "beef pet food," your pet will thank you later.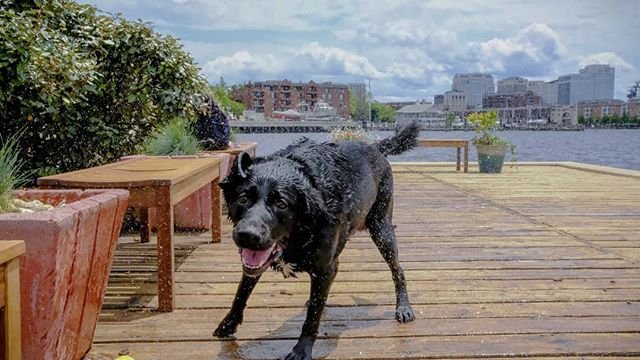 Release Your Dogs Energy At One of These Dog Parks
Looking for a spot for Fido to release that built up energy? We've got you covered. Choose from fenced in turfed parks to a waterfront property that has doggie access to the Elizabeth River; time to get their doggie paddle on! Click here to download a map of Norfolk's Dog Parks.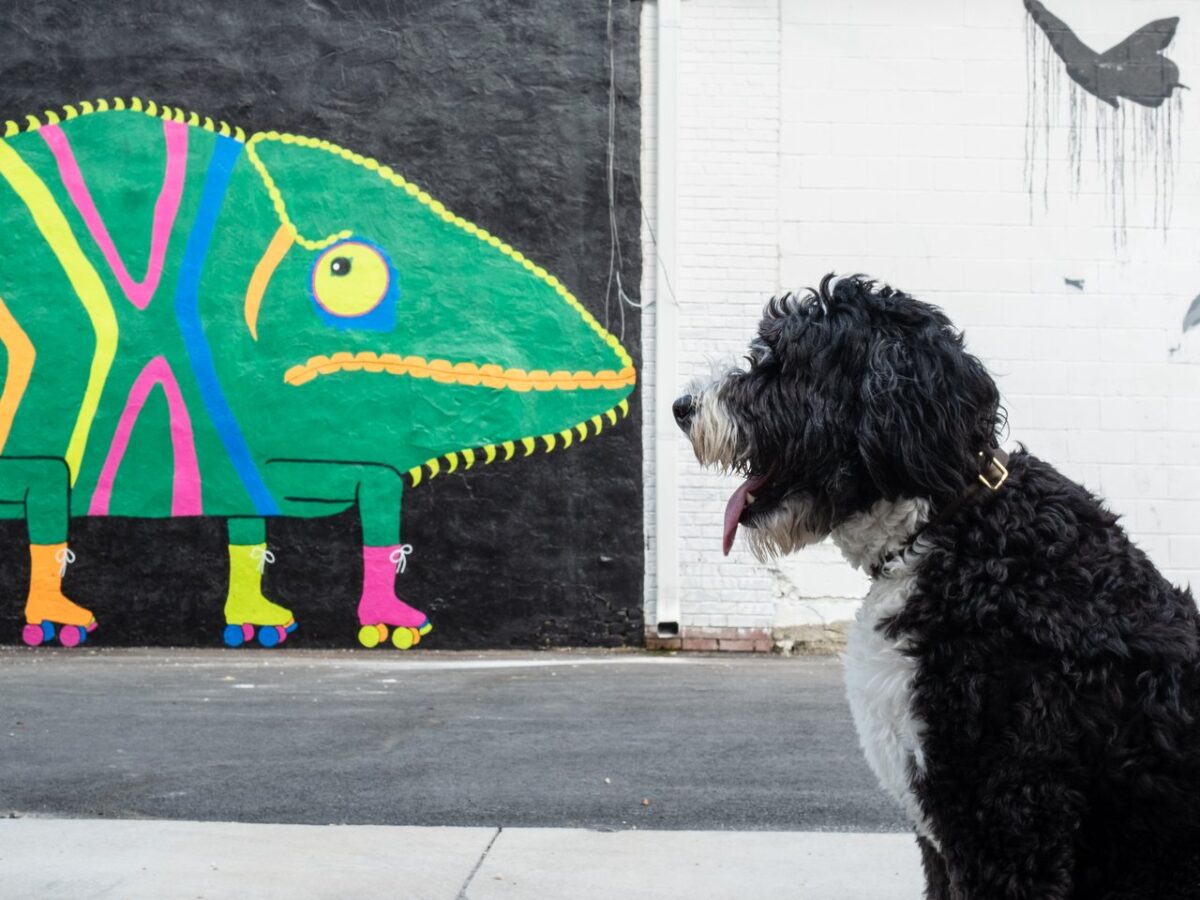 Take a Tour with Your Leashed Pet with Norfolk Tour Company
Norfolk Tour Company gives guided tours of Downtown Norfolk, NEON District, Ghent, Freemason, Norfolk's culinary and cocktail scene, as well as step-on services throughout Hampton Roads. Leashed pets are welcome to take part in all outdoor tours.
Pet Friendly Hotels
Norfolk VA has many reasons for you to stay, starting with accommodations. The city offers options for every preference and budget, from downtown high-rise hotels to quaint bed and breakfasts, and everything in between. No matter where you stay, expect a comfortable visit packed with Virginia hospitality.