Summer is just beginning, and Norfolk has a great lineup of June events to heat things up! From Tides games, various festivals, and live music to foodie and fitness events, there is plenty of fun to be had throughout the city of Norfolk!
June 10-12, 2022
Town Point Park, Downtown Norfolk Waterfront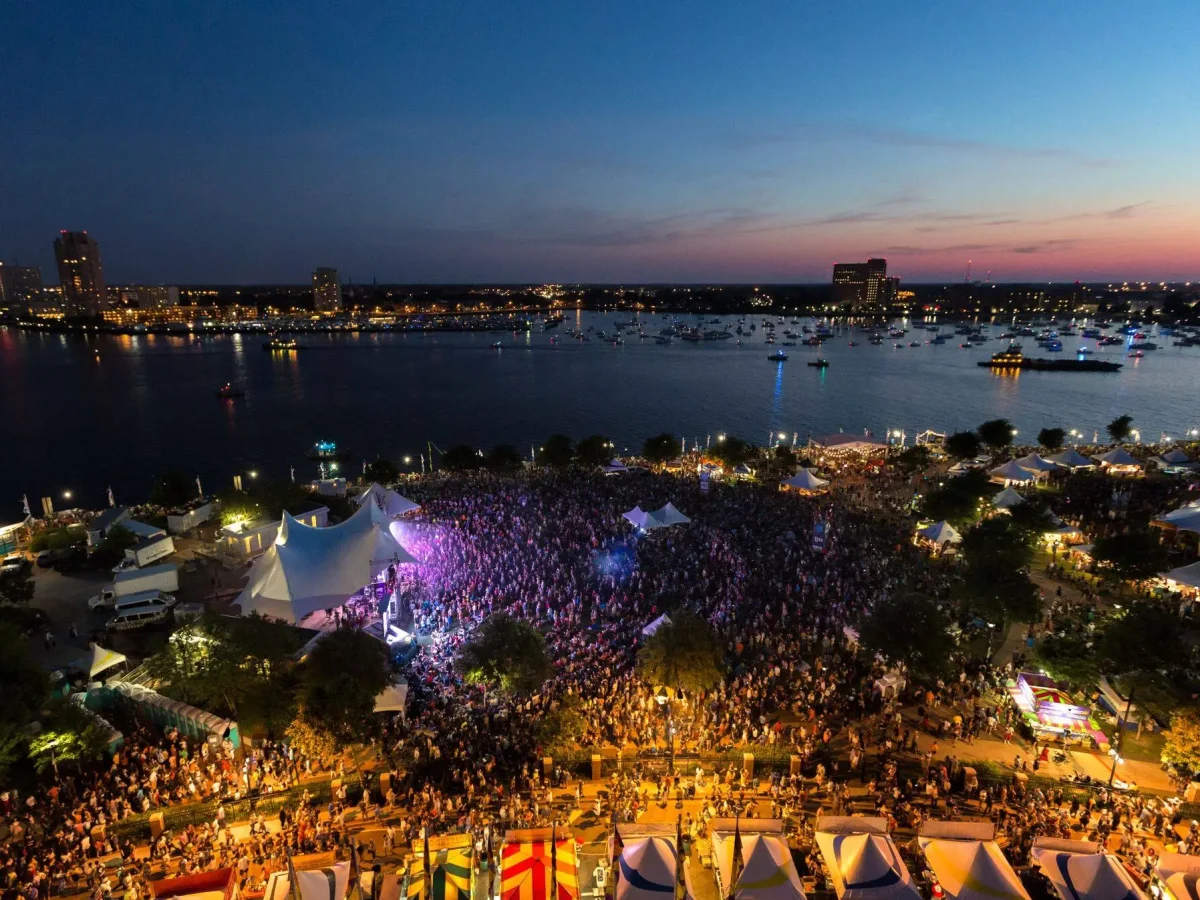 Harborfest is back and better than ever! On both land, and sea thrilling activities and live music will unfold throughout the weekend. Some of the events include a rollerskating rink, the butterfly encounter, body marbling, and much more! Other main events are the annual Parade Sail and one of the biggest fireworks shows on the east coast. It is bound to be a great weekend!
Select Dates Throughout June 2022
Norfolk Botanical Garden
Summer is starting to bloom! Come out to the Norfolk Botanical Gardens throughout the month of June to enjoy the various events they will be hosting. From unique yoga classes, sunset kayaking, and making origami butterflies there is sure to be something for you and your family to enjoy!
June 18th, 2022
O'Connor Brewing Co.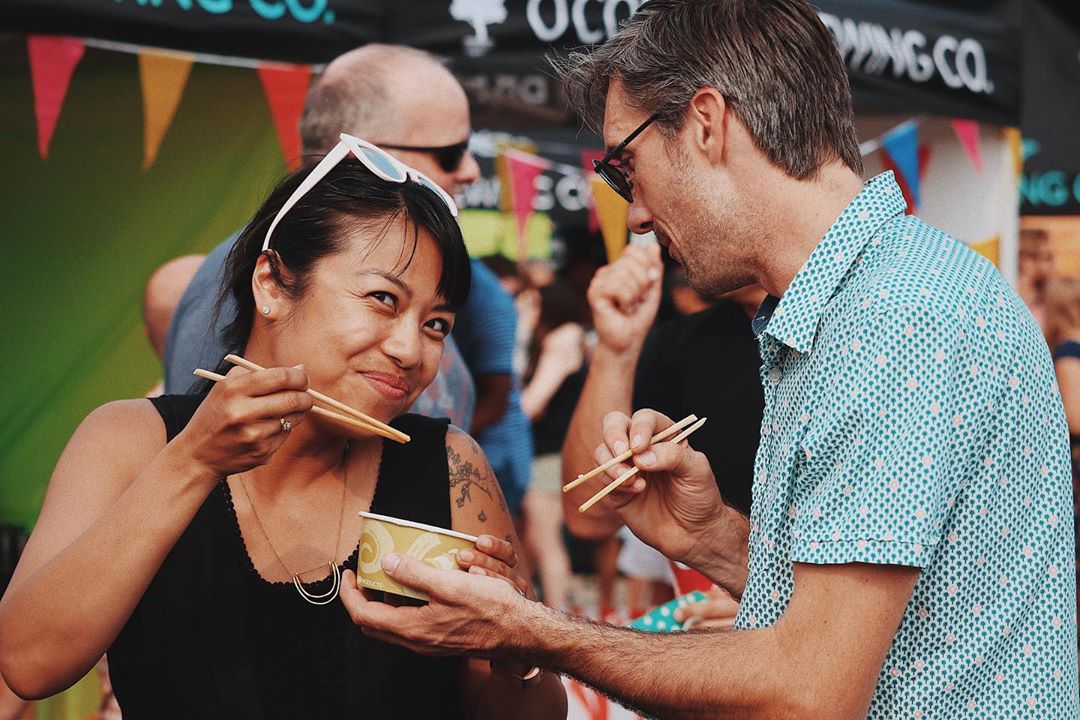 Summer is here and it's time to get out and enjoy the sunshine! Grab your friends and family and head over to O'Connor Brewing Co. for a day full of live music, food trucks, and craft beer. You can find more information on our event calendar!
Select Dates Throughout June
Virginia Zoo
Take a walk on the wild side and head over to the Virginia Zoo! There are fun events going on throughout the summer that are perfect for little ones and parents alike! From a Lion Welcoming Party to ZooGroves and everything in between, there's no better way to spend the day than exploring the Virginia Zoo.
June 18th, 2022
Town Point Park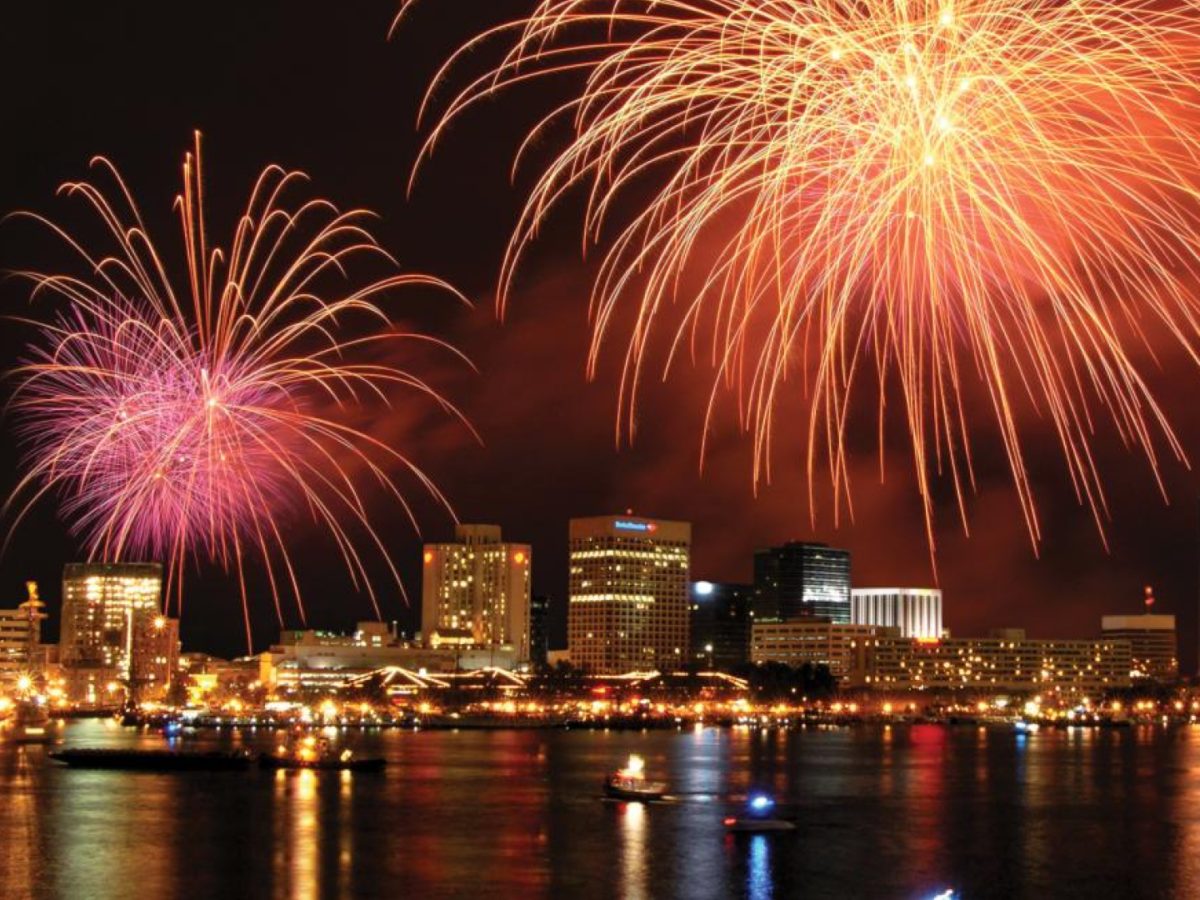 Join in the fun of Juneteeth this year! This FREE event is designed to promote and support those looking to better their careers. There will be various health and wellness activities, career education and job development information along with on-site interviews. Enjoy a complimentary lunch, live music, presentation and more as we celebrate Juneteenth!
June 19, 2022
Norfolk, VA
Show Dad a fun time with Father's Day events throughout the city! Hop aboard the Victory Rover to experience the sights and sounds of one of the world's busiest seaports, or learn more about all the ways to enjoy your day out on the town with dad here.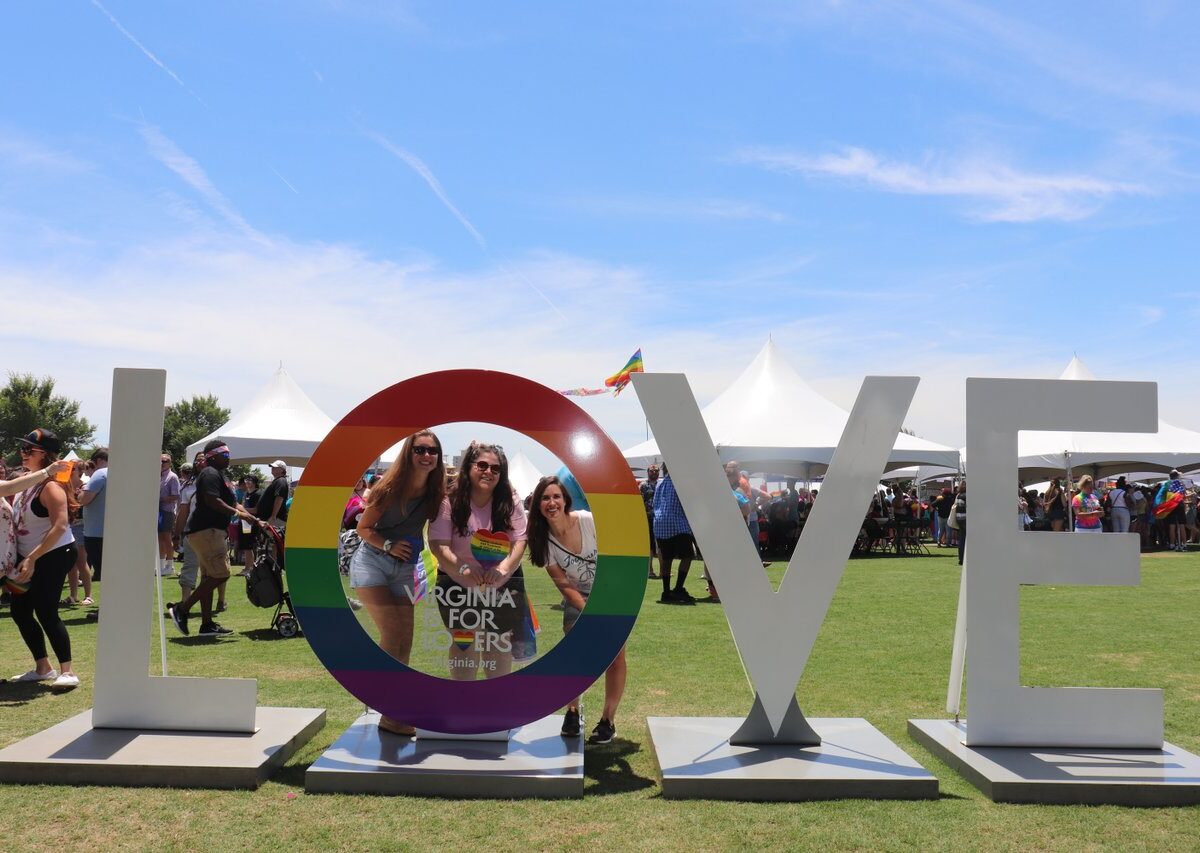 June 25th, 2022
Town point park
The Virginia Arts Festival continues its extraordinary line-up! From folk music with Abbie Gardner, blues from Chris Smither, modern swing music from Mipso to classical music with Olga Kern, there is something for everyone! Enjoy the summer weather with the family as you dance along to these incredible live performances.
Select Dates Throughout June 2022
Perry Pavillion
The Virginia Arts Festival continues its extraordinary line-up! Head over to the Perry Pavillion, located at the corner of Charlotte and Bank street, across the street from the Jay and Clay Barr Education Center for can't be missed live performances. Join Grammy-nominated multi-instrumentalist Allison Russell and plenty of others this summer for a night of incredible music.
Select Dates Throughout June 2022
Harborview Park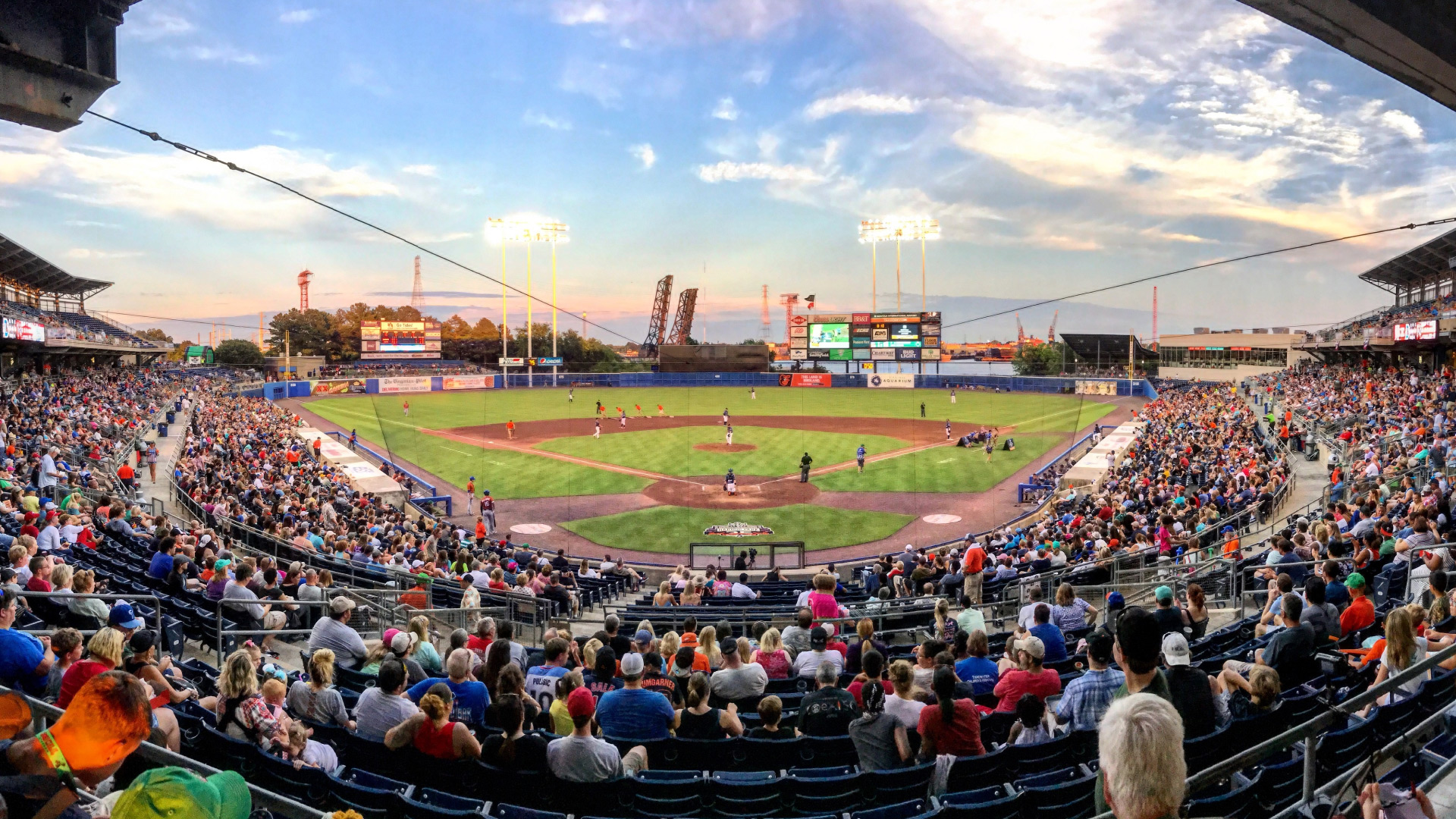 Summer is in full swing! With home games throughout the month, spend a night out by the water as you cheer on the Norfolk Tides. Grab some popcorn and enjoy time with friends or family!
THroughout June 2022
Ocean View Beach Park
Enjoy living music in Ocean View throughout the summer! With various dates in June and going through September, watch the sunset and take in the stars as you listen to live music from the Gazebo at Ocean View Beach Park. Get up and dance or sit back and relax as you enjoy these incredible summer events!