Looking for a spring break destination the whole family can enjoy? Consider breaking tradition by spring breaking in Norfolk. We've got sandy beaches (minus the crowds), engaging attractions with a little education sprinkled in for the kids, plus family-friendly breweries that are perfect for unwinding after a fun day of adventuring. Here are some ideas for spending spring break in Norfolk, VA.
Photo Credit: @jessicahubbardphotography, Instagram
Explore and Inspire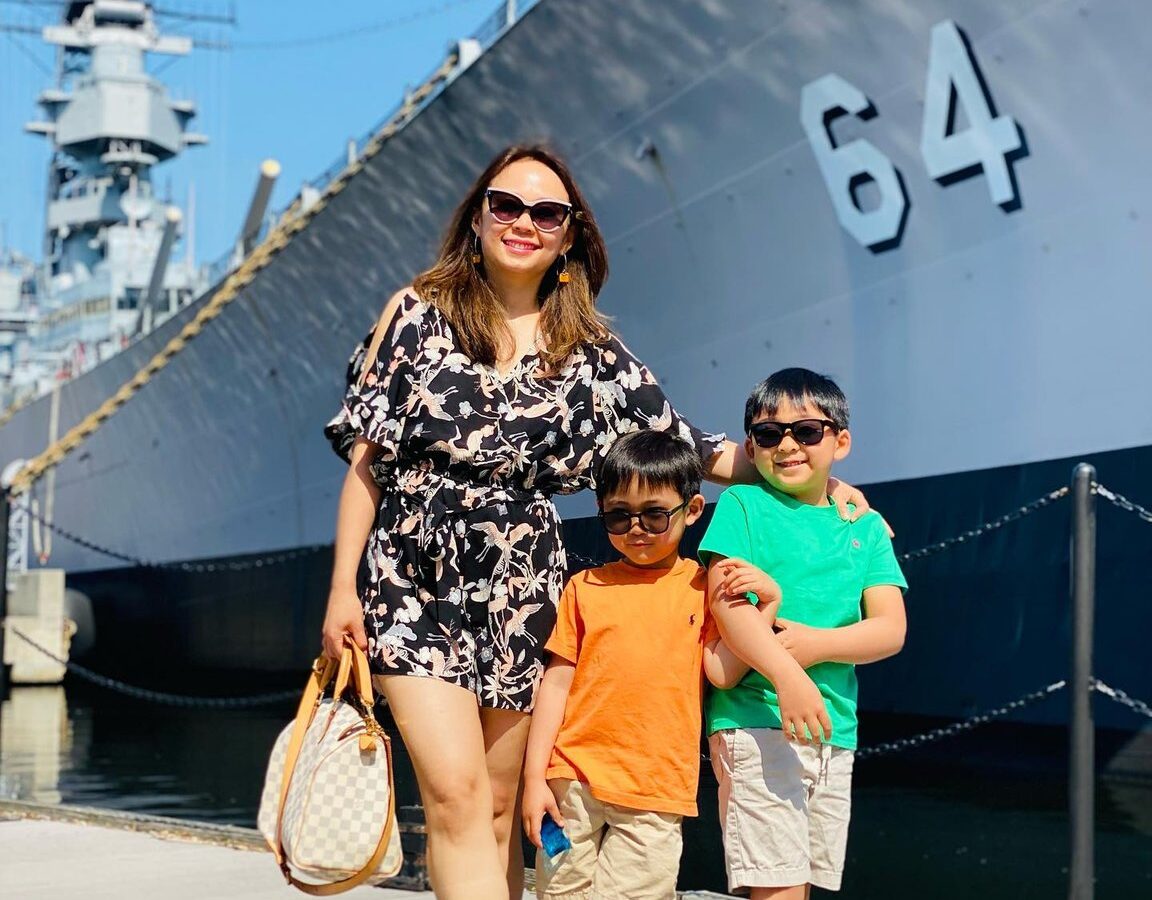 Spend the day exploring Nauticus, a maritime discovery center located along the waterfront in Downtown Norfolk. Wander through their fun and educational exhibits before exploring the Battleship Wisconsin, one of the last and largest battleships built by the Navy. Explore the decks and depths of the ship, and don't forget to take a family photo!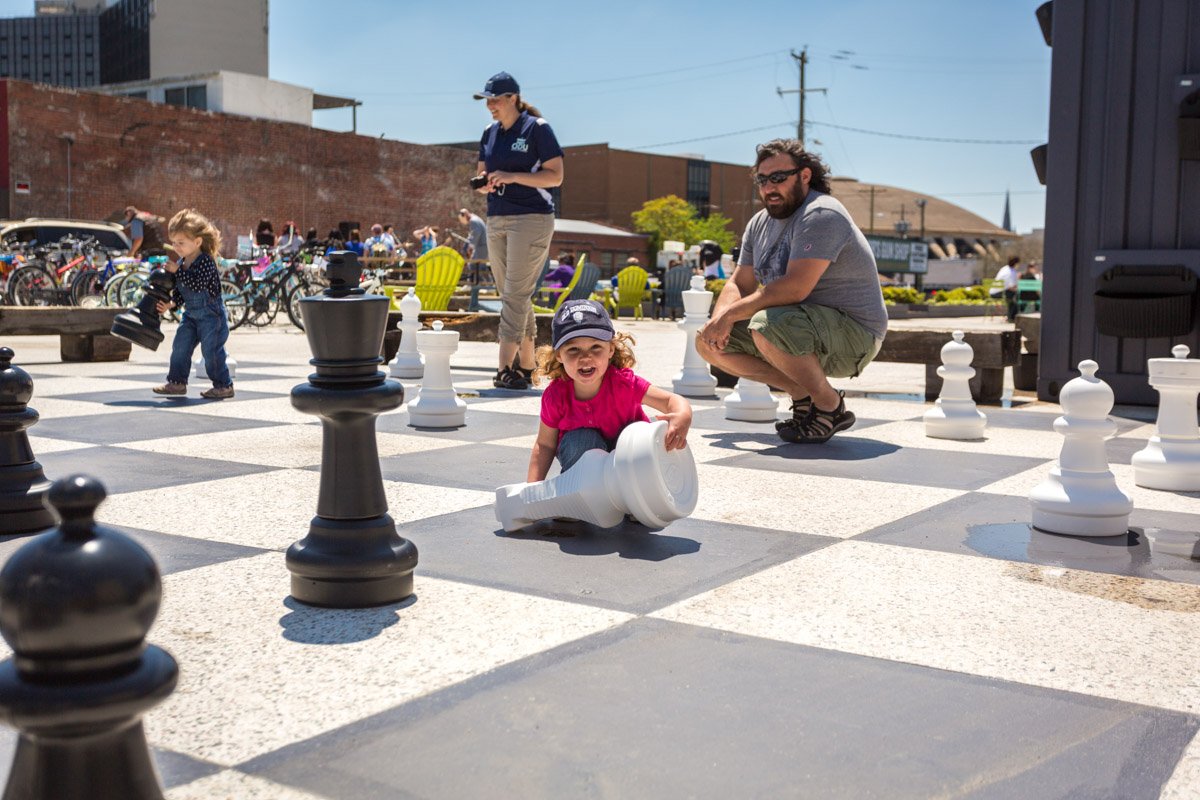 Need to burn off some energy? Skip, hop and stroll throughout the NEON District to discover colorful murals around every corner. Even the sidewalks have points of interest in this arts centric neighborhood. While you're here, grab some poke or açaí bowls at Zeke's Beans and Bowls, or sit down for a farm-to-table feast at Commune.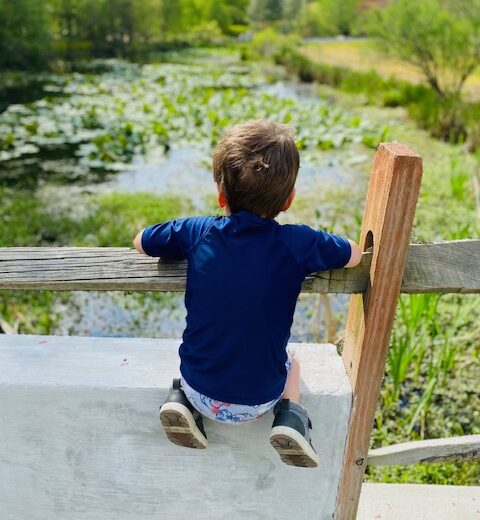 With over 60 different gardens to explore, the Norfolk Botanical Garden has something for every taste and season, but spring is an especially vibrant time to visit as so many beautiful trees and flowers are in bloom. Spend some time in the WOW Children's Garden where you'll see, smell and touch edible plants and take a nature walk through their Plant Safari Habitat. Don't forget to pause every once in a while to say hello to the toads and turtles.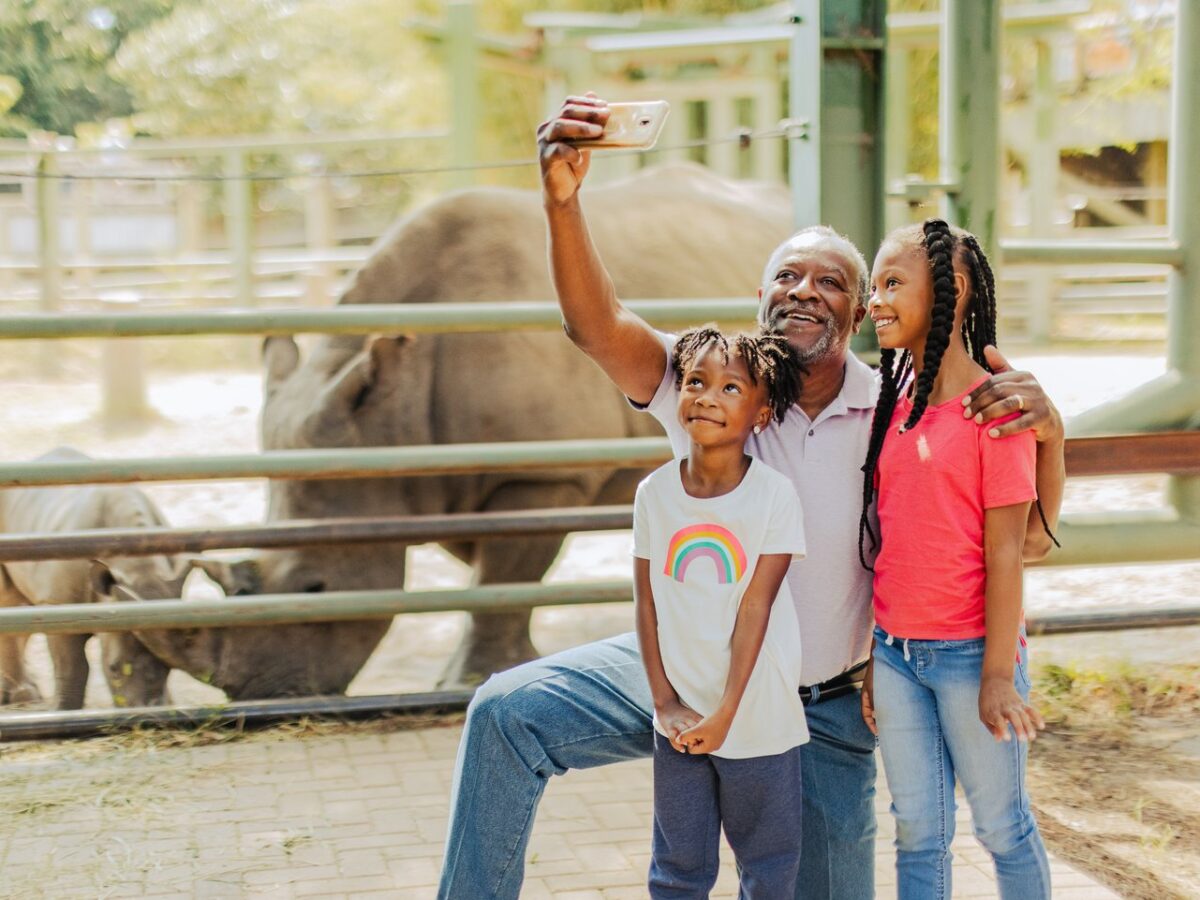 Did you know that Norfolk is home to the only zoo in our region? Spend some time exploring the Virginia Zoo's beautiful walking paths and learning about more than 700 different species. Here you can walk among Australian wallabies and their joeys, spot Africa's majestic rhinos, lions and cheetahs, gaze at beautifully colored reptiles and even play with goats at the Zoo Farm.
Water fun
Beach Day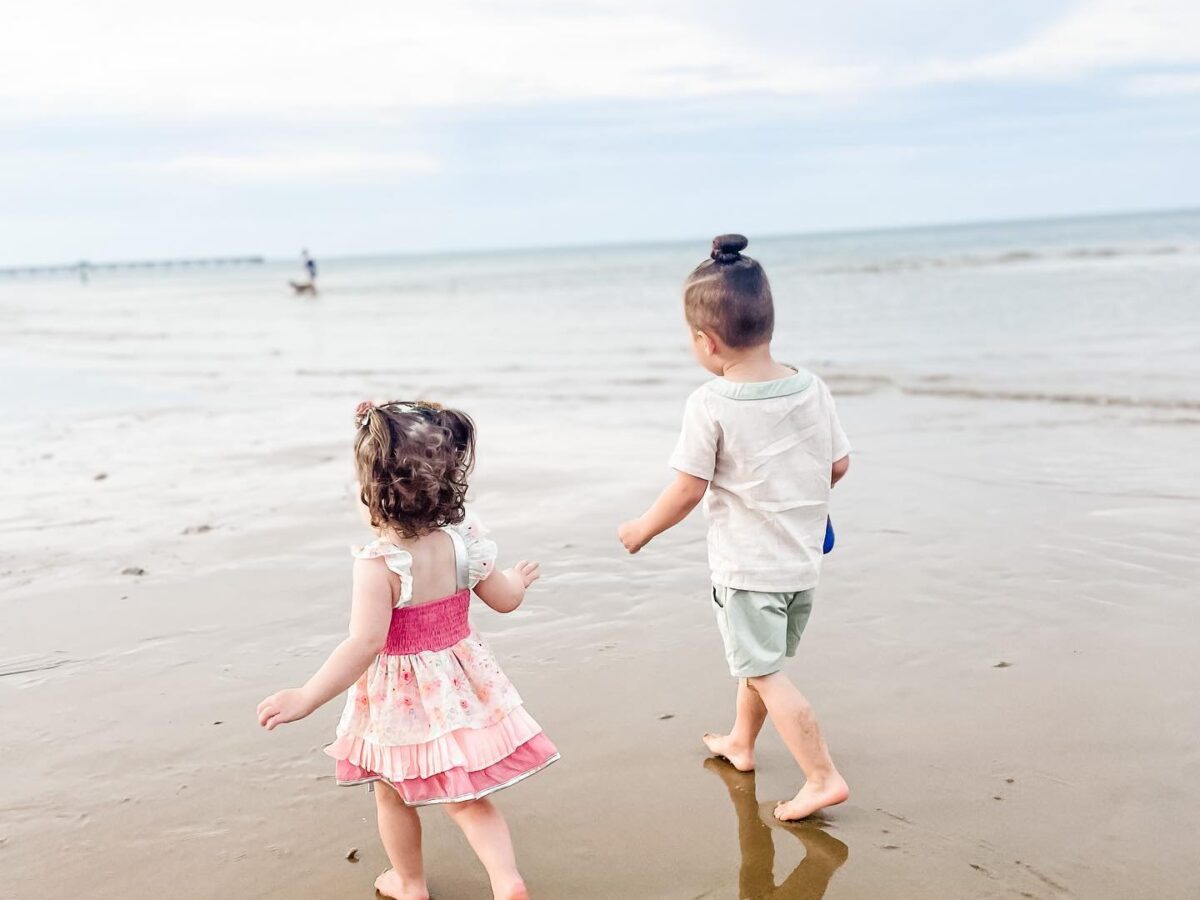 Spend a day making sand castles, soaking up the sun and perhaps even spotting dolphins in the distance. Ocean View is ideal for families with young kids as the mild waves of the Chesapeake Bay gently lap on the beachfront—perfect for wading. Enjoy local seafood while overlooking the Chesapeake Bay at the Ocean View Pier Restaurant. Don't want to leave the beach? Pack a picnic with food from Taste!
On the Water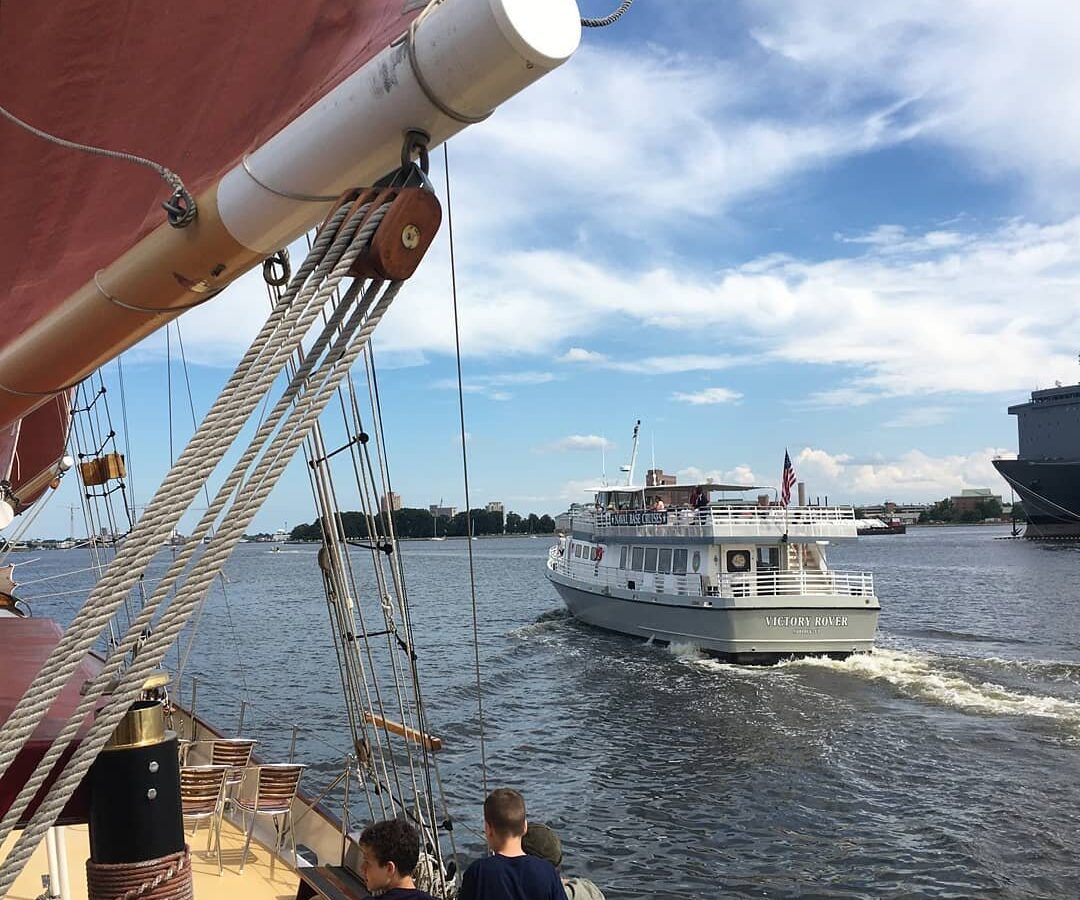 Looking for a way to get out on the bay? Sunset cruises on the American Rover, themed dinner and lunch cruises aboard a City Cruises Norfolk vessel, sailing lessons through Sail Nauticus, and kayaking are all great ways to experience the Chesapeake Bay. For the more educational cruises, check out the Norfolk Naval Base Cruises aboard Victory Rover where they showcase aircraft carriers, nuclear submarines, guided missile cruisers and more!
Eat and Drink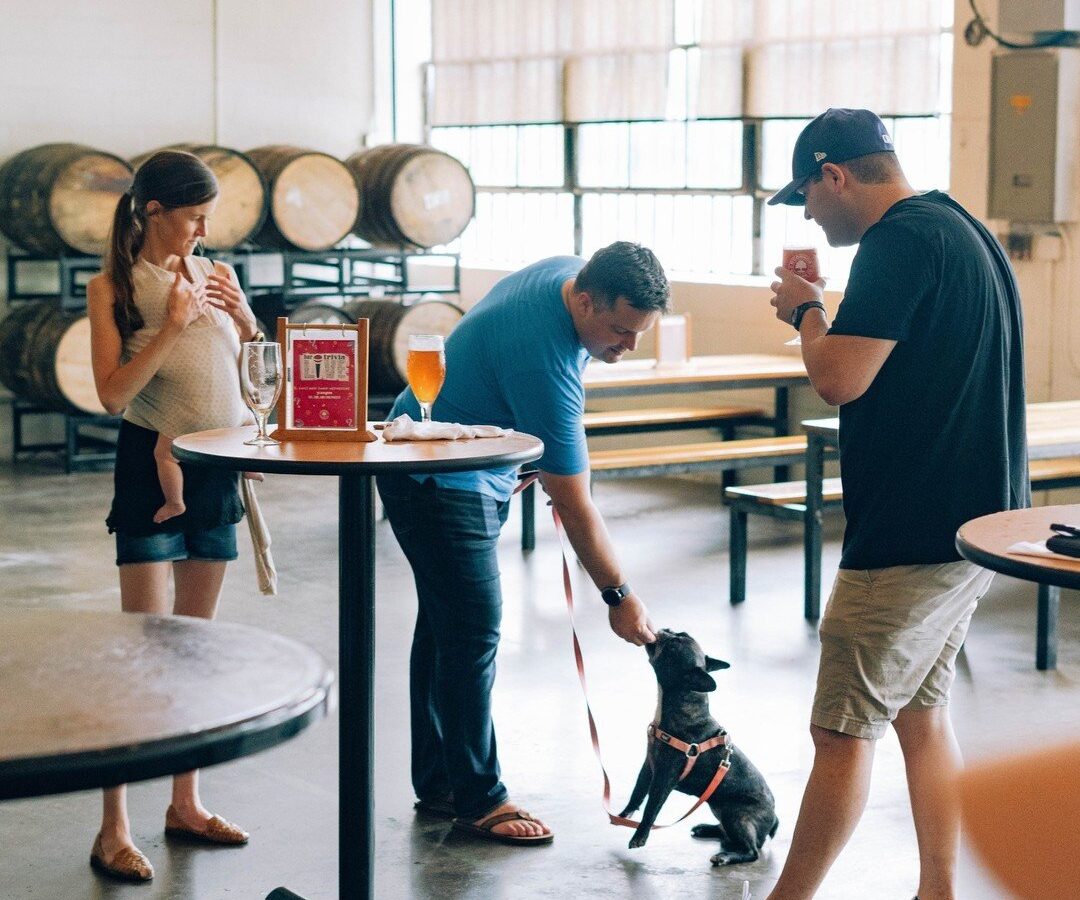 With an abundance of different cuisine in Norfolk, it is easy to please everyone's palates, and our family-friendly breweries are eager to entertain you. Doumar's is a great spot to show the kids the world's first waffle cone machine, and if you're lucky they will be making fresh cones while you're there! Want more sweets? Check out the sweetest of treats in Norfolk here, and see our ice cream and gelato shops here!
Sports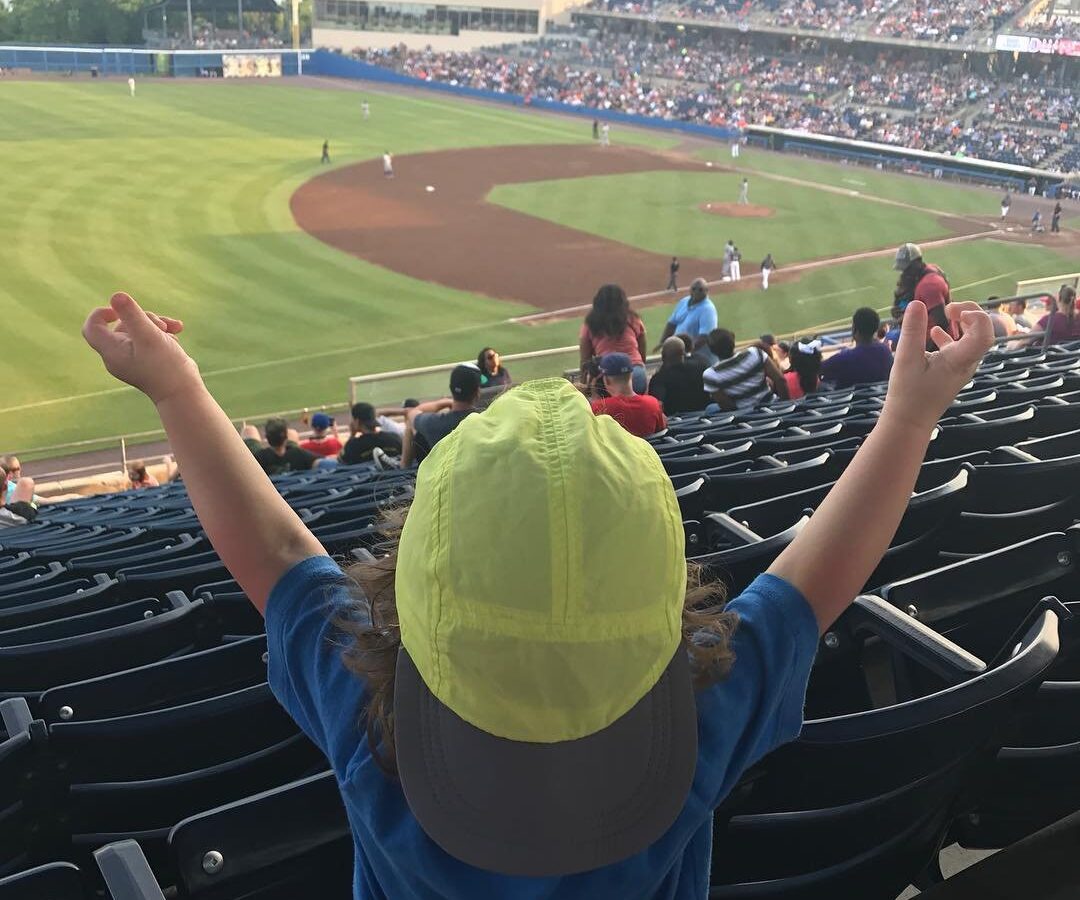 Norfolk is home to the Norfolk Tides, which always makes for a memorable outing. Head to Harbor Park for loaded franks for the kids and local beers for the adults as you cheer on the home team. Keep an eye out for themed nights featuring special activities like costumed characters, fireworks or a chance to run the bases after the game!
Where to Stay
Norfolk has some fantastic options to make your home away from home truly an enjoyable experience. Score an unbelievable view of the Elizabeth River to wake up to, opt for adjoining rooms to enjoy some peace and quiet, or go for the place that allows you to walk everywhere you need to be. Wherever you choose, we're happy you're here. Check out these lodging options.