Feeling lucky? You surely will with these events happening around Norfolk in March!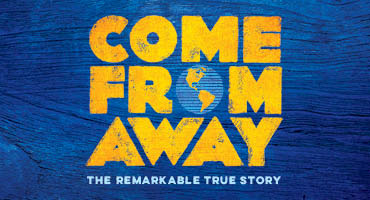 Come From Away
Now Through March 5
Chrysler Hall
This New York Times Critics' Pick takes you into the heart of the remarkable true story of 7,000 stranded passengers and the small town in Newfoundland that welcomed them. Cultures clashed and nerves ran high, but uneasiness turned into trust, music soared into the night, and gratitude grew into enduring friendships.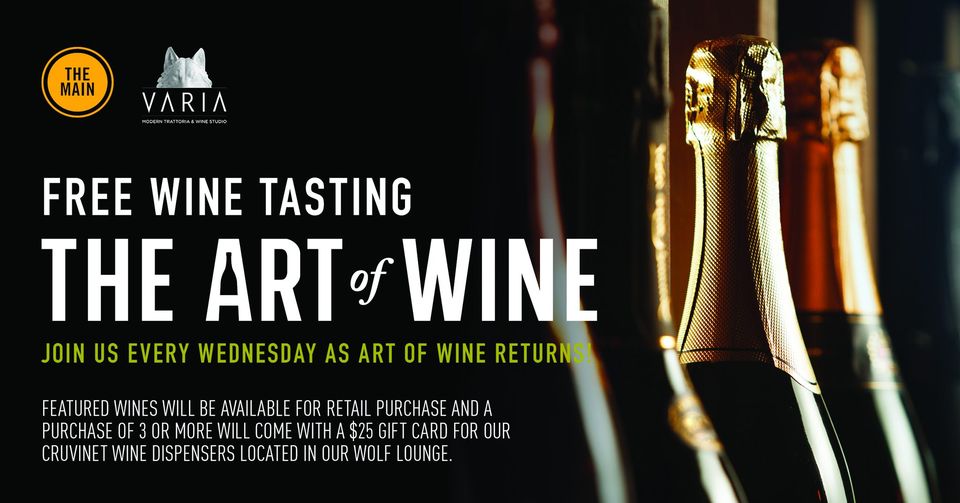 The Art of Wine
Now through March 8
Varia
Join Varia every Wednesday from 5–7 p.m. to explore a different theme and enjoy four varieties of wine for a complimentary tasting. Attendees will learn about the wines from Varia's sommelier and can also enjoy paired charcuterie and cheese board options for $10.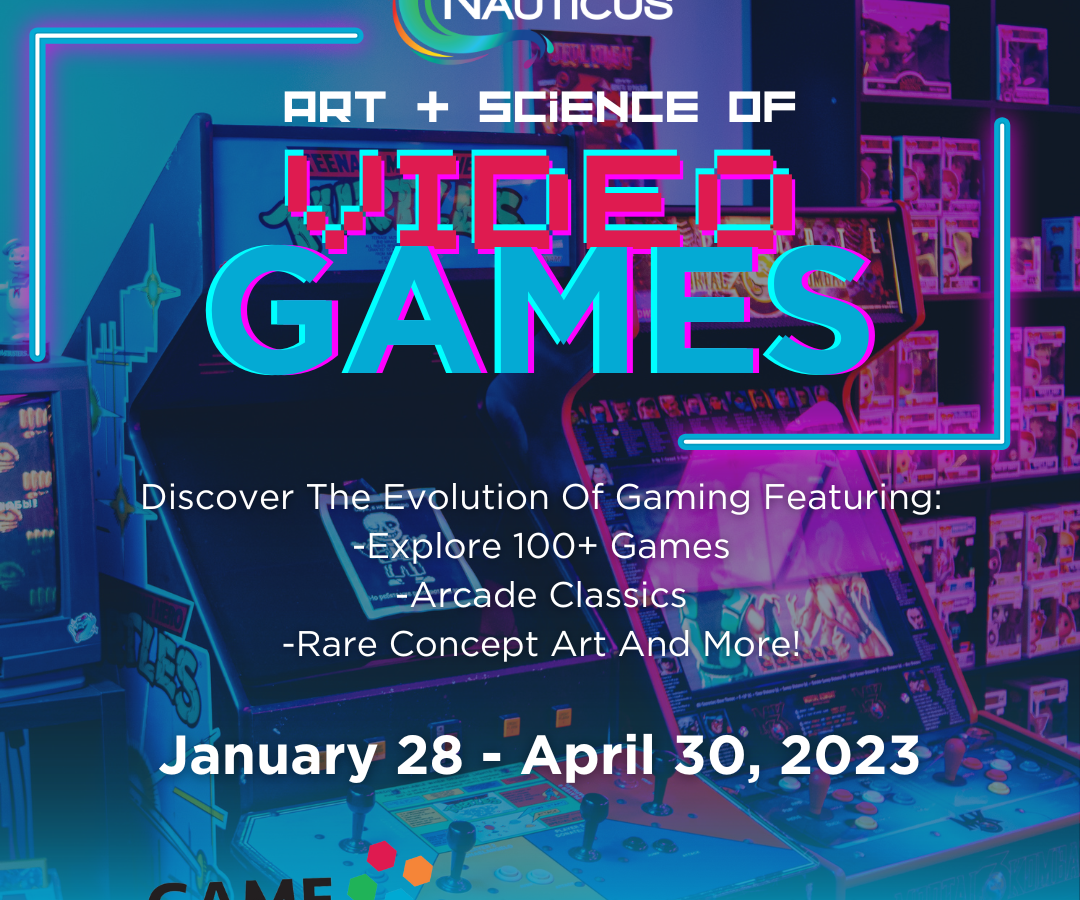 Game Changers
Now Through April 30
Nauticus
Get your game on and discover how innovation has shaped the video game industry! Game Changers takes you on a fascinating journey, exploring the past and uncovering the future of gaming. Game Changers examines how the intersection of audio, storytelling, graphics and gameplay creates the immersive environment of current video gaming systems.
Explore over 120 of the most influential games that have transformed the gaming scene, and test your skills with 16 games that have significantly changed the gaming experience in Nauticus' new exhibit.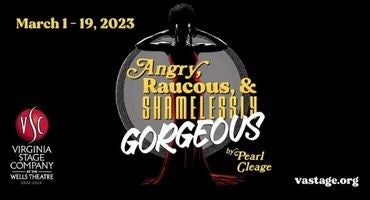 Angry, Raucous, & Shamelessly Gorgeous
March 1–19
Wells Theatre
When actress Anna Campbell is invited to restage her radical performance piece of re-imagined scenes from August Wilson's play, she is surprised to learn she will not be taking center stage. A much younger entertainer will be stealing the spotlight at a new women's theatre festival. Will they be able to build a bridge between their generations, or will the curtain close on Anna's career?
Thoughts Of a Colored Man
March 2–5
BROWN MEMORIAL HALL MAINSTAGE THEATER
The critically acclaimed NSU Theatre Company, under the direction of award-winning director Professor Anthony Mark Stockard, presents the American Collegiate Premiere of the landmark Broadway production Thoughts of a Colored Man. Infused with poetry, music, comedy and drama, this unforgettable exploration into what it means to be a man of color in the 21st century is an experience you don't want to miss! Last season on Broadway Thoughts of a Colored Man became the first Broadway show in history written, directed and lead produced by Black men with a Black man in the lead role. NSU Theatre Company will be welcoming the playwright and producer from the original Broadway production to campus for free talkbacks after each performance.
**This production contains very strong adult situations and language. Children under 16 are not recommend.**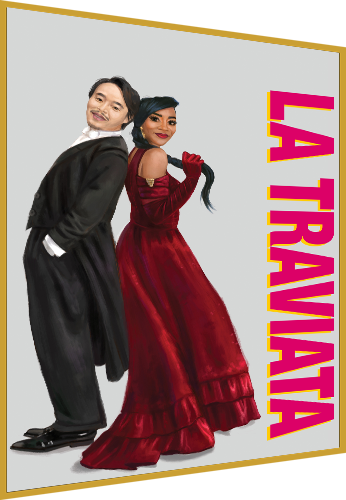 La Traviata
March 3–5
Harrison Opera House
Prepare to be swept away by one of opera's most tragic love stories. The tale of the stunning courtesan Violetta and the hopelessly romantic Alfredo is woven with some of the best-known music in the repertoire. La Traviata's high points are matched with tears in the tragic end.
Sung in Italian with English Surtitles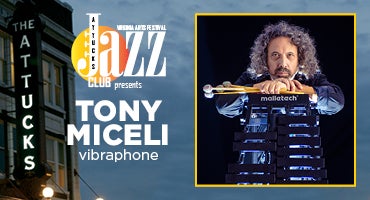 Tony Miceli, Vibraphone
March 4
Attucks Theatre
Watching Tony Miceli play is like trying to catch a hummingbird mid-flight: He sends the mallets racing across the vibes, darting in and out of the melody, grooving with the other players, and thrilling audiences. He might play classic jazz, or he might sample some Mozart, Led Zeppelin, or even Jimi Hendrix, and wherever the music takes him, his fans come right along. He's played around the world, and now he brings his singular sound to the Attucks Jazz Club. Don't miss it!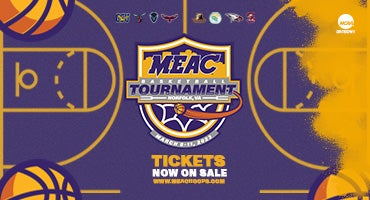 2023 MEAC Basketball Tournament
March 8–11
Scope Arena
The Mid-Eastern Athletic Conference (MEAC) is in its 51st year of intercollegiate competition with the 2021-22 academic school year. Located in Norfolk, the MEAC is made up of eight outstanding historically black institutions across the Atlantic coastline: Coppin State University, Delaware State University, Howard University, University of Maryland Eastern Shore, Morgan State University, Norfolk State University, North Carolina Central University and South Carolina State University.
The tournament games are played at the Norfolk Scope Arena in Virginia. Both the men's and women's champions will receive an automatic bid to the NCAA Division I Tournament. The Bethune-Cookman Lady Wildcats and North Carolina Central Eagles won the 2019 women's and men's titles, respectively, and received bids to the NCAA Tournament. The 2020 Tournament was canceled due to the coronavirus pandemic.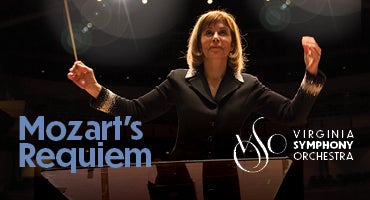 Mozart's Requiem
March 9
Chrysler Hall
The Connie and Marc Jacobson Music Director Laureate JoAnn Falletta returns to direct the orchestra and VSO Chorus in Mozart's transcendent Requiem, with its darkly rich orchestration and otherworldly radiance. The program begins with Richard Strauss' tone poem that explores what lies beyond our earthly existence.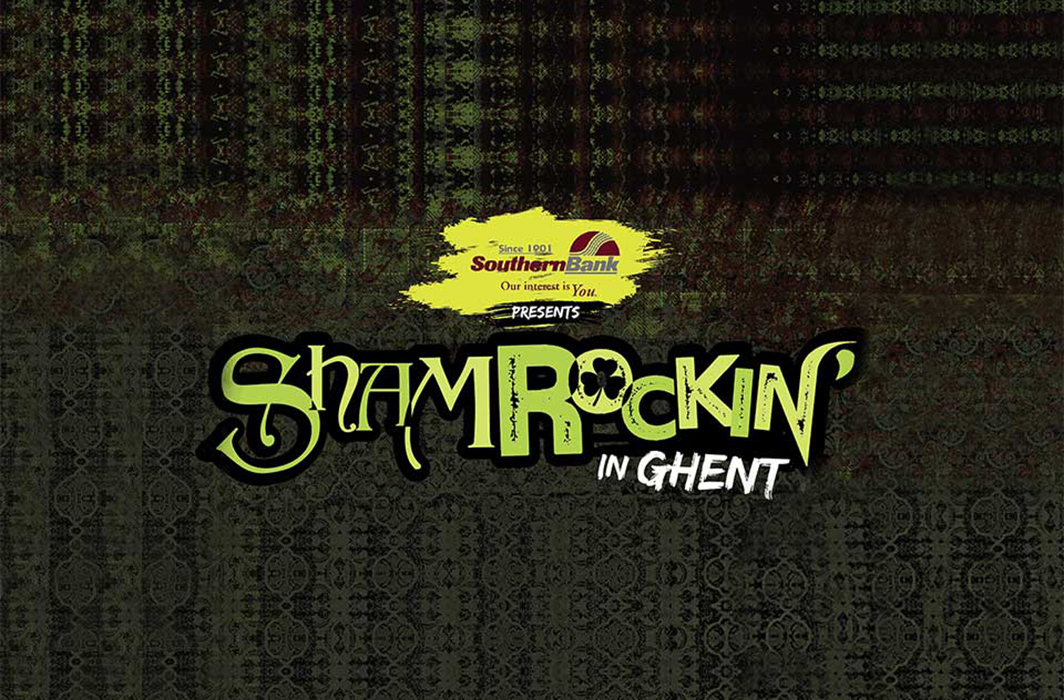 Shamrockin' in Ghent
March 10
Ghent/Colley Ave
Shamrockin' in Ghent is the much-anticipated annual St. Patrick's Day Block Party in Norfolk's historic Ghent district. The event launches the St. Patrick's Day festivities. Thousands of people come out to celebrate with live music from The Fighting Jamesons. The Tidewater Pipes and Drums kick off the event on the street. There are beer trucks, Irish whiskey and local food vendors. Shamrockin' in Ghent was previously called the Greening of Ghent. Hope House Foundation is proud to keep this long-standing tradition going in our community.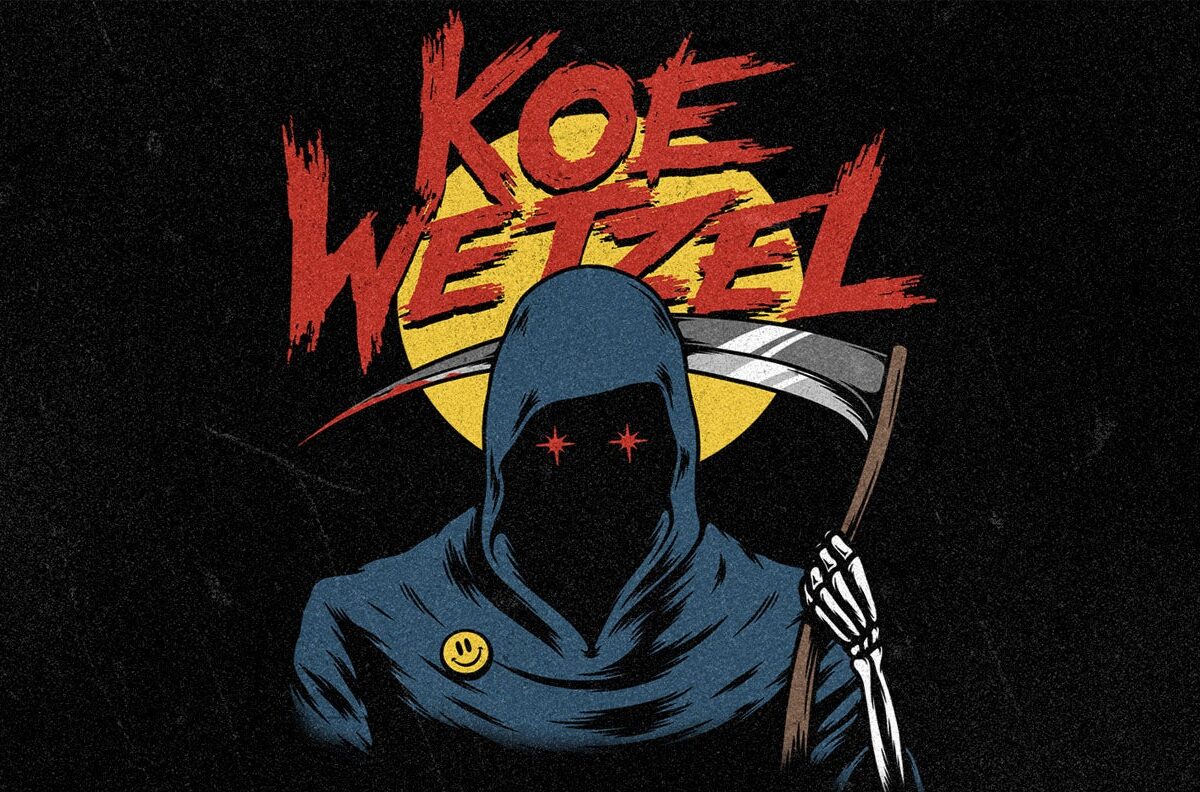 Koe Wetzel: Road to Hell Paso Tour
March 10
Chartway Arena
Genre-bending artist Koe Wetzel has revealed his 'Road to Hell Paso' North American headline tour slated for spring 2023 and he'll be making a stop in Norfolk.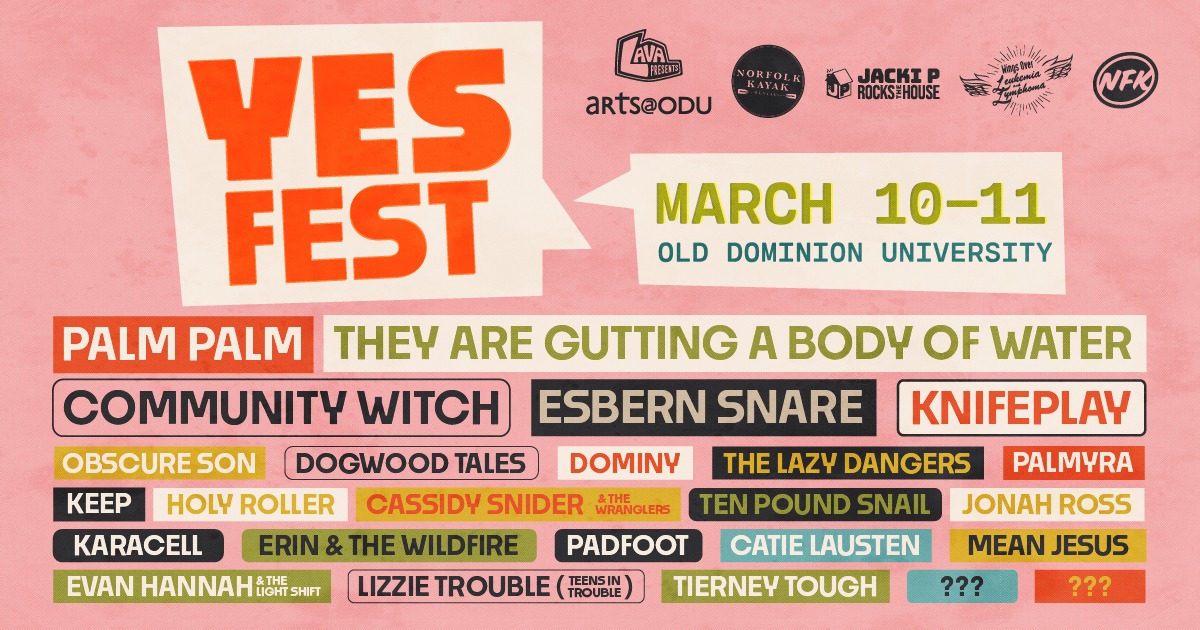 YES Fest
March 10–11
Old Dominion University
YES is thrilled to be partnering with ODU arts to bring you YES Fest, a brand new two-day, two venue, 20+ band event taking place at Old Dominion University.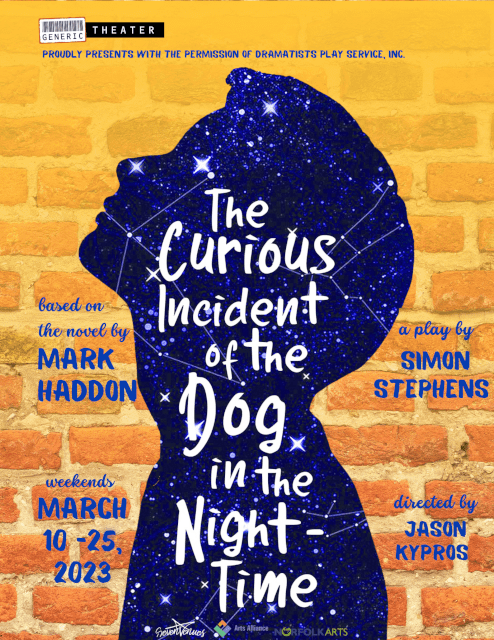 The Curious Incident of the Dog in the Nighttime
March 10–15
Generic Theater
Fifteen-year-old Christopher has an extraordinary brain: He is exceptional at mathematics but ill-equipped to interpret everyday life. He has never ventured alone beyond the end of his road, he detests being touched, and he distrusts strangers. Now it is seven minutes after midnight, and Christopher stands beside his neighbor's dead dog, Wellington, who has been speared with a garden fork. Finding himself under suspicion, Christopher is determined to solve the mystery of who murdered Wellington, and he carefully records each fact of the crime. But his detective work, forbidden by his father, takes him on a thrilling journey that upturns his world.
PERSPECTIVES: MODERN AND CONTEMPORARY GLASS FROM THE WAITZER COLLECTIoN
March 10–December 31
Barry Art Museum
The Barry Art Museum is delighted to announce the upcoming exhibition PERSPECTIVES: Modern and Contemporary Glass from the Waitzer Collection, debuting selections from the Waitzer family's extraordinary gift of 165 glass artworks to the Museum.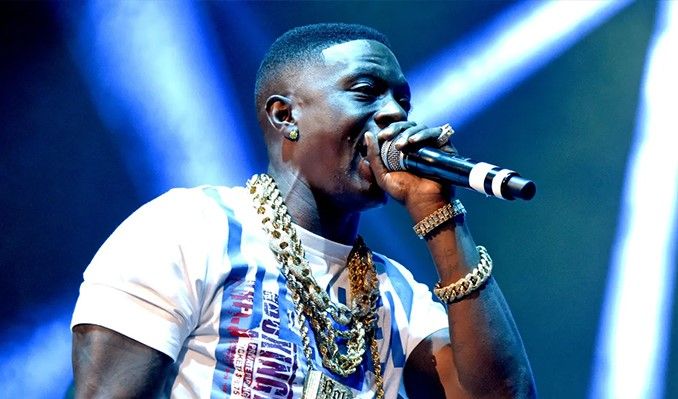 Boosie Badazz
March 11
The NorVA
The rapper brings his biggest hits to The NorVA!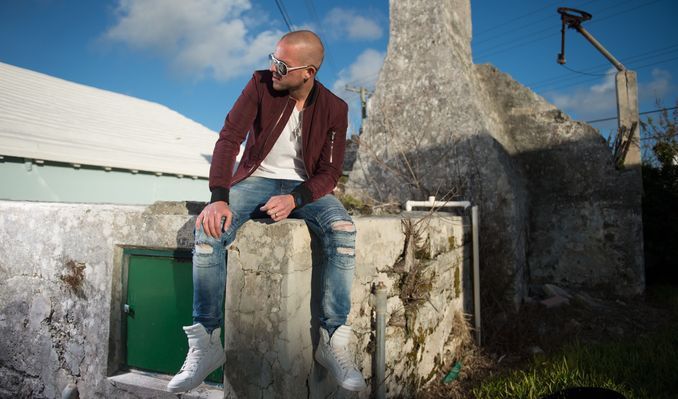 Collie Buddz
March 12
The NorVA
The reggae artist brings his hits to The NorVA!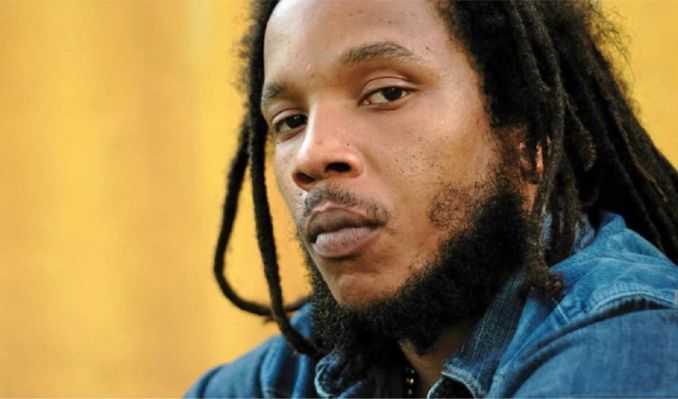 Stephen Marley
March 16
The NorVA
$1 from every ticket sold will go to the Ghetto Youth Foundation.
Stephen Marley performs a powerful acoustic set with his full band, playing songs from his catalog as well as some of his dad's classics. Support from Mike Love will open the show.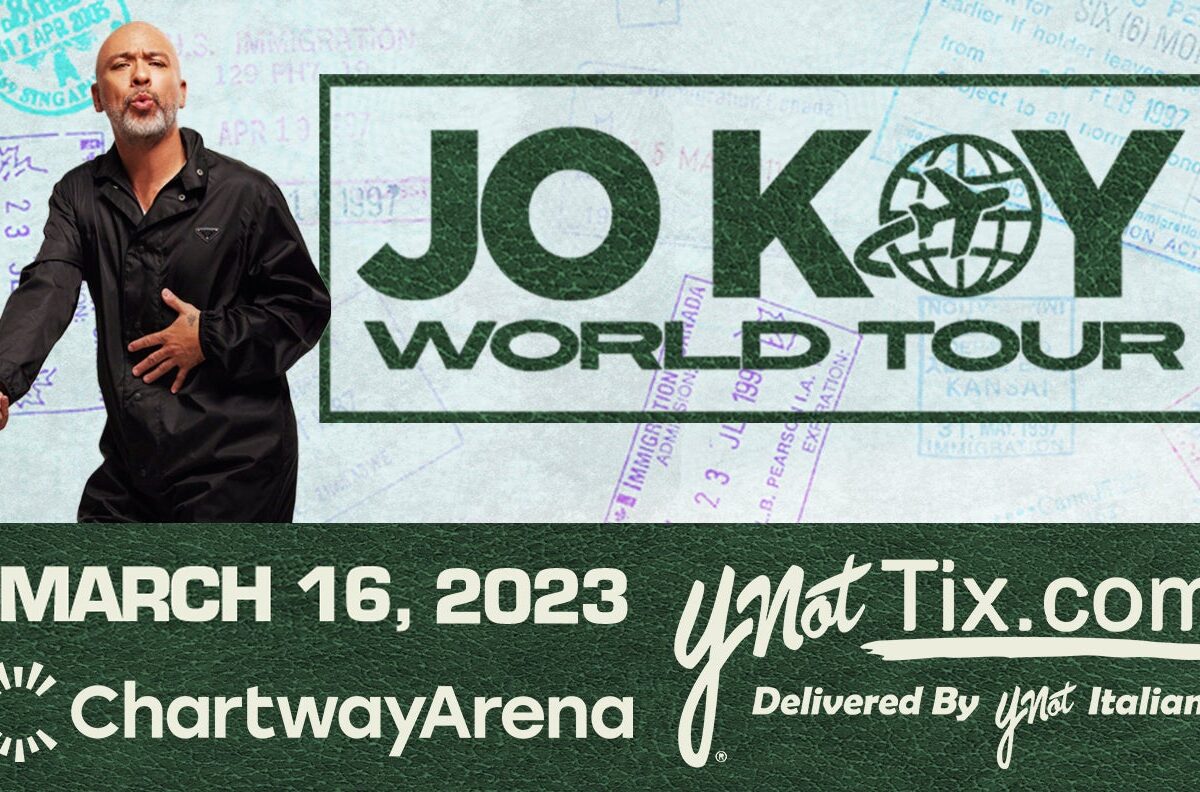 Jo Koy
March 16
Chartway Arena
Coming off of the highly anticipated Universal Picture film, Easter Sunday and his recent Netflix special, Jo Koy: Live From The Los Angeles Forum, Comedian Jo Koy announces his 2023 Jo Koy World Tour and he'll be making at stop in Norfolk!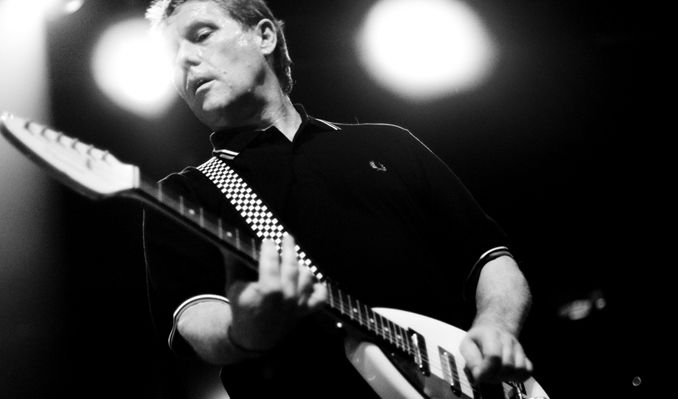 The English Beat
March 17
The NorVA
The English Beat is a band with an energetic mix of musical styles and a sound like no other. The band's unique sound has allowed it to endure for nearly three decades and appeal to fans, young and old, all over the world.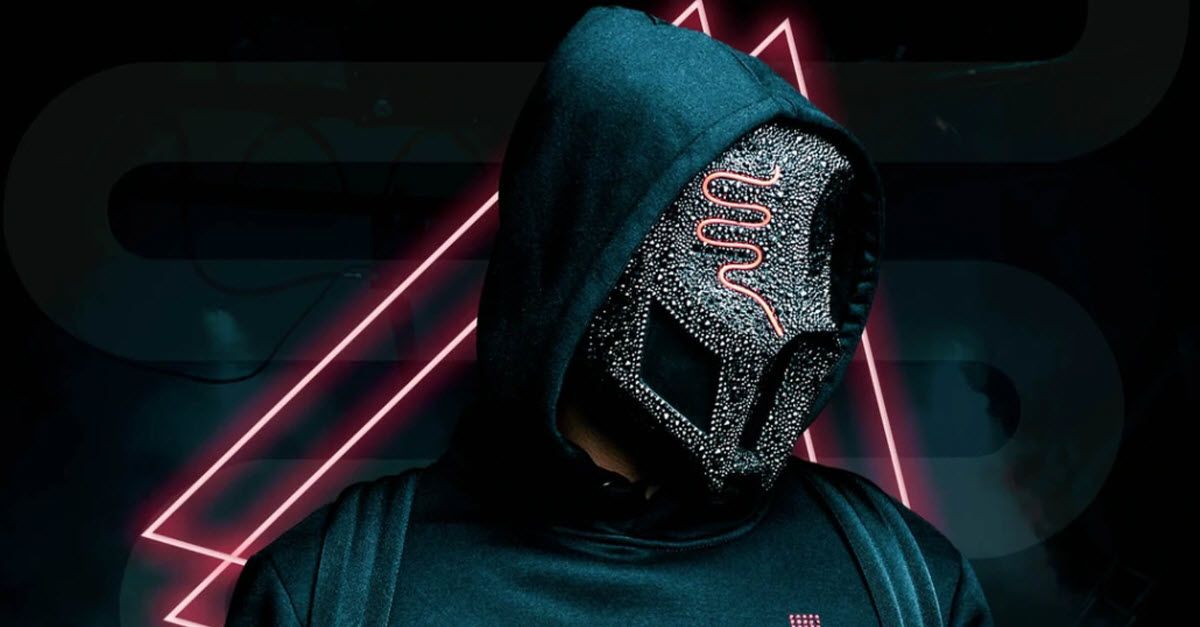 Shamrocks & Shenanigan: S!ck!ck
March 17
Waterside District
Enjoy this St. Patrick's themed event at the Waterside District!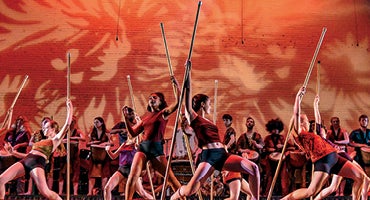 Rhythm Live!
March 17
Harrison Opera House
Feel the heat! In this dazzling show, the irresistible rhythms of Caribbean and West African music blend with electrifying dance to tell the story of Trinidad steel pan drums and calypso. Designed to captivate audiences of all ages, Rhythm Live! features young performers from the Virginia Arts Festival's Rhythm Project—an inspired education program that offers musical training to young people from elementary through high school—and The Governor's School for the Arts, who work for months to learn the historically authentic music and acrobatic dance moves.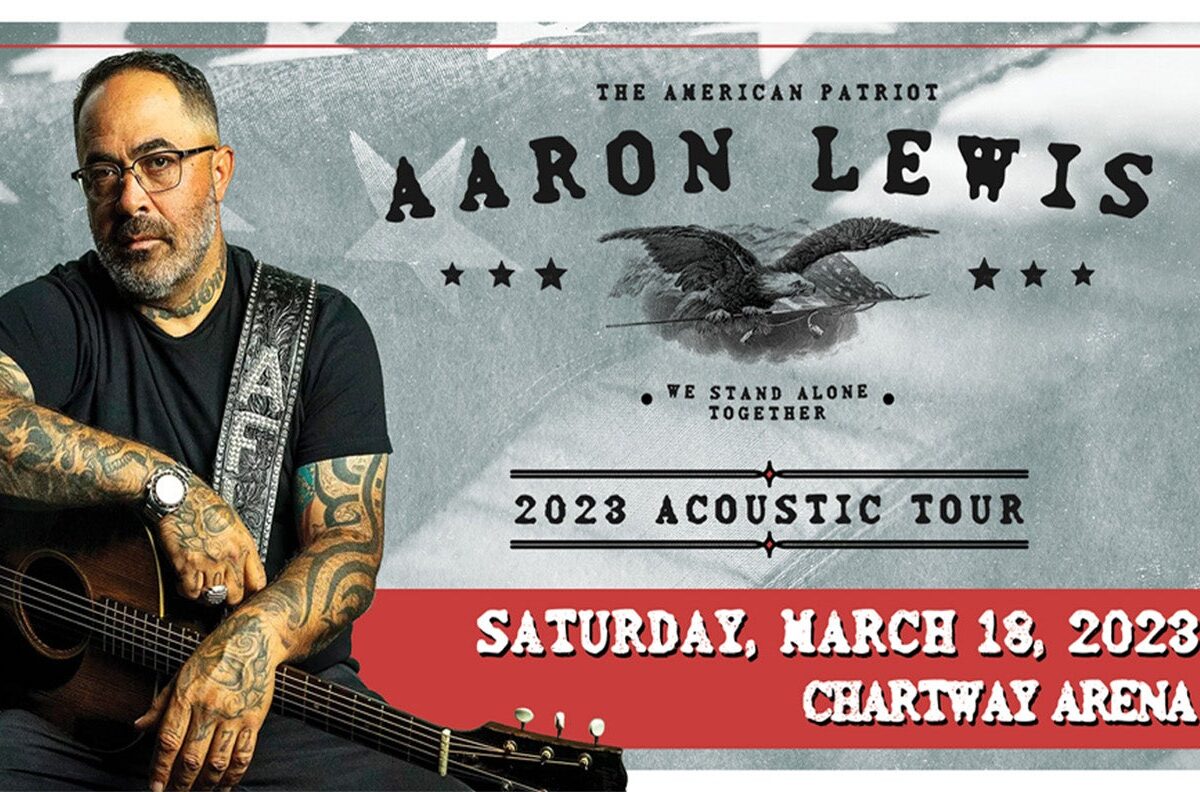 Aaron Lewis
March 18
CHartway Arena
The artist brings his hits to Norfolk!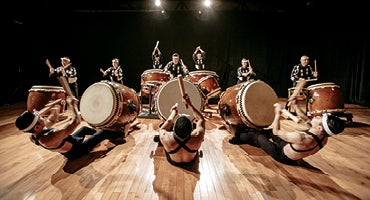 Kodo
March 19
Chrysler Hall
The name "Kodo" in Japanese means both "heartbeat" and, with some slight modification, "children of the drum"—either way an apt appellation for this internationally beloved troupe. Playing traditional taiko drums that vary in size from 12 inches to 6 feet in diameter, these rigorously trained drummers elicit sounds that range from gentle rain to crashing thunder, in performances that offer the physicality and acrobatics of dance and a truly astonishing sonic experience.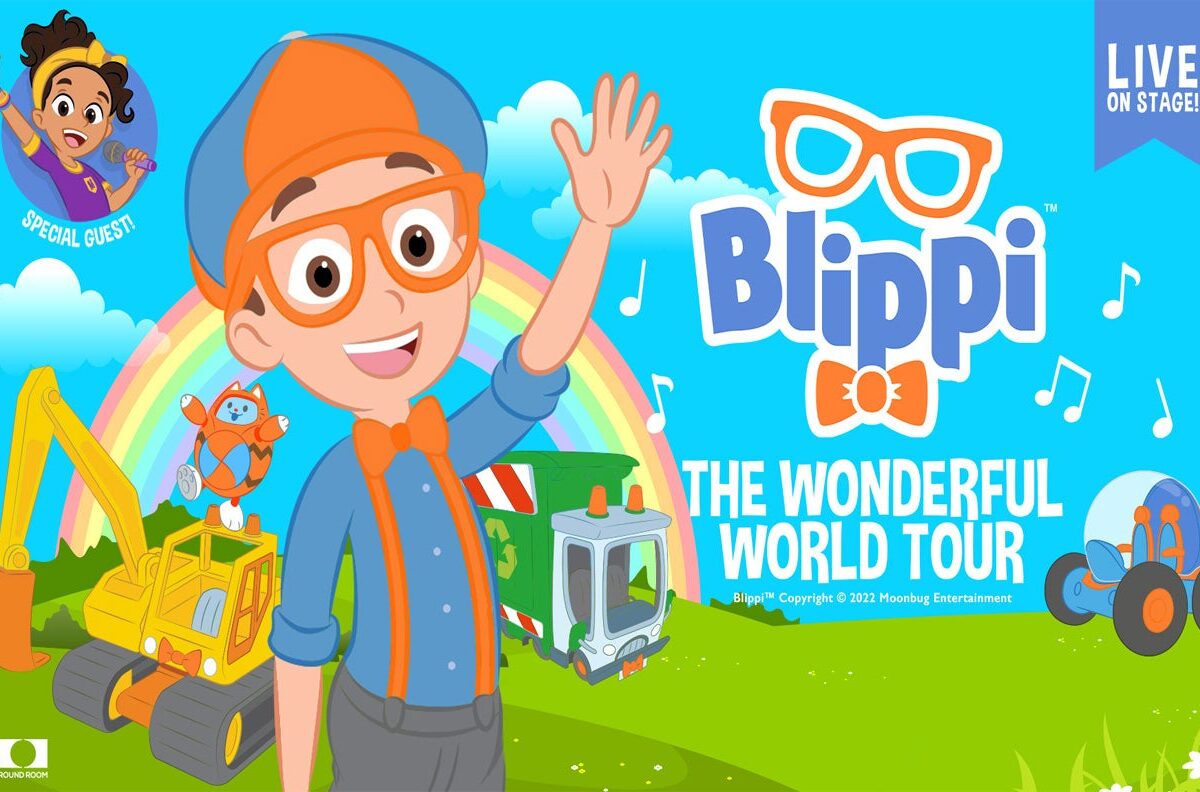 Blippi
March 22
Chartway Arena
Blippi is coming to Norfolk for the ultimate curiosity adventure in Blippi: The Wonderful World Tour! So, come on! Dance, sing, and learn with Blippi and special guest Meekah as they discover what makes different cities unique and special. Will there be monster trucks, excavators, and garbage trucks galore? You bet! So get ready to shake those wiggles out and OJ Twist your way through this brand-new musical party!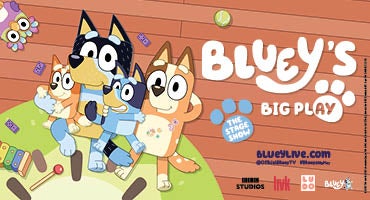 Bluey's Big Play
March 23
Chrysler Hall
When Dad feels like a little bit of Sunday afternoon time out, Bluey and Bingo have other plans! Join them as they pull out all of the games and cleverness at their disposal to get Dad off that bean bag. Bluey's Big Play is a brand-new theatrical adaptation of the Emmy® award-winning children's television series, with an original story by Bluey creator Joe Brumm and new music by Bluey composer, Joff Bush. Join the Heelers in their first live theater show made just for you, featuring brilliantly created puppets. This is Bluey as you've never seen it before, brought to real life. Bluey's Big Play is presented by BBC Studios and Andrew Kay in association with Windmill Theatre Co.
The Movement
March 23
The NorVA
The band brings their hits to The NorVA!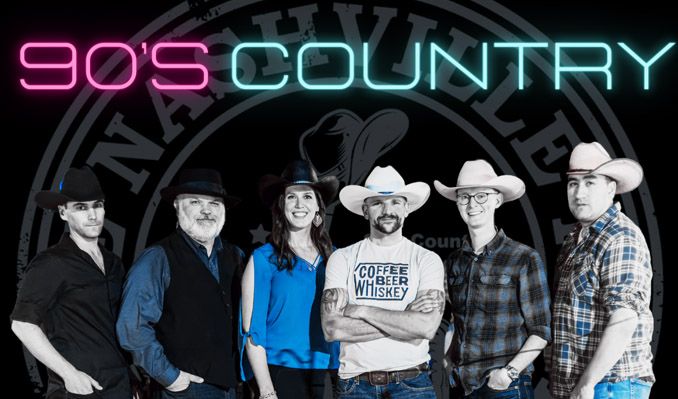 The Nashville Nights Band
March 24
The NorVA
Based in Hampton Roads, The Nashville Nights Band is a professional group of musicians performing the top hits of 1990s country music. The 1990s are arguably the best decade in country music, and The Nashville Nights Band will bring all of your classic favorites from country's most popular artists. You'll like it. You'll Love it. You'll want some more of it.
R&B Only Live
March 25
The NorVA
Dance the night away to your favorite jams!
Harlem Globetrotters
March 25
Chartway Arena
The Harlem Globetrotters 2023 World Tour presented by Jersey Mike's Subs is coming with game like never before and they're making a stop at Chartway Arena! Your favorite Globetrotter stars are bringing out their amazing basketball skill, outrageous athleticism and a non-stop LOL good time. Join the Globetrotters as they go head-to-head against the Washington Generals who will stop at nothing to try and defeat the world's winningest team!
Mike Phillips
March 25
Attucks Theatre
The jazz saxophonist brings his swag to the Attucks Theatre!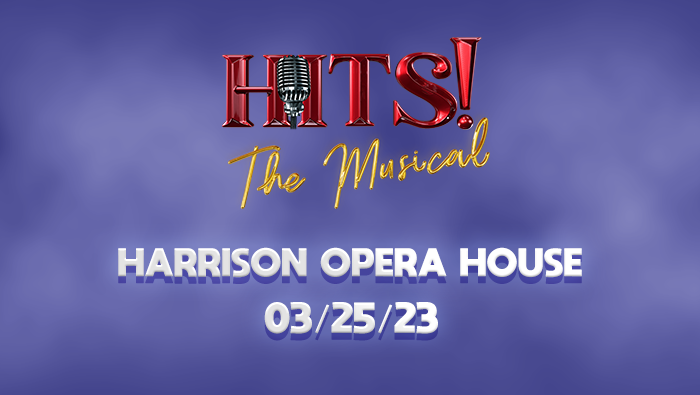 Hits! The Musicial
March 25
Harrison Opera House
Hits! The Musical is a high-energy production featuring America's best young superstars.
The cast of approximately 22 members will consist of the country's most talented singers and dancers, ages 8–23. The show will take audiences on a musical journey through the decades, highlighting the biggest hits of all time in pop, country, rock and Broadway. It will incorporate fast-paced production medleys and dazzling costumes and is sure to thrill audiences young and old!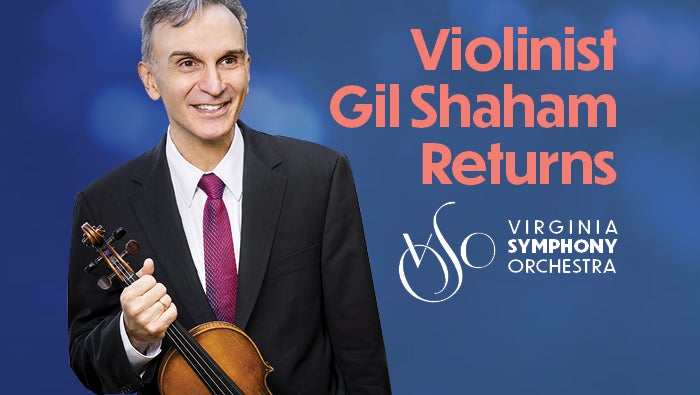 Violinist Gil Shaham Returns
March 25
Chrysler Hall
Since his surprise appearance with the VSO when he was just 17 years old (a last minute replacement for Yehudi Menuhin) Gil Shaham has been a special favorite of local audiences even as he has become one of America's most revered and recorded instrumentalists. He performs the beautiful Dvořák Violin Concerto, a youthful piece that is virtuosic and joyous all the way through. The program also includes a selection of Dvořák's Slavonic Dances, newly reimagined by composers commissioned specifically for this project.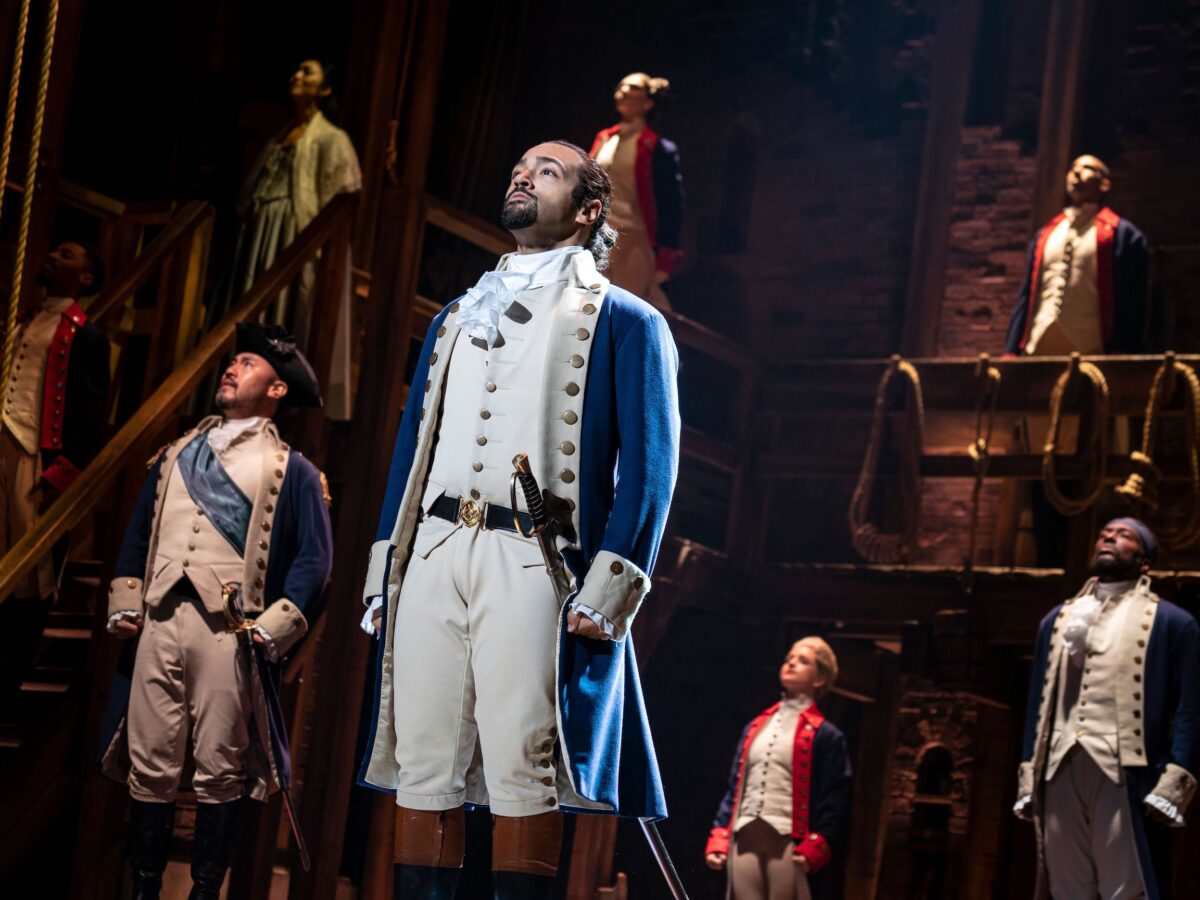 Hamilton
March 28–April 9
Chrysler Hall
HAMILTON is the story of America then, told by America now. Featuring a score that blends hip-hop, jazz, R&B and Broadway, HAMILTON has taken the story of American founding father Alexander Hamilton and created a revolutionary moment in theatre—a musical that has had a profound impact on culture, politics, and education. With book, music, and lyrics by Lin-Manuel Miranda, direction by Thomas Kail, choreography by Andy Blankenbuehler, and musical supervision and orchestrations by Alex Lacamoire, HAMILTON is based on Ron Chernow's acclaimed biography. It has won Tony®, Grammy®, and Olivier Awards, the Pulitzer Prize for Drama, and an unprecedented special citation from the Kennedy Center Honors.
Find these events and more on our events calendar! Hope to see you there!