Don't let the rain get in the way of enjoying your time in Norfolk. Our coastal city is filled with fun things to do no matter what the forecast is calling for!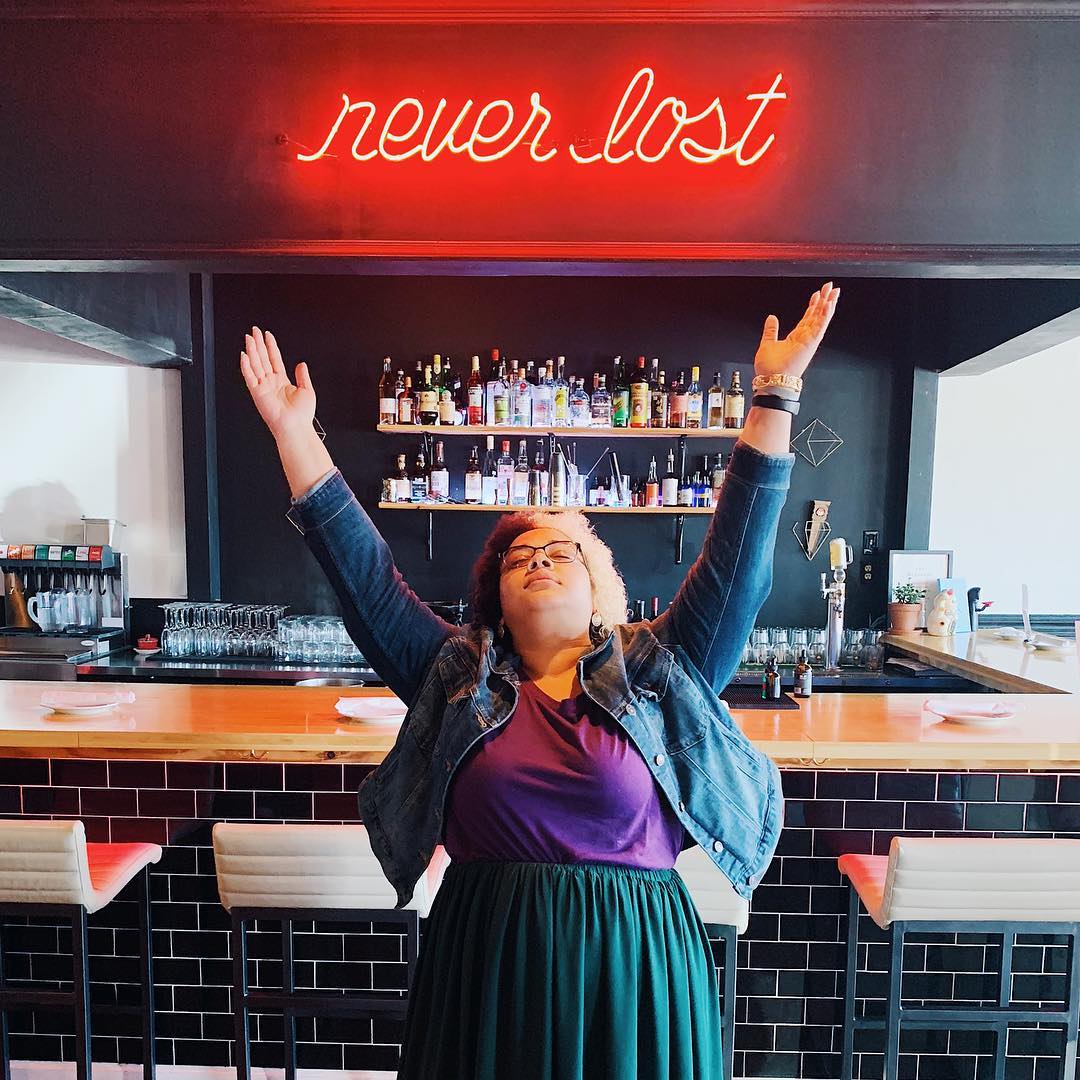 Eat & Drink
Nothing pairs better with rainy days than comfort food. Take a seat at Grilled Cheese Bistro and order one of their gourmet grilled cheese sandwiches. Insider Tip: Enhance your sandwich with an order of fresh tomato soup. Be sure to try other cozy favorites such as Stockpot, Alkaline Ramen and Toast.
Next stop, breweries! Enjoy a cold pint and a round of board games at, Rip Rap Brewery, located in the Railroad District. Better yet, spend the day touring the rest of Norfolk's craft breweries.
Shop
Treat yourself to unique shopping at Selden Market. Here you will find a mix of local businesses that specialize in everything from handmade leather goods and jewelry to donuts and streetwear fashion. The market also has rotating pop-up shops that change weekly. Be sure to check out MacArthur Center, located across the street, for brand name stores like Dillard's and more.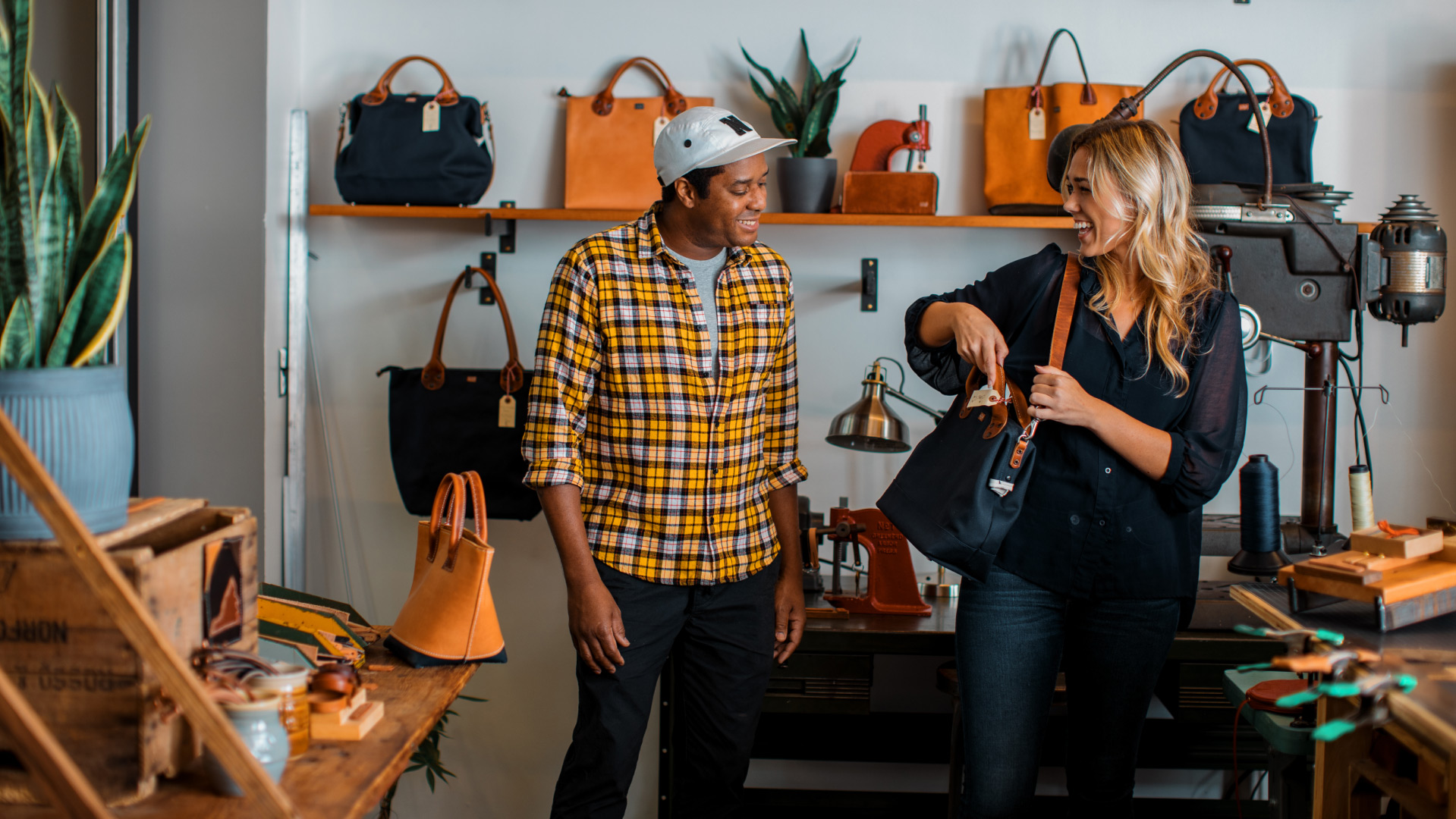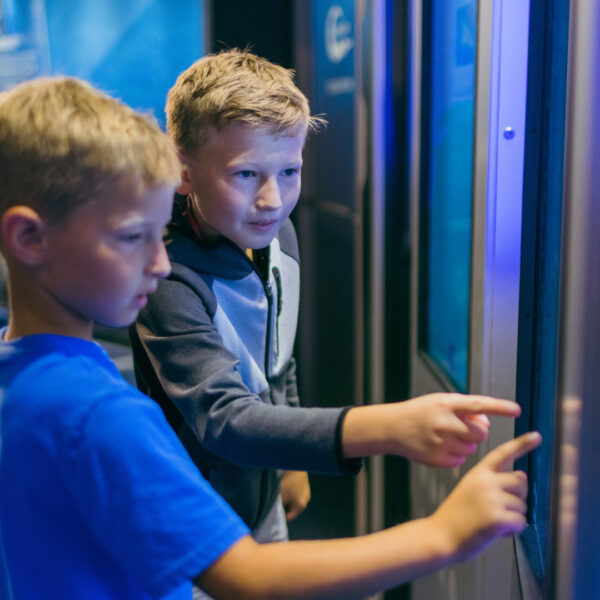 Explore
Discover Norfolk's maritime history at the Hampton Roads Naval History Museum located inside of Nauticus. Or explore over 30,000 original works of art that span more than 5,000 years at Chrysler Museum of Art. Unleash your inner artist with interactive exhibits and more!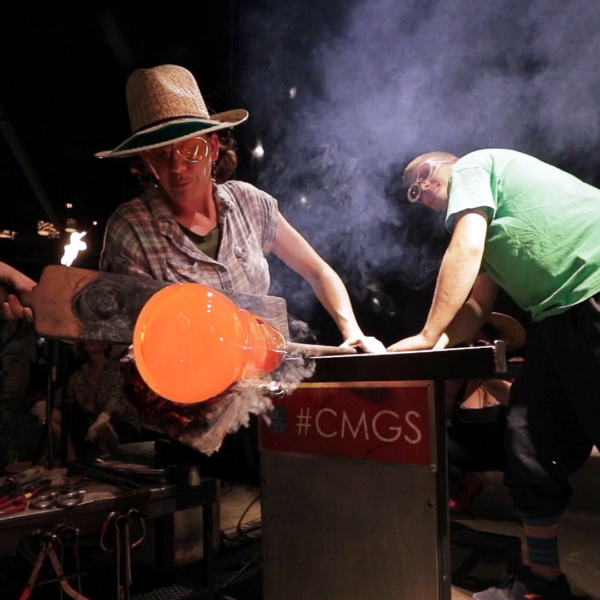 Create
While you are still feeling artsy, make your way to the Chrysler Museum's Glass Studio. The studio is located steps away from the main building. Let the studio's trained artists guide you as you create a glass masterpiece of your own. Not ready to play with fire? Paint and decorate your very own mermaid at the Mermaid Factory.