Don't let your vacation days go to waste.
Everyone deserves a getaway! We decided to help you out and give you 10 reasons why you should spend those hard-earned vacation days in Norfolk, VA!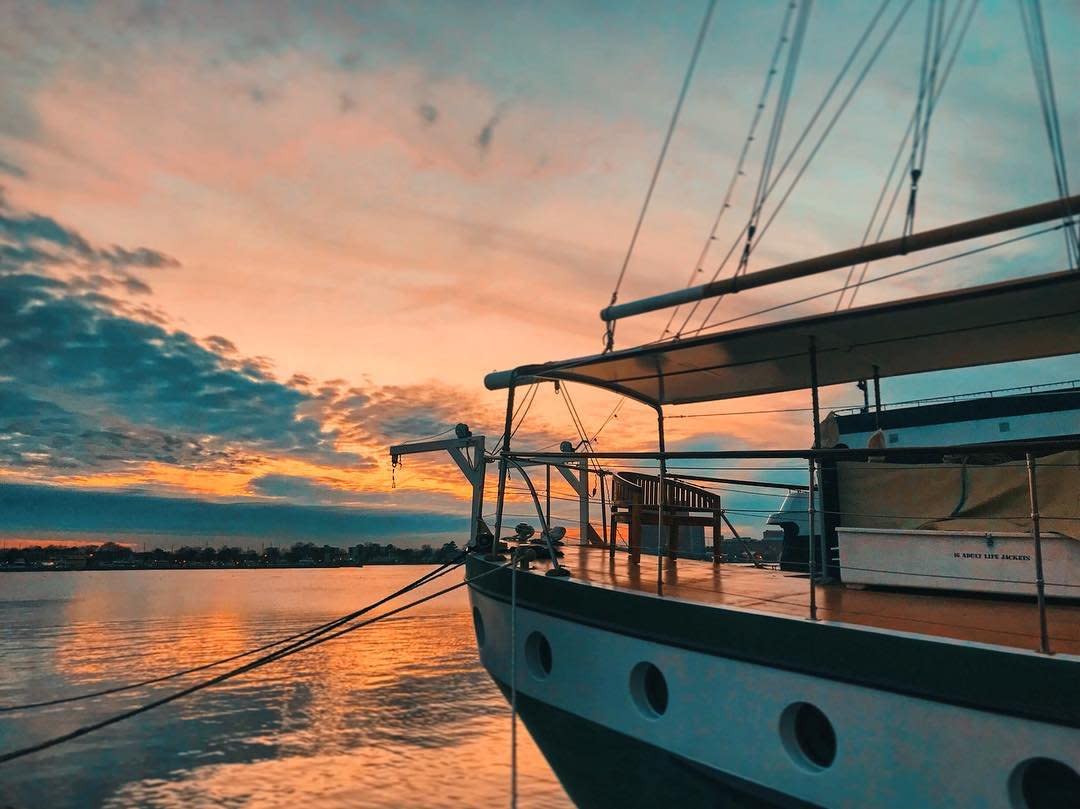 1. Swimming. Boating. Kayaking. All types of fishing. Sailing. Sunset cruising! There's water everywhere in Norfolk and more than enough opportunities to enjoy it. So whether you want to be in it, on it or just take in the view, you're in the right place.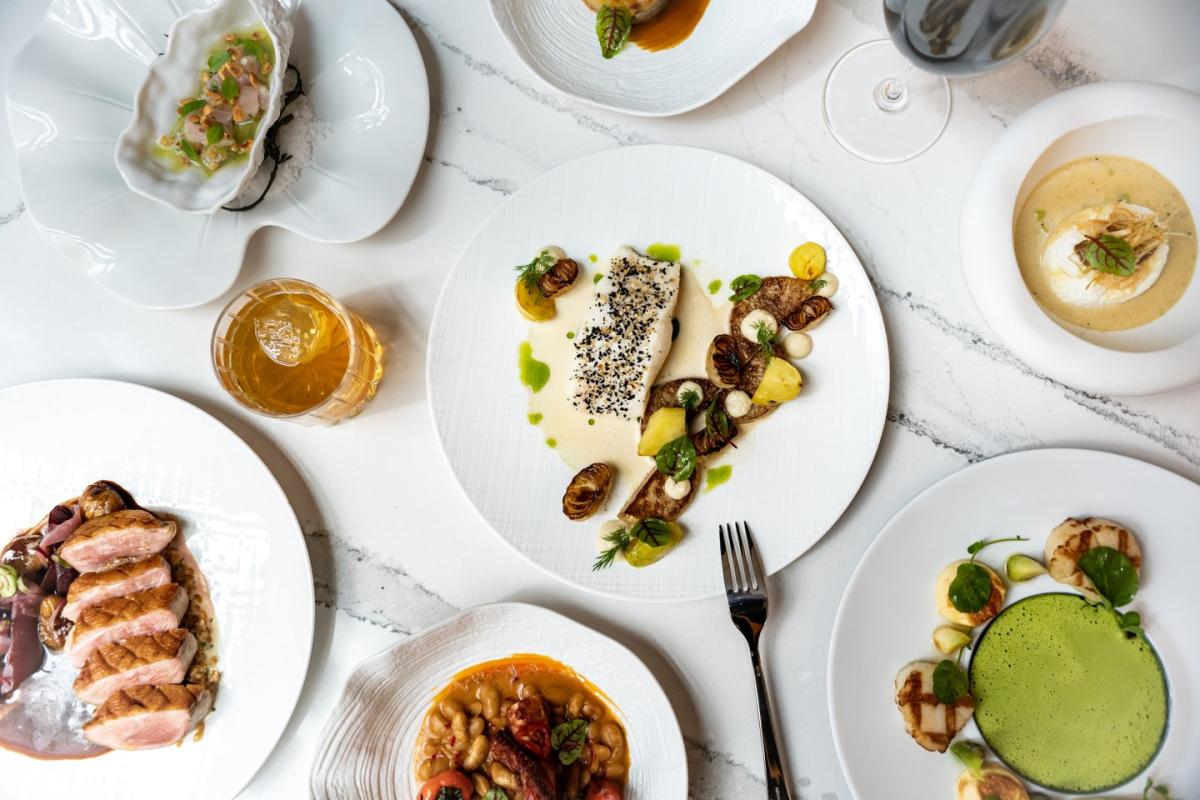 2. Filled with a vibrant mix of chefs, farmers, and bakers, Norfolk has blossomed into one of the South's most dynamic foodie destinations. The city's captivating urban appeal and history lure visitors in, and the culinary creations keep them here. From fresh interpretations of traditional favorites to more adventurous modern fare, Norfolk serves up its own take on Southern Classics.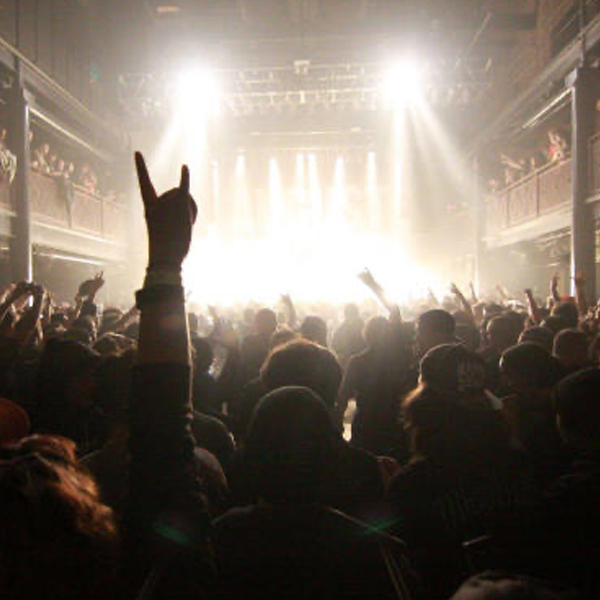 3. Check out The NorVa theatre downtown, dubbed one of the nation's best live music venues by Rolling Stone magazine. Roll into the later hours of the night with dancing at one of the downtown clubs; or catch live music at Gershwin's, Hell's Kitchen and more! Crowd surfing optional.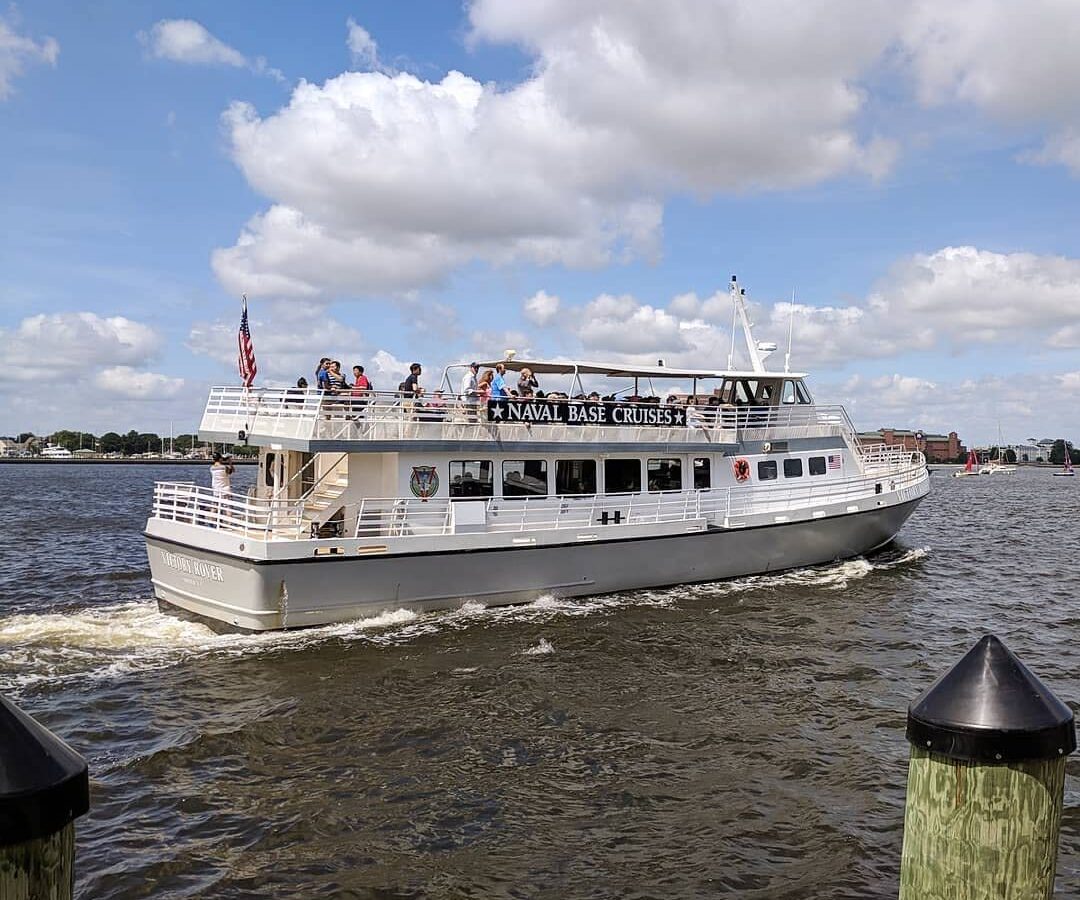 4. If you just like looking at huge aircraft carriers, cruisers, destroyers, submarines, and historic battleships this is the place. Welcome to the world's largest Naval installation. Two-hour base cruise tours leave three times daily from the Downtown waterfront.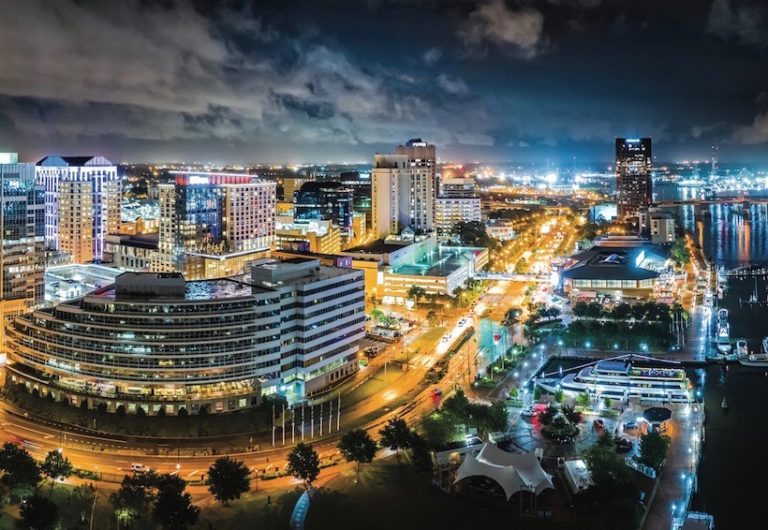 5. It's easy to blend in here, for our Navy town is an ever-changing place of people from all around the world. So we will help you learn how to pronounce Norfolk like the locals. Right now, you are probably calling it "Nore-folk." We understand. Everybody does that. The locals, you should know, pronounce it "Naw- fok ." That second syllable can be kinda' tricky, so be careful with it. Or not.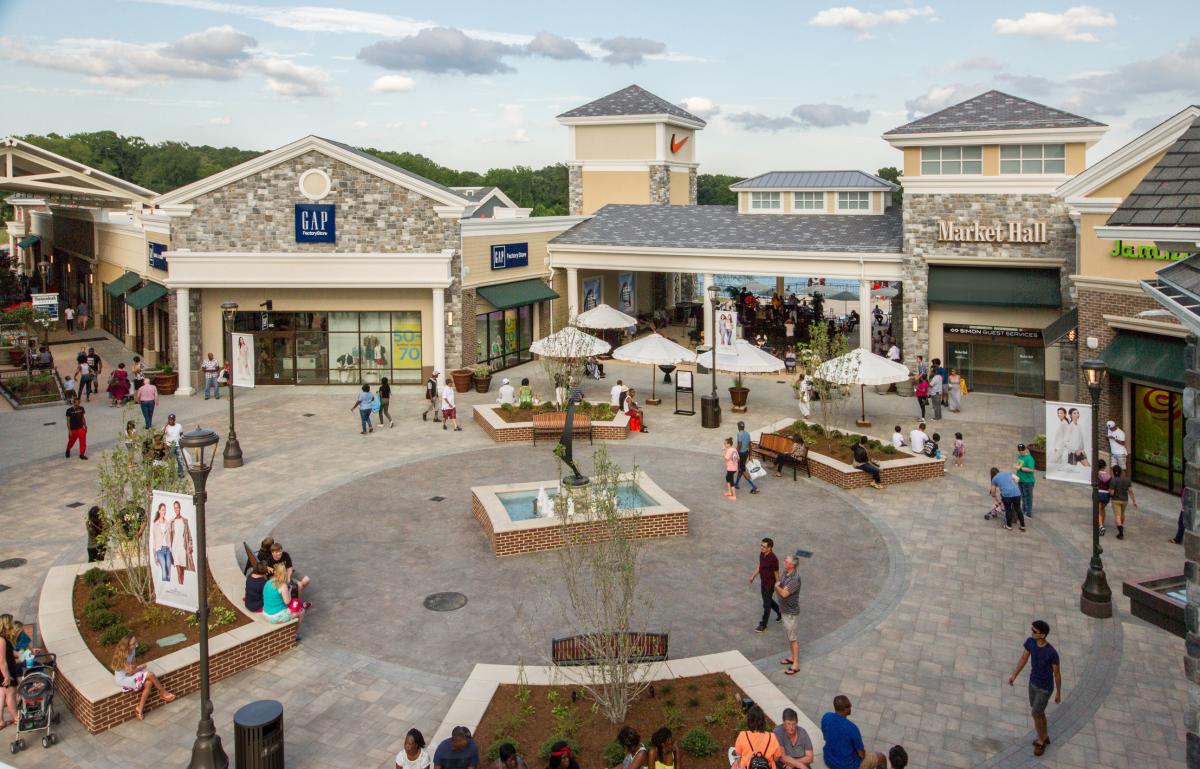 6. Shop til you drop! Norfolk Premium Outlets houses stores such as Banana Republic, Coach, Gap Outlet, Nike, Polo Ralph Lauren and more. The newest addition, IKEA, is an experience in itself. Don't forget MacArthur Center in downtown Norfolk, antique shopping in historic Ghent or the local shops downtown and along Granby Street!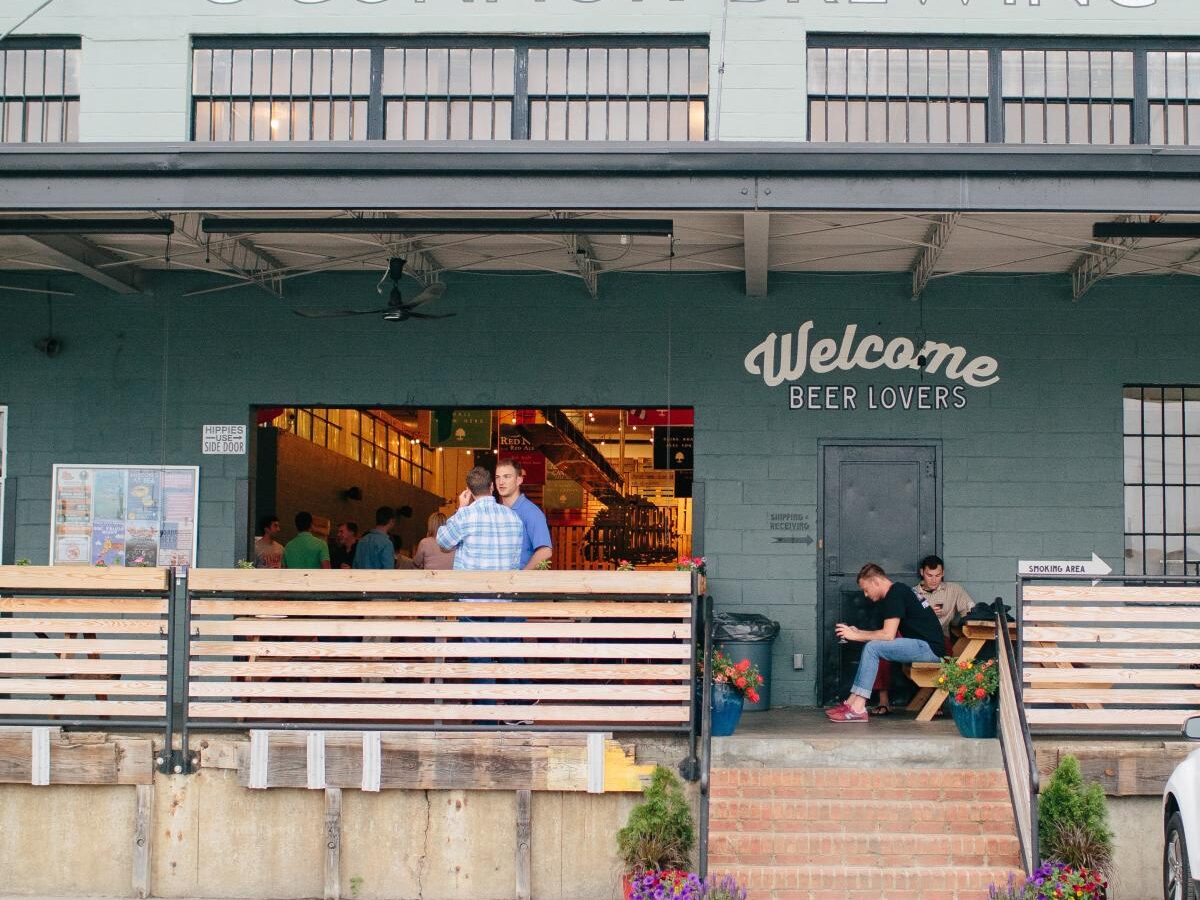 7. Norfolk's craft beer culture is hopping with several great breweries, gastropubs all over, and one of the country's best craft beer bars. To make the wine drinkers happy, we even have our own urban winery. So put a cork in it! Looking for some tasty eats after a night out? Check out the Brick Anchor Brew House on Granby.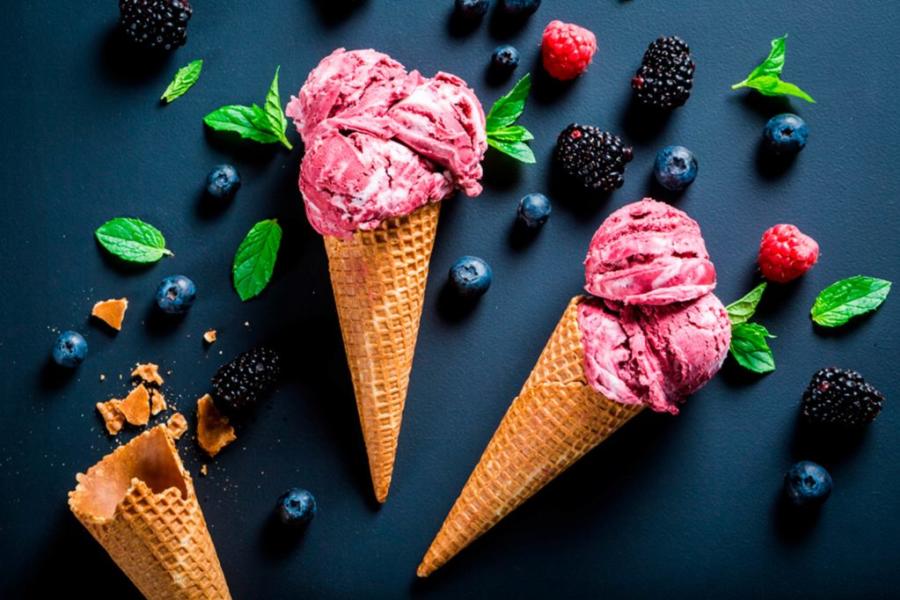 8. Legend has it that Abe Doumar invented the first waffle cone in Norfolk in 1904. A billion tons of ice cream and scores of imitators, impersonators, and false claims later, you can still have the World's Original Waffle Cone at Doumar's in Norfolk. Rolled right in front of your eyes on the original four-iron waffle machine.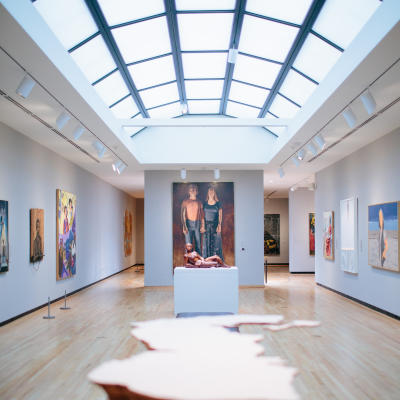 9. What can you see in Norfolk that you can't see anywhere else? Automobile heir Walter P. Chrysler Jr.'s incredible fine art collection for one. And one of the world's largest and most comprehensive collections of art glass and rare Tiffany for another. It's all inside the Chrysler Museum of Art, and you can be, too. Check out the glass blowing studio and NEON Arts District while you're in the area!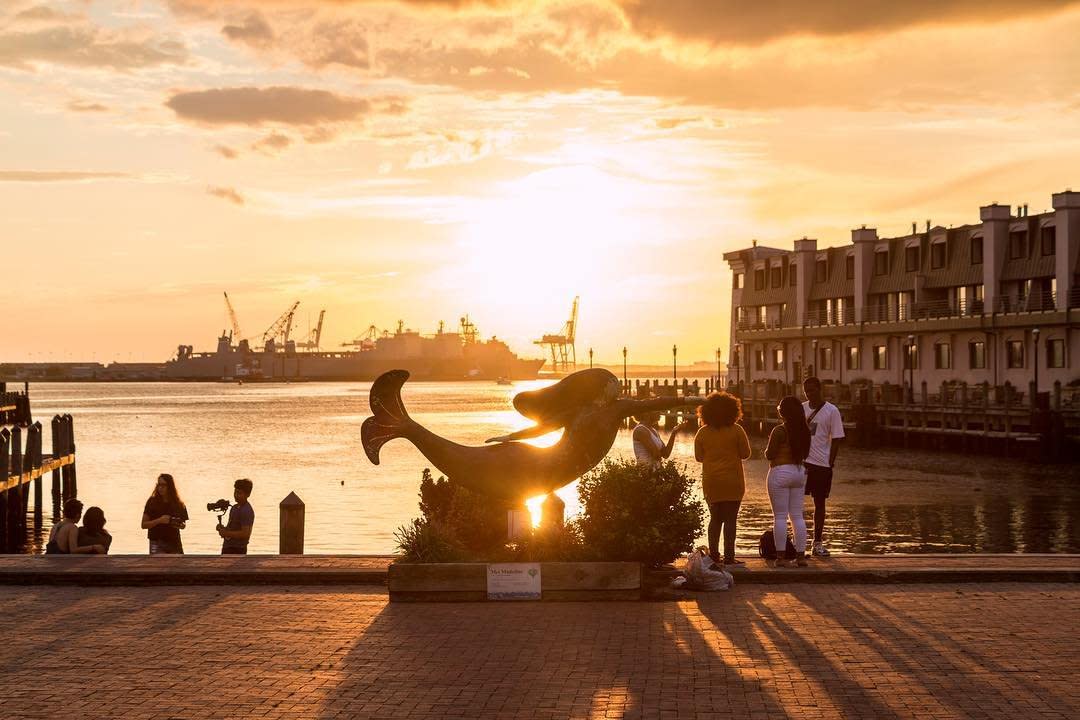 10. Why are there Mermaid statues and Mermaid pictures and Mermaid things and Mermaid places all over Norfolk? Any seafaring maritime culture worth its salt knows that if you believe in mermaids, you'll always be protected. Norfolk is still standing after almost 400 years, so thanks to those Mermaids, it's still a really great place to visit! Click here for a guide to the mermaids.